Collaborative Post
All year round, we look forward to our summer holiday so that we can have a few days away from the monotonous routine of work, school runs and chores, and instead have some time to relax and have fun in the sun. However, travelling to your holiday destination can be a stressful experience if you are taking infants and young children on the journey with you. Here are five ways to make travel with infants less stressful.
Do Your Research Before Flying
Many parents worry about flying with their young children, as a plane is a confined space where there isn't anywhere to take your child to if they feel restless or start to cry. We all know how annoying a screaming baby is on a plane, but as a parent, you understand that sometimes it just can't be helped.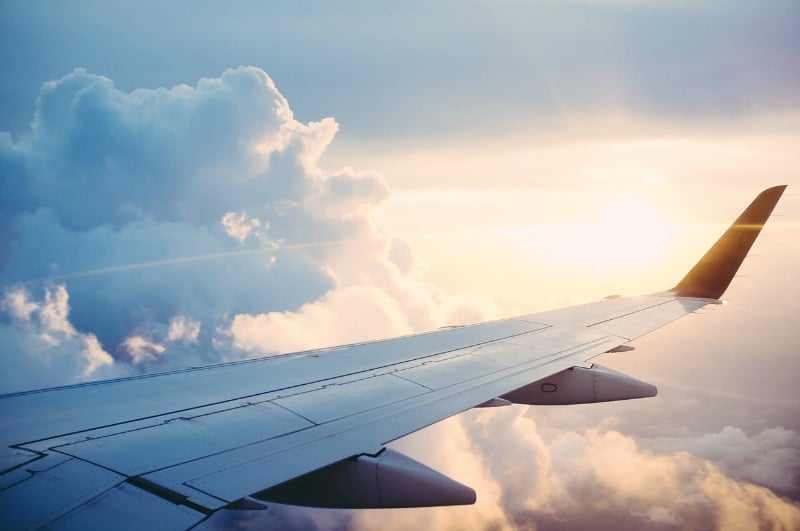 Flight delays can be very challenging if you are travelling with young children, so make sure that you see if you are entitled to any compensation for the inconvenience.  You should consider using Flightright when travelling as it is a great way to check whether you are entitled to any compensation if your British-Airways or other airline's flight is delayed and cancelled.
Flightright is easy to use and in a few minutes, you will be able to find out if a delayed, cancelled or missed connection can get you compensation for your troubles. Flightright is the number one leading expert for air passenger rights and they can get you up to €600 compensation per person. With a 99 percent success rate in court, you can rest assured that you are in good hands when using Flightright. Don't let a cancelled or delayed flight make your journey more stressful and instead just log on to Flightright. 
There are other ways to make plane journeys easier for your children. For example, you should try and sync flight times with your child's naps in the hope that they will sleep through most of the journey.  You should also be sure to check that an airline is child-friendly, such as British Airways, who don't charge extra for carrying babies on laps. 
Pick the Right Transport
It is important that you think carefully when planning your holiday so that your travel arrangements are child-friendly. Picking the wrong transport for a long journey can make travelling with infants much more stressful than it needs to be. Once you have arrived at the airport at your destination, you will likely need to get a transfer coach to your accommodation. However, this can be a difficult journey with young children who are already tired and restless after the flight.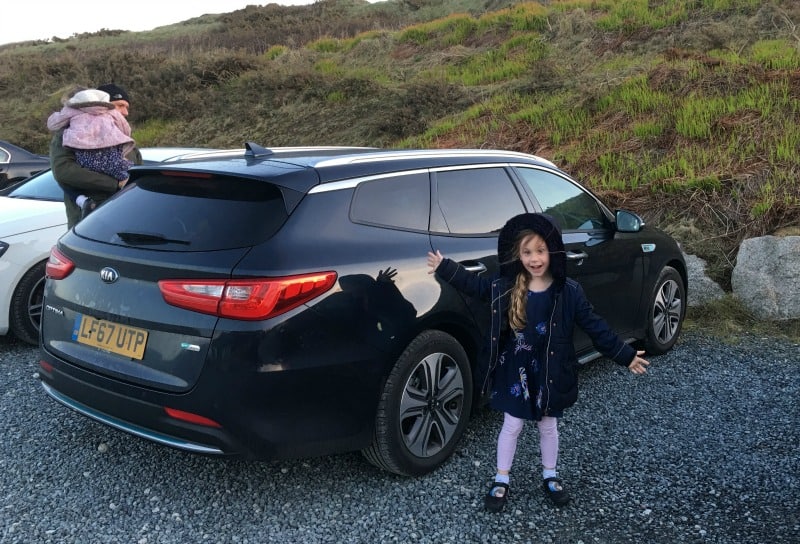 Therefore, you may consider renting your own car from the airport to make your journey to your hotel quicker. It provides you with the freedom to travel at your own pace. A transfer coach often involves a lot of waiting around and stops at different hotels, so renting your own vehicle could make the beginning of your holiday a lot more enjoyable.
Always Have Snacks on Hand
A hungry child is not a happy child, so you should make sure that you have food on hand in case your child gets hungry. You should aim to feed your child around half an hour before you are due to board, as that way they are fed and lulled into a sleepy state right before starting your journey. 
Keep Them Entertained
Travelling with young children can be stressful because they get bored and restless, which makes them act up. Therefore, the key to making your journey with infants less stressful is to make sure you have plenty of activities on hand to keep them entertained. You may find that depending on the airline you are flying with, that the plane has entertainment screens built into the seats so that your children can watch films and cartoons throughout the journey. Though be sure to pack some headphones so that they can hear what is going on while they watch!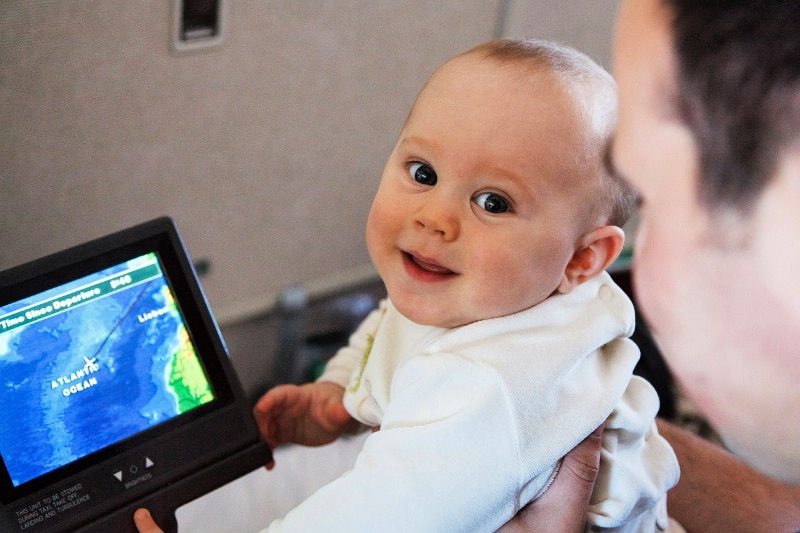 Pack the Essentials
Packing the essentials is even more important when you are travelling with young children, as having baby wipes and Calpol on hand can be a lifesaver. You should also make sure that you have your child's favourite toy and blanket with you, to help calm them down while being away from home. 
Many parents find themselves not going on family holidays because of how stressful travelling with young children can be. But if anyone deserves some time away, then it is hard working parents! Travelling with infants does not have to be as stressful as you may think and there are ways that you can make the experience less worrying. By following these helpful tips, you can start your holiday feeling relaxed and worry-free!