Collaborative Post 
If you dream of doing something fun this summer instead of your traditional vacation, an adventurous trip is the go-to for you. Even though you may have travelled before, a local trip is quite different compared to preparing for an adventurous trip, as adventure activities involve greater risks and more excitement compared to local trips.
As you start planning survival in the wilderness, it is important to keep safety (among many other things) in mind. This article unpacks a few tips for planning your next outdoor adventure as you rough it out in the great outback that cannot be tamed.
Equipment to Consider
A multi-purpose knife can come in very handy, Lamnia.com has a wide variety of multi-purpose Scandinavian knives which will not disappoint you when you need to gut and scale a fish, or skin the wild boar that you have trapped for supper.
A first aid kit is crucially required, if you happen to get injured you are going to need a first aid kit. A tarp does not offer the comfort and shelter that the traditional tent does but will provide safety while giving you the aura of braving the elements.
General Safety Tips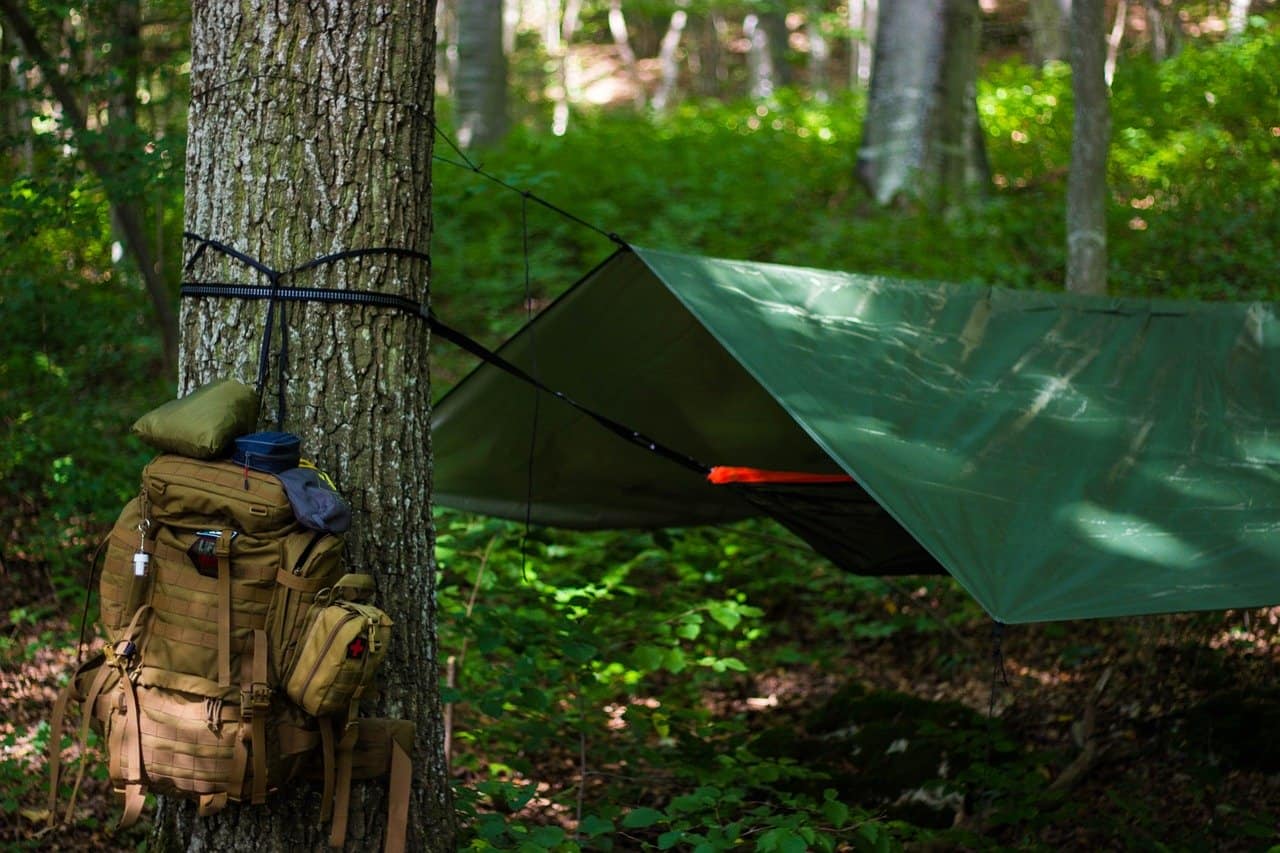 Invite a friend who is good at navigating to ensure that you do not get completely lost in the wilderness. If you do not know how to use the sun to navigate, perhaps getting a GPS navigating watch as a backup just in case would be responsible, especially if you feel that you are not that adventurous but would still like to rough it out like a real man.
Being in a group that has similar headspace is crucial as it allows you to be on an adventure with people who also enjoy the adventurous trips, and want to feel the extremities of being out in the wild and surviving the land.
Stay Fuelled and Hydrated
Pack tablets to purify and filter water, as you may not have the experience of Bear Grylls who is a seasoned survival instructor. When considering what types of animals to hunt, small game and birds are ideal. Mammals such as birds, raccoons, jackrabbits, and geese have a substantial amount of flesh to offer, and these small animals are easy to trap.
Wild game should be cooked thoroughly to kill any bacteria and microorganisms in the meat. If you are going to be eating lean meat it is important to consume some sort of fat along with it, for your body to process the protein.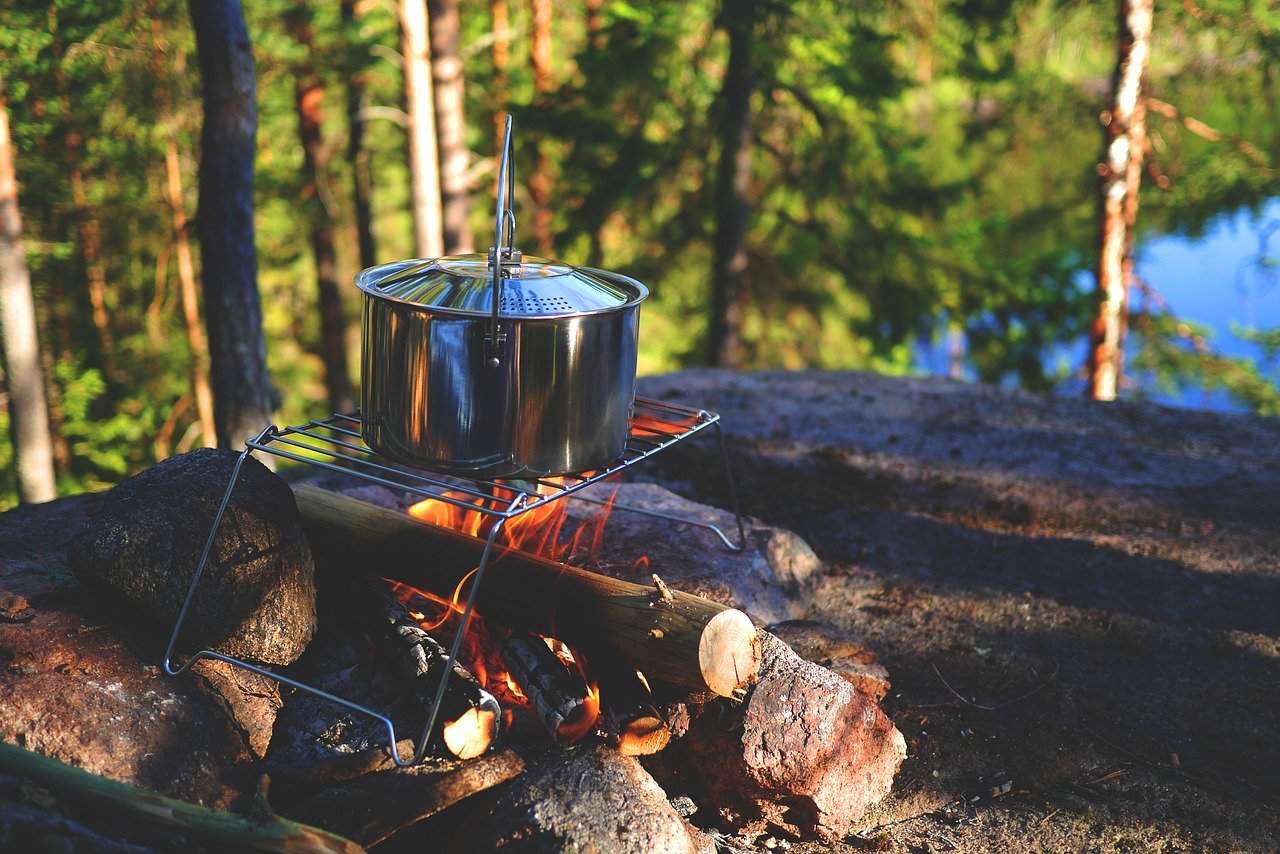 Be Prepared
Survival skills give you a better chance of surviving out in the wilderness, knowing how to build shelter, make a fire, signalling, finding water, or obtaining food is a great advantage and a skill that has dwindled throughout our generations.
Before you go out on your adventure, it is important to learn about some of the worst-case-scenarios you may come across, this would help you to prepare for them if they should happen.
Being prepared for survival in the wilderness is a great adventure, although it is not for the shallow hearted. Panicking is one of the most dangerous things you can do when out in the wilderness, so should you feel that you would be more comfortable sitting it out, rather be safe than sorry.