Before you start carpet cleaning, you have to determine what type of carpet you have placed in your home. Long pile carpets tend to clog the most and require a delicate approach. It is not recommended to use hard brushes for domestic carpet cleaning, as they can damage the product. For the cleaning procedure, you must use liquid detergents, because the powder will only clog inside and it will be very problematic to wash it afterwards.
A short pile carpet is much easier to clean. It can be cleaned both by steam carpet cleaning and by dry cleaning. Silk carpets are not recommended to be cleaned with a lot of water, while wool carpets, on the contrary, perfectly tolerate wet cleaning. The synthetic coating of the product is easy to clean with the help of available tools.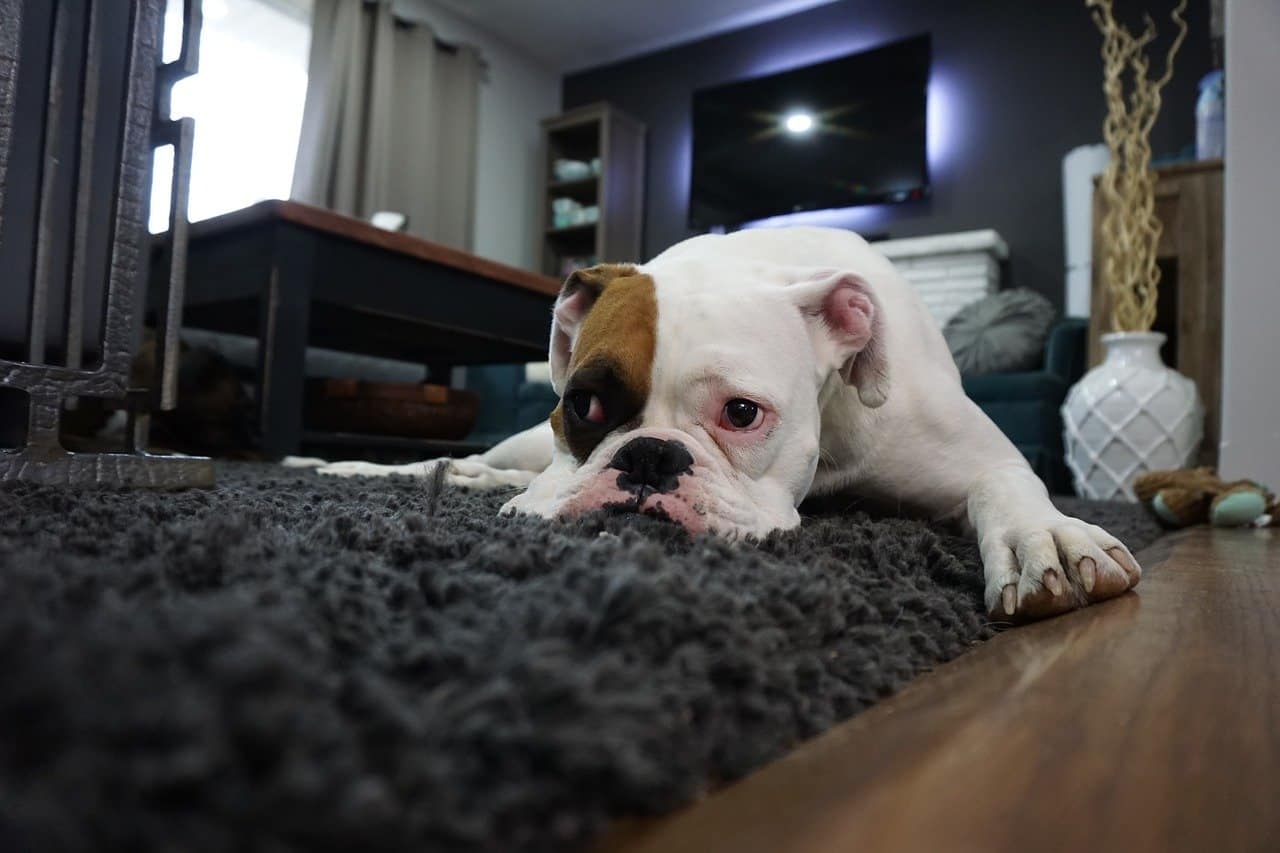 The colour of the carpet is also important. Lemon should not be used for cleaning pure white carpets because it can turn yellow. Soda can leave streaks, so you shouldn't use it on black or dark brown carpets.
Carpet Cleaning with Soda and Vinegar
Many people prefer traditional methods of carpet cleaning. Their essential advantages are budget cost, naturalness, and ease of use. Soda and vinegar will do a great job even with stubborn dirt. To do this, you need to dilute soda and vinegar in equal proportions. The agent is applied to the carpet, after which the residues are removed with napkins. After that, additional soda is applied to the carpet if necessary. Leave on for 30 minutes, and then vacuum up the residue.
Other Popular Domestic Carpet Cleaning Methods
1) Salt absorbs grease stains well. In order for the cleaning to take place as efficiently as possible, the carpet must be well vacuumed before this.
2) Powder in combination with ammonia will return the carpet to its former freshness. The product is applied with a sponge.
3) Laundry soap will help remove greasy stains. The soap is crushed, filled with hot water, and then applied to the dirt. Then it is necessary to rinse with clean water.
Carpet Cleaning Products for Stubborn Stains
If wine is accidentally spilled on the carpet, then the removal of dirt must be approached with utmost care. Coffee, for example, can be removed with a dish detergent. Blot the stain with a dry cloth, add a drop of detergent and lather. Then rinse with water. Traces of blood can be removed with baking soda. Soda is applied to the stain and wiped off with a damp sponge. You can get rid of fruit traces with laundry soap.
Recommendations: How to Preserve Your Favourite Carpet in Top Condition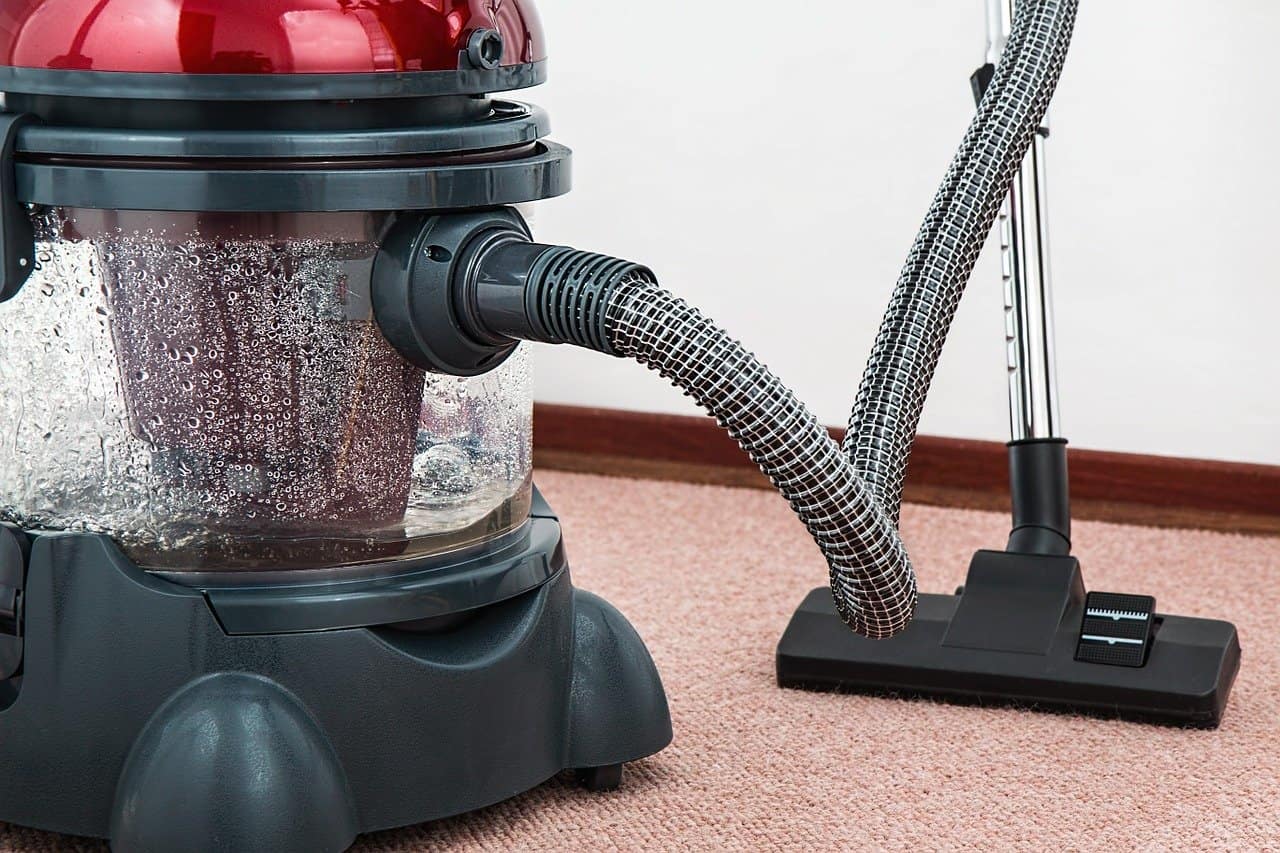 In order for the carpet to retain its original appearance for a long time, we recommend that you use several rules for caring for it:
1) Before wet cleaning, it is imperative to vacuum the carpet, this will help reduce the amount of dirt. 2) It is not necessary to clean carpet products against the lint, because this can destroy its structure. 3) If there are pets in the house, then they must be combed out regularly.
4) Vacuum the carpet 3-4 times a week.
5) Pay attention to the washing vacuum cleaner, which efficiently removes any dirt.
6) Carpet steam cleaning will easily deal with any germs. You should use steam carpet cleaning services at least once a year.
7) Contamination has appeared and you are not sure if you can handle it on your own? We recommend that you contact a professional carpet cleaning London based company, which will help you solve the problem very quickly. Deep carpet cleaning services are more than affordable and will ease your life!