Bestwood Country Park is one of my favourite locations for woodland walks and to enjoy a variety of natural habitats in Nottinghamshire.  I love that you can not only enjoy the local wildlife, but scrape below the surface, and you can also discover a little about Nottinghamshire's historical past and Industrial Heritage.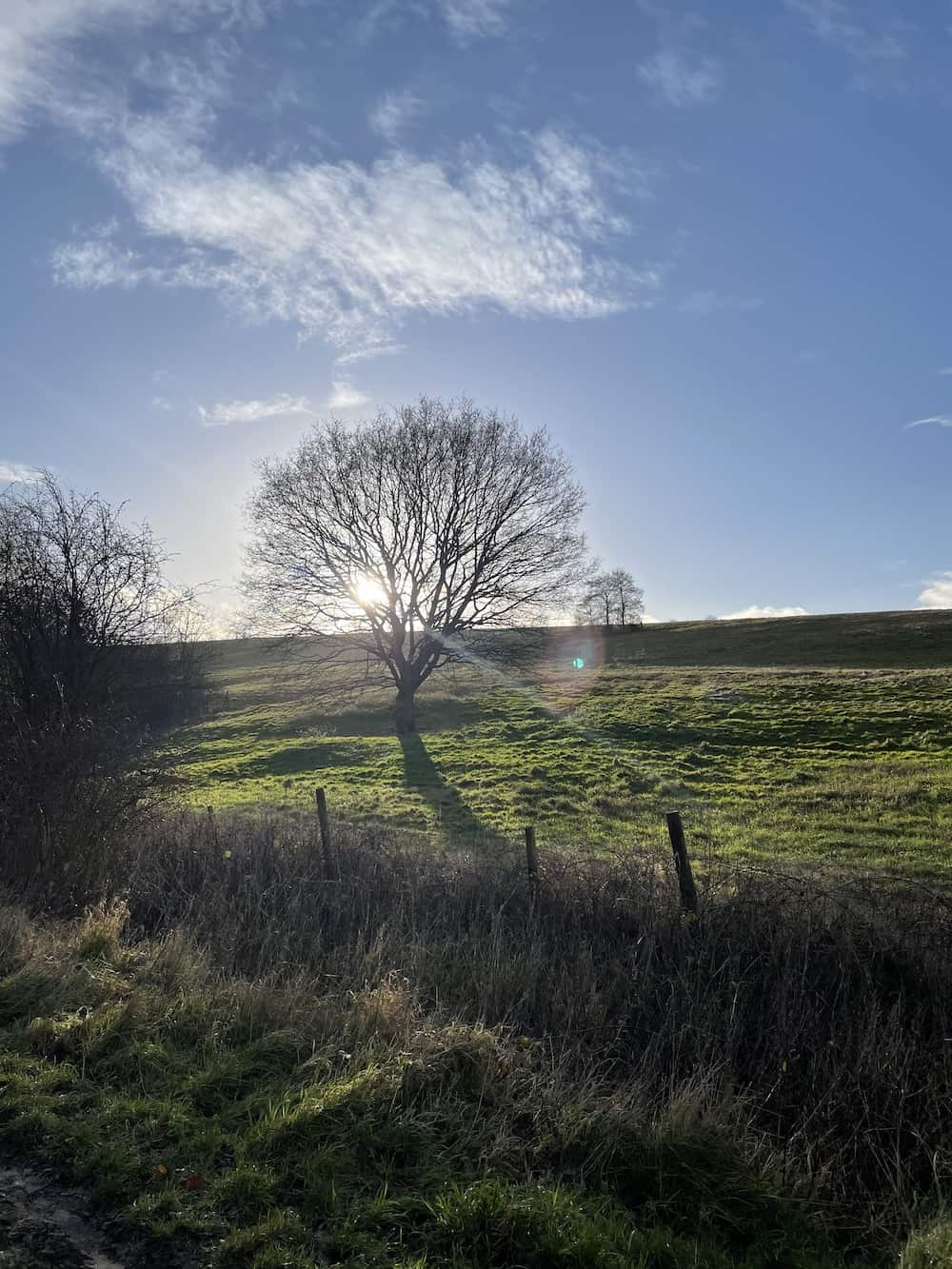 Bestwood Country Park History
A place is so much more interesting to visit if it has a story to tell don't you think?  Bestwood Country Park is steeped in history.  Being located on the north edge of Nottingham it is originally part of Sherwood Forest.  From the medieval era until the 17th century is was owned by the Crown.  It was used regularly by Royal guests and their friends for hunting and social gatherings.
In the 17th century, King Charles II gave Bestwood Park to his mistress Nell Gwyn and their son.  King Charles II would spend time with Nell at the Bestwood estate, but would often tease her for for sleeping in and missing out on the hunting.  Determined to spur her into action, he told Nell she could have all the land she could ride around before breakfast commenced.
The next day she was up bright and early.  She rode around Bestwood Park dropping handkerchiefs as she went and made it back to the house long before the King and other guests were down for breakfast.  True to his word, the King gave Nell all the land within the boundary she had marked, and this became the area we know as Bestwood Country Park today.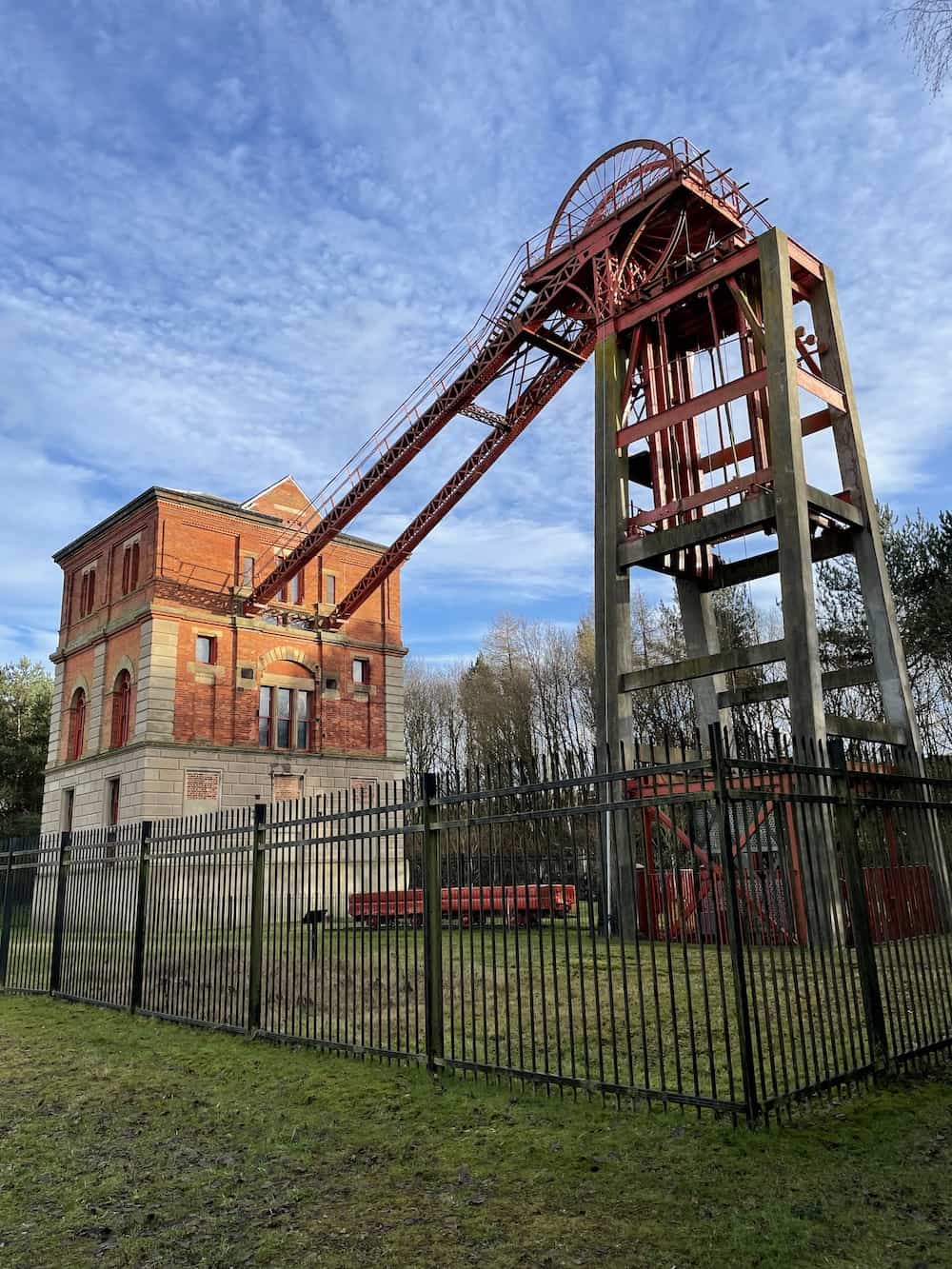 In the Victorian era, William Beauclerk, a descendant of Nell Gwyn,  created the Bestwood Coal and Iron Company to mine coal at Bestwood colliery. It had a huge impact on the local community and claims to be the world's first mine to produce one million tonnes of coal in a single year.  The Winding House, which stands prominently at the entrance to the park to commemorate Bestwood's industrial heritage, is an impressive and unusual feature of the park.  It was used to lower the miners into the into the shaft and winch the coal back to the surface when it was operational.
Bestwood Country Park Walks
Bestwood Country Park is an excellent place to visit if you enjoy circular walks.  The 650 acres of varied landscape will not disappoint I'm sure. Your surrounded by woodland and wildlife with seats placed regularly along the routes.  The park does have a mixture of walking surfaces and some steep gradients. A lot of paths are made from compacted stone, but some of the woodland paths can get muddy in wet weather.
Bestwood Country Park is a popular place to visit because as well as the beautiful woodland walks, you can also enjoy excellent views over North Nottinghamshire from the park boundary and some stunning historical buildings including Bestwood Lodge Hotel and Alexandra Lodge.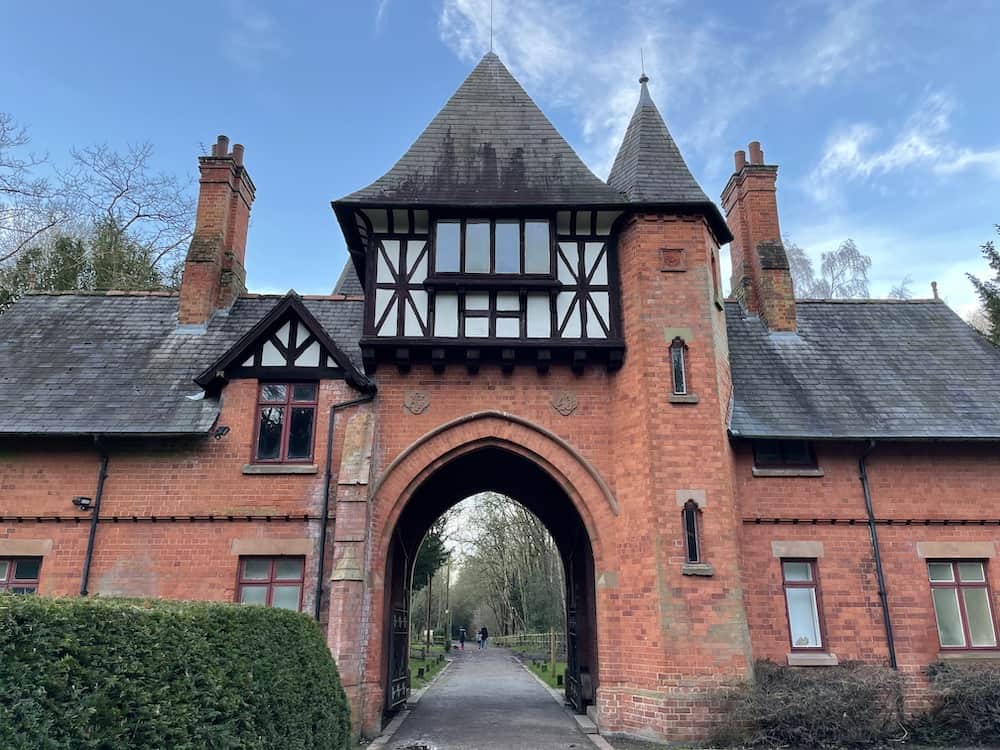 As well as the main walking routes, there is also the option of getting of the beaten path with the explorer routes.  For more information about walking and accessibility at Bestwood Country Park, check out the Bestwood Country Park map here.
Bestwood Country Park Facilities
At Bestwood Country Park you will find public toilets, a picnic area and a children's play area. Routes are clearly sign posted and seats are also dispersed along all routes.
There are 2 car parks that are free for visitors to use.  One is at the entrance to Bestwood Lodge Hotel and is open Mon-Fri 10am-5pm and Sat-Sun from dusk till dawn.  The second car park is at the opposite end of Bestwood Village near The Winding House.  You can park here Mon-Fri 8am – 4pm and Sat-Sun dusk till dawn.
Entry to the Bestwood Country Park is also free.
Bestwood Country Park Location
Bestwood Country Park sits on the edge of North Nottingham between Arnold and Bestwood Village.
The address is:
Bestwood Country Park
Park Road
Bestwood Village
Nottingham
Nottinghamshire NG6 8TQ
The Bestwood Country Park map will help you find the best car park to use for your visit.
As well as being accessible by car, it's also easy to reach the park by tram, bus or bike.