I know lots of you have plans to take a summer vacation now that travel is back on the agenda. You may be a little out of practice with getting prepared for your trip so we thought a summer holiday packing list would help you with your travel planning. Having everything you need for a trip to the beach or a city break is essential to having a good trip. It's often a great excuse to go and buy some new clothes and refresh your summer wardrobe.
This holiday packing list will help you decide exactly what you need so you have the latest outfits and all important travel documents so that you look great and have everything you need for your summer trip:
Clothes & Footwear
When you are deciding what clothes and shoes to take on holiday, make sure you know what activities you plan on doing while you are on holiday. Beach holiday call for plenty of swimwear, where as a city break might call for some more formal attire – so start searching for dresses for women now!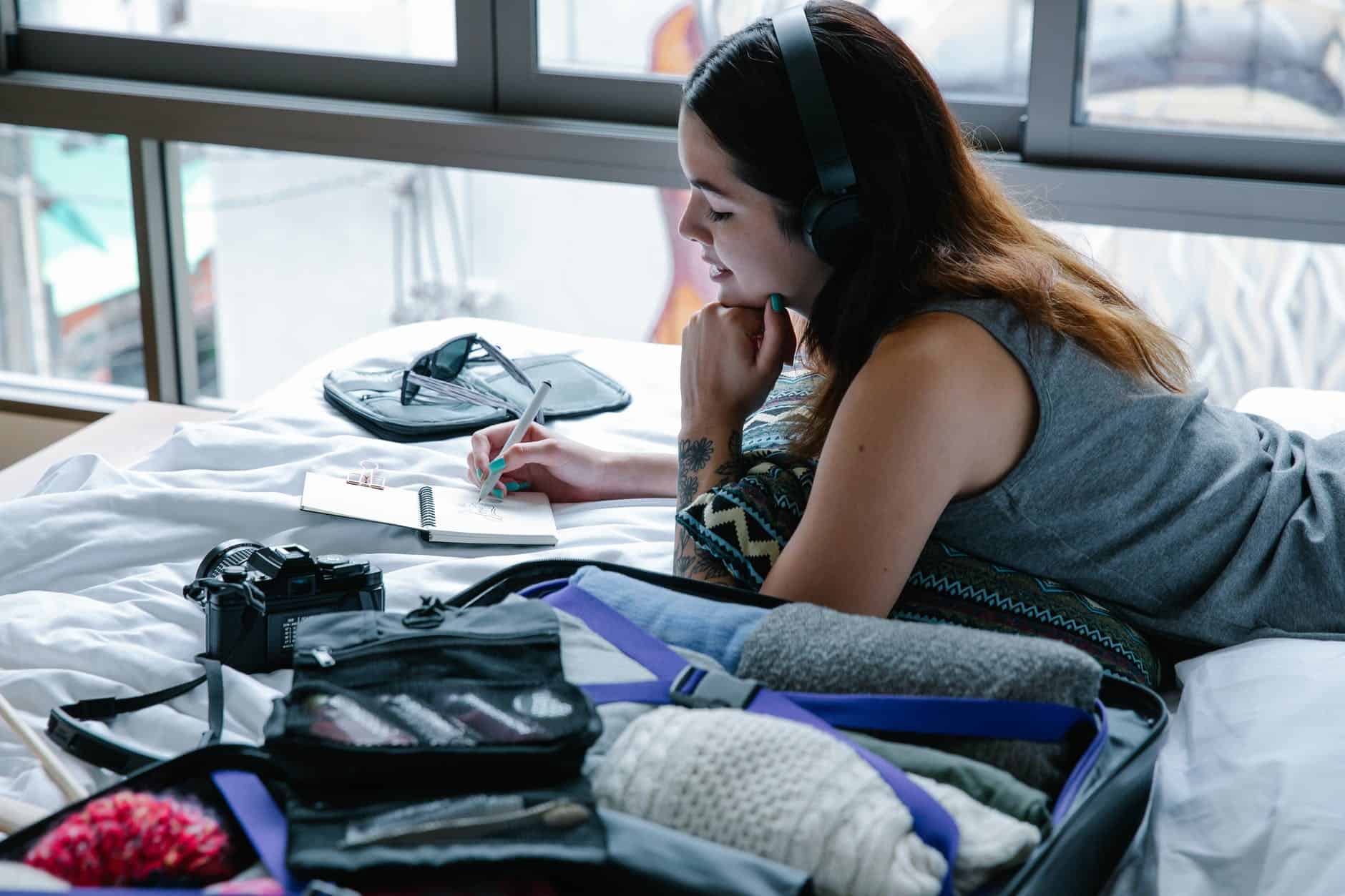 Dresses
Tops
Shorts
Skirt
Jeans
Cardigan
Jacket
Underwear
Socks
Swimsuit
Pyjamas
When it comes to footwear, you need to take a similar approach. Will you be doing a lot of sightseeing or lounging by the pool? Do you plan on going out in the evening and painting the town red? It's essential to plan for every occasion:
trainers or walking shoes
flip flops
sandals
As well as your new outfits and party shoes, you will also want to take a few accessories on your trip. If you are writing your own holiday packing checklist then you will want to add sunglasses, jewellery, hat and maybe even scarves if you think the temperature will drop at night.
Toiletries etc
You are bound to want to take your own toiletries with you for your trip, but make sure you bear in mind any liquid restrictions in place. If you are planning to travel with carry on luggage only, you may need to scale back your packing list of toiletries. In order to minimise what you need to take on holiday, find out if any toiletries are provided at your accommodation.
You can often buy travel size toiletries at the airport, and these don't count towards your liquid allowance. Another option is to use solid products for shampoo and conditioner for example.
shower gel
shampoo
conditioner
sun cream
moisturiser
toothbrush
toothpaste
deodorant
perfume
razor
tweezers
feminine hygiene products
hairbrush
hair styling products
medication
Essential Travel Documents
You do not want to leave home without your important travel documents, so make sure these are added to your holiday checklist. Some of these documents may be digital or some may need to be printed out. Make sure that you check which version is required, as forgetting to have the printed confirmation of your bookings could cause a hiccup in your travel plans.
passport
vaccination confirmation
accommodation booking
flight tickets
transfer details
travel insurance details
credit card/money
driver's licence
car hire confirmation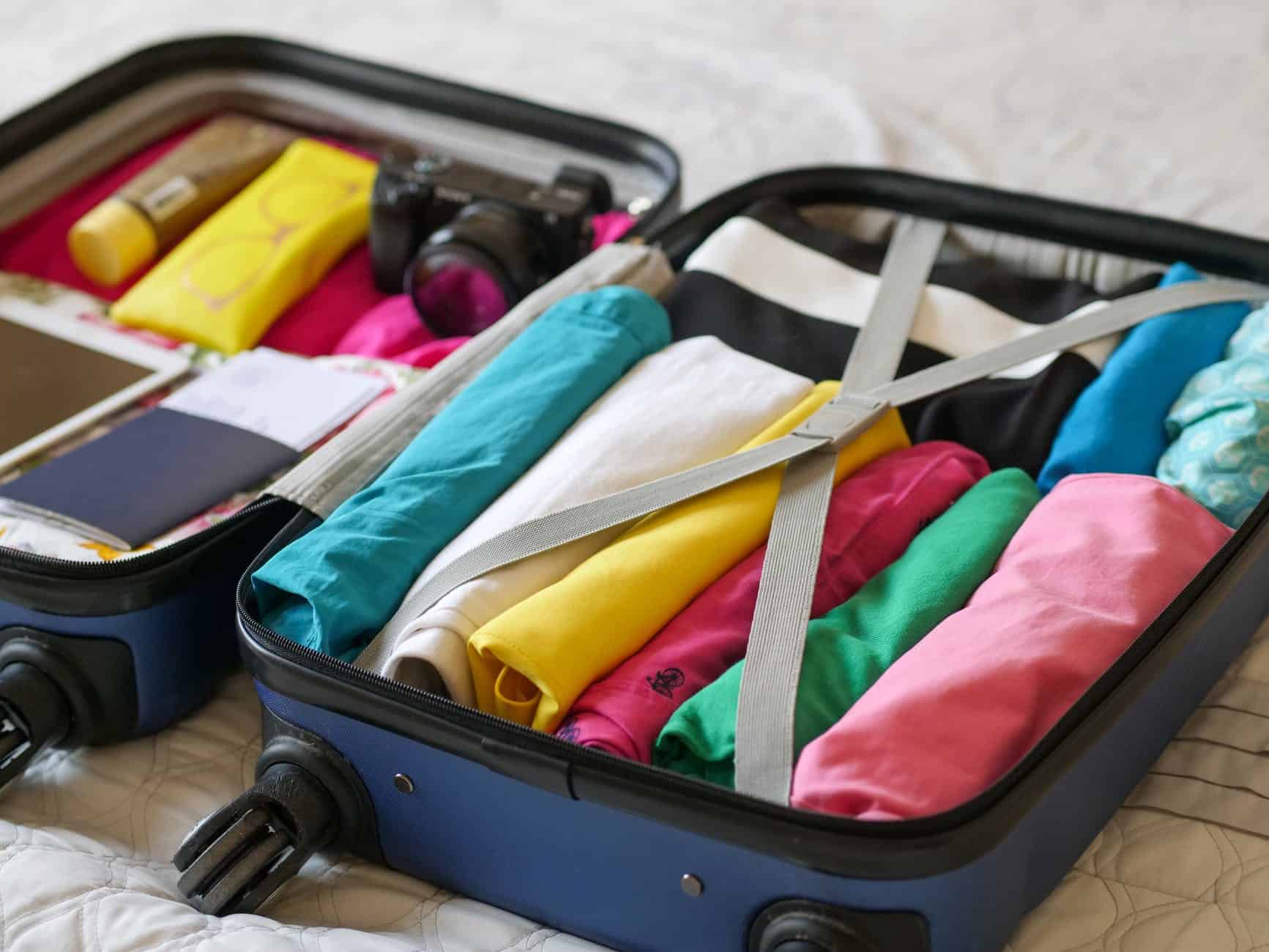 Gadgets
You will not want to leave home for your summer holiday without your favourite gadgets. Having a section on your summer holiday packing list especially for the technology you want to take on your trip will stop you leaving those essential items behind. Here's a list of the gadgets you might want to take on your holiday:
phone
phone charger
battery pack
travel adapter
laptop
laptop charger
headphones
If you are planning to travel soon, this holiday packing list will have you covered. There's bound to be some personal items that you just can't travel without, so pop them on your checklist too. Now that your bags are packed with your new summer holiday clothes and essential travel items, you will be well on the way to having a great trip.