Have you been cooped up for the past couple of years and are now ready for an exciting adventure? You're definitely not alone there! If you're looking to go travelling this year, there are lots of areas where you can save your pennies and areas you may want to spend a little more on. Whether you're staying local in the UK or are jetting off to the other side of the world, here are some of our top tips for making the most of your travel budget.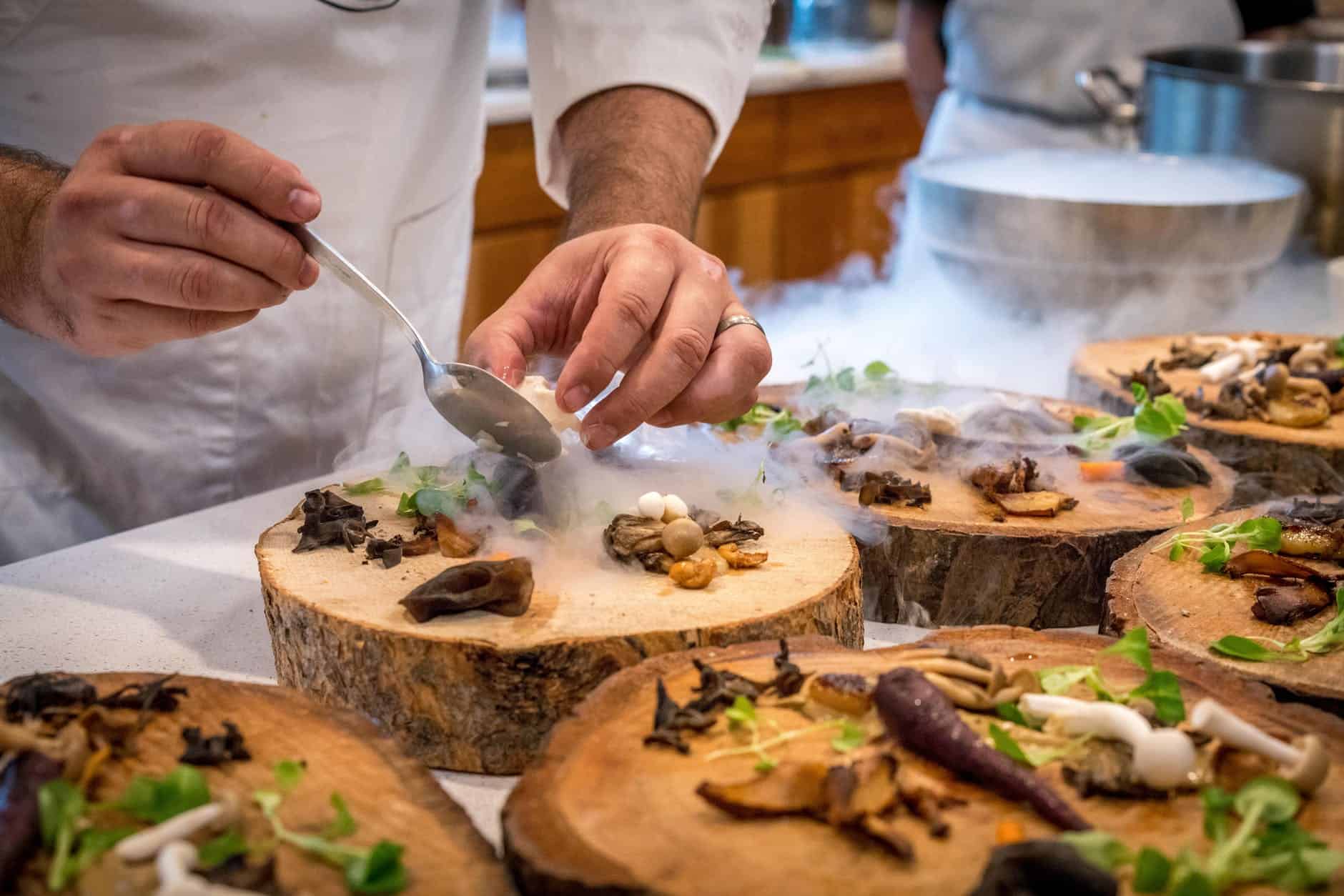 Travelling in Style, on a Budget
Are you dreaming of an affordable but luxurious holiday? Us too! It's easily achievable too, as long as you're prepared to adopt the save and splurge rules. Unfortunately, this does mean you may have to choose between travelling in first-class and dining in Michelin-starred restaurants, but it's worth it to make those all important memories.
At the end of the day, the choices are yours. Here are some of the things you may have to decide between:
First-class flights vs budget airline
Luxury hotel vs budget hotel / Air BnB
Eating like a local vs Michelin dining
Free activities vs paid excursions
How does Planning Ahead Help?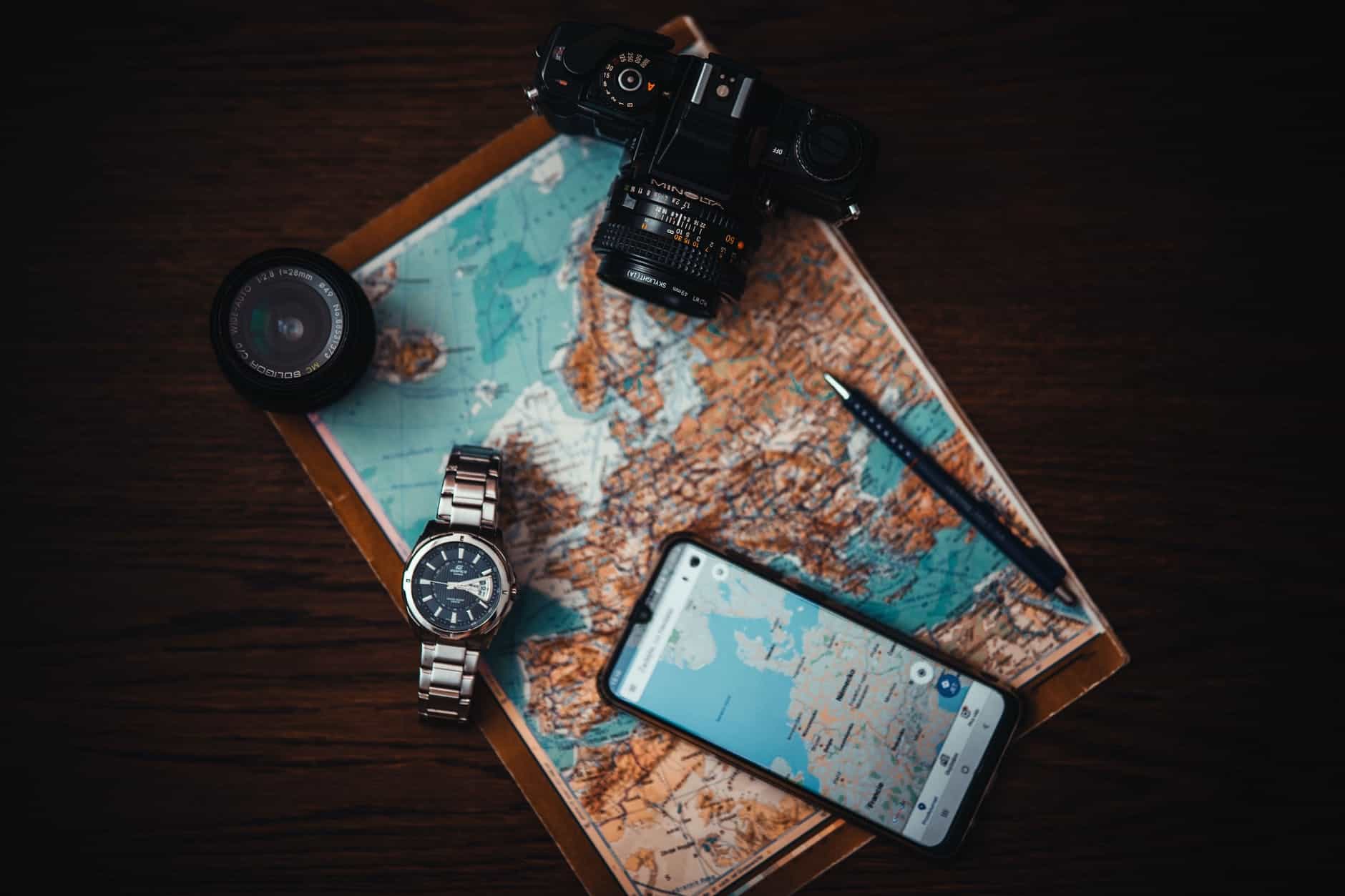 If you're not a big planner, now is the time to start. Getting ahead of the game where saving and splurging is concerned is important. Having a travel plan and rough itinerary can help to relieve a certain amount of stress that's often associated with travelling, and also help you to work out where you want to attribute your overall budget.
It might be that you come across activities you want to do that you hadn't originally thought of, or that you've discovered an incredible new restaurant that you need to experience!
Wherever you want to save or splurge, having a plan can help to keep you on top of your wider budget, making your trip more enjoyable. 
Discover Deals Online
Another way to make your money go further is by scouring the internet for deals online! You might be on the hunt for more cost effective tickets for the Hartlepool to London train, searching for discounts on activities, or looking for offers on accommodation. 
By adding this deal discovery phase into your planning, you'll be surprised at the areas you'll be able to save money in! Although there are deals all year round, finding the biggest savings is all in the timing. Unfortunately, they don't often last long meaning you have to act quickly, which can be a problem if the deal means you need to jump on a plane tomorrow! Why not try booking your flights first, then deciding on your plans later? This is often a great way to travel in the most cost-effective way.
Happy travelling!