I have been a private landlord for a good few years now, and I've also managed tenancies on behalf of a housing association for even longer.  My years of working for a housing association gave me the confidence and knowledge to rent out my own property when the opportunity arose.
People become landlords for lots of different reasons.  Some quite deliberately buy property with a view to renting it out, and some, like me, are accidental landlords.  There are lots of people who bought property, that they may have spent some time living in but now rent it out.  As often happens, circumstances change and they want to move house to either move in with a partner or relocate.  If it wasn't financially viable to sell the property, often they decide to rent it out.
Whether your renting out one or ten properties, the concept of being a landlord is the same.  Being a good landlord takes effort, and it's important to take your responsibilities seriously if you are going to be renting a home to prospective tenants.  
Make Sure Your Rented Property Is Safe
If you are renting out a property, you need to make sure it's safe for someone else to live in.  There is general property management that keeps the property in order but there are also some legal obligations you need to be aware of.  The gas appliances and boiler must be serviced regularly, at least once a year and your tenants should be provided with a copy of the safety check.
You must always use a Gas Safe registered engineer to carry out the safety checks on the property.  As the landlord, you are responsible for your tenants safety so it really is important not to cut any corners.
You also need to make sure the electricity supply is safe, and any electoral goods you provide in the property. Some landlords choose not to provide any electrical goods, so they don't have to consider testing them regularly.
Let The Property Responsibly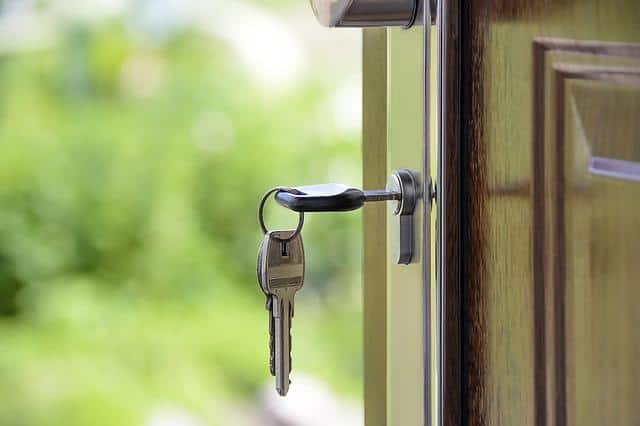 There's a couple of things to think about here.  Firstly, as a landlord it is important to consider your neighbours.  What kind of people live near by and what sort of tenant would fit into the local community.  For example, you may want to consider whether it is suitable to rent your property to students in a family residential area as there maybe some clashes of lifestyle.
If there are complaints like noise nuisance and disturbance then the first person they are going to complain to is the landlord and this could become very frustrating for all concerned.
Once you have an ideal tenant in mind that you are looking for, it's also important that you make sure they can afford to live in the property.  From your perspective, you will be keen to make sure the monthly rental payments are covered as you will no doubt have a mortgage to cover.
Also, making sure that a prospective tenant can afford to live in the property will prevent them falling into unnecessary debt or being forced to abandon the tenancy due to financial difficulty.
You can make sure that a tenant can afford a property by using a tenant referencing service or carrying out your own checks.  If a prospective tenant wishes to apply for the property, ask them to provide you with the following information to support there application:
wage slips and proof of income for the last 3 months
a recent credit report for all applicants
at least two references including one landlord reference
copies of recent bank statements
With this information you should be able to make a decision about whether the applicants are going to be able to afford the rent and bills for the property.
Make Sure You Have The Correct Insurance
As the landlord for the property, it is your responsibility to make sure the property has adequate building insurance.  The tenants will be responsible for insuring their own contents and it's worth making this clear to them in the tenancy agreement.
Standard buildings insurance that you would purchase on a home you live in will not cover a rented property, so you need to buy specialist landlords insurance from HomeLet.  Some landlord insurance products come with rent income loss protection and emergency cover to give you the peace of mind that you even the biggest problems can be sorted quickly and easily.
Maintain The Property Regularly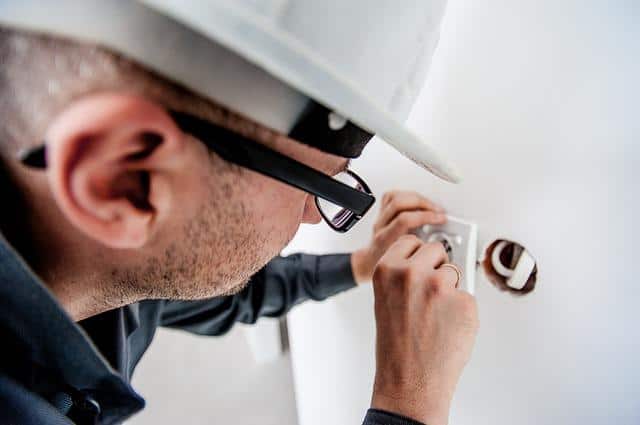 If you have found the perfect tenant that pays their rent on time and looks after the home, the chances are you want to keep hold of them.  You also want to protect your investment from falling into disrepair.  Talk to your tenant and encourage them to report repairs to you as they happen.
When they make a report to you, be responsive especially if there is an issue around hot water or heating.  The tenant is paying you for a service and expects you to meet your obligations, in the same way you expect the tenant to pay their rent and look after the property.
Responding to repairs in a timely manner will ensure you keep good relations with your tenant and they are more likely to stay in the property.
One way of making sure the property is regularly maintained is to carry out landlord checks.  This is a good way of catching up with the tenant and making sure everything is going smoothly.  It might also give them the opportunity to discuss any minor repairs with you.  Always arrange in advance if you want to visit the property, a tenant should have at least 24 hours notice that you are going to carry out an inspection.
Have a Good Tenancy Agreement
When you rent out a property, the landlord and tenant are entering into a legal contract for the duration of that tenancy. Make it clear in that tenancy agreement what you expect from the tenant including how much rent they need to pay and when it is due.  Make sure there are clauses that cover damage to the property and how that we be dealt with and also neighbour nuisance and antisocial behaviour. The tenancy agreement should also cover the tenant's rights.
It's also good practice to cover what the tenant can expect from you as the landlord in terms or repairs and maintenance and how the tenancy can be brought to an end.  Issue a copy of the tenancy before the tenant moves in so they can read it and seek advice if they need to.
When they move into the property, you might want to draw their attention to the main points again so they are clear what to expect from the contract.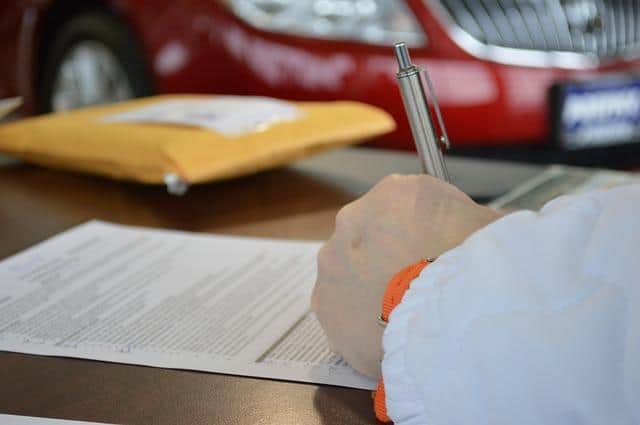 Use a Tenancy Deposit Scheme
When you move in a new tenant you have an obligation to put the tenant deposit into an independent scheme.  It is held in the deposit scheme until the tenancy comes to an end.  If there is any damage to the property, the landlord can request for some or all of the deposit to be paid to them to cover the loses.
If the property is returned in good condition, the deposit must be returned in full to the tenant.  If the deposit is not held in a scheme, the landlord may have to pay the tenant 3 times the value of the deposit.
When the tenant moves in, complete an inventory with them and also take photos's so you can both agree on the condition of the property.  When the tenant vacates, talk to them about how you would like the property left and carry out an inventory the day they move out.   It is reasonable to expect some wear and tear at a property, so don't claim for every little mark as the tenant is unlikely to agree to give you the deposit.  If they have been a good tenant for the duration of the tenancy, make a sensible decision about paying the deposit back to them.
Being a landlord isn't just about taking rent and making money.  Once you become a landlord, you enter into a legal contract with another person that carries rights and responsibilities on both sides.  If you become a landlord you must be aware of your legal responsibilities and you can get information from HSE, Shelter England or the RLA about managing tenancies.
collaborative post