Mother's Day is a chance to spoil the one lady in your life who has stuck by you through thick and thin. The only person who makes you feel special whatever the circumstance, and will do your laundry without compliant. No-one is quite as special as your mum.
With the day fast approaching, what better time to show her just how much she means to you by spoiling her rotten. From beautiful jewellery to tasty treats, here are five ideas that are guaranteed winners for Mother's Day…
Jewellery
It's an obvious choice, but you really can't go wrong. Show her just how much she means to you by adding some glamour to her life, and whilst many shops can be a little out of your price range, or if we're being honest a lot out of your price range, there are some amazing options there. With London Fashion Week having taken over the capital, this did open our eyes to the emerging talent of the British fashion industry, and this has transferred itself over to the jewellery sector.
For example, if your mum is a diamond fan (what mother isn't!) then you needn't spend a fortune on a small pool of brands. Addicted Diamonds has a wonderful collection available, gives you more sparkle for your pound and encourages up-and-coming designers meaning your jewellery is unique and made with TLC.
Spa Break
We all know how hard mums work, so why not give her a well-deserved break this Mother's Day. Not sure where to send her? What could be better than a relaxing spa break where, for a change, she'll be the one being waited on hand and foot, from massages to facials, fancy meals and champagne. You'll sure be her favourite child after this thoughtful spa weekend away.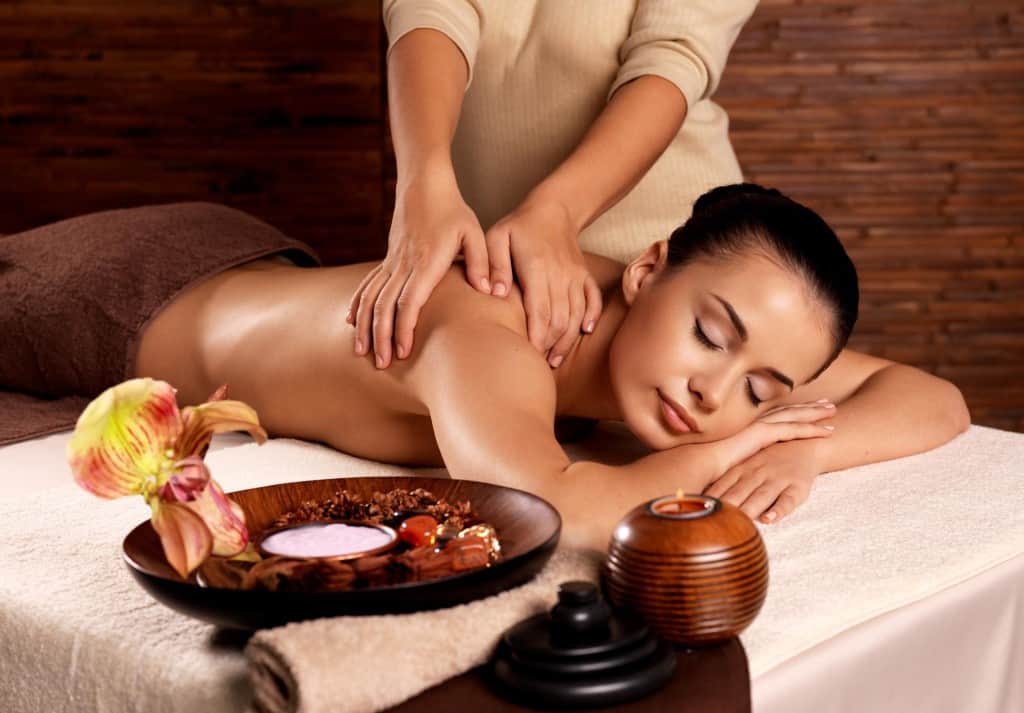 Food for Thought
Maybe mum doesn't want to or doesn't have the time to go away this Mother's Day, but that's not to say that you still can't treat her. Why not start the day off with breakfast in bed, you can't go wrong! Cook her up a storm in the kitchen with a fry up if you're feeling fancy, but it doesn't have to be anything too lavish, I'm sure she'd even appreciate just a cuppa tea – after all it's the thought that counts. In the evening, why not take her out to her favourite restaurant for a lovely meal, or even cook her favourite food and sit in front of the TV together if that's what she'd prefer.
If you're away from mum this Mother's Day
If you find yourself being away from your mum this Mother's Day, like many of us are, you can still make it a special day. Send her flowers and a card; let her know you haven't forgotten and that you're thinking of her. Make it an extra special day by personalising the card; put a photo on the front of the two of you, it's guaranteed to put a smile on her face. Even better than that, call her. Mums love hearing from their children no matter how old you get!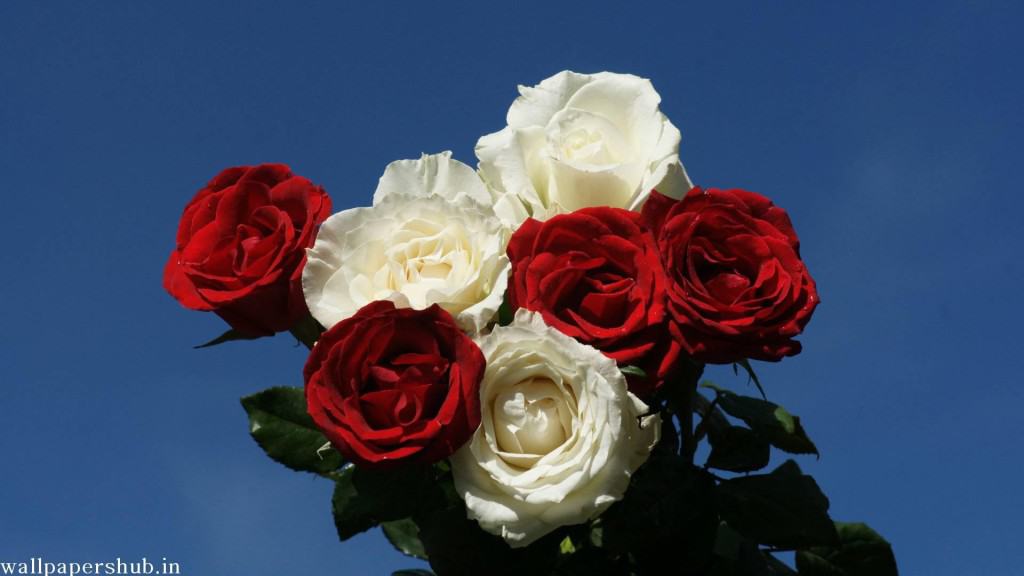 Gifts from the heart
You might be short on money this month so don't have the luxury of buying your mum the present you wanted to this Mother's Day. If that's the case, no need to worry. Mums love a present that's had some thought put into it and you don't have to go spending a fortune, whether it's sourcing local handcrafted jewellery, as mentioned, or cooking her favourite meal.
Does she have a sweet tooth? Why not bake her a cake and even get her to help (and we mean "help" rather than deciding to put your feet up!), that way you can have some bonding time too and you can enjoy eating the cake as well – it's win win! Maybe your mum loves a certain type of music and hates what she hears on the radio (or coming from you!); create a CD with all her favourite songs, maybe songs that are meaningful to the both of you, that way she can jam out in the car or at home and know that you took the time and effort to do that for her.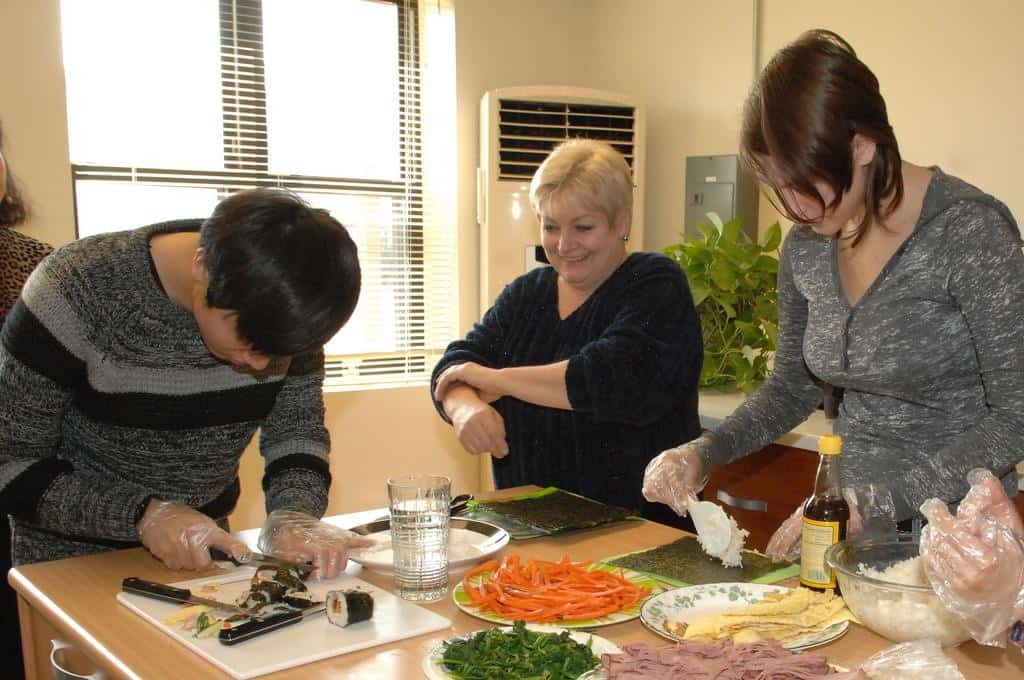 Another way to your mum's heart this Mother's Day (that costs absolutely nothing at all) is by giving her the day off. While she has her feet up, today is your day to do the chores – the cooking, the dishes, washing and ironing the clothes, vacuuming the house, tidying the rooms, taking out the bins and everything thing else your mum does that you may take for granted!
This is a collaborative guest post