As a busy Mum, I really look forward to Mother's Day arriving.  It's a chance to spend some quality family time together enjoying each other's company, as well as having a well deserved rest away from the day to day chores.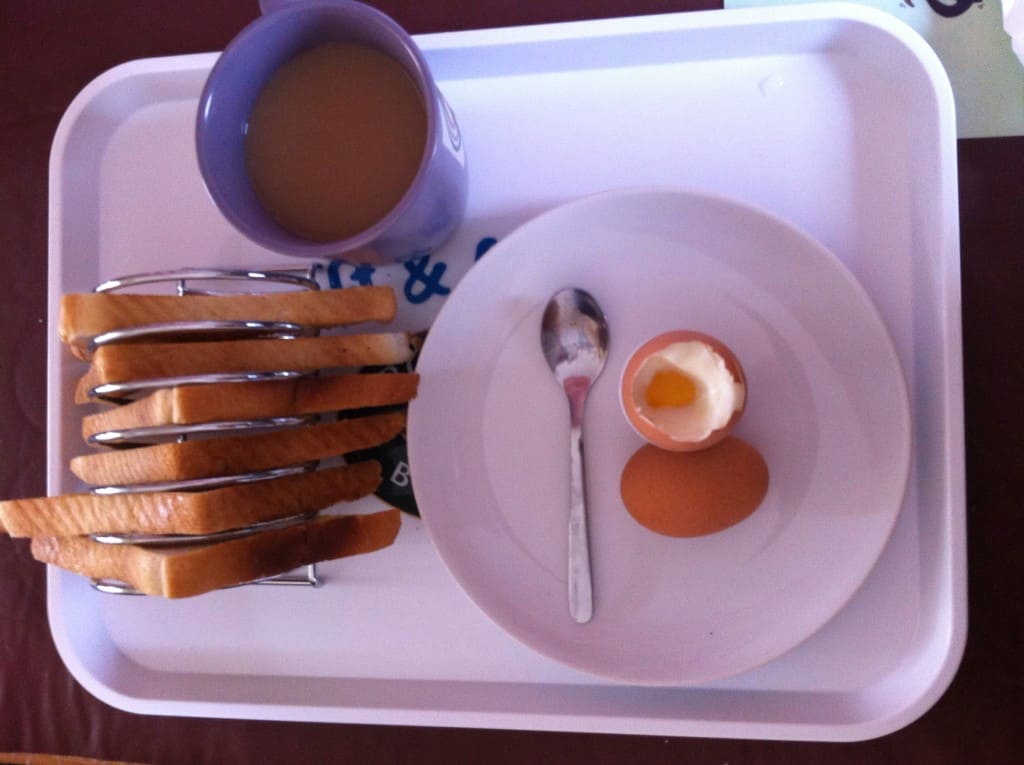 It's lovely to receive a gift, some chocolates, flowers or maybe something homemade but what I love best is having a well deserved lie in while Daddy helps the kids make breakfast in bed for their favourite Mummy.  Yes, I know, I'm their only Mummy!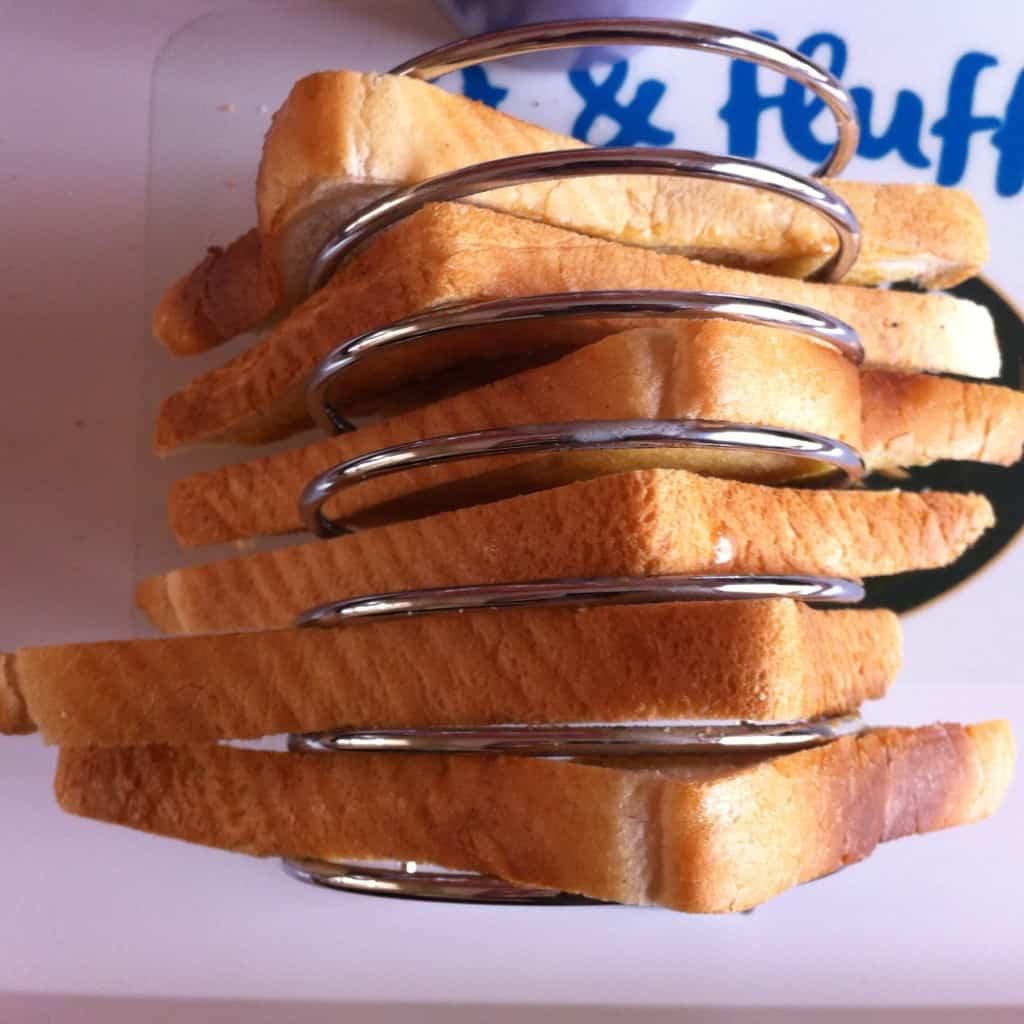 My girls are only small, so they aren't going to be frying sausages for a while yet, but Princess can butter some Soft and Fluffy Roberts Thick White Bread while Daddy tries his hand at soft boiling some eggs.  To finish it off, let's not for get the perfect cup of tea, proper Mummy fuel, to wash it all down with.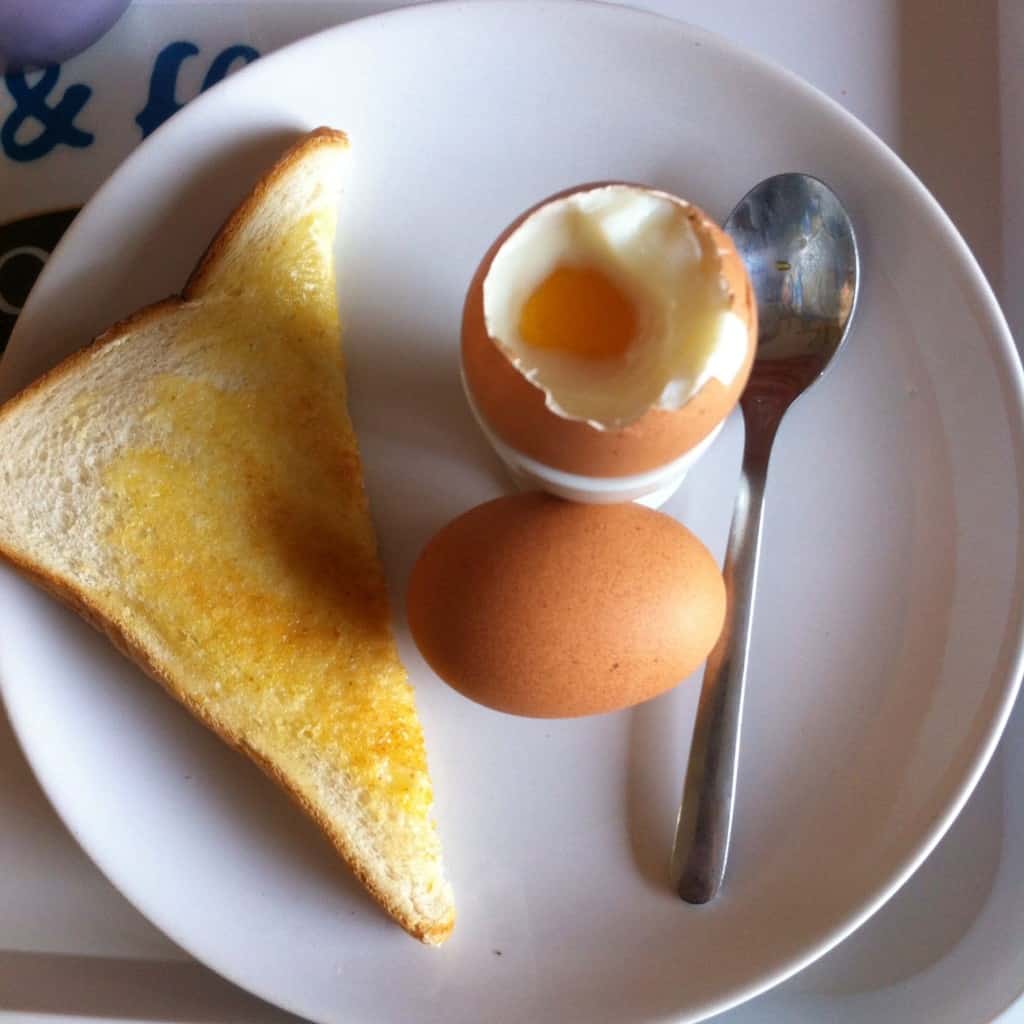 You will not go wrong if you all turn up to the bedroom door with this fine breakfast.  Hot buttered toast and dippy eggs are Mummy's favourite!  You are guaranteed to put a smile on your special Mum's face and get the day off to the best start.
We were sent the items to make the Mother's Day breakfast in exchange for this post.