A recent study in the US by the National Centre for Health Statistics looked into the sleep patterns of single parents in comparison to two-parent families. Single parents have to put in double the effort to provide for their kids than parents who are still together do. That's why it's so important to use a Child Support Lawyer as a single parent to ensure you're getting all of the help that you can get. Having been a single parent for many years, it was no surprise to me to read that single parents aren't getting nearly enough sleep compared to two-parent households. The impact of prolonged lack of sleep can have a huge impact on a person's health, and the consequences of this on a single-parent household are potentially significant.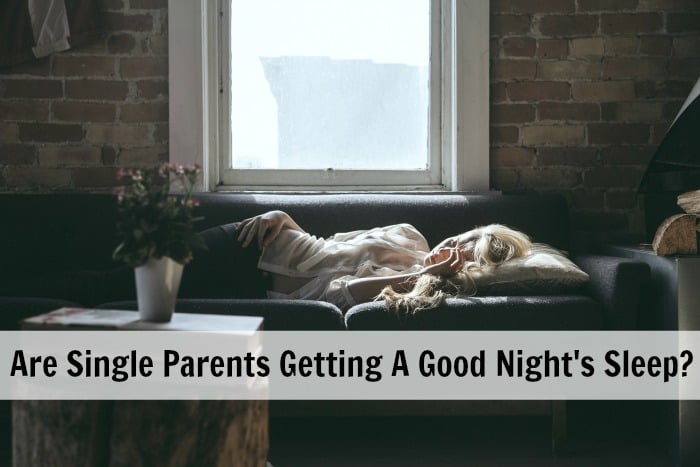 All parents begin their parenting journey obsessed with the amount of sleep their children are getting. We associate good sleep with supporting healthy growth in babies, but a good night's sleep is important for everyone.
A regular good night's sleep is essential for a healthy mind and body in all adults, so why aren't single parents getting enough of it?
Why Aren't Single Parents Getting Enough Sleep?
Single parents often shoulder the full responsibility of their children and with this comes added stress and worry. This can affect how a parent gets to sleep, the quality of sleep they get and how long they sleep for. As the responsibility of parenting is always with us, the impact on our sleep patterns can be significant over the years.
It is recommended that all adults get 7-8 hours of good quality sleep on a regular basis. Getting a good night's sleep can reduce the risk of acquiring some illness, improve our mental wellbeing and help us be more productive during the day. It's why so many people are trying the cbd gummies wholesale makers provide, to help them ease into rest and relaxation before they lay down at the end of a busy day.
Getting enough sleep is also associated with reducing the risk of diabetes and tiredness related injuries and accidents. These are all important reasons why single parents should be getting the same quality sleep as their two parent counter parts. Everyone's health is important, but the impact of a single parent becoming unwell can be more significant on a family unit.
Raising a single-parent family can be enough to cause regularly disturbed sleep, but other factors can also contribute. If you are suffering stress outside of the home, this can effect the quality of sleep that a person gets. Work-related stress can be a huge factor.
If you are experiencing pain or suffering from some health conditions, this can also affect the quality and quantity of sleep you get. I've had a bad back recently, and I've really struggled to get a good night's sleep. It's time to start looking after my lower back as I don't want this to become an ongoing issue.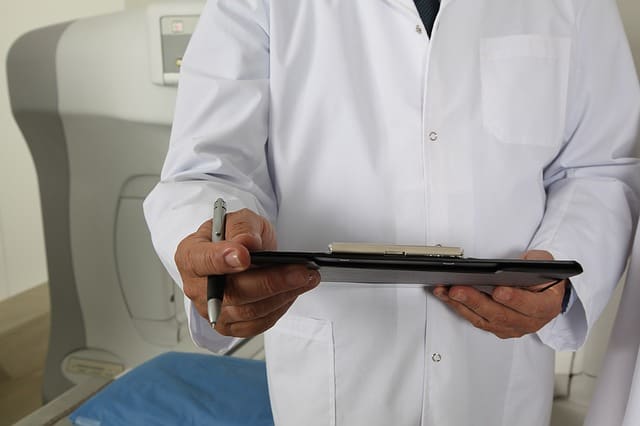 Some of the things that we use to keep us going or relax can also have an affect on the quality of sleep we get. Alcohol and caffeine are huge culprits for effecting the quality of sleep we get and can often have the opposite effect that we intend them to have. Moderating our alcohol and only drinking coffee in the morning can help. However, there are cannabis concentrates that can be vaped with a glass nectar collector, for example. Individuals who reside in countries that have legalized cannabis may benefit from these products. Nonetheless, they must be used in the proper amount and in consultation with their doctors.
Getting Enough Sleep Will Help You Parent Better
Looking after ourselves as parents is as much of a responsibility that we have as looking after are own children, but it's so easy to put our own health to the bottom of the pile.
I've found this great infographic filled with tips and advice about getting a good night's sleep and it's something that all parents, and especially single parents, should take a look at.
Making good quality regular sleep apart of our daily routine is one of the keys to being able to be healthy and supportive parents to our children. The burden of being a single parent can be a real challenge, but taking steps to improve the sleep you get is actually going to make things easier.