There are many people all over the world that suffer from sleep apnoea; and there are many different remedies that you can use to help your battle in getting a good night's sleep. There is more than one form of sleep apnoea, so what cures one person's problem, may not work for another's.  Working on a individual strategy to help manage apnoea is key.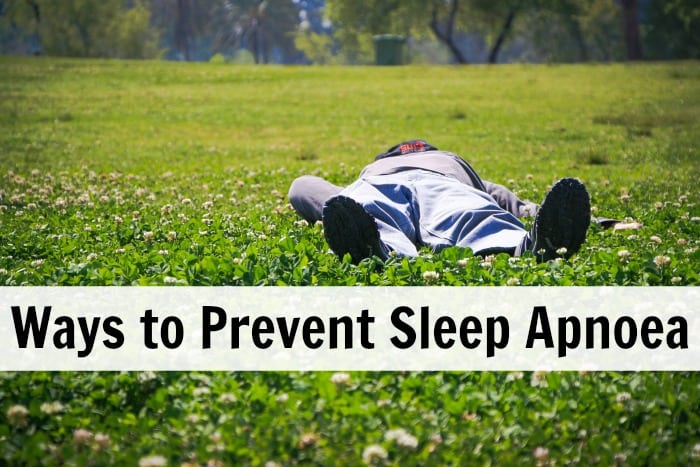 The Different Types of Sleep Apnoea
There are three main types of sleep apnoea and they are:
Central Sleep Apnoea
Obstructed Sleep Apnoea
Mixed Sleep Apnoea
Central Sleep Apnoea is where there is a communication problem between the brain and the muscles that control our body's breathing; and this is one of the least common forms of apnoea with estimates of 20% of sufferers of apnoea having this particular form.
Obstructive Sleep Apnoea is where there is a partial or complete blockage of the airways, and is also the most common form of apnoea. With this type of sleep apnoea, the muscles relax and allow the tongue or fatty tissues in the throat to fall back and result in blocking the airways either completely, or partially.
Mixed Sleep Apnoea is where the patient suffers from both of the above forms of sleep apnoea, which can be hard to diagnose correctly. Often people are diagnosed with one form of apnoea when they suffer from the hybrid form of the illness which is mixed apnoea.
Treating Obstructed Sleep Apnoea
Everybody is potentially able to suffer from this illness, as it hits old and young alike, as well as men, women, and sometimes children. It is important to first make sure that you get diagnosed with the correct form of apnoea.  You will then be able to look at the treatment options that suit you best. For more information about both the causes, as well as the procedures for treating this illness, click here and take a look at the Sound Sleeper website, which has lots of information, as well as available treatments.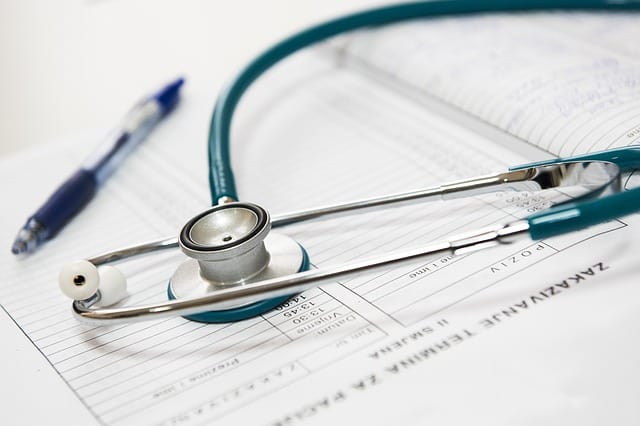 Not all treatments are effective for everybody, so it is important to speak with a health professional first before you start to look to treat your condition. One method which does work for a lot of people is a mandibular splint, which is very similar to a mouth guard. As well as this, there are other methods for treating this condition:
Automatic positive airway pressure (APAP)
Bilevel positive airway pressure (BiPAP)
Continuous positive airway pressure (CPAP)
Tongue retaining mouthpieces
Mandibular advancement devices (MADs)
There are also surgeries that are available; however, this is an incurable condition which can be treated, but you will always suffer from it to some extent. The surgeries that are available are as follows:
Adenotonsillectomy
Maxillomandibular Advancement (MMA)
Nasal Surgery
Uvulopalatopharyngoplasty (UPPP)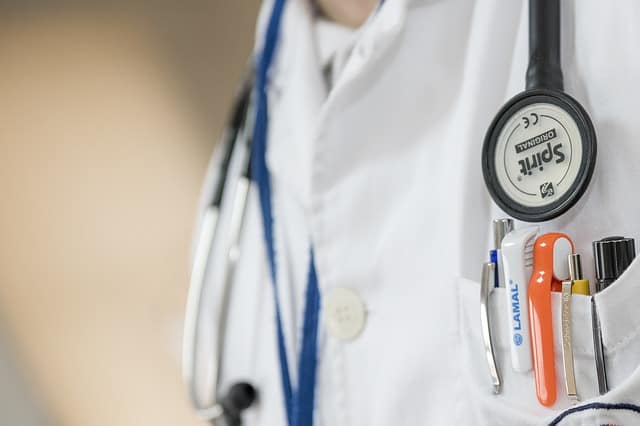 Surgery is of course only carried out in extreme cases, and if there is a way to treat the condition without invasive surgery, it is always preferred. Getting a good night's sleep is important, so if this sounds similar to something that you are suffering from, see a medical professional and make sure that you get diagnosed correctly. You never know, a full night's uninterrupted sleep may just be around the corner!
This article is contributed by Katrina Fernandez