Religion isn't something I often talk about, but something happened this week and I have a few things to get off my chest.  I go to a play group every week with my two year old, and it's happens to be based in a church.  It's a lovely playgroup, with some amazing volunteers, a great structure, lots of different toys to keep the children amused and a secure outdoor play area.  As a parent, I have to say I love it.  It's one of the best play groups we've been to.
It provides a really important community function, giving parents and their children a place to meet.  The children can play safely, and the parents get the chance to socialise with friends and share some of their parenting challenges.  If a parent is feeling isolated or has had a difficult week, it's a great place to find a bit of support.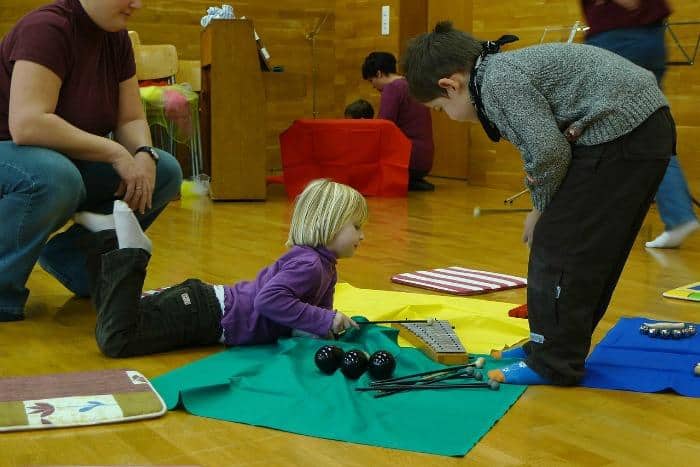 Occasionally some things come up around the church, and to be honest it makes me feel slightly uncomfortable.  I don't like it when they use story time for religious purposes, as I just don't think it's appropriate.  I chose not to go to the nativity, as the playgroup moves into the church and the session is delivered by the vicar.  As we are not a religious family, it seemed more respectful to just not attend.
This week at playgroup something changed.  We were told there was going to be a course, where we could learn to be the best Mum's with the help of god.  A kind of alpha course for parenting I guess.  I paraphrase of course, but that sentence was used in the pitch this to us.  There is all kinds of wrong in there and don't get me started on how condescending it felt.  The kids were just miffed she was eating into their story time, and some just upped and left to go back to playing.  The children really value the routine at this particular playgroup.
At this point, I would like to say that I completely respect anyone's right to believe in God or follow any kind of religion.  I think that people get a lot of comfort from going to church and from being apart of a congregation.  When I was a child I used to go to church, I regularly attended Sunday school and I attended a C of E school. I didn't dislike any of those things, but none of those experiences developed a belief in God for me.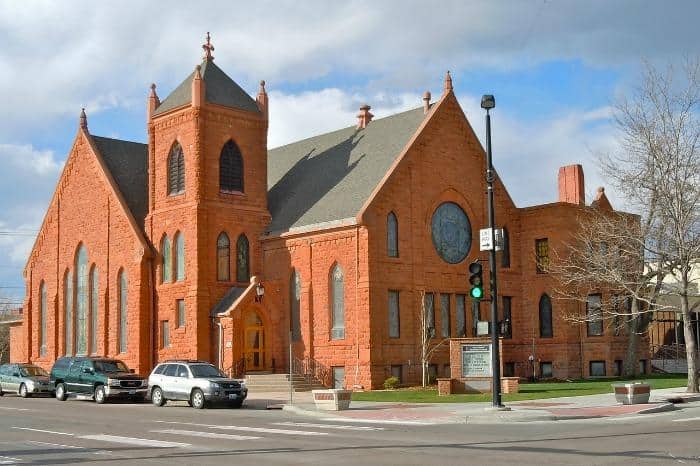 All I do ask is that people respect my right not to believe in God, and to let me deal with the subject of religion when it comes to my family.  I think it's important to understand different faiths from around the world and not dismiss them.  It helps us to understand different cultures and respect their traditions.  That for me is incredibly important, but I will not be encouraging my children to follow one particular faith, but if they wish to I will support it.
The way I see it is that people get a huge sense belonging from being apart of a religion.  Religion can be helpful in providing a spiritual and moral code, and teach us valuable lessons from history. Where it ends for me is believing that the stories used in, for example the Bible are true.  I'll be honest and say I don't think the red sea was ever parted, and I very much doubt we all began with Adam and Eve, but with the absence of science I can understand where these stories came from.
I look at the world today, and I see how religions have been corrupted and it makes me incredibly sad.  If there was a God I think he would be ashamed, and would probably have turned his back on everyone.  We have so many people using God as an excuse to forward their own supremacy.  While a new America emerges, vowing to put themselves first, I'm sure that the name of God will be used as a justification.  We have many extremists recruiting impressionable people, convincing them that by engaging in the most oattrious act of terrorism will provide them with a gateway to God.  Sadly all it will achieve is getting themselves and probably a lot of innocent people killed.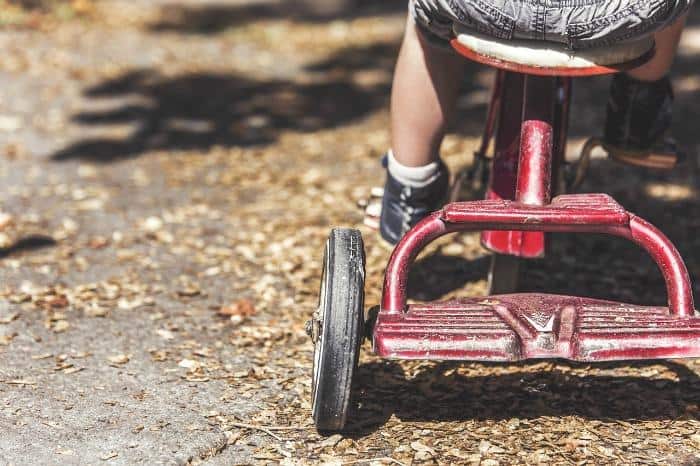 Religion has been used for years to justify wars, corruption and cover up some of the most heinous crimes, and I personally don't wish to have any part in it.  I have wondered for many years if religion has been used by leaders to control the mass population.  Are people just being manipulated because of their desire to want to believe there is more to life than what we know on earth?
It can be a very tough thing for people to get their head around, especially when a loved one dies, that it could just mean the end of their life.  Does thinking that they have gone to heaven or a better place, help those who have been left behind come to terms with their death and process their grief?  Does the comfort that a person may be going else where in spirit after their death help us to face our own mortality and process that our life maybe coming to an end at some point?
These are all questions that I ask myself regularly, and in the absence of any concrete evidence that God exists I wonder if he is someone we have created to help us deal with a life cycle that otherwise can seem a little pointless.  Obviously I cannot provide any evidence that God doesn't exist, all I ask is that people respect the fact I choose not to believe or worship a higher being.  I am grateful to our local church for providing a wonderful playgroup, but as soon as I feel I am being recruited to join the congregation sadly we will no longer be able to attend.