With Father's Day coming up on Sunday 19th June, I thought it was about time I got my 4 year old daughter a little bit more involved in choosing a present for her Daddy.  I had no idea what a 4 year old would choose to buy for Father's Day, so when we had some free time at home the other day I thought it would be an interesting conversation to have.
In the name of being able to embarrass her in later years, I made a little recording of our chat about Father's Day.   I'm sure we will look back on it in years to come and have a good chuckle at what her first ideas were.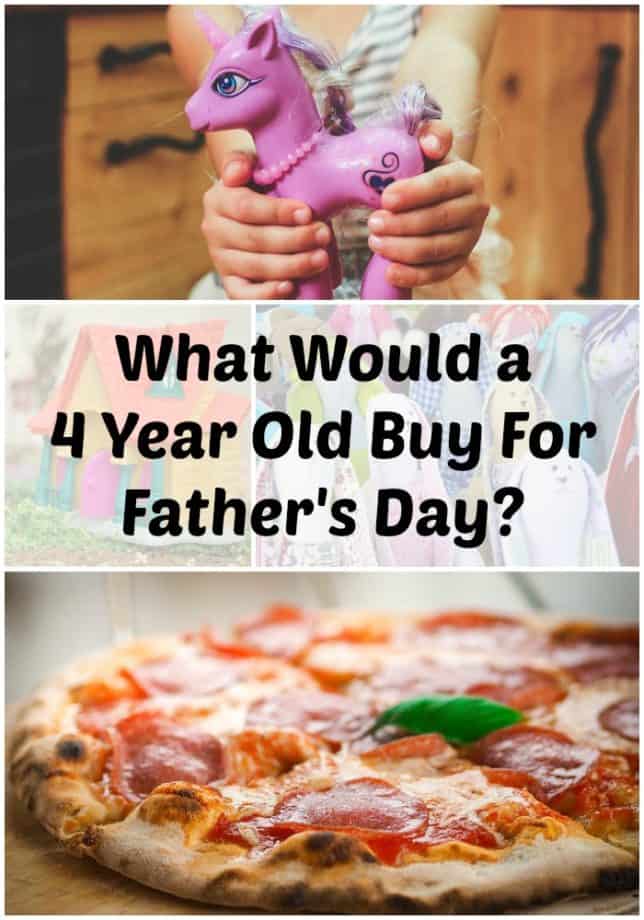 Princess loves the idea of presents.  I think most children like the idea of presents, don't they?  Her most memorable experiences to date of presents are ones that have been given to her.  The idea that you give presents to other people and they might have different tastes to you is a slightly alien concept to her at the moment.
During the video recording she was taking her inspiration from the toys she could see around her.  As a result, her present ideas for Father's Day are a little out there.  If she was in charge of buying presents for Father's Day this year, this is what Daddy would be getting:
Something That Talks
Princess is a huge fan of toys that talk.  I'm guessing this is what she had in mind.  Why we need two in the house, I'm not quite sure.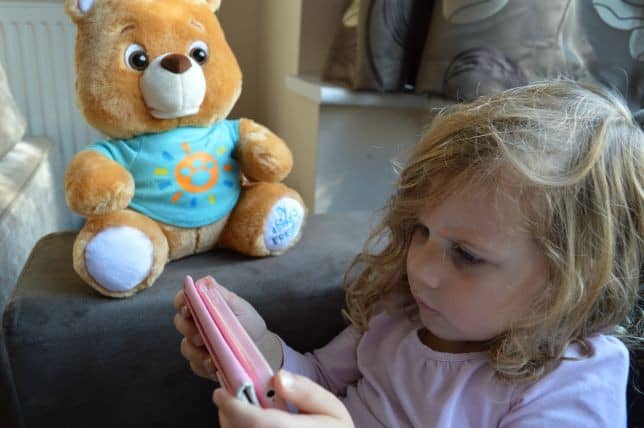 Some Unicorns
It is all about unicorns at the moment.  My 4 year old has become a little obsessed.  I think she wants her Daddy to embrace her love of this mythical creature a little bit more and would like him have a unicorn of his own to play with.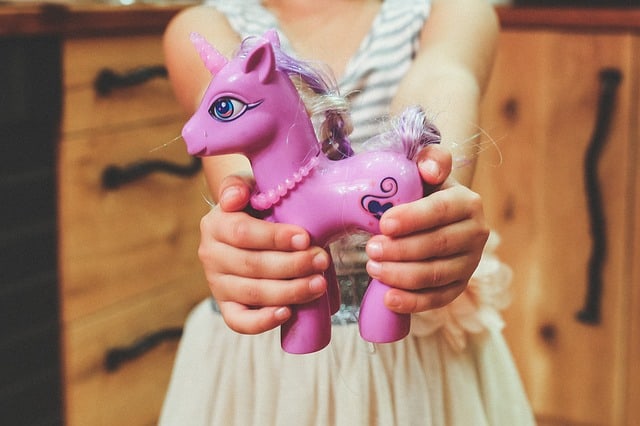 A Unicorn House
It makes perfect sense to a 4 year old that if you are going to give Daddy a unicorn, then they need a unicorn house to live in.  Daddy is in for such a treat this Father's Day!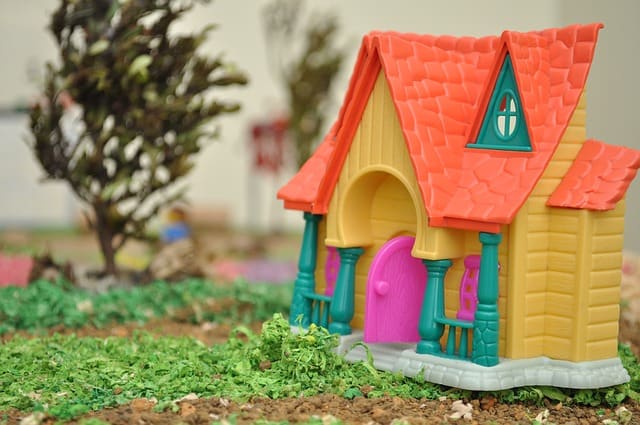 A Rabbit Game
Daddy is gonna love a game about rabbits isn't he.  I think someone might be dropping a hint about something she would like in the not to distant future.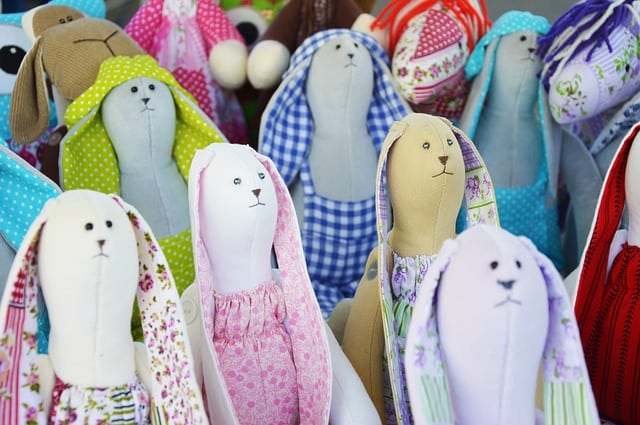 Pizza
We might just be getting a little bit closer to the mark know.  Daddy does love pizza and would be quite happy eating his favourite food on his special day.  Mummy has got to buy it though, as Princess is too small.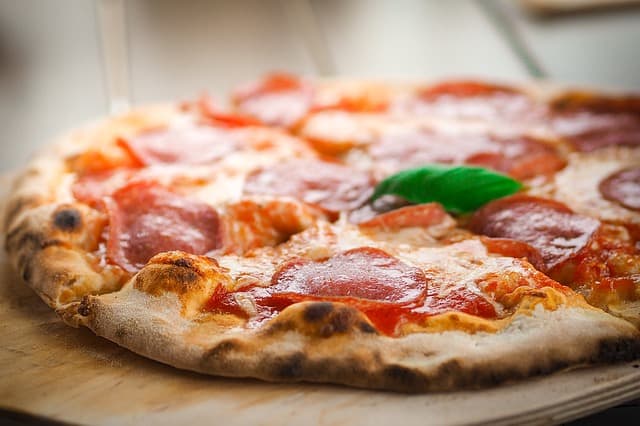 Princess shares a few other ideas for what she would like to buy her Daddy during our chat.  To see the interview 'What Would a 4 Year Old Buy For Father's Day?' take a look at our video here.
After making this video, my daughter and I have spent sometime talking about why we give people presents and how to pick the ideal present for someone we love on Father's Day.  She is, however, still convinced that Daddy would like some Unicorns.  Clearly there is some more work to be done here.
What presents do you think your child would buy for Father's Day?
Collaborative Post