Since I started blogging I've read many people's stories about the ups and downs in their life, but none has stayed with me more than Ben Brooks-Dutton who writes lifeasawidower.com. His story is so incredibly sad, and what is even more upsetting, is it was completely avoidable.
In 2012, Ben's wife was killed by an elderly driver, in front of him and his young son. The driver mistook the accelerator for the brake and hit Desreen Brooks as she walked down the street with her family. She died in front of her husband and toddler, despite receiving medical assistance at the scene. The story is just heart breaking, for want of better words that do Ben and his son's grief justice.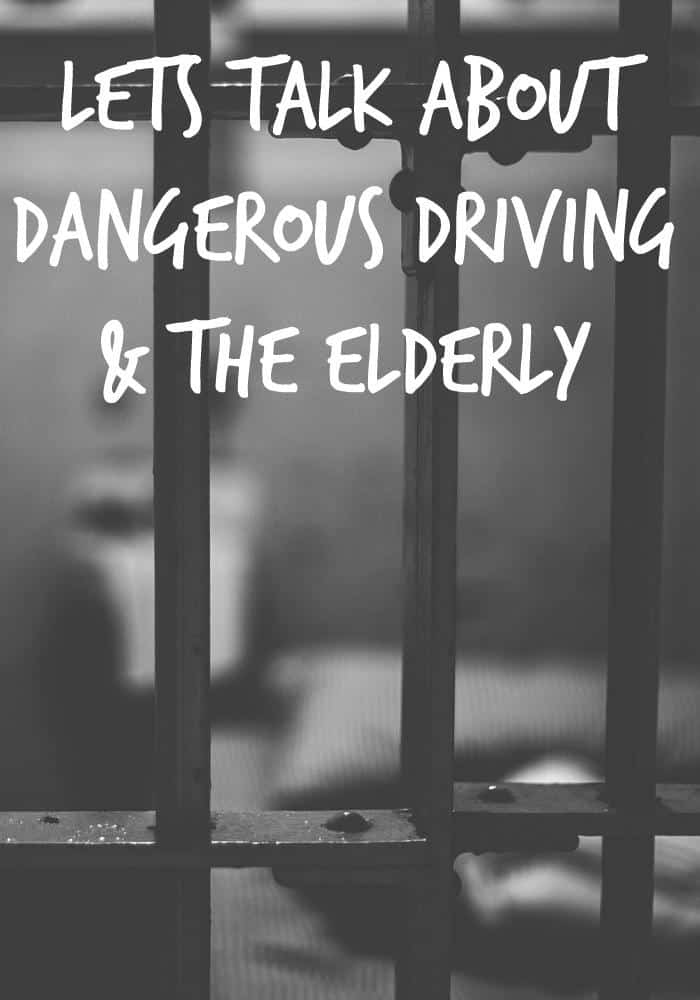 The driver, Geoffrey Lederman, was later sentenced to 18 months in prison after being convicted of dangerous driving. The words that the Judge shared at the sentencing are particularly pertinent.
An elderly driver who knows, or should acknowledge, that he or she is losing his or her faculties is no less a danger than a drunken driver who knows the same.
You see, dangerous driving isn't just about young drivers going to fast or someone under the influence of drugs or alcohol. Dangerous driving is something we should all think about as so many things can effect our ability to control a car. Our health can have an impact, medication we are taking can affect how we are behind the wheel and so can our age. A law abiding citizen can be turned into a criminal in an instant, if they get behind the wheel and cause an accident in their car, if it was as a result of their ability to drive.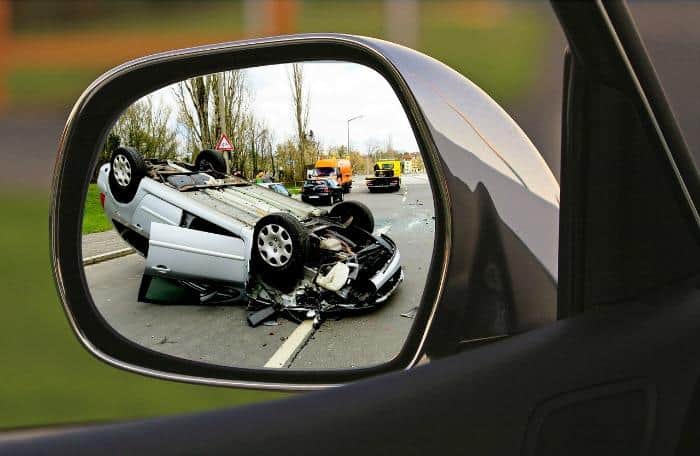 What is Dangerous Driving?
The law is quite general about what is considered dangerous driving, with good reason and it means that no matter how your ability to drive is affected, you could receive a conviction if the driving is deemed dangerous.
A person could be convicted of dangerous driving if:
the way he/she drives falls far below what would be expected of a competent and careful driver, and it would be obvious to a competent and careful driver that driving in that way would be dangerous; or
if it would be obvious to a competent and careful driver that driving the vehicle in its current state (for the purpose of the determination of which regard may be had to anything attached to or carried on or in it, and to the manner in which it is attached or carried) would be dangerous.
There is also a lesser charge of driving without due care and attention, which again, can also apply to anybody who's ability to drive is compromised and deemed dangerous.
Ben wanted his story to be used to help elderly drivers and their relatives to understand the potential consequences of getting behind the wheel of a car when the ability to drive is compromised by a loss of faculties.
If you know someone's who's driving concern's you, I urge you to say something, before it's too late. I know what a great thing driving a car can be. It provides independence and improves quality of life in so many ways. Driving a car is also a big responsibility. If you are going to be in charge of a vehicle, you have to be confident that you possess the ability to be in control behind the wheel in any given situation, for yourself, your passengers and other road users or pedestrians.
If you are concerned about an elderly person, or anyone you know's ability to drive, tell them and share Ben's story and what happened to his poor wife, Desreen, who was taken far too soon.