When you think of a family holiday in Europe, places like Portugal, France and Spain will instantly spring to mind. But even with places like Spain, there are certain areas you just wouldn't consider as, on paper, they don't seem suitable for a family holiday. Marbella is definitely one of those places.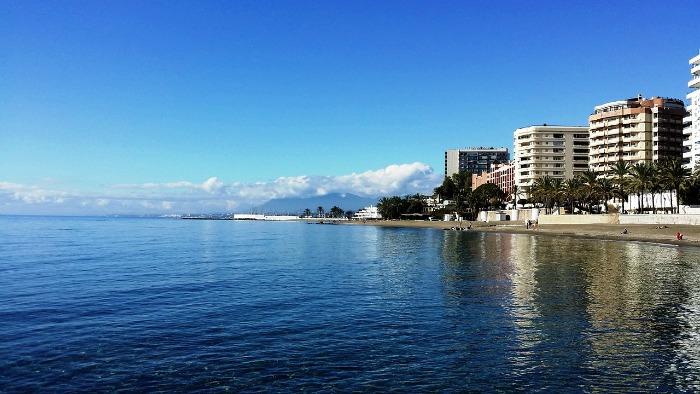 Known as the playground of the rich and famous, Marbella is filled with luxury yachts, beach nightclubs and more high-end fashion shops than the whole of the UK combined. It's little wonder, then, that Marbella has built a reputation as being the must-go destination for 18-25-year-olds, looking for a party.
Yet, if you scratch below the surface of Marbella's party attitude, you might be surprised to find that this sizzling Spanish gem does actually have a lot to offer for families. Here are just some of the best ways to make your Marbella stay a family-friendly one:
Family-Friendly Things To Do in Marbella
Beach Day
It wouldn't be a trip to the Costa del Sol without spending time on one of the glorious beaches there, and Marbella has some of the finest. Puerto Banús beach is particularly good for families with young children as there are shallow waters, no rocks, and the nearby coves stop big waves from coming in. Similarly, beaches to the east of Marbella are incredibly clean and free from sharp rocks, perfect for building sandcastles. There are also plenty of family-friendly restaurants nearby.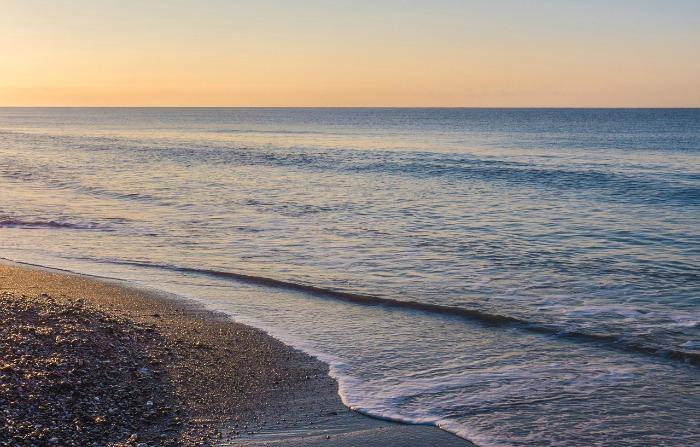 Segway and Bike Tour
Of course, the beach is only going to keep the kids entertained for so long. If you're looking for something more adventurous to do, Marbella has various guided Segway and bike tours available. Not only will you learn about the history of the region, but the Segways and bikes make it a hundred times more fun for everyone.
Go To A Zoo
For animal lovers, there is nothing quite like a trip to the zoo. The Castellar Zoo, which opened in 2002, is dedicated to rescuing animals that have been the victims of black market trading and abuse. Expect to see tigers, lions, monkeys and birds that have been rescued from across the globe. You can also feed the animals and interact with many of them making for an exciting visit for all.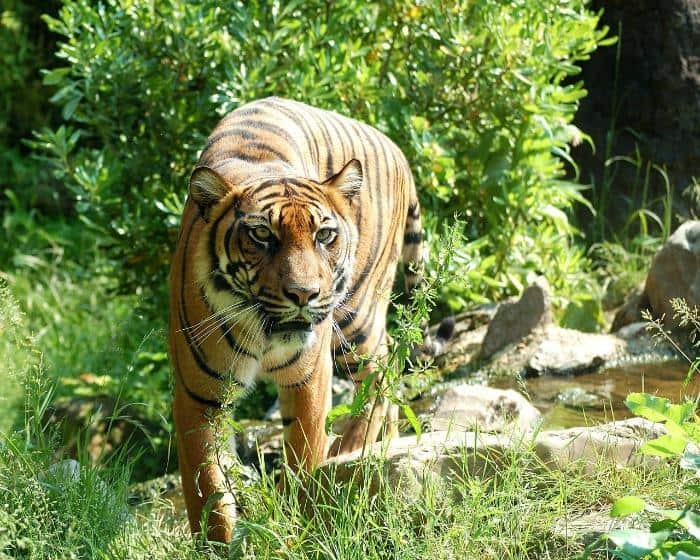 Solve Mysteries in Prison Island
Located in Benalmadena, a 25-minute drive from Marbella, is Prison Island. As a team, you'll need to work together to solve timed challenges, move between different cells, and collect as many points as possible. This problem-solving adventure is great fun for all the family, and will be something totally different to your usual holiday activities.
Walk and Play in the Park
Whilst you're in Benalmadena, be sure to check out the various parks there. Paloma Park is one of the most beautiful and is a must-visit if you're in the area. This park has a large children's play area with climbing frames and slides, and is also full of nature and wildlife. With free-roaming animals such as peacocks, chickens, and rabbits, and a large lake full of fish and turtles, this place is perfect for families.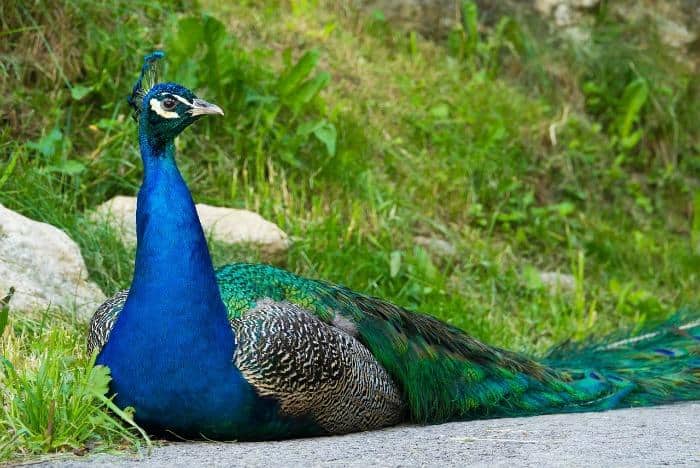 Watch a Free Musical Show
During the summer, the Sunset Beach Club offers free evening showings of kids' favourite musicals such as Frozen, High School Musical and Beauty and the Beast. They are restricted to certain dates of the year, so be sure to check out their calendar to avoid missing out. The club also offers a kids club – a summer programme of supervised activities such as water polo, face painting, drawing competitions, beach games and more – perfect for the kids!
Where To Stay
With its party reputation, it can be hard to find a hotel that allows children and won't have people coming and going at all hours of the night. For that reason, you should avoid hotels on Puerto Banus – the main strip on which most of the nightclubs are near to. Most hotels in the region do say they are child-friendly, however, many of these are boutique hotels so although children are allowed, they might not be entirely suitable.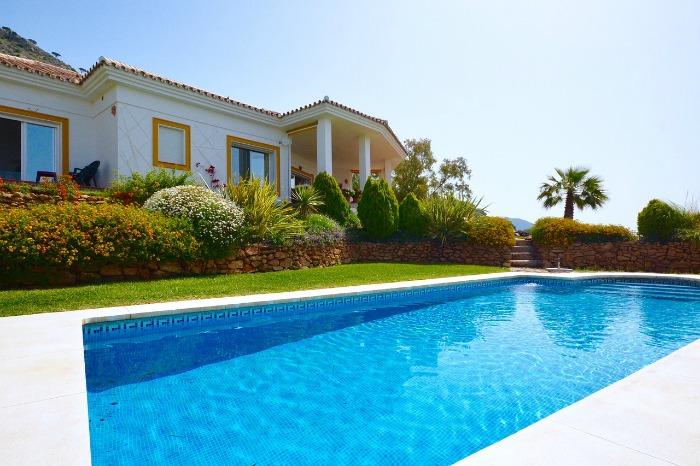 The Marriott's Marbella Beach Resort is a great option for families, especially their self-contained apartments, which have their own kitchen areas – perfect for having breakfast in the morning. Plus, you're just moments from the safe and clean Elviria beach.
For families, a great alternative to hotels is to opt for a private villa. These usually work out more affordable, and will also give you the privacy and freedom of having a home away from home. Many also come with their own private pool, which the kids will surely adore!
Where to Eat
One of the greatest fears, especially if you have picky eaters, is where to eat when you're on holiday. Luckily, due to Marbella's popularity, there are plenty of places that offer child-friendly options.
For breakfast or brunch, Passion Café has various favourites such as pancakes, bagels and eggs, as well as sandwiches and toasties for lunches.
Pizza is always a top choice, and Cibo Marbella serves delicious and authentic Italian foods including their stone baked pizza. The menu also has steaks, seafood and pastas.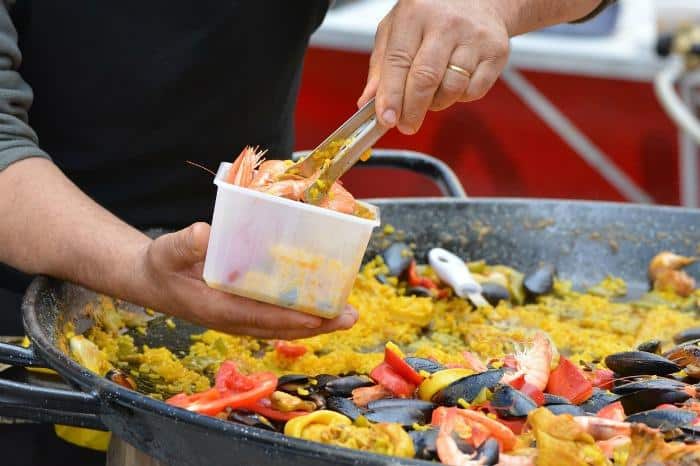 One of the best ways to get the family sampling some of the local cuisine is through tapas, where you get various smaller plates that everyone can share. El Salon is a particularly family-friendly with lots of different options, great prices and wonderful service.
Is it time to book your next family holiday to Marbella?