Are you looking to revitalise your relationship? Maybe you need to get away from it all with the one you love most so that you can focus on what really matters? If so, then you should really consider taking a trip to Crete. This magical Greek island has helped thousands of couples learn how to be romantic with one another again, and it can help you as well. Today, we will learn more about how hiring a private villa here in Crete can change your relationship for the better!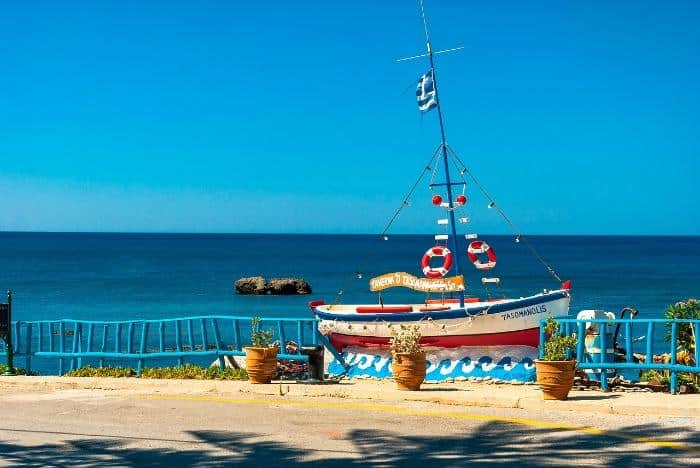 You Can Focus On One Another
When you rent out a private villa in Crete, it will allow you and your loved one to get away from it all. By not having distractions from the outside world, you can focus on your relationship. The Crete villas in the Blue Villas Collection will provide you with the seclusion you need so that you can focus on one another, as they are often situated in very private areas with a pool.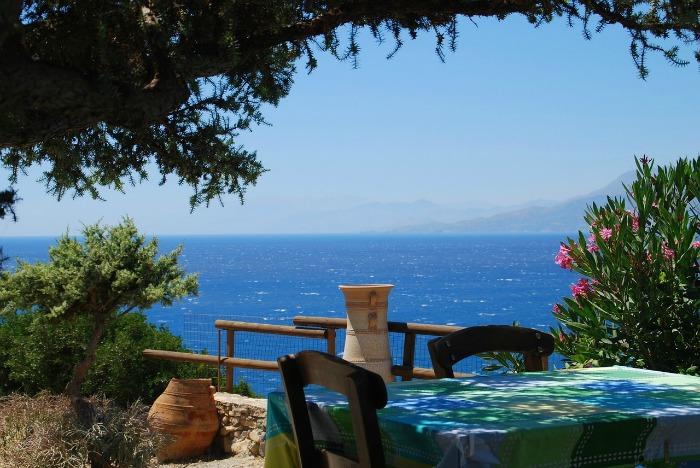 You don't even have to leave your room if you don't want to, and food can be brought to you by the staff. Being able to focus on each other will help you to rekindle your love and build your relationship in a positive way. When you spend alone time with your partner, both of you will probably realise why you fell in love in the first place. Getting away from it all can really help you see those often forgotten about traits that you once found so important in one another.
Sharing a Massage Can Be Very Romantic
During your stay in a private Crete villa, one of the most romantic things you can do is getting a couple's massage. Getting a massage together can help you and your loved one bond. Also, a massage will relax both of you which will put you in a better mood. Life is full of stress and the everyday grind can really put you in a bad mood. When you and your partner are under a lot of stress, it's hard to focus on the things that are truly important like just being together. Over time, this can really put a damper on your love life. Getting a couple's massage will help you get rid of all this built up stress so that you can focus on each other. This may also put you in the mood to have some fun with each other, which may have you using some shanes world devices for a fun time together.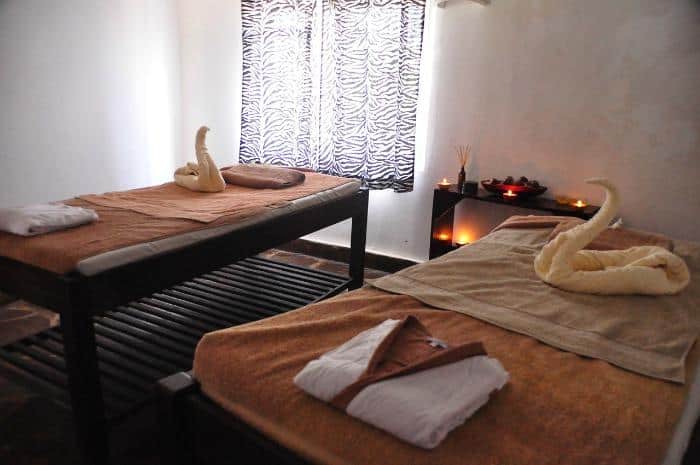 Crete Will Make You Fall in Love All Over Again
Not only will being inside of a private villa allow you to fall in love again, so will the entire island. Crete is naturally a romantic place. So, if you are on the island, simply roaming around the towns and villages will lift your mood! By simply taking a stroll on one of the areas beautiful beaches, you and your loved one will feel that spark come back.
Also, the island has some of the best restaurants in the world and most of them offer a very romantic environment. So, when you come to Crete, make sure that you spend some time in your villa, and also try to get out and about and take in the island. You just might be surprised at just how romantic it can be!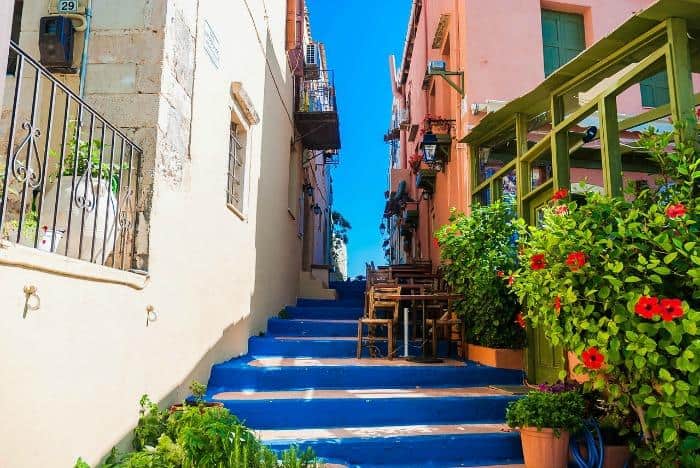 If you are wanting to get a little romance back in your relationship or you just want to spend some quality time alone with your partner, renting a villa is a great idea! You will not only be able to get away from the everyday hustle, you will also be able to rekindle that spark. Many couples who are struggling with their relationship often find Crete the perfect environment to help them find that spark that once burned so bright.
Guest post