Now that the days are getting shorter and the mornings are getting colder, it's important to stock up on those much-needed winter essentials. It happens every year in our house – the cold days creep up on us so discretely that before we know it the sub-zero temperatures hit and we don't have any practical winter items to throw on.
After I found this winter fashion guide, I decided to create a little list of my own must-have winter essentials. If you're also lacking in the warm clothes department, take a look through my back to basics guide and see if there's anything you need to quickly pick up before the big chill hits.
A Warm Winter Coat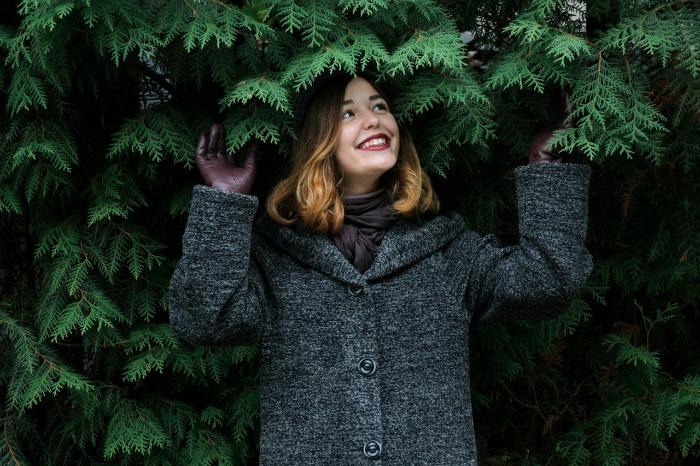 We all need a warm winter coat when the temperature starts dropping, and luckily there are plenty of options out there. If you want something you can wear again and again, it's a good idea to opt for something neutral-toned – either in a grey, camel, black or olive. Puffer coats are ideal when the dead of winter hits, while something slightly lighter like a wool coat – either hip or knee length – or even a versatile leather jacket can make for a great transitional piece too.
 A Snuggly Pair of Slippers
On chilly days there's nothing more comforting than a pair of soft, warm slippers. During the winter season they'll be the first thing you put on in the morning and your go-to item of choice when you get home from work, so it's important to get the decision right. Luckily slippers for women come in all kinds of shapes and styles, each pair as good as the last when it comes to warming you up on those frosty mornings. This year's selection of slippers from Tu cover everything, from ballerina-style slip-ons to knitted boots and suede moccasins.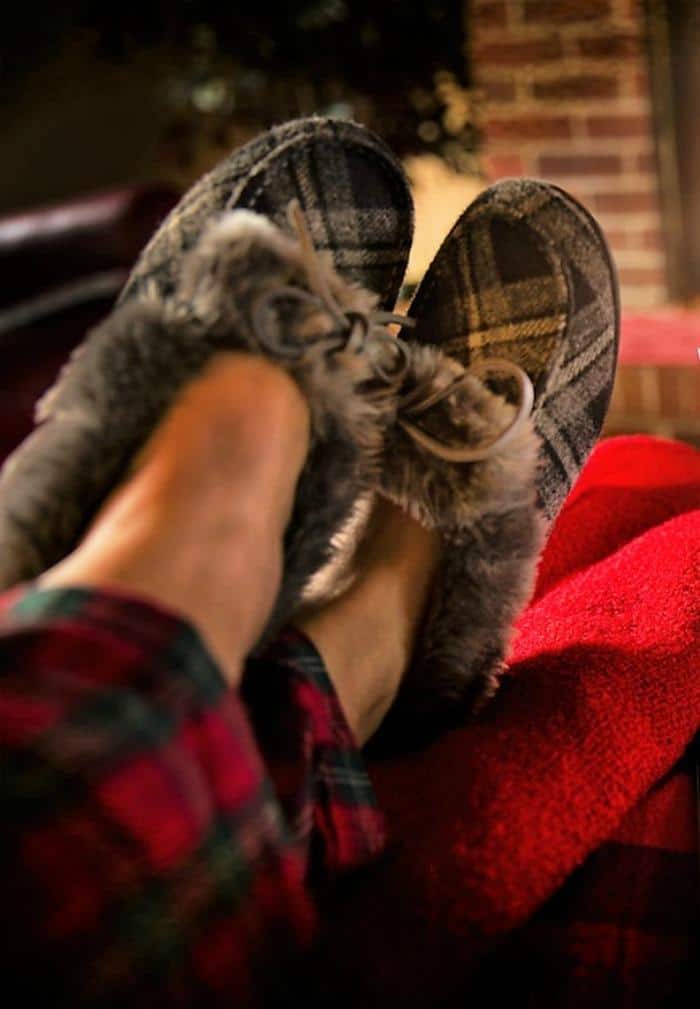 Over the Knee Boots
Thigh-high boots are all the rage this season, and for good reason. Weather you wear them with tights, leggings or skinny jeans, they're very much a fail-safe option that looks great, keeps you warm and promises to be something you'll be breaking out every year. If you're unsure which pair of boots to buy this season or simply want some help picking a new style, let this online quiz guide you in the right direction.
 An Oversized Blanket Scarf
We all love a versatile fashion essential, defined as something you can wear again and again in numerous ways. The blanket scarf is just that – a true mix and match piece that should be top of your to-buy list this season. From thick knits to the finest cashmere, there are endless ways to wear them, including as a poncho, shawl, or in a regular loop.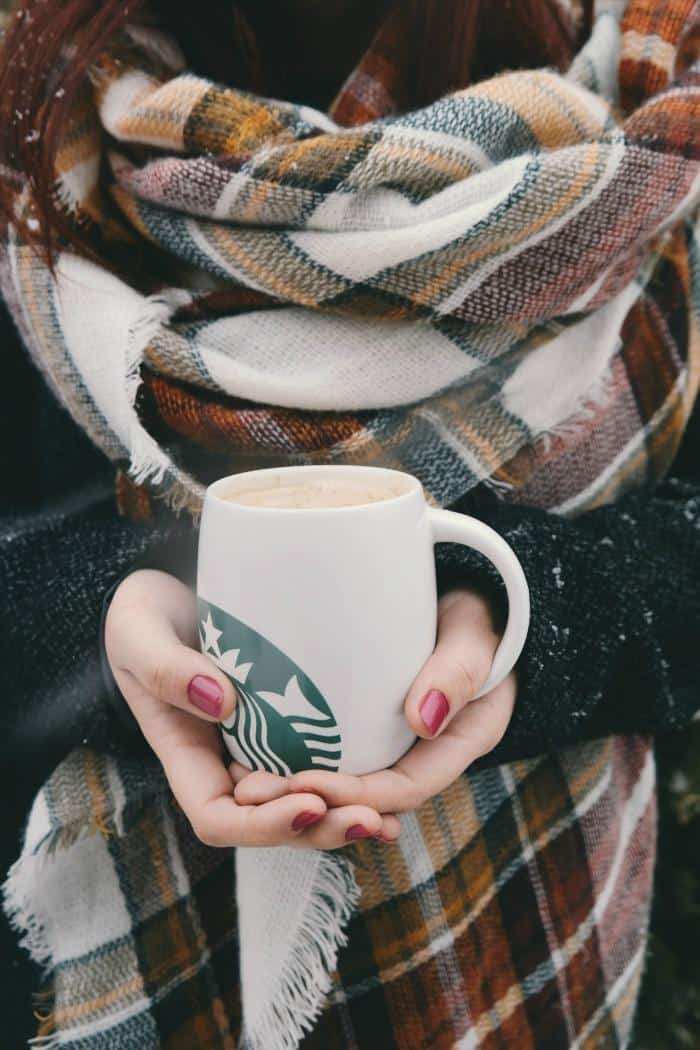 Tech-Friendly Gloves
Lastly, don't even think about going out this winter without a handy pair of tech-friendly gloves – pun definitely intended. A life-saver for those of us whose mobile phone is their most-worn accessory, no longer will you need to worry about taking off your gloves to answer your phone or put an address into Google maps. They come in a huge selection of colours and styles too, proving that you don't always have to sacrifice style for practicality.
Like these ideas? Let me know in the comments below!