Stargazing anyone? Perhaps sitting by open campfires?  Imagine being outdoors with the kids tucked up in bed, fast asleep. It's time for you to jump into that hot tub after a busy day with the family… Sounds idyllic doesn't it?
While this might sound a world away from your everyday routine, Wigwam® Holidays can offer this and much more at their glamping sites across the UK.
With over 80 sites nationwide, this leading glamping accommodation provider is perfect for an affordable, comfortable staycation with the family.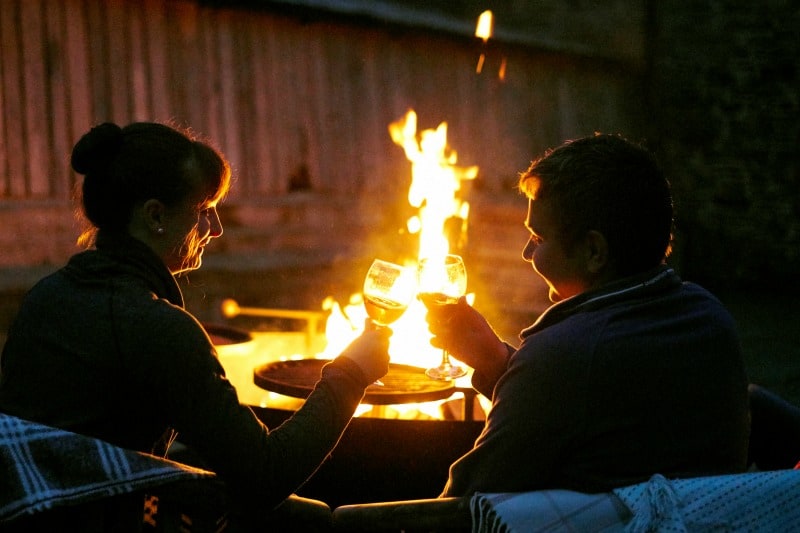 What are Wigwam® Cabins?
They are heated, insulated cabins (many en-suite) situated in stunning locations around the UK countryside.  They include a secure lockable door; storage space; and a comfy mattresses for those that prefer their creature comforts… and these are just the basics. Some of their sites also have hot tubs and most offer a nightly campfire service.
Wigwam® Holidays are also keen to be green! As the next generation grows up, we are committed to using timber from responsible sources and they hand-build their cabins in Scotland.  Sounds great for anyone wanting to explore more eco friendly holidays don't you think.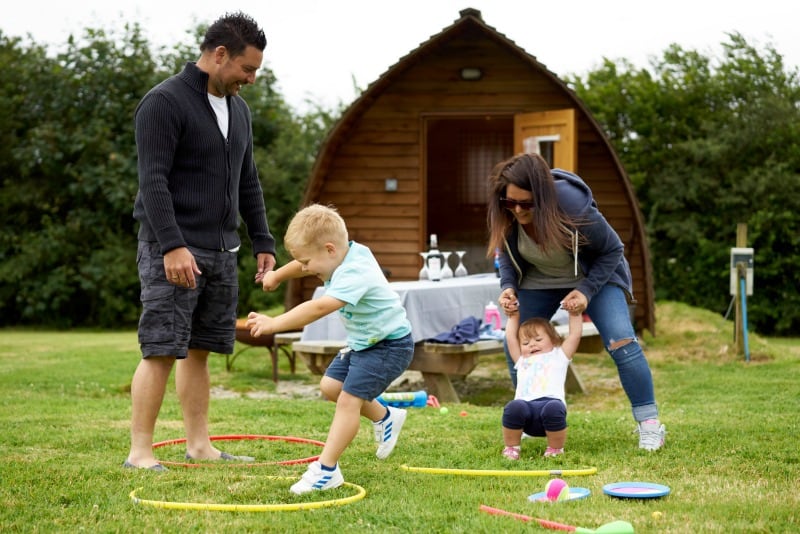 What is 'Glamping'?
While glamping is now a popular holiday type, Wigwam® Holidays has been around for nearly 25 years, creating timber tent prototypes before their portfolio expanded to include cabins which house three to five guests comfortably.
Many of us enjoy camping and all that it entails. Yet glamping is still reminiscent of camping – just way more comfortable and a lot easier for families looking for a quick getaway!
Wigwam® Holidays know how precious your family time is. When you stay in one of their timber cabins, you rediscover the important things in life: time away from gadgets; quality time with each other; a time to connect again.  It's the perfect escape from the hustle and bustle of daily life whist providing the perfect opportunity for a digital detox.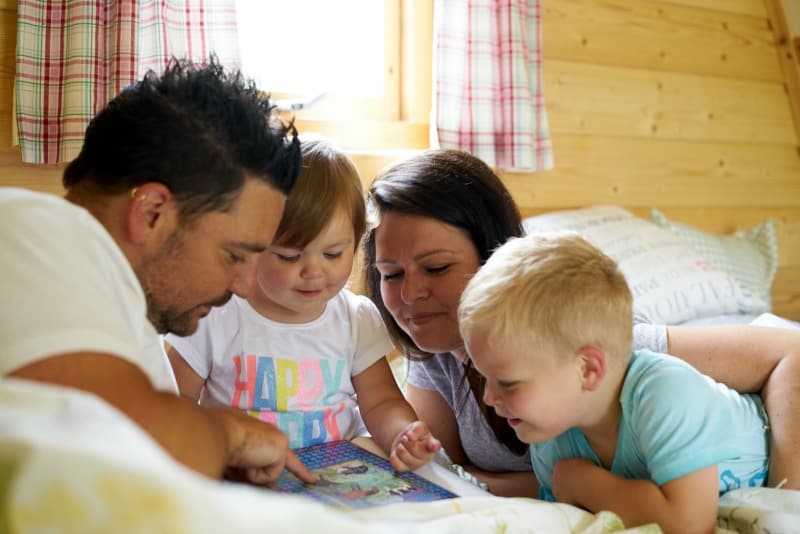 Where Can I find Wigwam® Holidays Sites?
Their sites can be found at some spectacular locations – from the edge of a Scottish Loch to overlooking a private Cornish cove. They believe in Great Holidays in the Great Outdoors – and if it's raining, don't worry as their cabins are fit for all weathers.
And you can bring the pooch to most sites, meaning your best friend doesn't have to miss out on family time.  Dog friendly glamping anyone?
Browse our sites: http://www.wigwamholidays.com/locations.aspx and start your Wigwam® Holidays journey!
Glamping Myths
Do you think glamping is just posh camping? Well, think again! Their Wigwam® Sites are dedicated to giving all guests a fabulous experience, from the moment you book to the moment you say 'farewell' to newly made friends.
While sites can vary, as do the services they offer, many offer bedding for hire, locally sourced breakfast packs and other items to make your stay even more relaxing.
And before you arrive at your chosen site, their website is a treasure trove of information, including local attractions, special offers and the different types of cabin available.
There are also question marks over glamping's affordability: yet with en-suite cabins priced at around £85 per night based on four sharing, this equates to around £22 per person per night which is perfect for the budget conscious looking for an affordable UK break.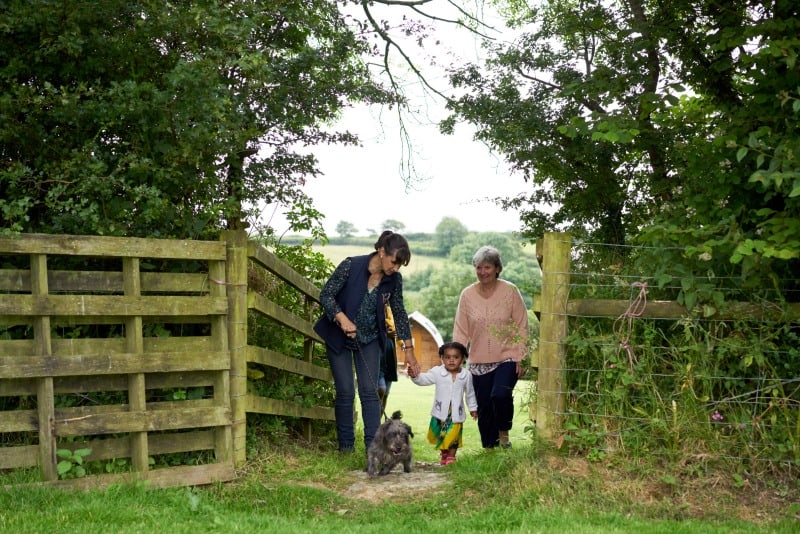 How Do I Book?
Thankfully, booking a Wigwam® Holiday break is easy!
The majority of our sites accept online bookings. Visit the website here for more details: http://www.wigwamholidays.com/bookonline
Just enter your holiday dates, how many adults, how many infant and/or children, if you're bringing the pooch and hit 'Search' – you then have a scrollable list of locations that have availability.
Select the site of your dreams, hit book now and you're away!  All that's left to do is look forward to your glamping holiday.
Pin for later

Know someone who would enjoy this post?  Please do share it with your friends and followers, as it would literally make my day.  
For the latest blog posts, offers and giveaways don't forget to subscribe to Zena's Suitcase.  You can also follow the latest updates on Twitter, Facebook, Instagram and Pinterest.