The UK staycation is going to be a popular choice for many this year for so many reasons, and so it should be. We have a long list of beautiful places to visit and wonderful landmarks to explore across the whole country. In very little time at all, you can be enjoying those holiday vibes with family and friends, without having to deal with any of the hoops that European or International Travel presents these days.
Just pack the car with what you need or book yourself a train ticket, and let us help you decide which part of the UK you will be exploring on your next holiday.
Where to go in February
Cornwall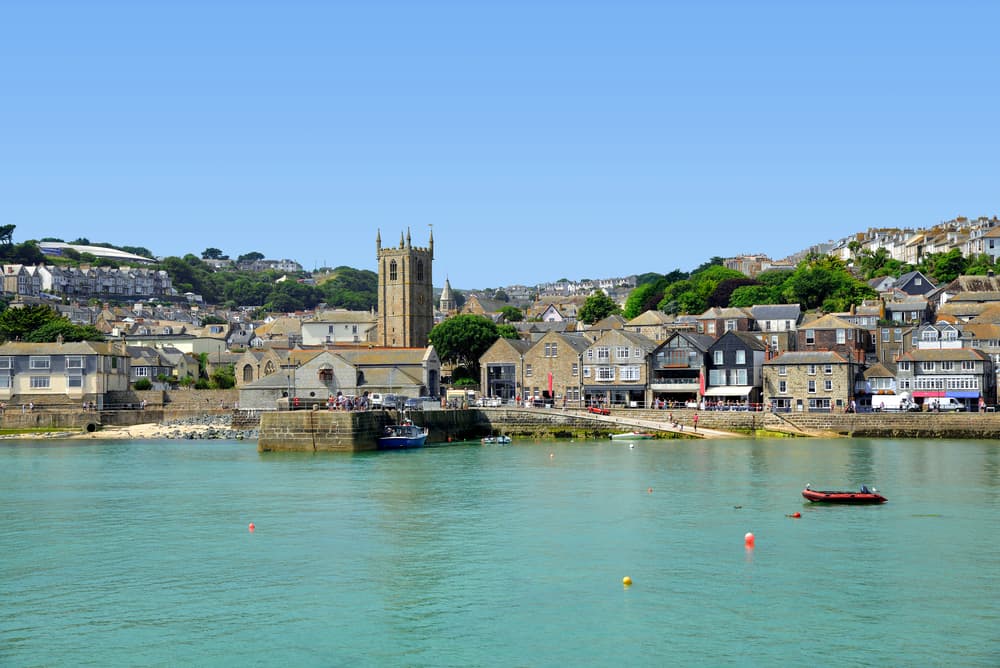 Our number 1 place to visit in the UK during February is Cornwall. If you want to avoid the traffic and the crowds that Cornwall attract in the summer months, then February is a great time to visit. The beaches are virtually empty and you will have no trouble at all visiting any local landmark you chose.
Given that the roads are so much quieter and tourists are few and far between, you'll be able to explore so much more of this wonderful county. During your time in Cornwall you could the stunning visit Tintagel Castle for a breathtaking dayout. The Eden Project is also a place we highly recommend adding to your list for days out in Cornwall.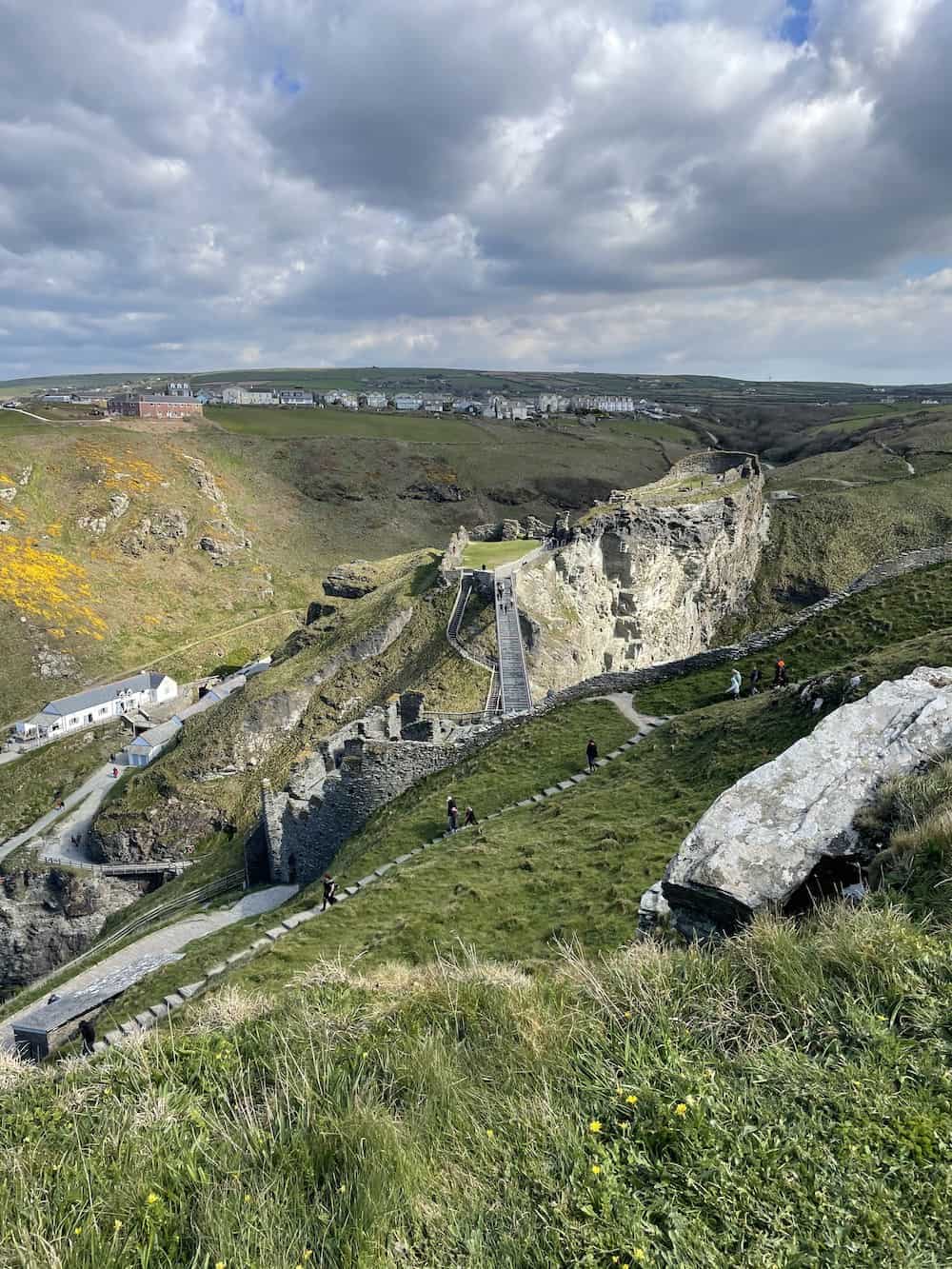 Cornwall is also a place where you will never be short of great places to eat and drink, as it's a region that is incredibly proud of it's local produce and fine dining.
The Cotswolds
Another one of our highly recommended places to go in the UK during February is The Cotswolds. If you have not had the pleasure of exploring the quaint villages and rolling countryside that this part of England is so famous for, then perhaps it should be the top of your list for your next UK break.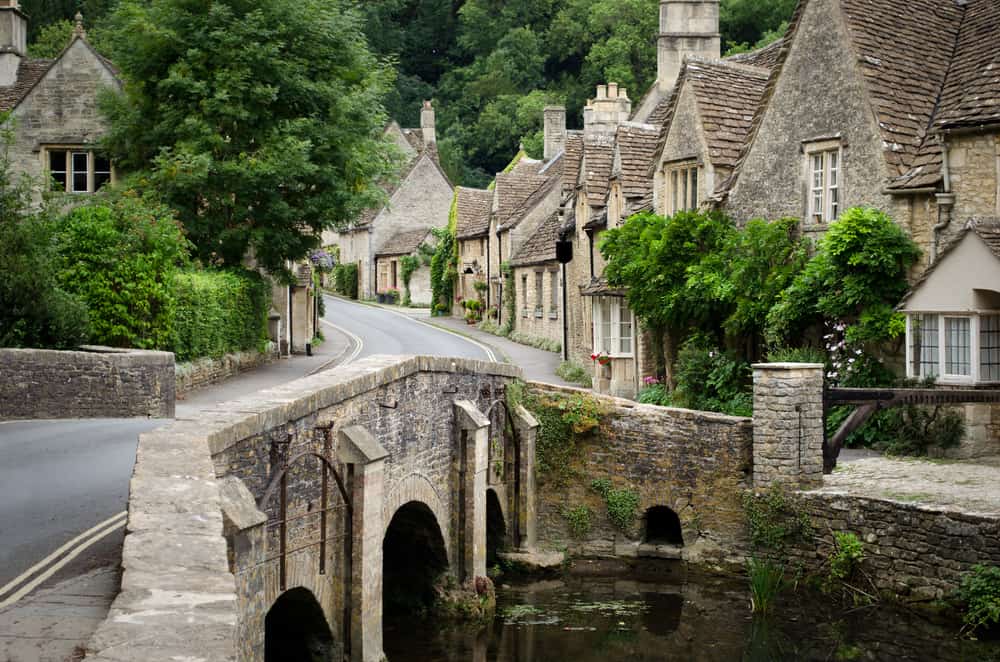 The picturesque villages are swamped with visitors in the summer months, and your instagrammable holiday experience can often be disappointing unless you are prepared to start your tour of Castle Combe at the crack of dawn. If you hit the ground running on a blue sky day in February, you will find yourself immersed in the very best that this charming part of the country has to offer, with far less crowds to-boot!
Devon
Devon can also be another popular destination in the summer months that is often overlooked at this time of year. If you are in search of beautiful beach walks, medieval towns to explore and famous UK national parks, then Devon most certainly has it all.
Whether you fancy North Devon and it's traditional seaside towns like Woolacombe or Westward Ho!, or take your road trip further south to Dartmouth or Brixham, or anything in between, you are in for a real treat if you decide to visit this part of the United Kingdom.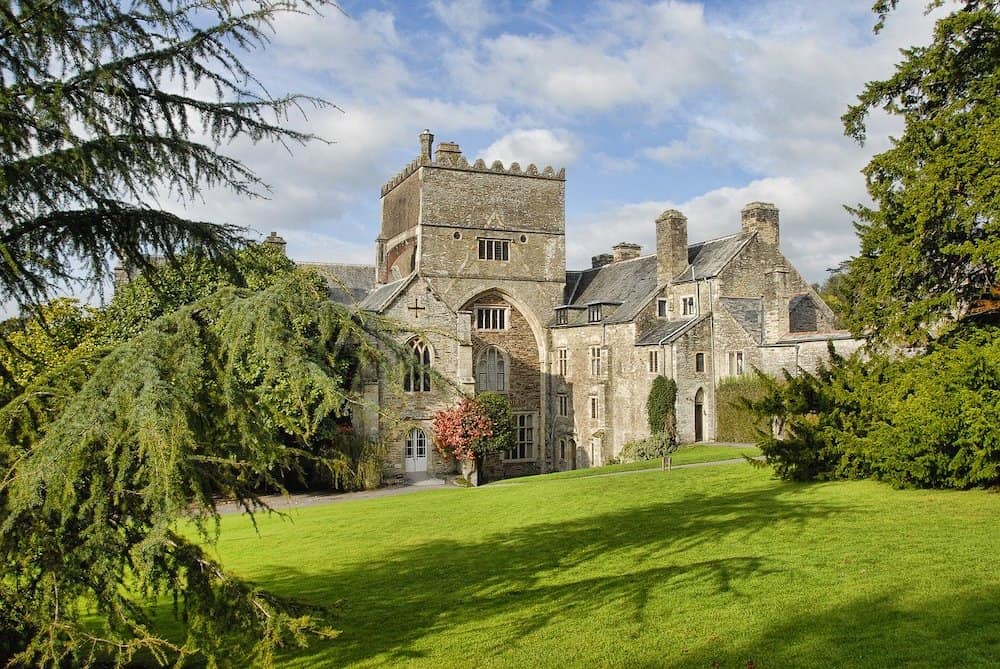 Outdoor lovers are promised some fantastic scenery and dramatic coastline while exploring Devon, as well as plenty of historic towns and villages to explore. Looking for nice places to places in the UK to visit, then Buckland Abbey, Arlington Court and National Trust Carriage Museum and Hartland Quay are worth adding to your list.
Bath
If you want a historical UK city break with a difference this February, then Bath is without a doubt one of the top places in the UK to visit. Whether you are a fan of Jane Austen, a Roman history buff or just love to visit enchanting UK holiday destinations, then I promise you that Bath will tick all the right boxes.
The city is the only one in the country to be given UNESCO status due to its significant historical including its Roman origins as well as it's stunning Georgian architecture and landscape. Bath lends itself very well to a short break or as a stop over on the way to other parts of the south west.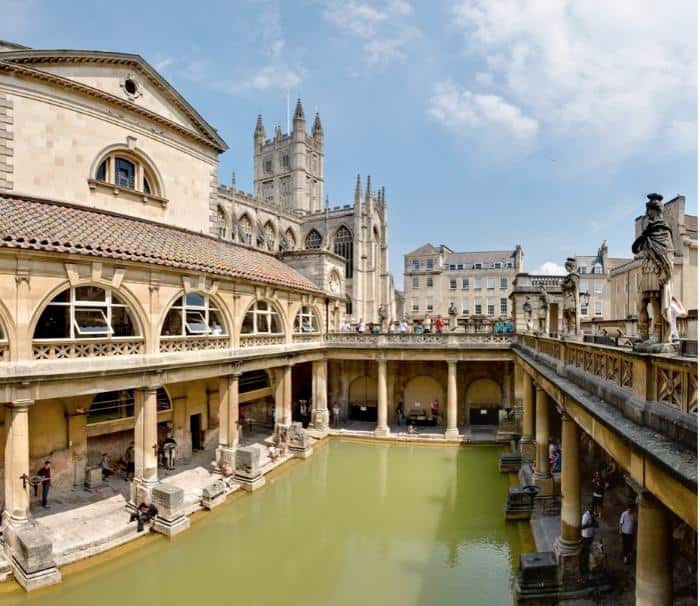 There's so much to see and do in this historical city, including visit the Roman Baths, take a boat trip along the River Avon or simply enjoy explore this wonderful city by foot, which we highly recommend.
Dorset
We're still not sure why Dorset isn't as popular a place to visit in the UK as Devon or Cornwall, as in our opinion it has a great deal to offer. It can feel a lot more accessible by road than Cornwall, and with even less visitors on the road, your travel time can be reduced considerably if you visit in February.
Not only does Dorset boast a significant stretch of the famous Jurassic Coast, which is fascinating in itself, it's also home to the colourful seaside town of Weymouth, which makes for an excellent base for exploring this part of the UK. Studland Bay, Corfe Castle and Portland Bill also make Dorset one of the nicest places in the UK to visit.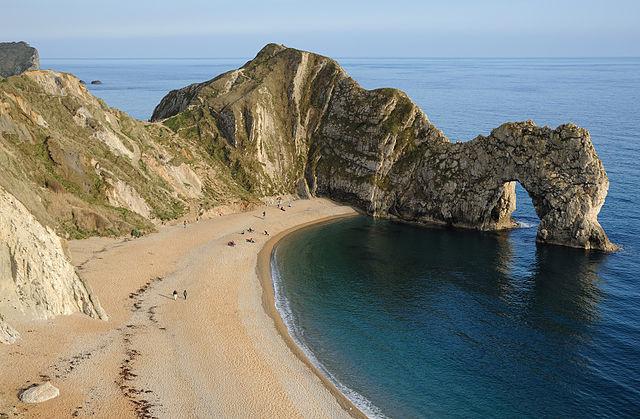 Don't let the unpredictable British weather put you off at this time of year, as often some dramatic weather can add to your experience as well as deterring the crowds.
Now that you know the best places to visit in the UK this February, which one will you be going to? Let us know in the comments below.
Pin for later