In collaboration with Hotels.com, but all views are my own.
I don't know about you, but I've got really itchy feet at the moment.  It's been a long few months, hasn't it?  Whilst lockdown has been completely necessary, so many people, us included, have found it challenging for many reasons.  I simply can't deny that the desire for a change of scenery is strong right now and I'm really looking forward to visiting one of my favourite UK destinations, Devon, as soon as it's safe to do so.
Now that the government has begun to ease the UK lockdown and travel is possible as long as the current guidelines are adhered to, I'm overjoyed that a socially distanced family holiday is going to be possible this year.  I'm desperate to safely dip my toes in the sea and feel that fresh salty breeze against my skin (at a safe distance from others of course) and I know a few of you are feeling the same.  I wanted to share with you why Devon should be on your radar if you are planning a UK road trip this year.
Beautiful Beaches
One of the things that makes a UK staycation a fantastic holiday idea is our stunning coastline. Devon is blessed with some incredible beaches in both the South and North Devon of the county.  From long stretches of beach like you'll find at Saunton Sands to small coves like Coombe Martin beach there is something for everyone on Devon's beautifully rugged coastline.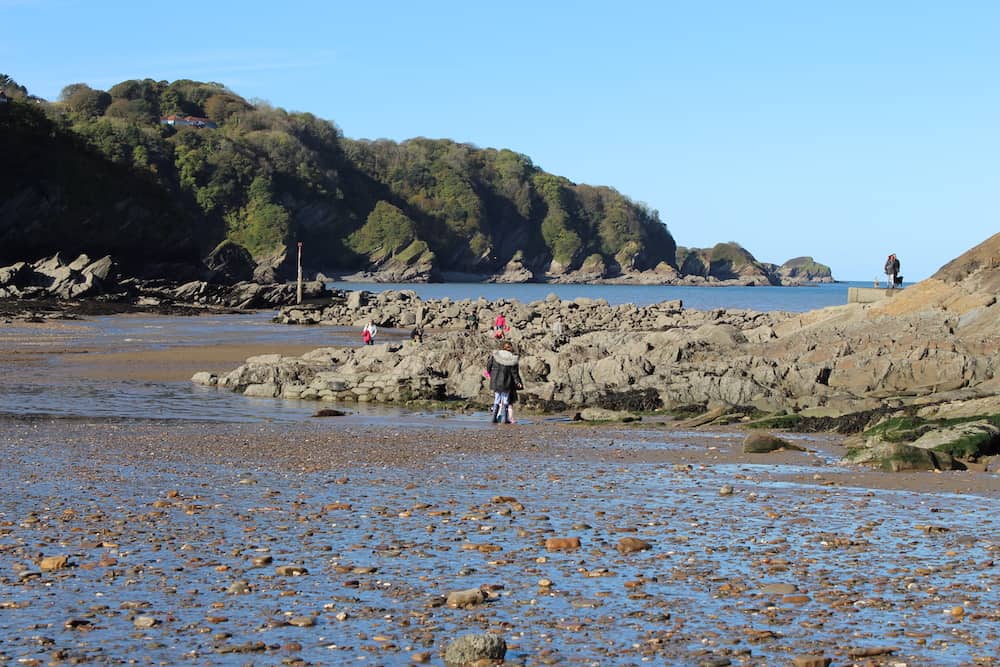 On your holiday in Devon visiting a beach is a real must, but always observe the social distancing guidelines and remove all your belongings when you leave.  If you want to beat the crowds why not make a breakfast picnic and hit the beach first thing in the morning or dress up warm and visit on a cloudy day when other visitors will be at a minimum.
Fantastic Holiday Accommodation
Being one of the top UK holiday destinations, Devon is blessed with a wide selection of holiday accommodation.  Whether you prefer a beachside apartment or a luxury cottage, Devon is the perfect place to start your search for somewhere to stay this summer.  Given the huge selection of places to stay, Devon makes a great holiday destination for both families and couples.
Amazing Days Out
One of the things that makes us want to visit Devon time and time again is all the days out and places of interest it has to offer.  If you are visiting Devon with kids there are plenty of fun days out to keep them entertained like Crealy theme park, Seaton Jurassic and Pennywell Farm to see the miniature pigs.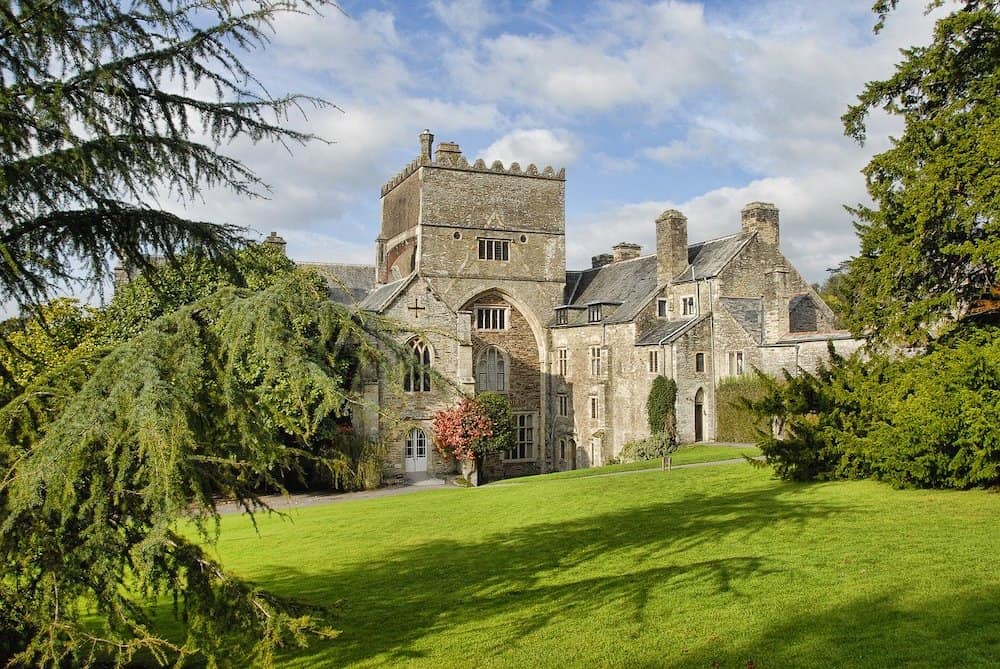 Even if you don't have children there are still plenty of things to do in Devon including visiting the stunning Dartmoor National Park, explore Buckland Abbey or take a trip on the historic Seaton Tramway.  Before your visit, always check online to see if the attraction is open and if you need to book in advance.  They may have special arrangements in place around social distancing that are worth knowing in advance.
Fantastic Food & Local Produce
Devon is one place where you can guarantee finding amazing local food and produce whether you want to eat out at a restaurant or fill your picnic hamper with locally sourced produce.  You are bound to find lots of local businesses offering deliveries of your favourite local treats.
Location, Location, Location
If you are trying to decide whether you should visit Devon or Cornwall for your next holiday, in many ways Devon is more accessible especially if you live in the Midlands or the North of England.
Breaking away from the M5 or the A30 to explore Devon can make a huge difference to your travelling time.  If you are not a fan of battling with the holiday traffic or your kids struggle with long road trips then Devon really could be the perfect getaway for you this summer.