In collaboration with Hotels.com, but all views are my own
I know so many of you are thinking about a UK holiday this year after the impact that COVID-19 has had on our travel plans so I wanted to bring you a little more travel inspiration today. After my earlier post about reasons to visit Devon, it seemed only fair to give Cornwall some air time on Zena's Suitcase too. It's a beautiful part of the UK, with a warm welcome, plenty of places to stay and plenty of things to do to keep the whole family entertained.
I know Cornwall can feel like a long way to travel to for a lot of people, but I promise you, it really is worth the effort with its beautiful coastline and relaxing holiday vibes. Today I'm committed to convince you to pay Cornwall a visit if you haven't done so already.
Stunning Beaches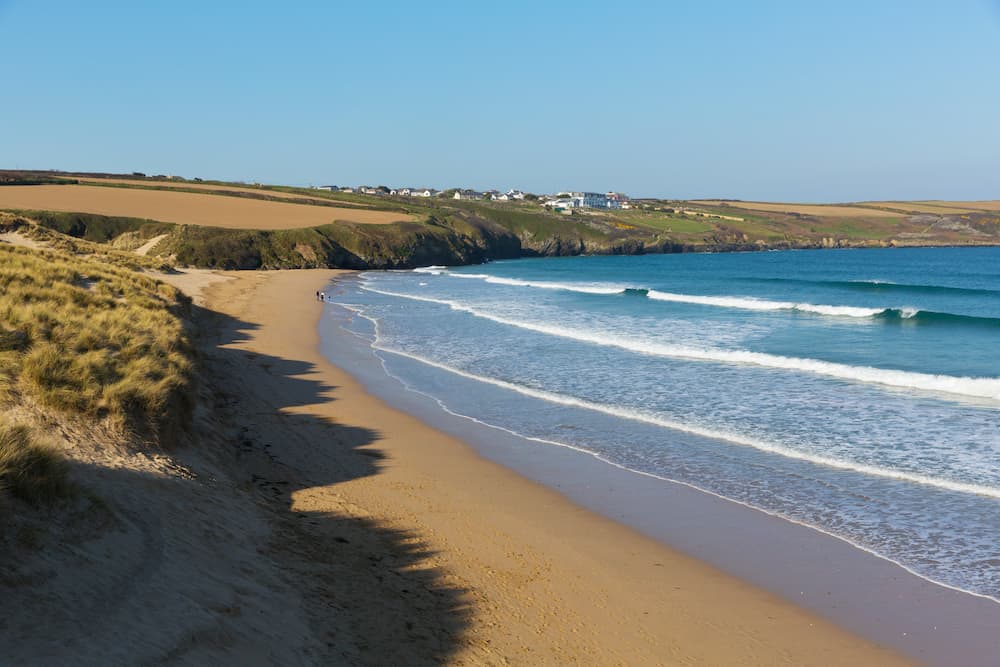 Anyone who has visited Cornwall will tell you how wonderful its sandy coves and azure like waters are to explore. I'd go as far to say that Cornwall boasts some of the best beaches in the UK. Being natural and rugged open spaces they are perfect for families to explore or anyone who has a passion for the British coastline. There's nothing better than watching the kid scramble over rocks, build ambitious sand castles and catch a crab or too in the shallow pools. It's what family holidays are made of, right?
Plenty of Water Sports and Activities
Being surrounded in its entirety by the impressive Atlantic Ocean, Cornwall is the perfect playground for water sports lovers. You are never too far away from the opportunity to catch a wave on a surf board, kayak in open waters or master the art of paddle boarding.
There is something for everyone whether your passion is high speed thrilling water sports or scenic boat trips, Cornwall has all the action. If you're keen to try new or even old water sports, do check the local websites to see what facilities are open. Booking in advance maybe required and it's worth knowing about any other COVID-19 polices that have been put in place for your safety.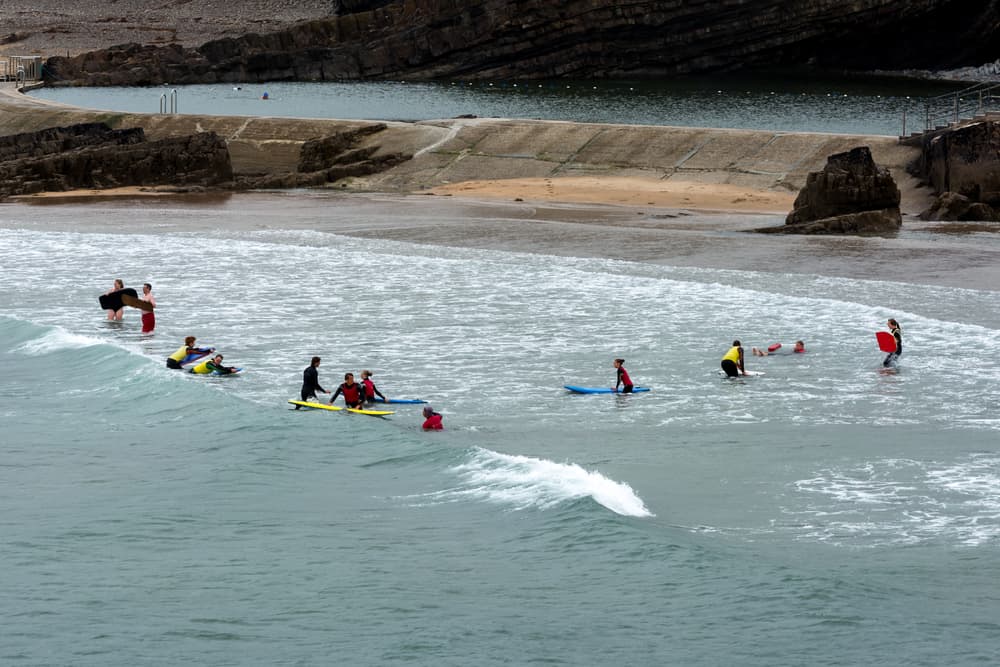 Perfect for Art Lovers
If you need a culture fix Cornwall also boasts a world famous art scene for visitors to immerse themselves in. Given its stunning landscapes and picture perfect scenery its a colourful magnet for artists and artist lovers alike.
If its your first time in Cornwall then make sure you visit Tate St Ives, Falmouth Art Gallery and Penwith Gallery. Many art galleries in Cornwall are now open but you may need to book a time slot in advance to guarantee entry especially at popular times.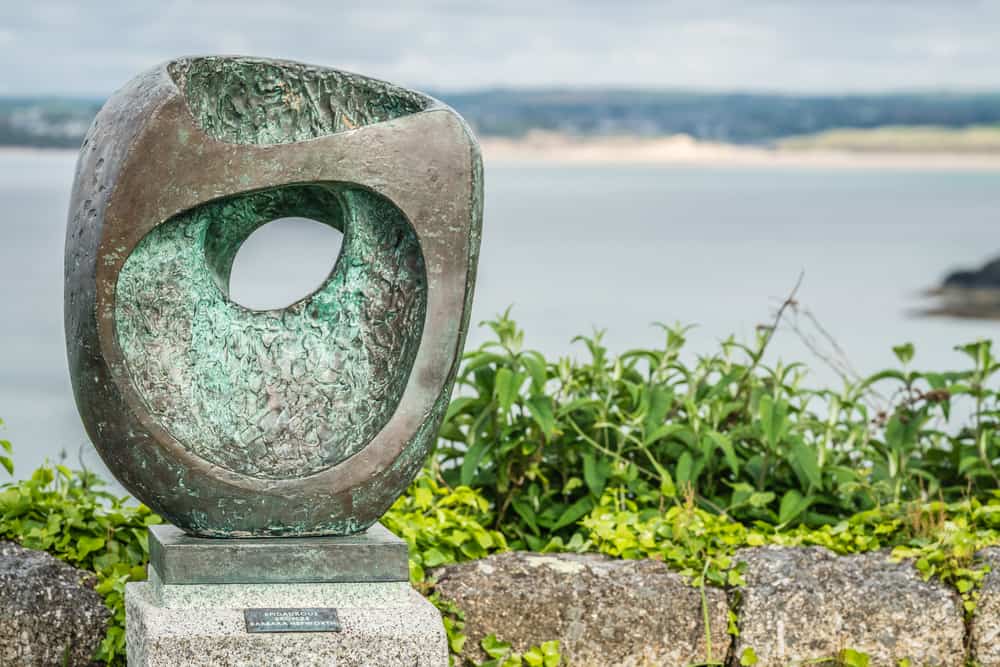 World Class Food and Drink
Cornwall has plenty to offer foodies too in terms of local produce and wonderful dining experiences that are bound to tantalise the taste buds. Whether it's a local pub, a beachside cafe or one of Rick Stein's famous establishments everyone in Cornwall is keen to showcase the delicious delicacies the region has to offer whether it's local caught seafood or a scrumptious cream tea. Social distancing measures may even mean a better experience for visitors to Cornwall's cafe's and restaurants this year.
Heritage Sights Galore
There is no shortage of places to visit in Cornwall for those keen to explore its 6000 year history. Delve into its Celtic roots at local museums, wonder at tales of local legends at St Michael's Mount or explore historic houses like the Trerice, the Elizabethan manor house near Newquay or loose yourself in the woodland walks in the grounds of Trelissick near Truro.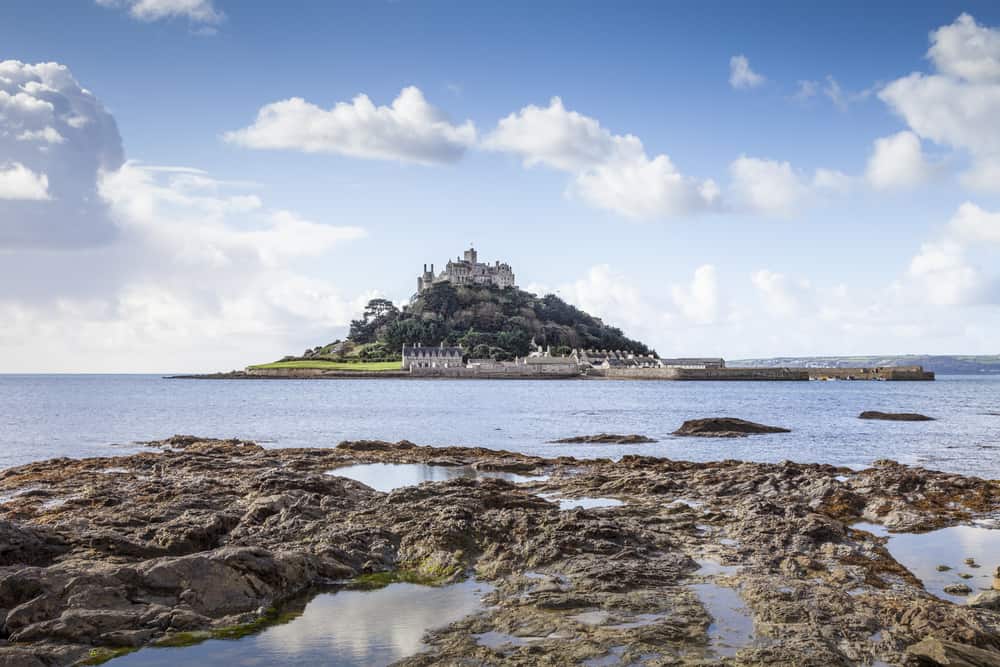 Cornwall creates holiday vibes quite like no other destination on the UK, so it really is the perfect place to take a well earned break this year.  Why not book yourself a hotel or apartment right now and give yourself the gift of a lovely break to look forward too.  What are you waiting for….
Related Posts: