A road trip through the UK sounds like a wonderful idea, but you need to prepared. You need to have some sort of idea about where you are going, staying, activities you're going to be doing, etc. There are going to be some essentials that you must have before you set off on your next adventure.  If you don't know what these are, keep reading because we are going to talk about them in this article.
A Dashboard Camera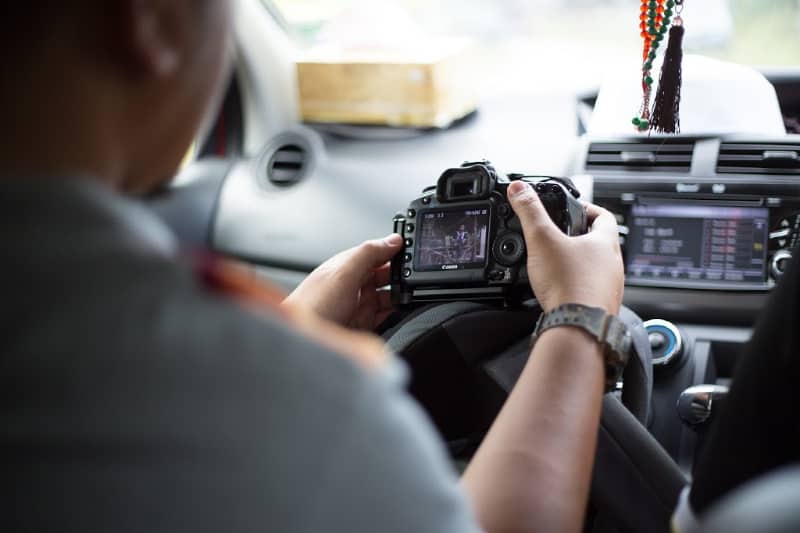 The first thing that you need is a dashboard camera. You might have seen these used on police vehicles, logistics vehicles, and various other road vehicles. These are used to record the events that happen on the road so that if something does happen, there is evidence of what occurred. You need this piece of equipment so that if for any reason something does happen and you need proof, you will have it. It's not about trusting yourself, it's about being cautious of the other drivers on the road.
Think of this as a type of protection against something going wrong. People lie, and this is something that you need to be aware of. You need to ensure that you are taking long enough breaks when you are driving, to keep yourself awake and your reflexes sharp. The dashboard cam will be able to tell if the fault was with you or with the other driver, so don't think that it won't notice what you are doing.
Plenty Of Snacks
You are also going to need plenty of snacks. If you don't want to be stopping every 10 minutes because someone in your vehicle is hungry, you need to make sure that you are stocked up on the tasty treats. Sandwiches, chocolate, crisps, some fruit, and veggies are all you are going to need to keep everyone happy. Don't forget drinks too, but make sure that people aren't drinking so much that toilet stops are necessary every ten miles.
Warm Clothes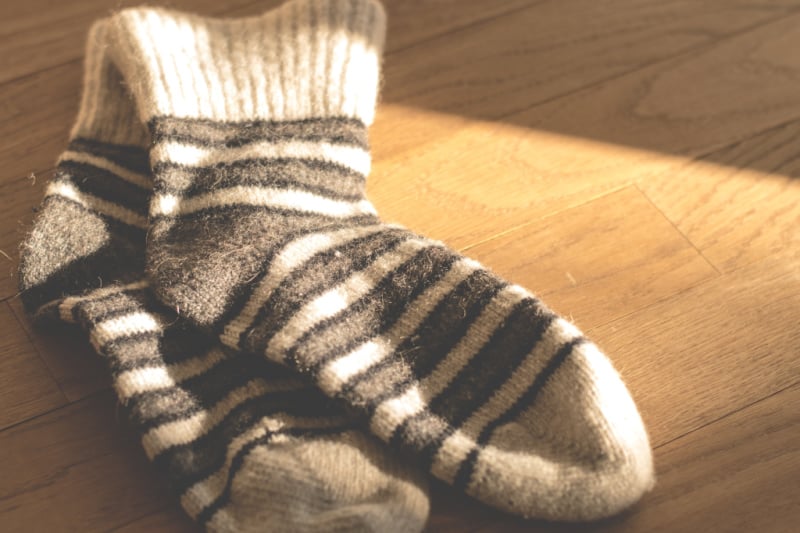 The UK can be a cold place no matter what time of year you plan your road trip. Even in the summer, you could be faced with some not so nice weather, and as such you need to make sure you have packed some warm clothes. This is going to be especially advisable when you are heading to Scotland because the further north you go, the colder it is going to get. Make sure that you are wrapping up warm, especially in the winter months. Hats, scarves, gloves, thick jumpers and everything else are going to be your best friend when the bad weather hits.
Even if it doesn't, it is always going to be better to be prepared and not need some of these items, than not to have them and need them. This is going to be the case if you are planning on climbing a mountain, or any activity that requires you to go outdoors. You can find more suggestions of what to do here from a place such as Visiting Scotland. When you are in your car, controlling the temperature is going to be easy, but once you step outside, it's anyone's guess what the weather is going to be like.
A Satnav
While there are many road signs at various points in the UK, you are still going to need a satnav to know where you are going. You don't need to get a top of the line one for this job, just one that has all of the UK maps loaded onto it. Many people will find this easier than trying to follow the signs, especially since some of them can be confusing. So, make sure that you have one of these handy because you aren't going to want to get lost on your road trip.
Or, if you don't have a satnav, you can always use a map. As long as someone in your vehicle is able to read maps, this is going to be okay too. Just make sure that you have an up to date map that has all of the routes on it.
Awesome Tunes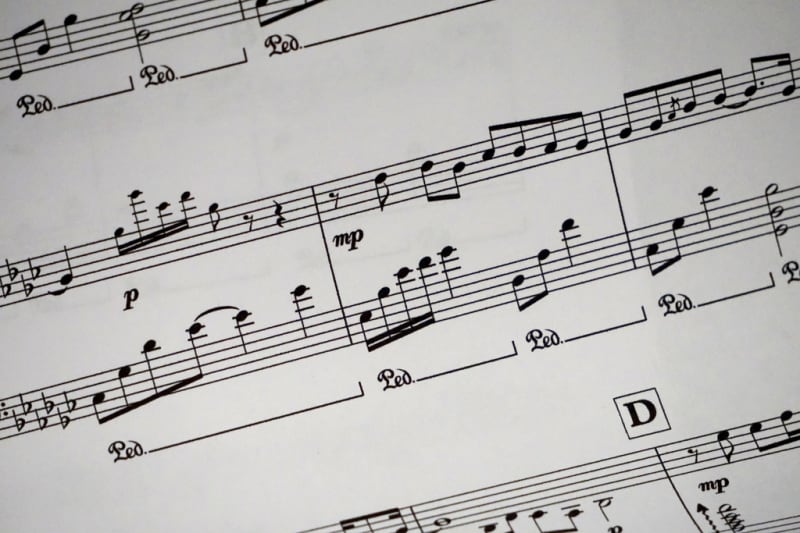 Finally, you are going to need an awesome playlist to keep you and the people in your car entertained. While you can play games for some of the time, talk and things like this, music is always going to be a must. Having a sing along in your car is going to be one of the best feelings that you can experience. Belting out some of your favourite songs, with your favourite people is an essential part of any road trip. So make sure that you have something everyone knows on that playlist!
We hope that you have found this article helpful and now know everything that you are going to need for a road trip through the UK.