When you think of Amsterdam there are several elements that might spring to your mind automatically; you don't always see it as the perfect European city break to take your kids right? Well there are actually a tonne of activities that you can do with children in Amsterdam, you'd be very surprised at how accommodating it is for the youngsters. Of course there are certain aspects of Amsterdam that you might only want to experience with your close friends, but the majority of things to do can be extremely family friendly. For example, you would want to visit the famous beer museum with your grown up friends, but the picturesque parks are ideal for strolls with the kids. Amsterdam has the perfect combination of activities all tied up in a little bow, so whatever you preferences are, you will be bound to find something you love. If you have never been to Amsterdam before or are looking to plan a trip there this summer, then this guide will serve you well. Here you will discover all of the best hotspots to visit with your friends or family. So hop on a place or even the famous Eurostar and head to amazing Amsterdam for the ultimate European city break.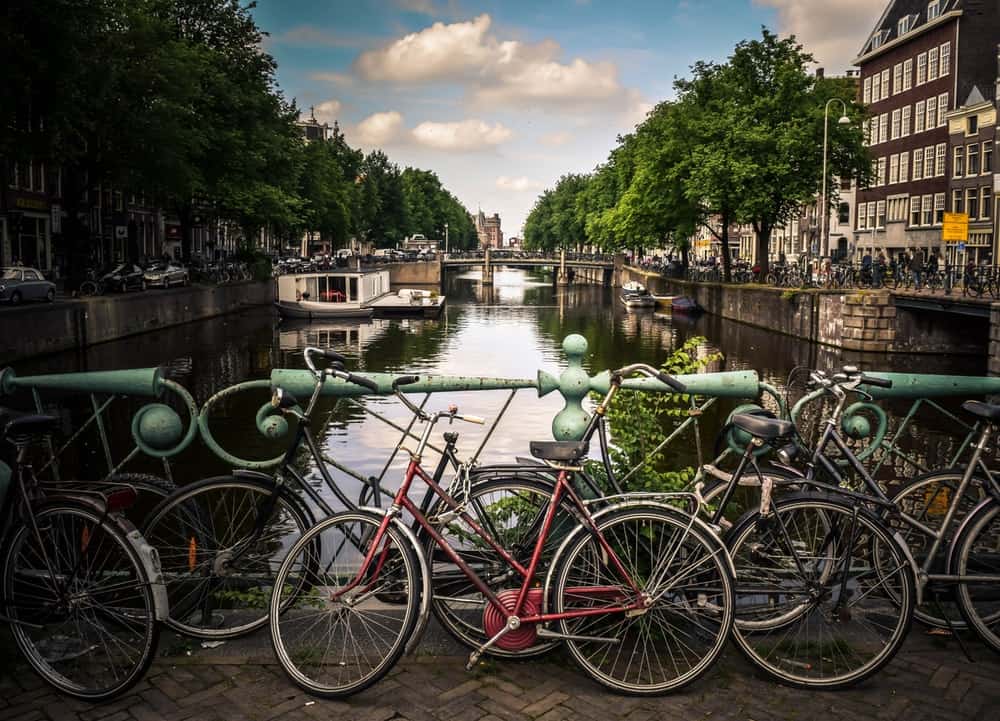 Grown Ups Only
Firstly, let's explore the activities in Amsterdam than you might only want to experience with your grown up friends and family. Although Amsterdam has a whole host of things to offer kids, there are some bits and bobs that are much more enjoyable without the little ones. One of the must see places in Amsterdam would be the Heineken Experience, which is a museum dedicated to the delicious Heineken beer. You can get discounted Heineken Museum tickets if you book in advance; this will save you a lot of time and money when you get there. Located right in the centre of the city, you will learn about the brewing processes, the story of the brand and you can enjoy a freshly poured sample on the rooftop terrace. This is an idea afternoon activity to enjoy with your nearest and dearest whilst you are in Amsterdam.
Another awesome activity for adults in Amsterdam would be bike riding; it is simply the way of life in this vibrant city. In fact, there are more bicycles than people in Amsterdam, so you shouldn't have a problem finding one to explore the city. You can ride along the streets and canals with easy whilst getting a lot of exercise at the same time too!
Fun at the Zoo
Moving onto the kid-friendly aspects of Amsterdam, your trip wouldn't be complete without a visit to the local Artis Royal Zoo. The interesting thing about this zoo is that the kids can get up close and personal with the animals. You could easily spend an entire day exploring the planetarium, playground and even the petting zoo. Take a picnic with you and use the large grounds to relax in the sunshine whilst the kids play close by.
Marvellous Museums
There are several museums in Amsterdam that are perfect for the children; one of the most popular ones being the National Maritime Museum in which you can discover a true to life replica of the 'Amsterdam' ship. The kids can hop on board and explore all the various elements of the ship. If you are a thrill seeker looking for an attraction for older kids then the Amsterdam Dungeon is the perfect place for you to visit. Come home with unforgettable memories and a lot of new history knowledge too.
Cool Cruises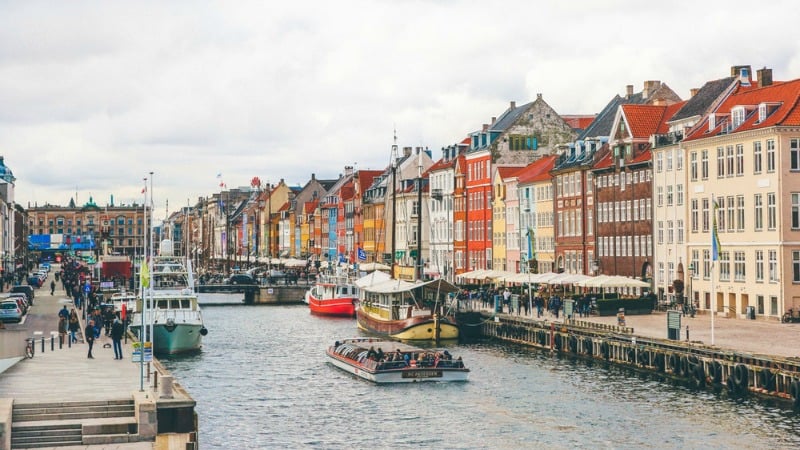 You can't visit Amsterdam without taking some sort of excursion on the water. This type of daytime activity is perfect for all the family as you can all hope on a canal cruise around the city. You will find these types of trips in the city centre, so they are very easy to locate wherever you might be staying. There are even glass top boats which are always exciting for the little ones to experience for the first time.
Picturesque Parks
There are so many stunning parks all around Amsterdam that are perfect for your kids and the adults in your family. Vondelpark is a luscious green area which can be found amongst the canals and buildings in the city centre. It is the perfect spot for your little ones to use up all of their energy after a long day of travelling or sitting down on a canal cruise. Similar, Amstelpark has an amazing garden for you to explore and take memorable pictures of the kids. You will also find classic fairground rides there such as a mini train and bumper cars! There is also Muiderslot castle to visit and walk around.
Fantastic Food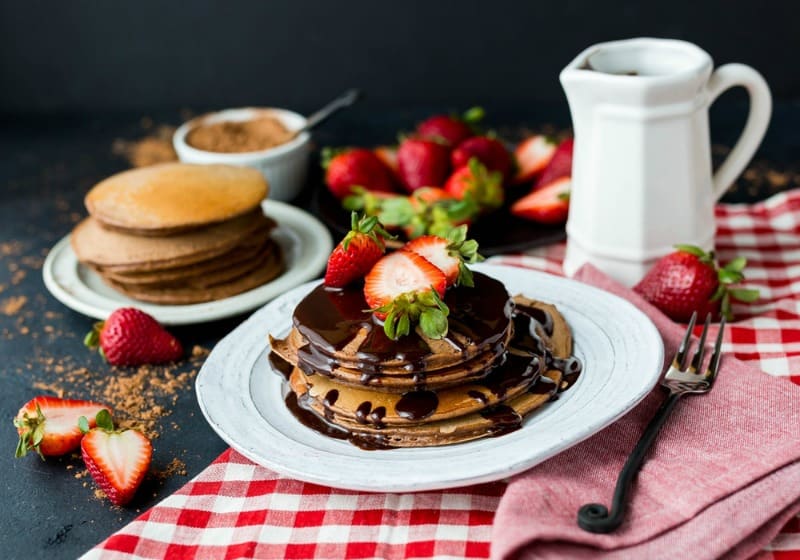 If your family loves pancakes then you are certainly heading to the right place. Like most children in Amsterdam your children will love getting involved in making their own pancakes in the Kids Cook Café. It is the perfect hands on experience for children up to the age of twelve as they get to play chef for the day. This is the chance for you to let the kids do the hard work for a change; relax and have a coffee whilst the little ones serve you a deliciously sweet lunch!
Fun in the Forest
When you're on a family vacation there is nothing better than exploring an exciting forest. Even if you aren't usually the outdoorsy type the Amsterdam Forest will be sure to give you a good laugh and a day full of fun. Within the forest is the famous goat farm where you can even feed them yourself with a bottle of milk. If you get a little bit peckish you can enjoy some fresh cheese or milk made from the resident goats, so you will know that all ingredients are super fresh.
Perfect Playgrounds
Like most children, yours probably have a whole load of energy to use up whilst on holiday. There are so many playgrounds scattered around Amsterdam and each one is completely unique and individual. There are so many different playgrounds that you could literally stay in Amsterdam for an entire month and never visit the same one twice! The wooden playground is one of the most popular playgrounds with ropes, wooden poles and nets; it is a truly rustic playground that the kids can spend hours in.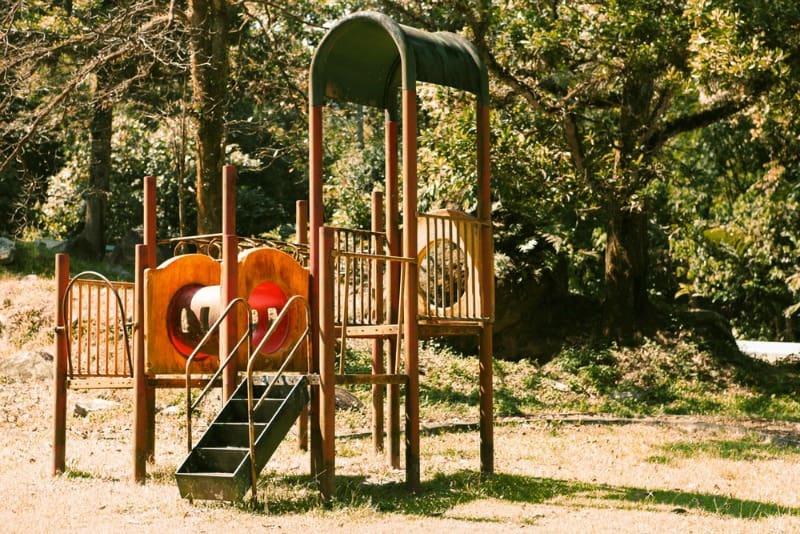 Happy Hotels
Whether you are looking for a luxury five star stay or a classic canal house, Amsterdam has almost everything to offer in terms of accommodation. When travelling with kids it is usually a good idea to opt for a place with a fully functioning kitchen. Find a cottage or apartment on AirBNB which will have all of the amenities you will need to keep the family happy.
There are so many secrets waiting to be discovered in the beautiful city of Amsterdam. If you are travelling there for the first time you will be truly astounded at what they have to offer. From the fabulous food to the awe inspiring scenery, you will be coming home with a pocketful of memories to share forever. It is always a good idea to visit an unexpected location with your kids, as it gives them a real chance to experience another country or city's culture. By allowing them to explore every single aspect of Amsterdam you will be opening up their mind to a whole host of knowledge. So enjoy your trip and make sure you check out all of the things in the post; you won't be disappointed!
Collaborative Post