Advertisement
What do you by a man when you just wanted to cheer him up a little bit?  I really struggle with how to show Daddy how much we appreciate him on a regular basis.  It's really easy for him to surprise me as a bouquet of flowers or a box of chocolates is always appreciated.  When it comes to returning the gesture, I often draw a blank though, and it can feel incredibly frustrating.
There has to be a way to bring joy to someone's day though doesn't there?  Well we think we've cracked it and I'm surprised I didn't think of this sooner!  Have you ever thought of giving a bouquet of balloons? When Qualatex Europe, makers of 'The Very Best BalloonsTM' got in touch the answer to my problem became obvious.  We knew the way to celebrate having the best Daddy and husband was to surprise him with a bouquet of beautiful balloons.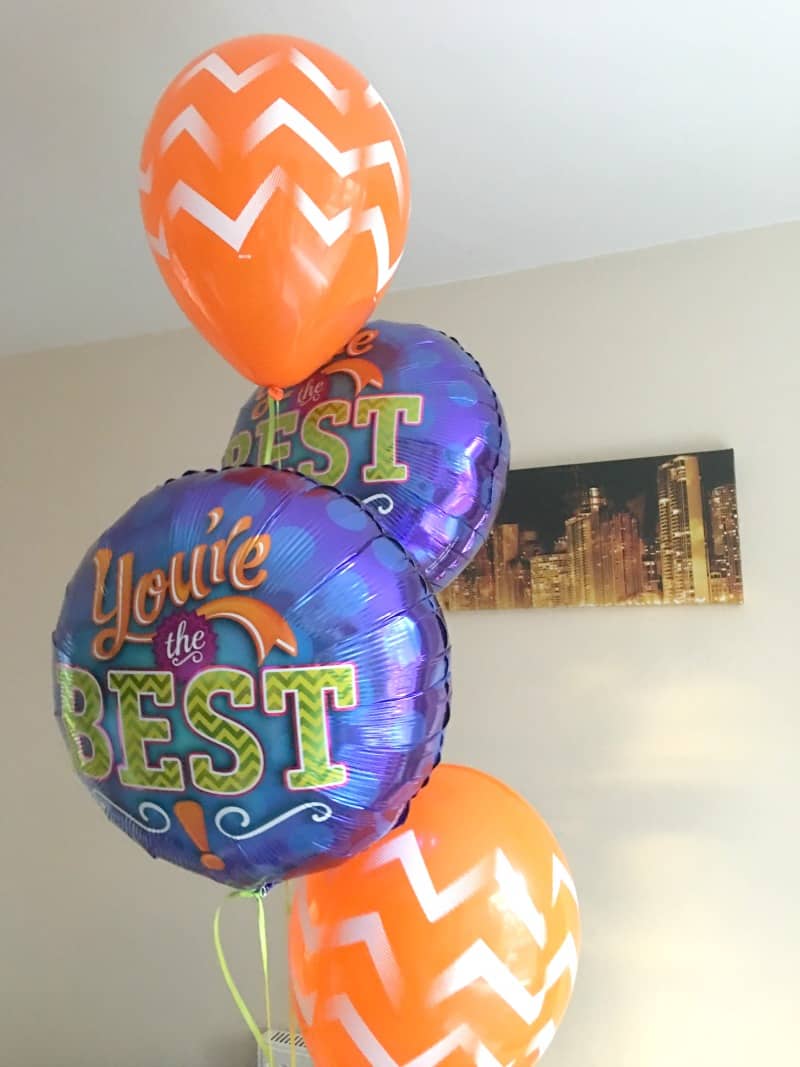 Balloons have a way of marking an occasion in a way that nothing else does.  You can have cake, music and presents but balloons really make a celebration no matter how big or small.  Not only are they a joy to receive, but as you can see in our video Brook and Indie really enjoyed giving them too.  I don't think I've ever seen them so excited.  Just take a look at this:
Surprising Daddy with Balloons  

We loved making this surprise video for Daddy and we wanted to share with you all the joy that balloons can bring.  If you want to share a little act of kindness, just like us, you can get involved with the #JoyofBalloons campaign too.
There's lots of balloon inspiration over at Qualatex Europe including Disney, Marvel, Universal, Me to You, Forever Friends, Rachel Ellen, Studio Pets and many more.  When it comes to balloons Qualatex have everyone covered for every single occasion.  If you need any more reason to get involved, it's also worth mentioning that September is International Balloon Month so it's a great time to spread a little happiness and joy where ever you think it's needed most.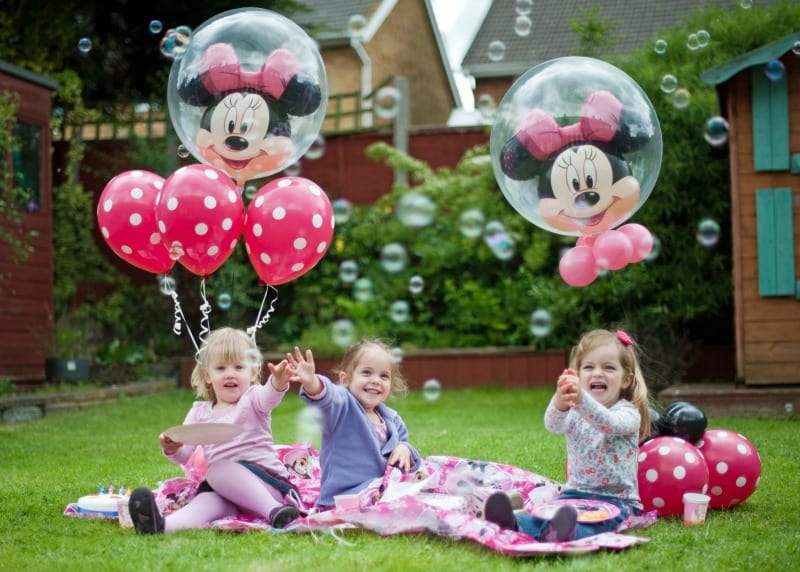 Have you ever given friends, family or loved ones the gift of balloons?  I can see a bouquet like ours brightening up many an office desk, living room or of course party.  If they bring half as many smiles as they did when they arrived in our house, they have most certainly done there job.
This post was written in collaboration with Qualatex as a part of the #JoyofBalloons campaign