Is your partner a geek? My husband most definitely falls into this category and I really struggle to buy him gifts for Valentine's Day. He's often the first to say 'don't worry about buying me a present' when the most romantic day of the year comes around, but I like giving gifts and I think it's sad to miss the opportunity to spoil someone you love.
I'm not saying that buying gifts for geeks is easy, because actually it can be really hard but I'm determined to find my husband the perfect present this year. Seeing as I've been hard at work finding the perfect Valentine's Day gift, I thought I would share all my ideas in this handy gift guide just in case you were having the same issues as me. I'm confident you will find the perfect present right here for the one you love that says, 'I know your a geek, but I totally get you!'
Star Wars Bluetooth Stormtrooper Speaker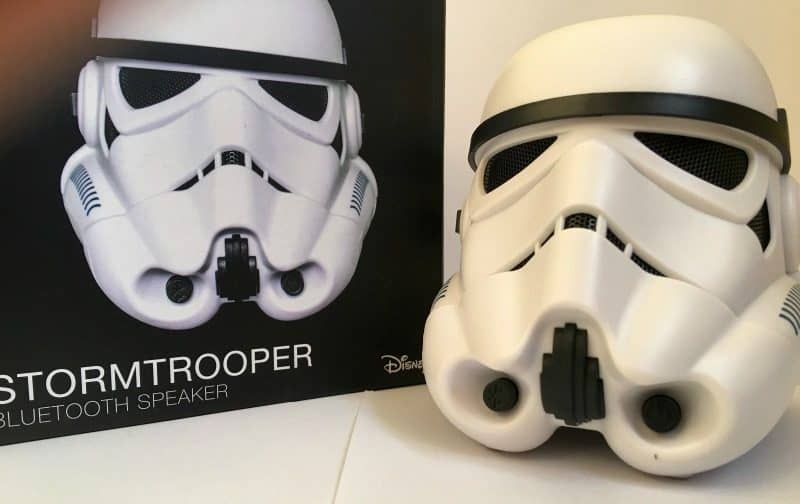 If the geek in your life has a man cave, then this Star Wars Bluetooth Stormtrooper Speaker from Find Me A Gift will make for the perfect addition to the computer desk. It's currently in the sale and priced just £21.99 so won't break the bank.
Superhero Gifts
If your geek prefers superheroes then you could custom your own bobbleheads based on their favorite action figure. This might be one of the best gifts you can get them. You could also go for this Superman Logo Light that can be placed on a desk or shelf or fixed to a wall, and yes, it will be very well received. It's currently available from Find Me A Gift for £15.99.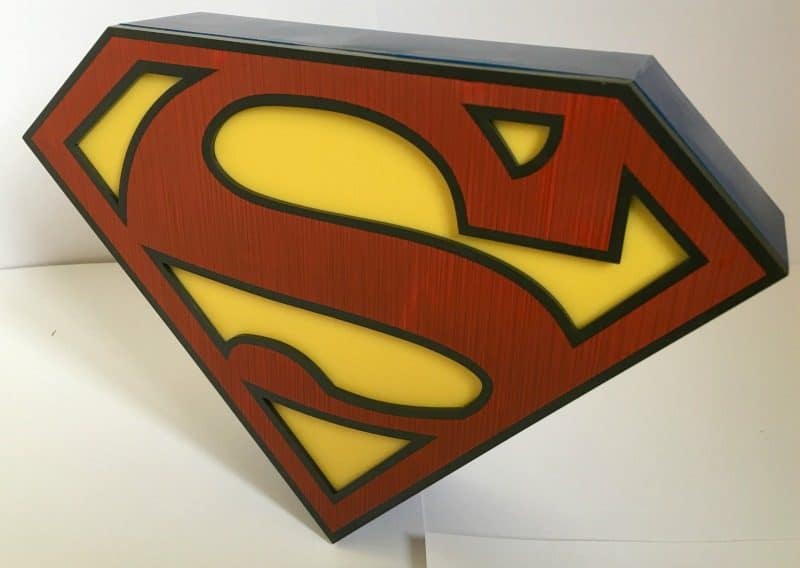 FIXR Multi Tool
If you really want to impress your other half this Valentine's Day your geek will be impressed you hunted out this FIXR Mulit Tool from Find Me A Gift. It's 20 tools in one handy key ring with 5 different spanners, 5 different screwdrivers and a variety of other tools to help out in any situation. It comes in a presentation box, and has a leather pouch for protecting the tools and costs just £14.99.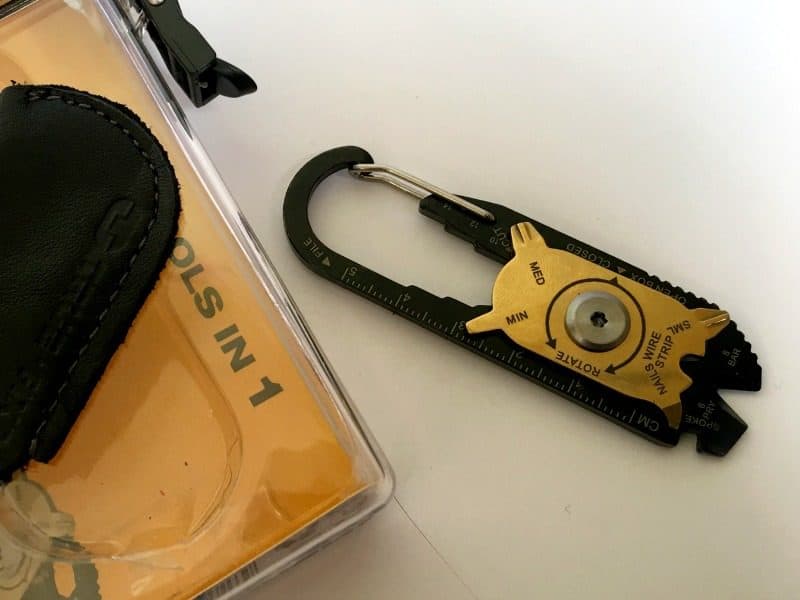 Personalised Comic Name Mug
If you want a personalised gift this Valentine's Day, this super cool comic name mug will be a big hit for the occasion. You could add your loved one's name or even a character from one of his favourite shows. Does he like The Big Bang Theory? This mug is available from Find Me A Gift for £8.99.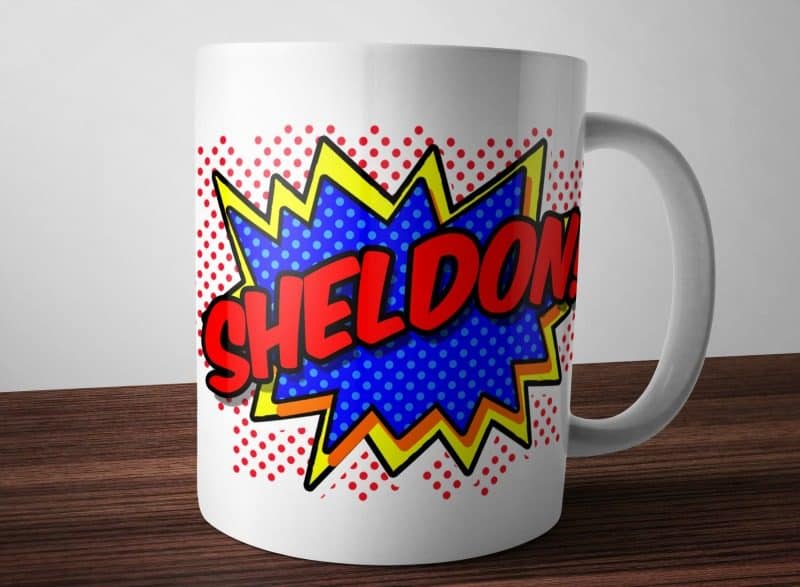 Formula 1 Race Experience with Lets Race
If you are looking for a great experience to surprise your geek with, why not check out the Formula 1 Race Experience at Lets Race. If they enjoy technology and fast cars this will tick a lot of boxes. I'm offering Zena's Suitcase readers the chance to win a Formula 1 Race Experience for two.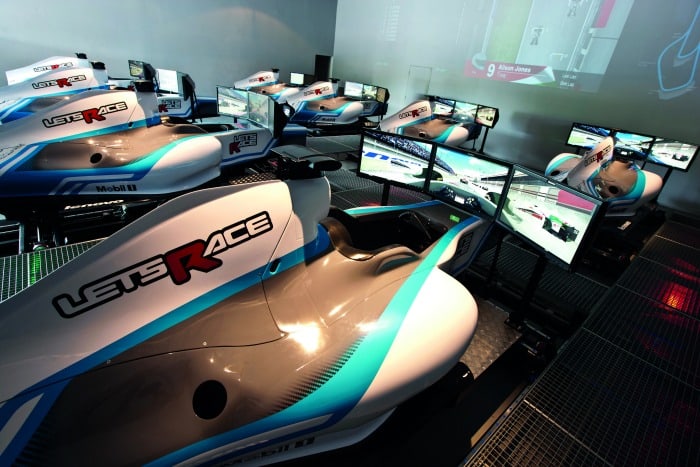 Funk You Socks Gift Set
The one thing I've learnt about geeks is they like to feel they are paying homage to their geekdom even when a suit and tie is required. These Funk You Socks available from Flamingo Gifts for £10.80 mean that even when they are required to be smart they can still give a little nod to their inner geek. To be in with a chance of getting your hands on a box of these socks for Valentine's Day simply enter my giveaway on Twitter until 7th February.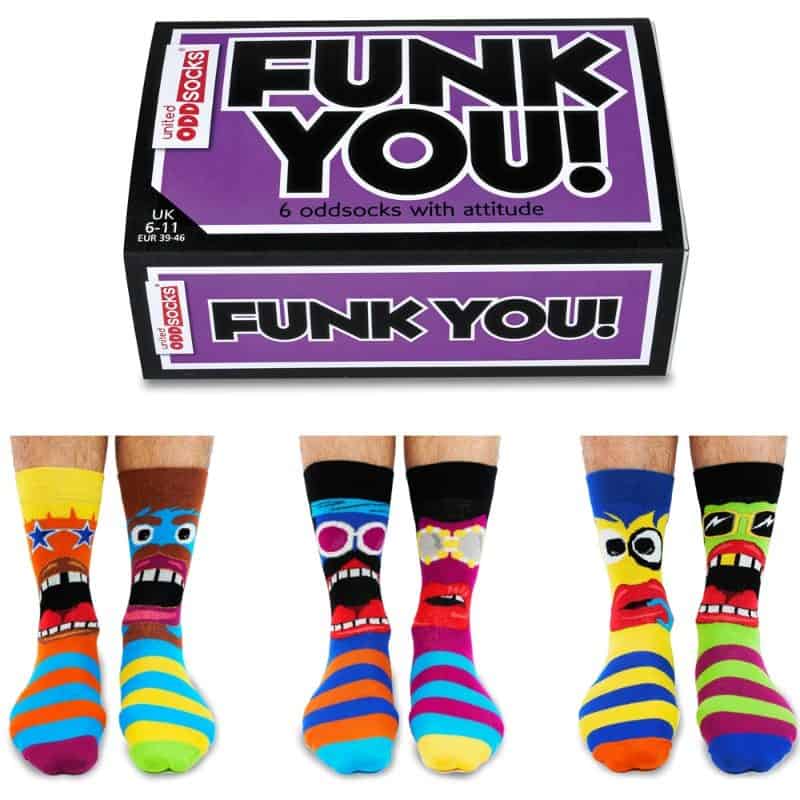 'Eat Sleep Game Repeat' Light Box
If your boyfriend or partner is a geek I'm going to put money on the fact he's a gamer. My husband is 44 years old and he's still playing computer games. When he's not playing computer games he watching other people play computer games on Twitch! You can have a little fun this Valentine's Day with this retro style 'Eat Sleep Game Repeat' light box from Hurn and Hurn available for just £10.
TrackR Pixel
I probably hear my husband say 'where's my … keys/phone/wallet/bag?' at least once a day. I have no idea how someone can manage to lose things quite so easily. The TrackR Pixel is the perfect geek gadget for him and it will help him find whatever he has lost either at home or when we are travelling.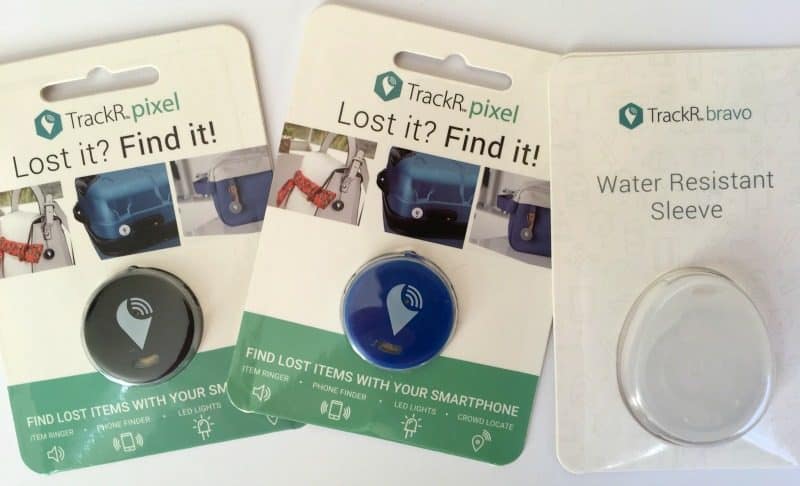 This nifty little device can attach to most things including keys and wallets, and with the help of the free app on his phone he will be reunited with his lost items in minutes using the alarm, led lights and tracking technology. It's the perfect little present to pop inside a Valentine's Day card and you could even play a little hunt the present if you wish!
SKULLCANDY Hesh 3 Wireless Bluetooth Headphones
Headphones are a really important accessory for my husband and I'm guessing your loved one will appreciate these Hesh 3 Wireless Bluetooth Headphones too. Red is the perfect colour for Valentine's Day and he will love that they are bluetooth and wireless. Geeks are not fans of trailing wires! These headphones are currently available from Currys priced £99.99 and include a free 3 month subscription to Deezer so you could even add a personalised playlist to your perfect Valentine's Day gift.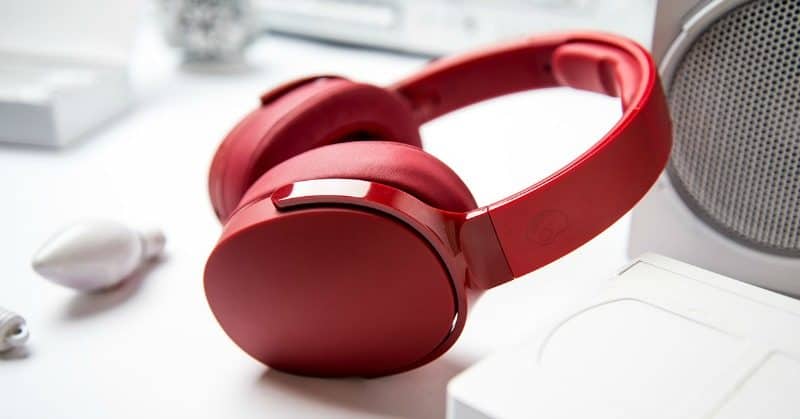 Playertek Football Performance Tracker
Does your partner enjoy a game or football? I think the Playertek football performance tracker will be a big hit then. Geeks love it when technology can help them with other parts of their lives, and they will be impressed with how the Playertek can help them improve their game. The pod is worn during the game and updates an app on your phone with your stats, like running speed and distance. They will be playing like a professional footballer in no time with this piece of kit on side. The Playertek is available from Amazon for £199.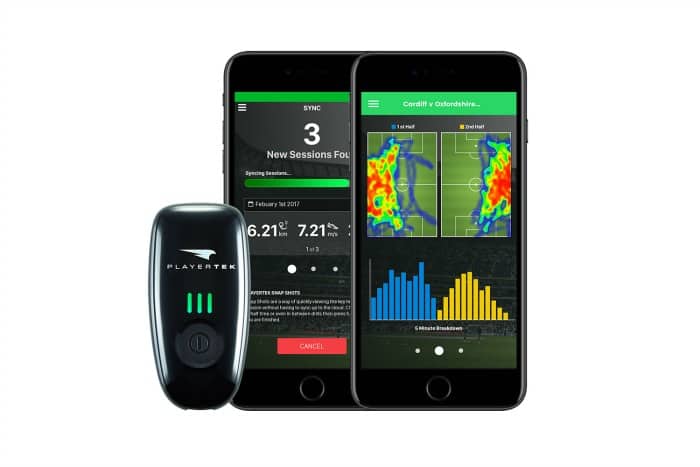 What did you think of these Valentine's Day gifts for the geek in your life? I hope you found some present buying inspiration here. If you surprise your loved one with one of these ideas, please do come back and let me know what he thought in the comments below.
Check out this post if you are looking for date ideas for spending time with your geek this Valentine's Day.
Know someone who would enjoy this post? Please do share it with your friends and followers, as it would literally make my day.
For the latest blog posts, offers and giveaways don't forget to subscribe to Zena's Suitcase. You can also follow the latest updates on Twitter, Facebook, Instagram and Pinterest.
Pin these ideas for later

We have been provided with some of the items featured in this post, but all thoughts and opinions are our own.