Did you make some New Year's Resolutions about being more active?  Have you managed to fit exercise into your routine yet?  I strongly believe that the key to starting exercise and sticking with it is finding something you love doing.  I really love Zumba and I've been going to classes for over a year now and I thought that my journey might just inspire you to get moving in 2018.
When I started going to Zumba classes in West Bridgford it really was a game changer for me.  I knew I needed to exercise more, but I hadn't realised how much getting my fitness levels up was going to help me.  Finding the right exercise class was absolutely crucial.  I already knew I wasn't a fan of the gym.  I find them completely soul destroying if I'm honest.  I've always preferred group exercise as there's a sense that you are all in it together.  I also think finding the right instructor is a big deal.  A good Zumba instructor is fun and upbeat.  They are the sort of person that knows how to make doing exercise feel like a party, and everyone enjoys a party right?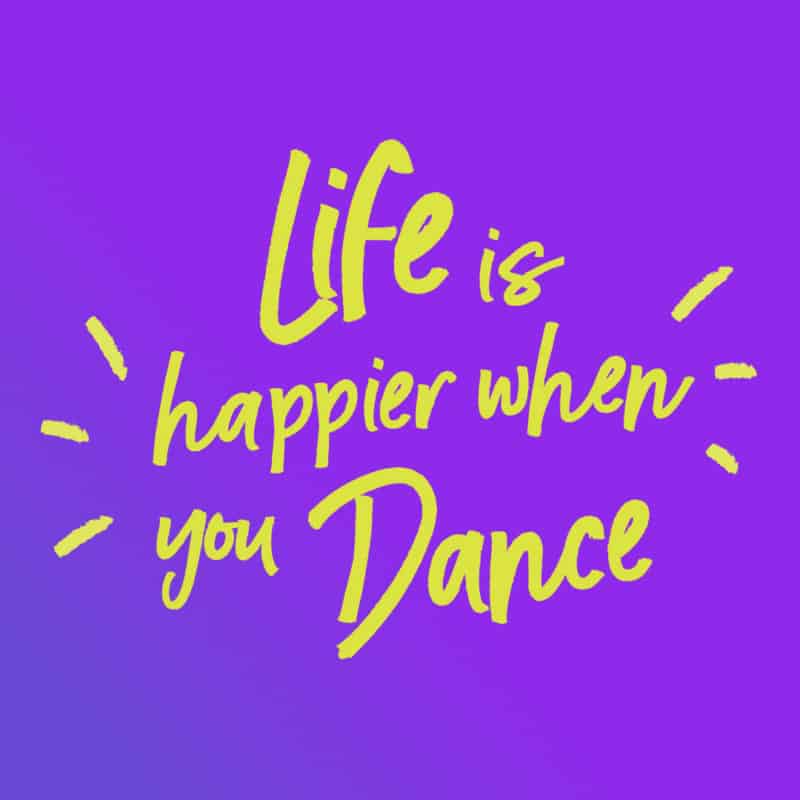 When I went to my first Zumba class I have to admit I felt really nervous.  I'd finally plucked up the courage to go to my local session and I was worried about all sorts of things.  I hadn't exercised in 5 years, so was I even going to make it to the end of the class.  Would I feel out of place and make a complete fool of myself.  I needn't have worried about any of those things as Ali came straight over to me when she realised I was new.  She put me at ease straight away and I thoroughly enjoyed the next 45 minutes and here's some of the reasons why.
I Love Dancing
There was a time when pretty much every weekend I would be out dancing somewhere in Nottingham until the small hours of the morning.  I used to love it, but these days it doesn't really fit in with family life.  With Zumba, I can still enjoy dancing without going into town, spending a fortune on getting into a club and I don't wake up with a hangover.  How many wins are there right there!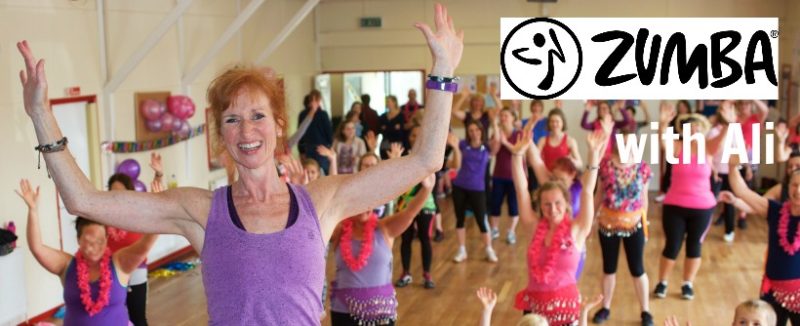 The Music Is Awesome
Zumba music is so much fun.  It's a mix of latin beats, salsa, hip hop and pop music.  It's up beat and great to dance to.  The music alone makes me smile, which instantly cheers me up if I've had a bad day.
Zumba Improved My Mental Health
Before I started Zumba classes I had been suffering with post natal depression.  I had been taking medication for a while and my doctor was encouraging me to come off it, slowly of course.  She talked to me a lot during our appointments about the benefits of exercise for mental health, and I knew she was right.
As I started to reduce my medication I knew I needed something to replace it, and that's when I started going to Zumba.  Going to Zumba regularly helped me to stop taking the medication and has prevented me having to go back on it.
Zumba Classes Are So Friendly
Ali, the Zumba instructor is so friendly and she smiles the whole way through the class.  Her smile makes everyone else smile and I think that's part of the reason that her classes in West Bridgford are so friendly.  Everyone who comes to class is so lovely and welcoming and I've made some amazing new friends in the area.  It's a really mixed group, with lots of different ages and abilities.  Some gyms and exercise classes can feel a bit cliquey, but that doesn't happen at Zumba with Ali.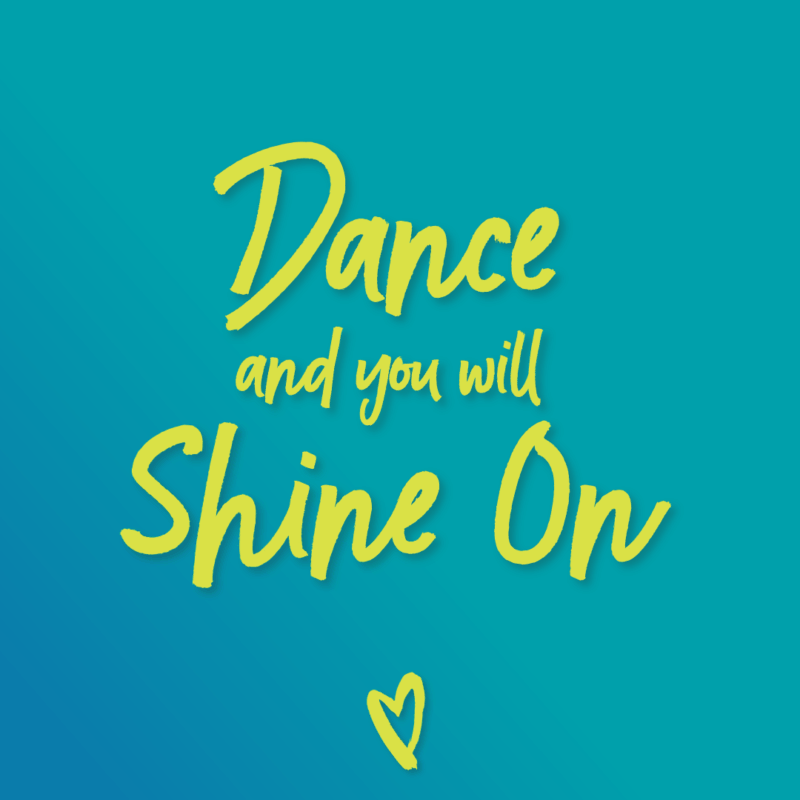 Zumba is Flexible
If you don't want to join a gym or pay a monthly fee, going to Zumba is perfect.  Zumba with Ali is pay as you go so it doesn't matter if you are away for a week or something crops up and you need to miss a class as you only pay for what you attend.
This works perfectly for me as I have been known to travel every now and then or things crop up with the family from time to time.  I love the daytime Zumba classes as they fit in perfectly with working from home and I feel so much better having started the day with some exercise.
For more information about Zumba classes in West Bridgford like Zumba with Ali's Facebook Page or visit the Zumba website.
Do you go to Zumba?  What do you enjoy the most about it?
Know someone who would enjoy this post?  Please do share it with your friends and followers, as it would literally make my day.  
For the latest blog posts, offers and giveaways don't forget to subscribe to Zena's Suitcase.  You can also follow the latest updates on Twitter, Facebook, Instagram and Pinterest.  
I attend Ali's Zumba classes in West Bridgford but I have chosen to write this post because they are awesome!