Hello everyone.  I hope you don't mind, but today I'm feeling the need to get something off my chest.  If you are new around here, you might not know that last year we discovered my daughter had glue ear.  She had grommets fitted and her adenoids removed last September. We definitely saw progress in her hearing and communication immediately after the surgery, so we felt it was worth it.
Speech Development Plateau
At the moment though I'm feeling like her progress has plateaued but we are struggling to get her additional support to help with her speech.  It's really hit home that this is the year she will start school and speech and communication are so important to a successful start in education.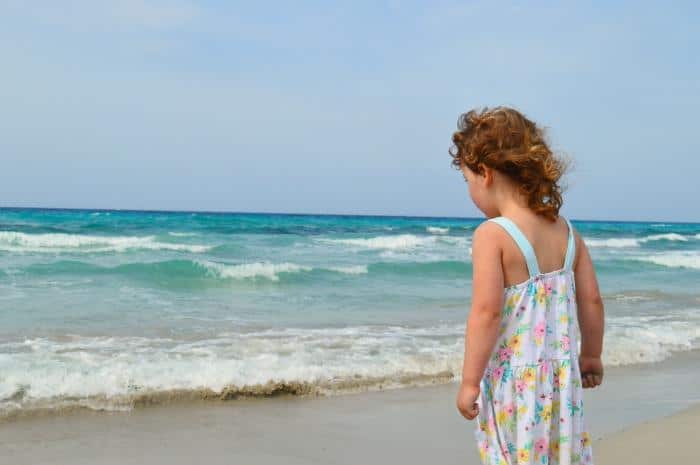 As much as her language has improved, she does still have a long way to go to catch up with her peers.  There are still occasions when words and sentences she says are not clear.  She's been listening to the world with fluid in her ears probably since she was a baby, and she has learnt her own little language as a result.
Just because her hearing has been corrected, doesn't mean that she has all of a sudden started saying everything as she should.  The habits she has formed are going to take quite a bit of undoing and we are not getting much help or guidance on how best to help her with this.
The Call From The Health Visitor
In between Christmas and New Year our health visitor rang unannounced.  It took me completely by surprise, and with hindsight I should have asked to meet with her.  The girls were both home playing with their new toys and it just wasn't the best setting to have a conversation about it.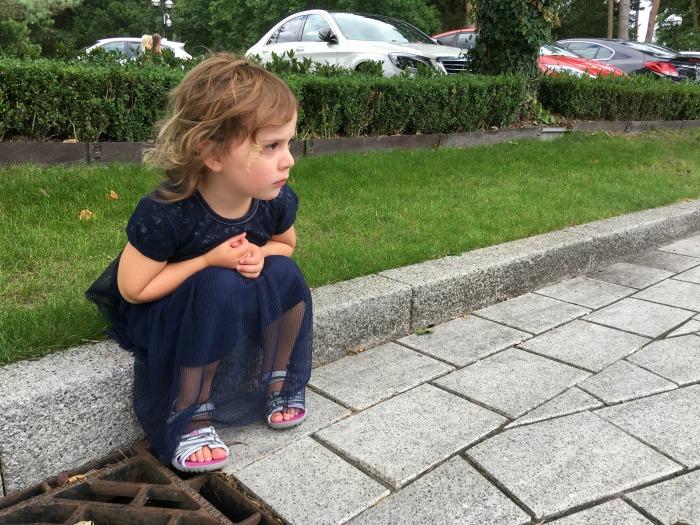 The development check for my daughter's age says that it is quite common to make some incorrect sounds like the 'b' might sound like a 't', and a 's' might sound like a 'f'.  The check also asks whether as a parent do you understand your child.  Of course we understand her as we are tuned into her speech, even more so given the glue ear.  That being said, sometimes we really don't understand what she has said and how do you define how much you are meant to understand?  I'm not sure anyone can answer that.
My health visitor asked about her speech and if we felt like it had improved, and the answer is yes, but I'm not sure it has improved enough and I have no idea if she will be ready for school come September.  After we discussed the questions, she rounded up the conversation by saying that everything seemed to be going fine and that she wouldn't contact me again, but obviously I could pop in if I had any concerns.  This conclusion was drawn over a 5 minute telephone call, and she hadn't even heard my daughter speak herself.  I was a little lost for words to be honest.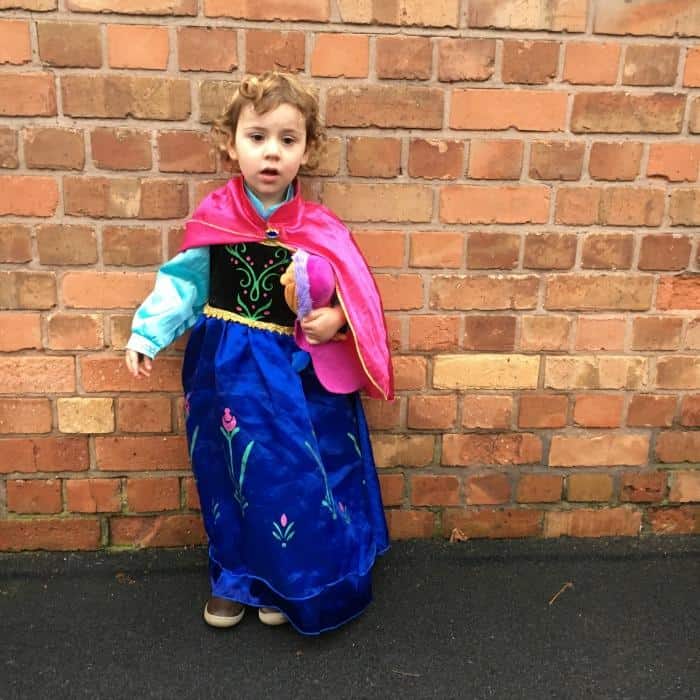 Since that conversation, I've been focusing more on my daughter's speech, and the issues seem to be missing off the beginning of words or the end.  So, instead of 'drink' she says 'rink', or 'brick' will become 'bric'.  The development questionnaire doesn't seem to take these issues into account.  The system doesn't also seem to consider that she's going to be going to school very soon and how important her speech development is to that stage of her life. It's so frustrating and upsetting to be honest.
Fortunately her nursery are fantastic and are providing some additional support for her.  They are going to carry out some observations to help formalise what the issues are around her language are.  I'm not sure whether this will help get my daughter some extra support or whether it will simply come down to there not being enough resources available to help her and children like her.
I'm literally in two minds whether I should go back to my health visitor and revisit the conversation we had over Christmas.  The problem I have with it all is that when ever I get on this particular topic I can guarantee that I will cry, regardless of how much composure I've managed to muster before I begin.  Then the focus changes from my daughter's speech to me being an emotional parent. Unfortunately this  really doesn't help when it comes to trying to get some more support for her.
Perhaps I'm just best off trying to support her the best I can and hope that it works out.   We focus on the sounds she is struggling with and remodel sentences back to her so she can hear them correctly.  I'm going to arm myself with more phonics workbooks and put some more home learning in place to help her before she starts school.
Would you go back to the health visitor, or do you think I'm just banging my head against a brick wall at this point? If you have any thoughts or experience of a child with glue ear I'd love to get your perspective.
Know someone who would enjoy this post?  Please do share it with your friends and followers, as it would literally make my day.  
For the latest blog posts, offers and giveaways don't forget to subscribe to Zena's Suitcase.  You can also follow the latest updates on Twitter, Facebook, Instagram and Pinterest.