Sometimes it's just impossible for me to write about anything else until I get something off my chest and this is definitely one of those times. I took my 3 year old daughter for a children's hearing test the other day and it confirmed that she does have some low level deafness caused by a condition called glue ear. You might recall I talked on the blog about my concerns around my daughter's speech and hearing a few weeks ago. As she recently turned 3 years old we are keen to support her with the issue that she has probably been struggling with for sometime.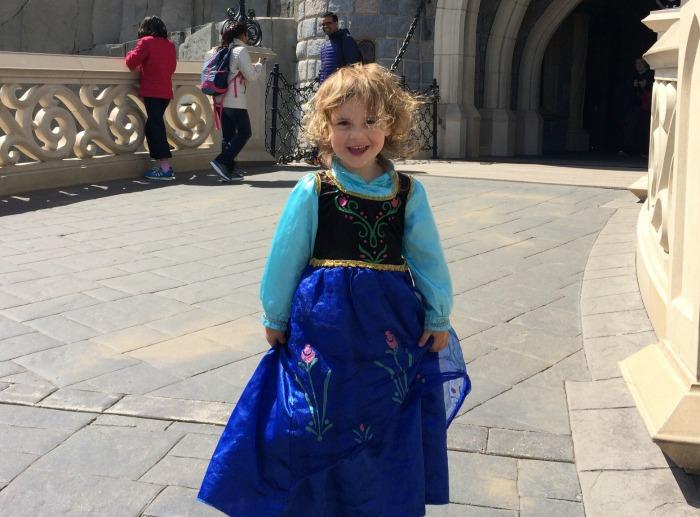 We went to play group as we normally do, more to take my mind off the fact we had the children's hearing test later that afternoon. We popped into the Morrison's Cafe for lunch, as it's my daughter's favourite place to eat, and I talked to her about where we were going next. I said we were going to check if her hearing was working OK and that she would be playing some listening games with the people there. I also made a point of mentioning there would be toys to play with while we waited.
On the way, we popped into the school as it was being used as a polling station that day. I should have realised that outcome wasn't going to be great as it was raining cats and dogs when we arrived. What a debacle all that was, but I digress.
We found the Children's Hearing Centre and waited to be called. A lovely lady came to meet us and just took a moment to watch my daughter play. Because she is only 3 years old she was put down for 2 hearing tests. She explained that having watched her play she felt that she would only need the hearing test they used for older children.
What Happens At A Child's Hearing Test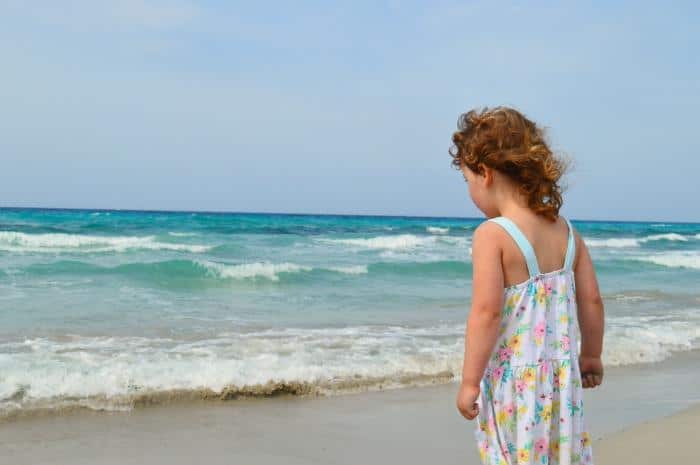 I answered a few questions first and talked about how congested and snotty my daughter had been for a good few years and how persistent the problem was. She asked my daughter to go and sit on a chair so she could take a picture of her ears. I think this was a tympanogram, and only took a few moments to perform. It wasn't uncomfortable from what I could tell and my daughter was quite happy to let the lady do it.
She then performed a couple of hearing tests which were listening games for all intents and purposes. My daughter was given some headphones to wear and as soon as she heard a noise she needed to put a little man in a boat. She was shown how to do it, then she had a go herself. She did the same kind of thing with putting pegs on a board.
There was also a little box that made different pitched sounds. My daughter was asked to hold the peg next to the box and when she heard the noise she had to pop the peg on the board. The tests were just games from my daughter's perspective and she had fun playing them. The only thing she was not so happy about was wearing the headphones. She did for a while but when asked if she would put them on again she shook her head.
What is Glue Ear?
Once all the hearing tests had been completed the lady explained that my daughter was experiencing some low level deafness that was caused by glue ear. Glue ear is very common in young children as the tubes connecting the middle ear to the throat are not as developed as they are in older children and adults. This tube, the eustachian tube, can become blocked and air cannot get to the middle ear. If this happens the cells lining the middle ear can start to produce fluid and if it doesn't clear it can make your child's hearing muffled.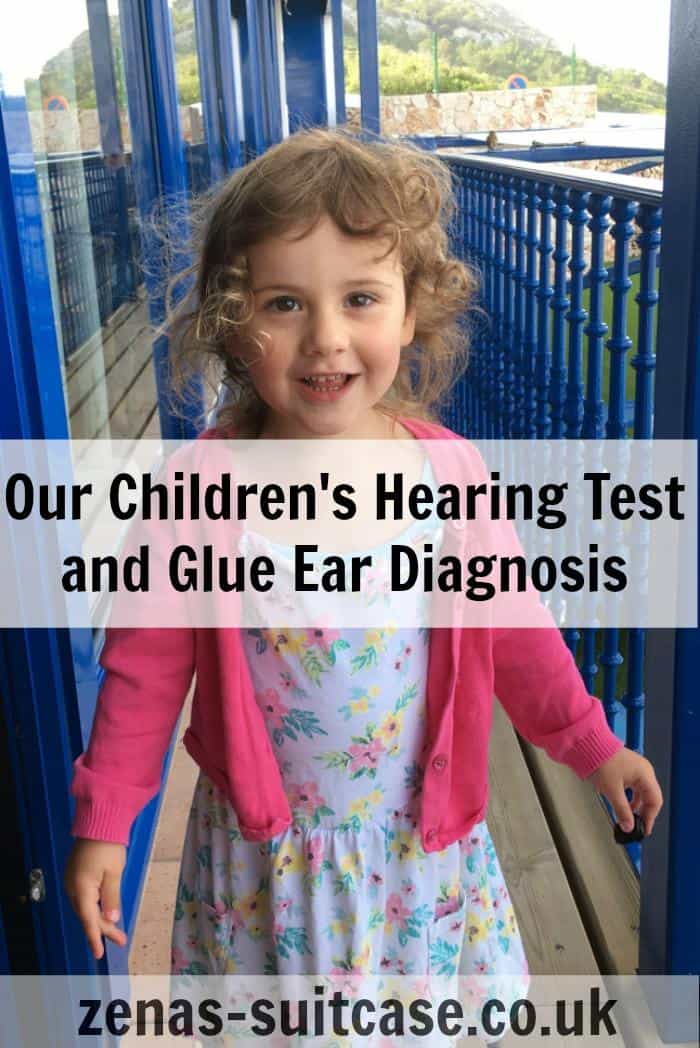 When some children are diagnosed with glue ear, the situation is monitored for a few months to see if the condition clears up on it's own. Because my daughter has experienced a lot of congestion and her speech development is being affected by the glue ear a monitoring period was quickly dismissed and a referral is being made to the Ear, Nose and Throat Clinic at the hospital. This might take upto 6 weeks to come through and my daughter's hearing could be tested again to see if there has been any change.
Treatment for Glue Ear
I was given a leaflet from the ncds called 'a guide for parents – glue ear', and it talks about the different treatments available. I think we have probably all heard of having grommets inserted into the ear. The child has an operation under general anaesthetic to clear the middle ear of fluid and then insert the grommets to keep them clear so the ear can continue to function properly. As the child grows the grommets are pushed out. I've heard many people talk about the effectiveness of grommets and how quickly a child's speech can improve once they have been inserted.
The other option is to use hearing aids (ones with similar caliber to the ones available at EarPros) to improve the hearing until the condition has cleared. Unfortunately, I don't think this is a practical option for us due to my daughter's age. I think she would become annoyed with them and pull them out if I'm honest, but we will discuss all the options and concerns when we go to ENT Clinic.
I was feeling a bit teary when the diagnosis was given, and even as I type this post. I managed to hold it together though, as it's better to know what it is and it's positive that it's something that can be fixed fairly quickly. I was also told that her hearing is fine, it's just the glue ear that is causing the problem so that was also a huge relief. I just wish I'd have trusted my instincts a year ago and had this investigated sooner, as I feel terrible about how this may have held her back. She is a bright child though, and I'm sure she'll catch up with everyone once we have treated the glue ear.