When I was expecting, I suffered a lot with foot and heel pain during pregnancy as well as swelling in my feet and legs.  If you are looking for heel pain relief or you are experiencing swollen ankles, then I've got some great tips for helping you manage foot pain during pregnancy.
Firstly lets talk about why you might be experiencing foot and heel pain.  There are potentially a couple of factors here.  The weight gain caused by pregnancy can effect your centre of gravity and cause you to change how you walk.  Also, during pregnancy, you release a hormone called relaxin which helps to relax the pelvic muscles ready for labour.  Unfortunately, relaxin can also effect other parts of the body, including flattening and lengthening the foot ligaments.  This can lead to flat feet, also known as plantar fasciitis which might be responsible for the feet pain during pregnancy.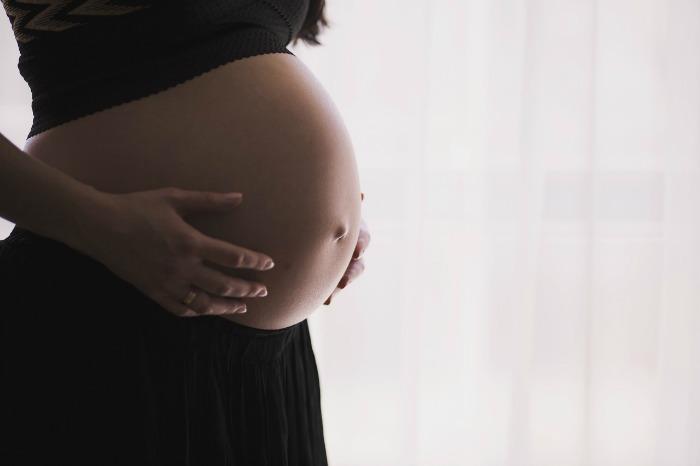 If you are experiencing swelling in your feet also, this is more than likely to be caused by water retention.  The body needs extra water during pregnancy to help carry oxygen and nutrients to your baby.  The pressure that baby puts on the top of the legs combined with the smaller vessels around the ankles can sometimes prevent the water from circulating around the body as well, hence causing the swelling.
How to Prevent Foot and Heel Pain During Pregnancy
Wear Supportive Footwear
To compensate for the changes to the muscles in the feet during pregnancy, good supportive footwear with foot arch support is essential.  Try Vionic Shoes
for example, as they offer unique podiatrist-designed support built seamlessly into classic modern footwear.  Vionic shoes actually help to balance you and re-aligns the foot to its natural position to help prevent flat feet occurring during and after pregnancy.  They are very comfortable to wear too.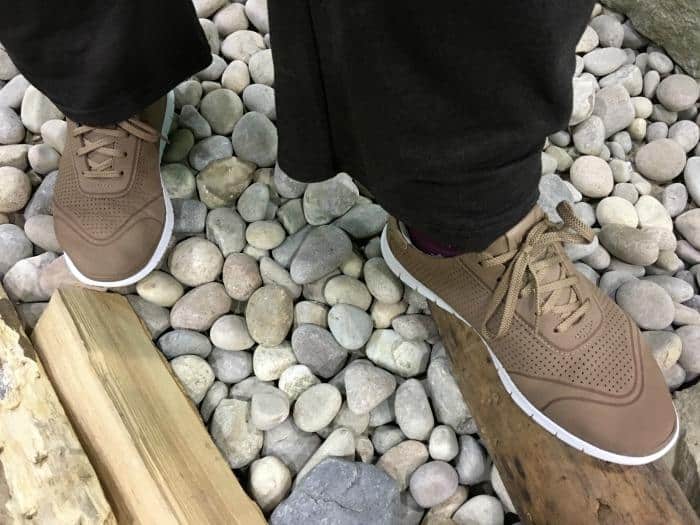 Take Regular Exercise
Regular, gentle exercise during pregnancy will help you to improve your circulation and manage your weight.  Both of these factors can have an impact on foot and heel pain during pregnancy and swelling.   Walking regularly can also help to prevent and manage leg cramps during pregnancy.
Rest Often
Make sure you take the equivalent amount of rest also to help manage any symptoms you are having.  Laying down with your feet raised by 6-12 inches can help with heel pain relief and swelling.
Drink Plenty of Water
Do not let yourself become dehydrated during pregnancy as this can make symptoms like swelling worse.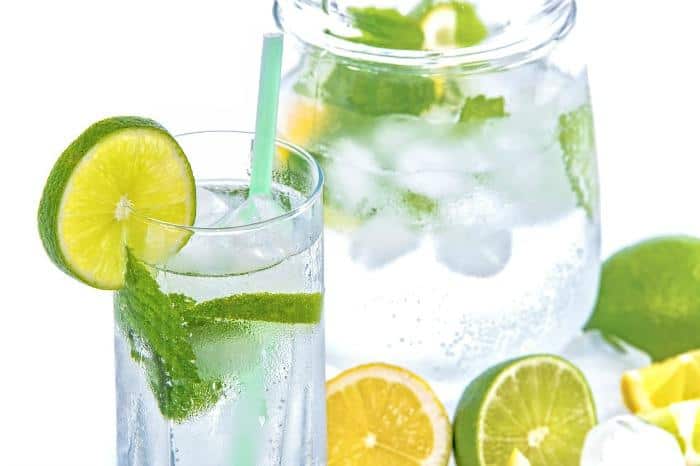 Manage Your Weight
Try not to gain excessive amounts of weight during pregnancy as this can exasperate your symptoms.
When I was pregnant and experiencing symptoms like this, finding the best ways to manage them was the key to coping with foot pain during pregnancy.  If you follow these tips from the beginning of your pregnancy, you could well reduce the problems you experience in your third trimester.  If I was to have another baby, I would definitely invest in a pair of Vionic shoes from the beginning, as good posture and alignment can save lots of problems later on down the line.
If you are experiencing any of the pregnancy related symptoms I've discussed in this post, please do speak to your midwife or healthcare professional for further support and advice.
I was provided with a pair of Vionic shoes for the purposes of being featured in this post, but having experienced these issues I have no problem recommending them as a way of helping to manage foot and heel pain during pregnancy. Click Here To Buy Vionic Shoes On Amazon
Know someone who would enjoy this post?  Please do share it with your friends and followers, as it would literally make my day.  
For the latest blog posts, offers and giveaways don't forget to subscribe to Zena's Suitcase.  You can also follow the latest updates on Twitter, Facebook, Instagram and Pinterest.  
Pin for later