I've been in a very reflective mood recently, and I often think about the journey I've been on with my blog.  Writing a blog was something that hadn't even occurred to me in the past, in fact I didn't even really understand what a blog was and I was still pretty much in the dark about hashtags!  So what happened?
When I was pregnant with Indie, it was pretty tough.  I learned the hard way that having a baby in your late 30's isn't as easy as in your early 20's.  I suffered with pelvic girdle pain and I'd get pretty teary, but it was all manageable.  I went back to work after my maternity leave, and that's when things got really interesting.  The department I worked in had undergone a restructure and the environment I went back into was pretty hostile to say the least.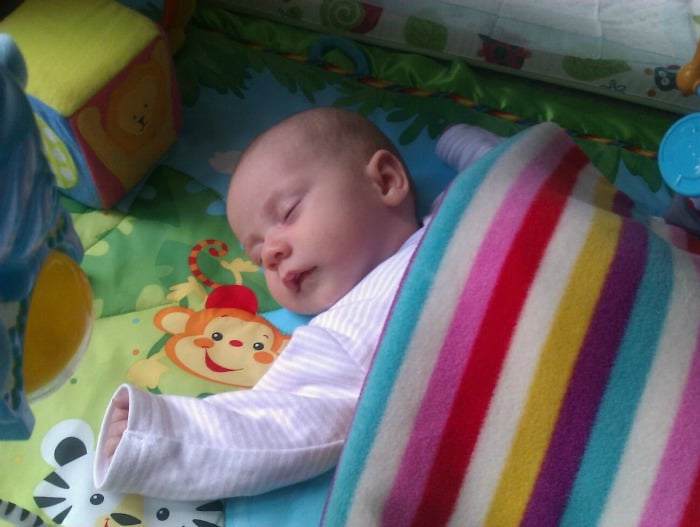 Dealing with these challenges and the new treadmill of laundry and work were starting to get me down.  Then I fell pregnant with Brook.  I quickly realised that having 2 children, pretty close together was a whole new challenge both mentally and physically.  From 6 weeks pregnant I literally started to cry, like all the time.  I would hide in the toilet at work literally unable to compose myself.  I was falling apart.
When it became public knowledge that I was pregnant, I suffered another blow.  My oldest friend at the time stopped talking to me.  I can only conclude it was because she was jealous at how my life had changed in recent years.  Being married, having a baby with another on the way was just too much for her, given her position at the time.  If this had of happened outside of work, I might have stood a chance, but I had the added complication that she worked for me too.
Everything that could go wrong had gone wrong, and needless to say I was signed off work sick before I reached my maternity leave.  My confidence was in taters and so was I.  I felt like an empty shell and I really didn't know how I was ever going to get back up again.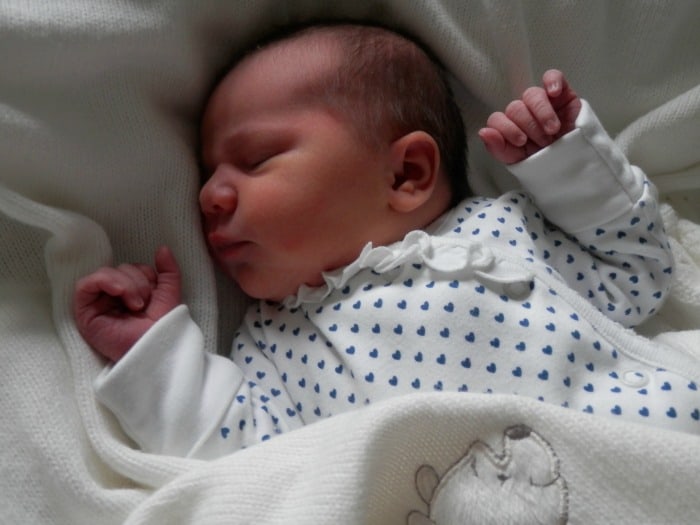 My husband, who was at a complete loss of what to do with me, suggested I write a blog.  I really didn't have a clue what he meant, but decided to look into.  About 4 years ago I started an account on blogger and started writing.  It was the distraction I needed and I soon uncovered a community of parent bloggers who were sharing their stories online.  I wanted to know more, and 6 weeks later I bought the domain for Zena's Suitcase.
What I realised during this time was how much I was defined my career, and even restricted.  I hadn't really got a clue who Zena was anymore or what she wanted out of life.  Having everything that had defined me stripped away was scary.  I felt vulnerable to say the least. That being said, it gave me the opportunity to really explore what I wanted and what would work best for my family.  Needless to say I didn't go back to work when my maternity leave ended after having Brook, and I had an opportunity to lead a more flexible family friendly lifestyle.
I couldn't let all that had happened be for nothing, so I focused on growing my blog and along the way I learned a lot about myself.  I knew I wanted to see more of the world and wanted to encourage my children to travel.  It can be a challenge having a passion for travel when you have a family, but it's not impossible.  Having a flexible approach and an understanding husband both go along way, and I've enjoyed family holidays, trips as a solo parent and solo travel over the course of writing Zena's Suitcase.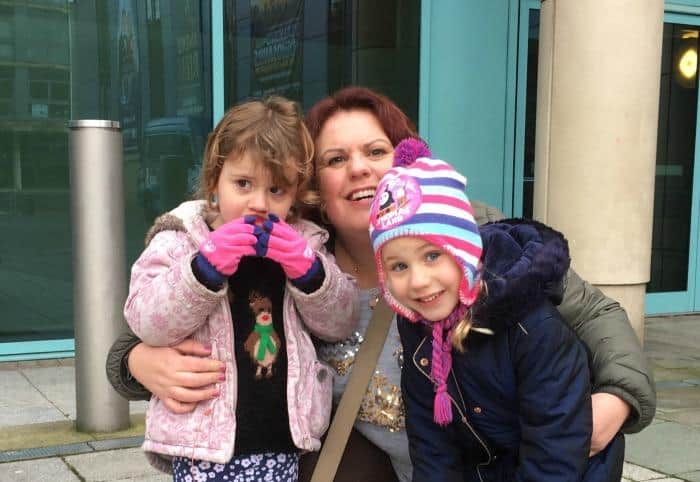 It is completely possible for you to have children and develop and share your passion for travel, it's all about making it a priority and getting everyone on board.  I love visiting new places and experiencing new cultures.  I want to experience as many eye opening moments and beautiful places as possible, and I want to instil a confidence in my children to go out there and see the world too.  There's so much fear in the world, but it can't stop us living the lives we want to lead.
So, despite a few challenging years, here I am writing my blog full time, sharing our adventures with the world and encoring others to get out there and see more.  Despite leaving a career, and a few other things behind, I wouldn't change any of it for the world.
If you want to find out more about my journey, please do subscribe to the blog in the sidebar for free updates, or you can follow me on Facebook, Twitter, Instagram, Pinterest or Google+.  It would be great to have you along for the ride and here about the places you have been visiting too.