Getting the best Euro rate on the high street can make a huge difference to your holiday cash if you are travelling from the UK or any where outside of the European Union.  The Euro is widely used across Europe, being the official currency of 19 of the member states of the European Union.  If you are planning on visiting a few countries in Europe then the Euro exchange rate is most certainly going to be important to you, but how do you get the best euro rate and where should you buy euros?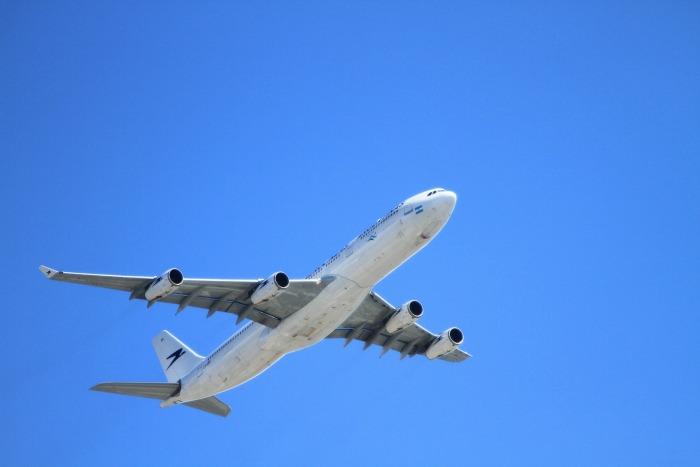 If you are travelling to Austria, Belgium, Cyprus, Estonia, Finland, France, Germany, Greece, Ireland, Italy, Latvia, Lithuania, Luxembourg, Malta, the Netherlands, Portugal, Slovakia, Slovenia, and Spain you will be making your purchases in Euros during your stay.  If you like to be careful with you holiday money, getting the best euro exchange rate will make a huge difference if you are visiting any of the countries in this list.
The Euro is used in other countries as well even though it's not their official currency.  If you are planning on travelling further afield it might be worth checking if the Euro is accepted if you have some holiday cash left to spend. Places like Morocco, Cuba, North Korea, Egypt and Syria accept the Euro even though it's not their official currency.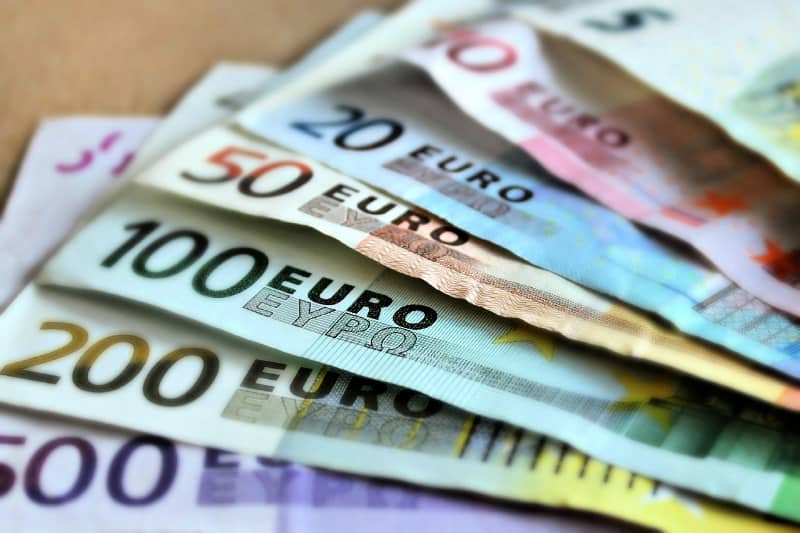 Things You Should Know About The Euro Exchange Rate
Many things effect the Euro to pound exchange rate and I'm sure that it won't have passed your attention that since the Brexit vote that £1 will buy you between €1.10 and €1.15 which is around the best euro rate you can get at the moment.  Since the beginning of the Euro currency the value of the pound has fluctuated a lot between €1.73 at it's highest point and €1.02 when it reached it's lowest euro to pound exchange rate.
Whilst I'm not going to cover all the issues that effect the Euro to pround exchange rate it is certainly worth knowing what is going on in the news, like important votes that might be on the horizon or the date we are due to leave the EU.  Issues like Brexit certainly do effect the best Euro rate on the high street and the timing of when you buy euros can play a huge part in getting the most for your travel money.
Should You Buy Euros Before You Go?
Some people don't buy Euros before they travel, and to be honest sometimes we are those people.  If you haven't got time to buy Euros at the best exchange rate then using your card abroad is going to be a reality for you.
Under no circumstances whatsoever ever is it a good idea to visit the Exchange bureau at the airport.  They notoriously offer the worst exchange rate and using your card at the ATM is going to be a better value for money option while you are on holiday.
If you have enough time you could look at buying Euros at the best exchange rate available and having them delivered to the airport before you fly but always check out the fees for this service.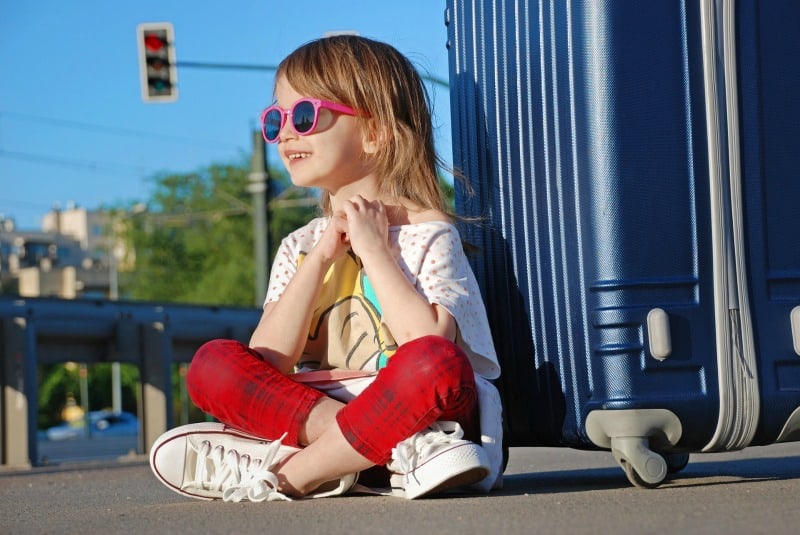 How To Find The Best Euro Rate On The High Street
My first tip is to visit a website that tracks the Euro to GBP exchange rate and see what has been happening over time.  The more time you give yourself to do this the more helpful it will be to you.  If you start to see an  upward trend get ready to buy your Euros.  Bearing in mind that since the Brexit vote the highest rate we've seen is €1.15, if it gets near that rate that could be your best time to buy Euros.
Also look out for local deals on buying Euros.  Your local money exchange may offer a deal like they will beat any other exchange rate in a 5 mile radius or similar.  Spend a few minutes doing some research and see if you can find a better deal on your local high street.  If you do, you can show the euro rate to your exchange bureau and they will offer you something better.
Once you have made the decision to buy your Euros you will want to find the best exchange rate available on the high street.  You could visit a comparison website for this information or you could narrow down your search to places you can buy Euros near you if you are going to collect them.
Some places you can buy Euros and other currency are Asda, Tesco, Debenhams, Sainsbury's, and Thomson for example.  To get the most up to date information about their Euro exchange rates visit their websites directly to see what rates and fees they are offering.  There is a danger that comparison sites may contain out of date information bearing in mind exchange rates change all the time.
Do you have any tips for finding the best Euro rate on the high street?