You work hard all year round to support yourself and those that you love the most. So when it comes time to take a holiday, you want it to be an experience to remember! But how exactly can you achieve that goal?
There are several aspects of planning a holiday and they all should be tackled one by one. Firstly, you should decide where you'll be going. Secondly, you should decide on what time of year, or when you will be going. Thirdly, you should take into account activities and accommodations. Once you have these basic items conquered, you're ready to start packing!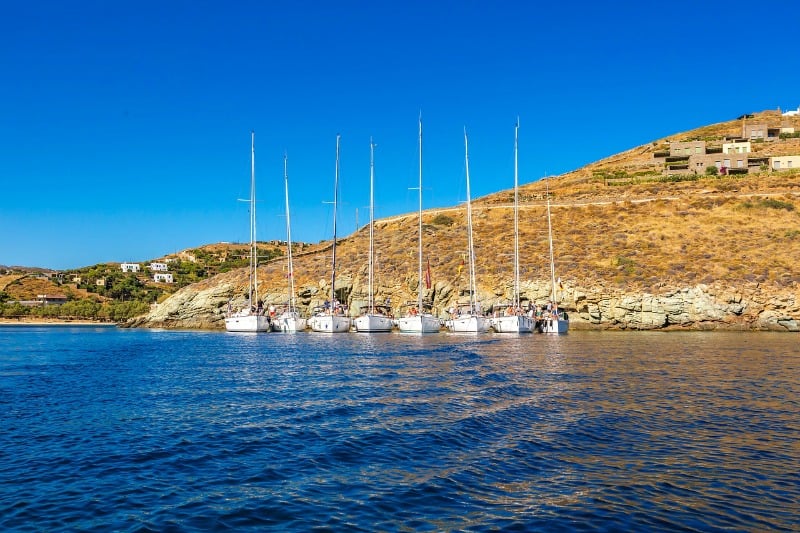 If you're looking for a warm climate, an exciting experience, and a holiday you can fondly remember for the rest of your life, then you should take a Mediterranean boating adventure! Your destination set, planning the rest of your holiday will be a breeze with our helpful guide. Let's break down how to plan out your Mediterranean boating holiday step by step!
Timing Is Everything
Traveling the world, especially traveling with a family or a large group of friends, means searching long and hard to find a good deal. You can try to cut corners when it comes to accommodations, or cancelling various activities, but that's no way to spend your holiday! Don't stress. There are plenty of ways to enjoy luxury while traveling with your family.
Timing is a great way to plan your boating adventure. Things in and round the Mediterranean tend to be a little more luxurious, that means they can come with a luxurious price tag. Knowing when to visit these locations will mean half the price tag on hotels, flights, and even family packages for your yacht charter!
If you would prefer to go during the busy season, between the months of April and October, you can still get some pretty decent holiday deals. You'll simply have to find a reliable charter company that can take you through the Mediterranean and plan out your flights and accommodations.  Don't forget there are other great locations for sailing like the North Baltic which is perfect at more popular times of year. 
Types of Boats
The countries that surround the Mediterranean Sea are filled with warm breezes, sunny days, and more than enough boats! In planning your holiday at sea, you'll most definitely need to understand the different types of boats, what they are best for, and how you can acquire them.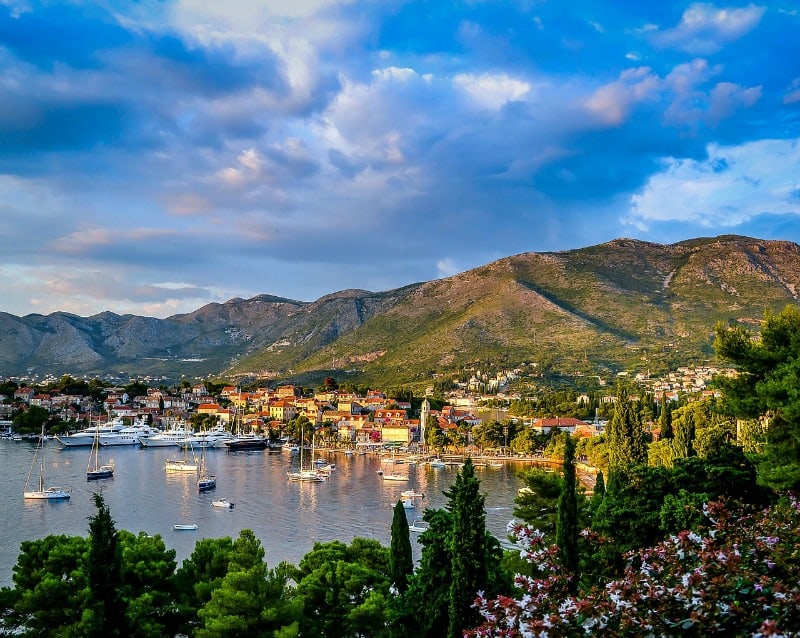 Here are the different types of boats you can charter:
Flotillas

Bareboat Holidays

Skippered Yachts

Stay and Sail holidays
Whether you want a skippered yacht to take you through Croatian islands, or take the first of many Flotilla holidays in Greece, you need to know what kind of boat you prefer to be on! Let's take a closer look at the types of boats and boat charter options you can book. That way you can find the one that would be best for you!
Flotilla
Flotilla holidays are best for beginners learning how to sail. They are also great for seasoned veterans on the seas who want to relax and sail a little easier. These types of boats are also great for families with children who want to understand more about sailing!
If you charter a flotilla, more than likely you will be committing to a preplanned route. These planned holidays are great for sailing in the morning, then anchoring for lunch. This will include an expert lead boat not too far away so you can feel safe in your sailing! You can also charter a flotilla with a full crew and a skipper.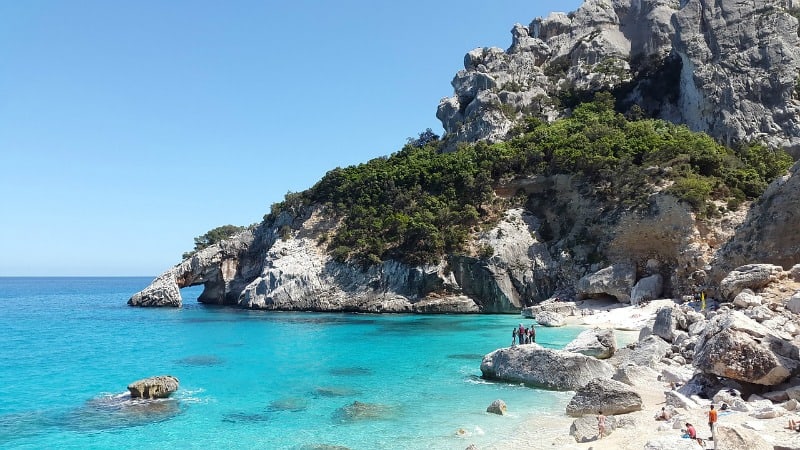 Flotillas are great for an all-around feeling of relaxation and taking it easy! Don't be afraid of the words all-inclusive when it comes to this type of holiday! A booking company will generally include the following with your yacht holiday charter:
Lead Skipper, host, and technical support

Full shore team support

All sailing and navigation/safety equipment on board

Fully equipped boat

First fill of gas and water

Mooring fees

A paddleboard

And so much more!
It's always good to note that when you're planning to boat around the Mediterranean that your food is not included in this price! Be sure to plan a grocery trip before you board, and to include meals for your crew and skipper as well!
Bareboat Holiday
The bareboat holiday can be with any type of yacht. This simply means that you are qualified to sail to the various countries that surround the Mediterranean Sea! Check with the company you choose to charter with what their certifications are to see if you, or a family member, can safely sail the boat themselves!
You can also include in your holiday a few sailing lessons! Stock up on some amazing sailing gear before your holiday to be fully prepared for your sailing education. You can pay for the tuition to be included in your holiday package, or you can pay separately as well.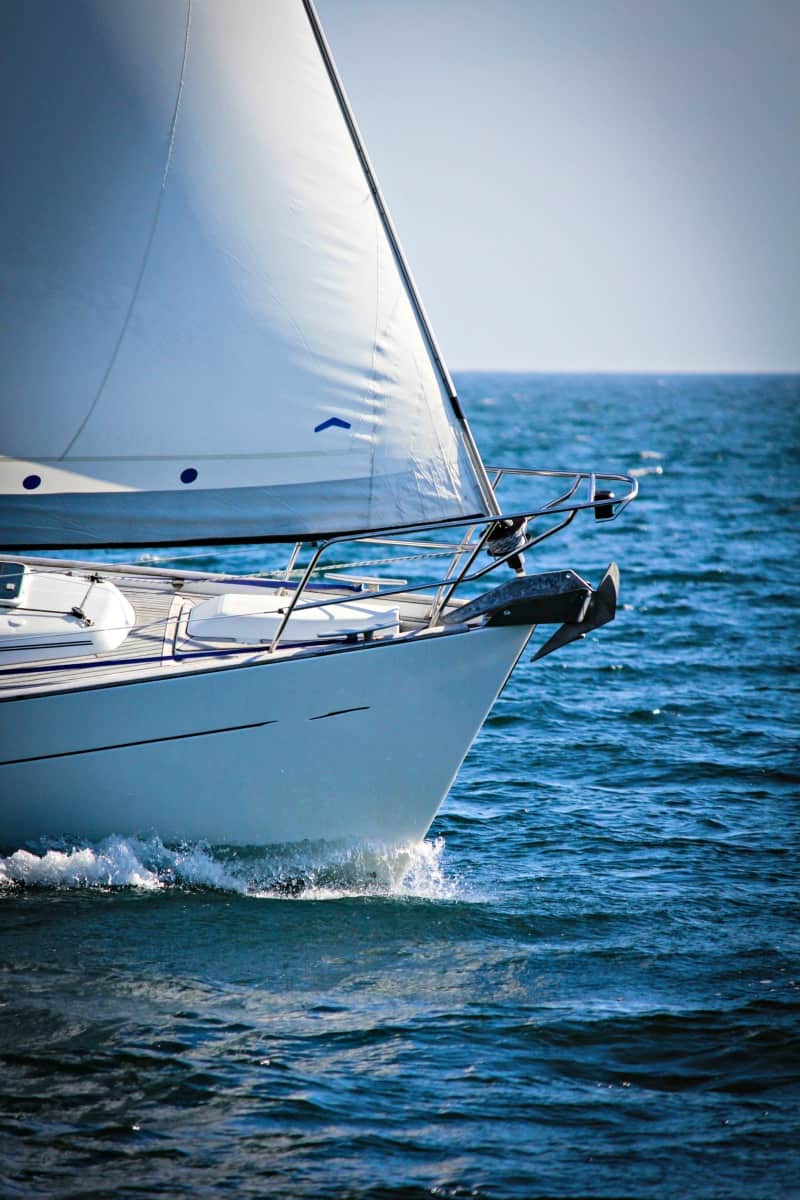 Skippered Yacht Charter
If you want to learn about sailing, but don't want to do too much of the real work, then a skippered yacht charter is for you! You'll be in professional, expert company with a well-qualified skipper. Soak up the sun off the coast of Italy, breathe the fresh air near the South of France, or sail into Ibiza, Spain, knowing you're in good hands!
Certain charter companies will include a private skipper, a sailing lesson or two, helping with mooring and other aspects of sailing, etc. That way you'll not only have a relaxing and memorable trip, but you'll walk away having learned a LOT! Please note that most companies will not be responsible for your food, and that you will have to provide food for your skipper and crew as well!
Booking a skipper for your holiday will also mean that you can bring a larger group of people, on a larger yacht! Any boat in the charter company's fleet will be yours without specific qualifications or experience, as you'll have hired an expert to handle the sailing for you! Relax and unwind on your huge yacht, with all of your friends, or all of your family!
All the Countries!
One of the best part about sailing through the Mediterranean is that you can visit a myriad of different countries in one spectacular holiday! You can wake up in Greece, have dinner in Turkey! You can spend the night anchored on the coast of Spain, and then have lunch the next day in France!
Here are just some of the countries you can check off your travel bucket list on this holiday:
Northern Shores: Spain, Monaco, Italy, France, Croatia, Bosnia and Herzegovina, Slovenia, Albania, Greece, Montenegro, Turkey.

Southern Shores: Morocco, Algeria, Tunisia, Libya, Egypt

Eastern Shore: Syria, Lebanon, Israel.

Island Nations/City States: Cyprus, Malta
You may not be able to sail to ALL of these nations. Perhaps sticking primarily to one main shore. But you can always extend your holiday for a short flight to any neighbouring countries. Simply sailing along the sea may even be enough for some! Planning your trip in the Mediterranean on you boating adventure will mean organising the different countries you may want to visit along the way!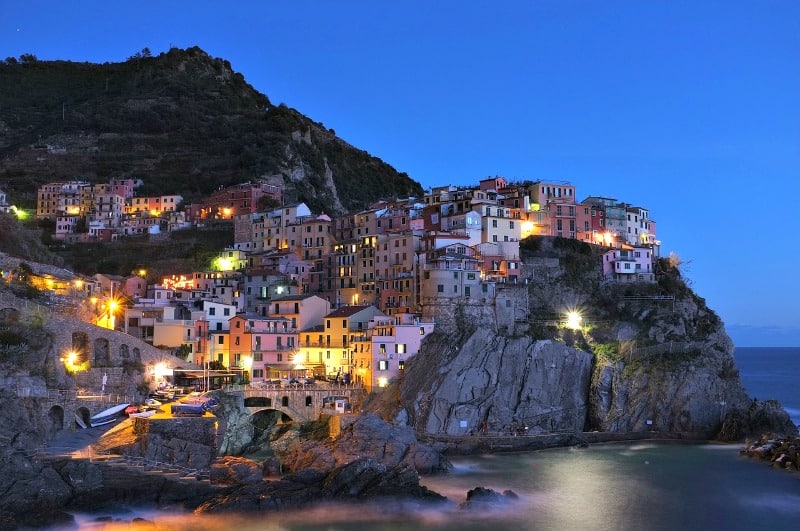 Plan a Mediterranean Boating Adventure for Your Next Holiday!
Planning a major holiday for you and your closest friends, or you and your lovely family, doesn't have to be stressful. If you find a company with a good reputation, a record of experienced skippers, and an adventurous mindset, you'll have no trouble at all getting everything all set for your big trip!
Know where you want to visit as you sail through the beautiful waters of the Mediterranean Sea, know when you'll be going, and know exactly what type of boat you will want to charter. This will not only make your planning go smoothly, but will also lay the ground work for one of the best holidays of your life!