Collaborative Post 
Hey, all lovely readers!!
I hope you are having a wonderful day!
Well, are you guys excited for your next vacation? I believe many of you are all set to fly to your next destination. So, what are you exactly up to and what are your plans for the next trip?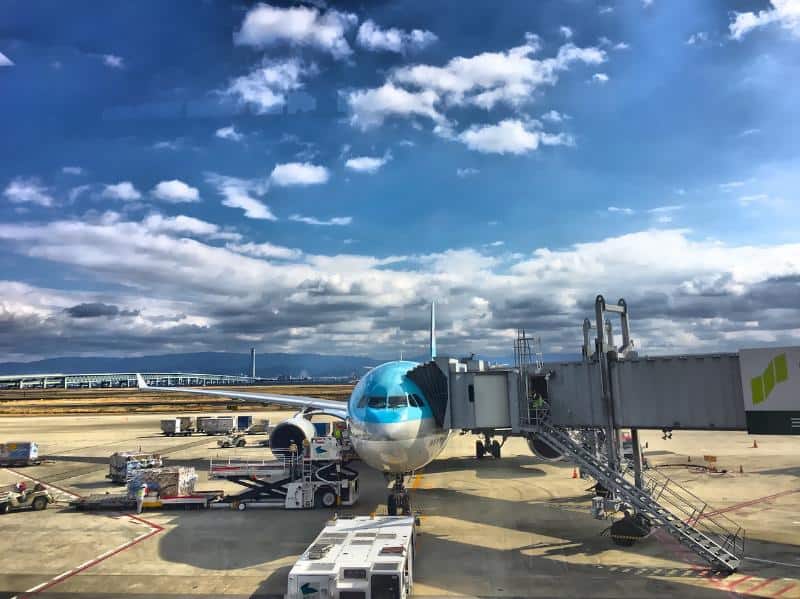 Have you just started planning or you are still calculating your expenses?
So, before we get started with today's topic let me share with you my experience from my recent trip. I had just landed at my local airport after exploring some amazing places from my last trip. And, do you know what? I have observed that whenever I fly, my travel budget gets blown because of my flight expenses. I spend so much of by budget on flight tickets and other conveniences during my trip, I figured it was time to stop them escalating out of control.
Being a traveller I also know the value of setting a budget and what a big role it plays when planning any trip or vacation. When I don't plan my budget escalates out of control, exactly like it did on my last trip.
So to avoid these kinds of travel problems, I am sharing the top ways to save money on your flying expenses for your next trip.
Top 7 ways to save your Flying Expenses
1. Be Adaptable with Arrival and Departure Days
It is crucial to be flexible with arrival and departure dates. This is because the day you decide to take-off can affect your flight cost quite dramatically.  If you are prepared to fly mid week or on less popular days you will get the best offers and much cheaper air tickets.
I've seen the best deals if you to book your tickets for departing on a Wednesday and for returning Tuesdays seem to be the cheapest time to fly. Try is out and see how much you can save on your flight reservation.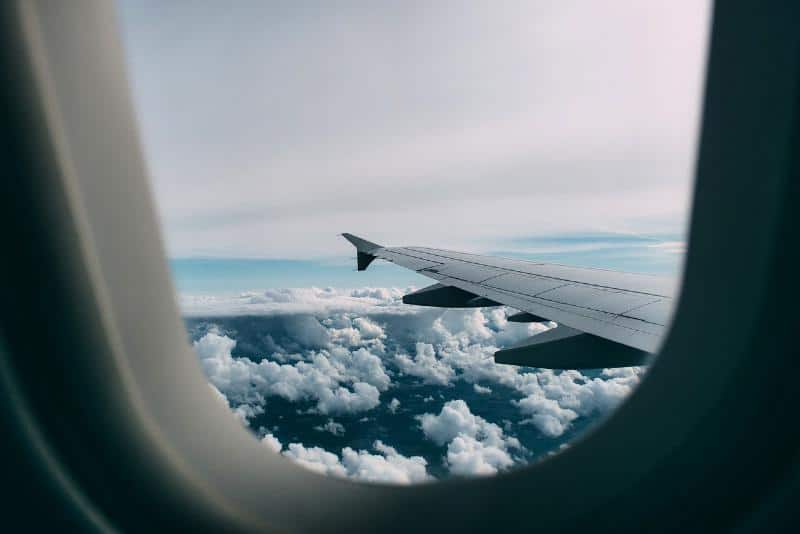 2. Don't rely on Single Airport
Don't forget to check all surrounding airports and not just the one closet to where you live.  If your local airport is a hub for a particular airline or is generally considered a popular choice this can put the price up.  Looking a little further a field can save you a lot of holiday cash.
3. Avoid Paying for Airline Food
We all know how expensive airline food and drink is.  It's not particularly good quality or even healthy either.  If you want to save money on your flight expenses don't buy meals, snacks or drinks on the plane.
With a little planning and preparation there is no need to spend a small fortune on something to eat and drink on the plane.  Pack empty water bottles that you can fill up once you are through airport security.  Also pack plenty of dry snacks and sandwiches for you and anyone else flying with you.  If you make these preparations when you leave, and for your return flight you will save yourself lots of money and eat and drink far better too.
4. Book your Tickets on the Right Day
Did you realise that the day of the week that you actually make your flight booking can make a difference to the price you pay?  It turns out the best day of the week to book your flights is a Thursday whether you are flying long or short haul.  With Thursday being the best day to look up your next flights, Saturday and Sunday are the most expensive day to book your airplane tickets.
This was certainly news to me! 
Travellers generally save approx. $10 on domestic flight bookings and internationally they tend to save nearly $25 depending on the day of the week they are reserving online air tickets. This is definitely something worth taking note of if you are on a tight budget. 
If you are still wanting to save more money, then I have the best advice for you today. Visit Faremart.com, a robust airline ticket booking platform which has got some amazing offers and satisfactory services for all kinds of travellers.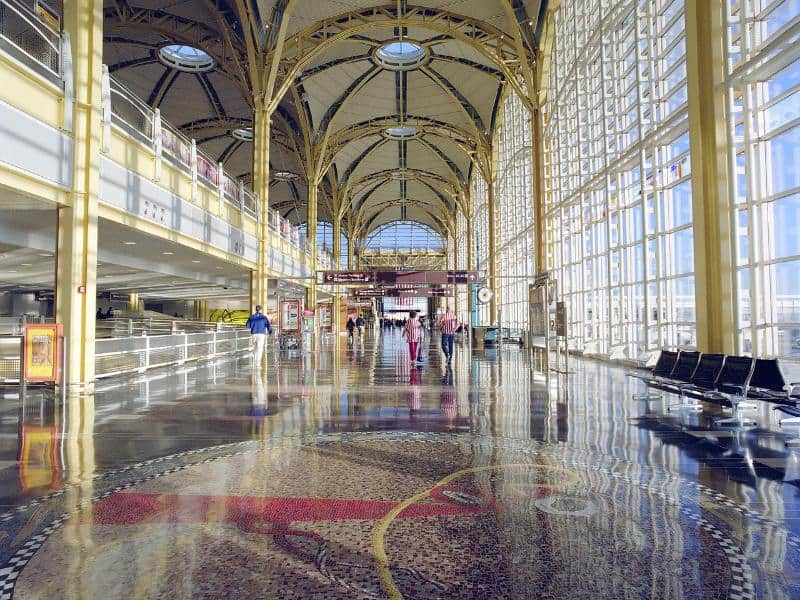 5. Follow Facebook pages for Airfare Sales and Helpful Advice
It is always good to follow Facebook pages and social media of online air booking sites because usually, they update their Facebook pages with the latests offers and discounts.  If you follow them on social media you'll easily get to know their best offers for discounted air tickets.
Also,  even the airlines frequently promote their latest deals on flights tickets and other travel purchases online. You can either visit their official sites or simply search things like American Airlines, Aeromexico promo code, Etihad special offers, Singapore Airlines deals, etc. to make the best use of discounts and coupons available online.
Also, loyal followers can ask questions regarding their deals and offers in order to get the best price. It really does pay off to get your flight discount information from social media these days.
6. Try to Avoid Additional Fees
The quickest way to overspend on your travel budget is to have extra fees to pay at the airport.  Make sure that you only pack what you need and stay within your baggage allowance to avoid these kinds of unexpected charges.
If you want to save even more money on your flights, then keep your packing to an absolute minimum and only take carry on luggage for each person travelling.  You can save around $50/bag for each person on the trip which is quite a big deal. 
Also don't be tempted by other unnecessary costs like seat upgrades, WiFi or movies.  It is easy enough these days to take your own entertainment onto a flight, just download your favourite movie or TV show onto your tablet, or pack a book or magazine and you will have enough to keep you entertained during your flight.
The Last Say
I hope you all now have lots of ideas about how to save money during your vacation and what things you can do to save money on your flight expenses. Having wasted plenty of money by not booking my flights at the best time and not having the onboard snacks already prepared I have realised it is easy to waste plenty of money when travelling.  Now you can save money on your flights by filling these tips too, and have more cash to spend on the important things like day trips or eating out. 
Happy flying!!