Advertorial feature written in collaboration with Yoopies childcare app.
Let's talk about childcare for a moment, or more importantly that overwhelming Google search most parents have done, 'childcare near me'.  When that list of results come back, I'm not convinced they are particularly helpful.  You are likely to see a list of ads and irrelevant websites before you even get to a nursery website or childminder. If you want to save time in your childcare search, I'd avoid Google and download a specialist childcare app like Yoopies instead.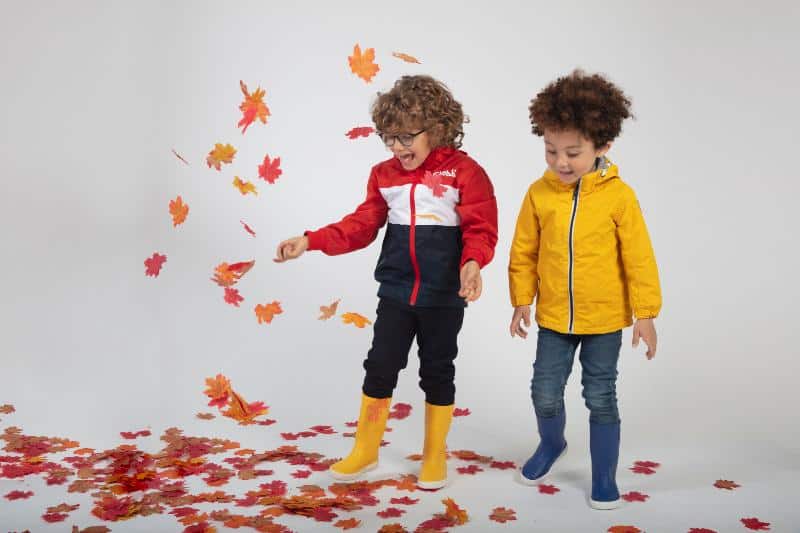 Yoopies (formerly known as find a babysitter) does everything, whether you are looking for a babysitter, childminder, nanny or au pair, this is one of those childcare apps that has it all covered and more.  If you also need a tutor, housekeeping services or care for an older relative Yoopies is your one stop shop for all your family's care needs.
When you try to find a babysitter or childminder with the Yoopies app, all that you will see is relevant results that will help you find the right childcare for you quickly and easily.  There's so many childcare profiles listed on there, you are bound to find the right person for the job.   It doesn't matter if you are searching for babysitters in Nottingham or childminders in Glasgow, the only thing you will see is profiles relevant to your search.
Each profile contains lots of helpful information that will help you to decide if they can provide the right childcare for you.  This includes price, availability, the tasks they will provide including things like cooking, homework help or care for children with disabilities for example. It's also worth knowing that if a babysitter, childminder or au pair states on their profile that they are DBS checked or Ofsted registered, that they will have to have provided a copy of the relevant documentation to Yoopies to verify this.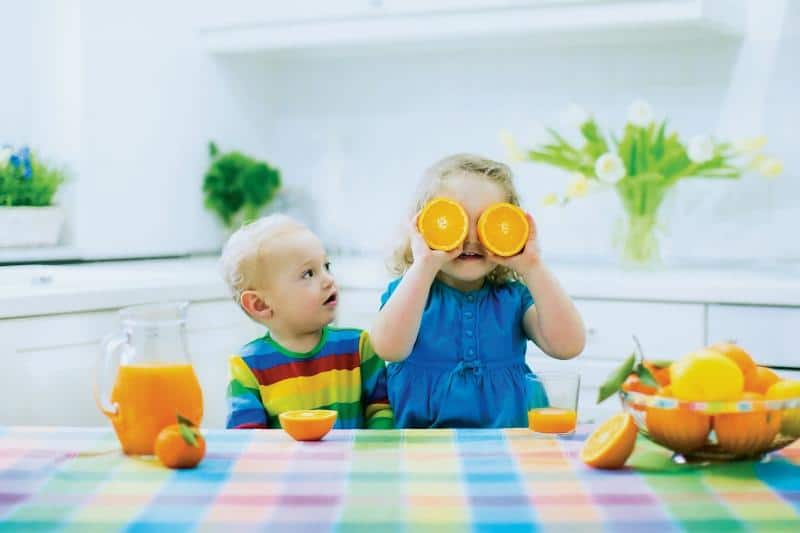 The Yoopies app really comes into its own with it's Premium Subscription service.  If you really want to save time and make sure you can book and pay for your babysitting or childminding safely and securely this service could save you so much hassle.  Once you have chosen the right childcare for you, you can book and pay for what you need, all through the Yoopies app.  No more having to have the right cash to hand anymore.  I know I'm the worst for making sure I have actually money in my purse these days.
As well as payments and bookings, you can also send an unlimited number of messages, know exactly when a babysitter is available and have access to all the reviews and ratings.  I've heard so many stories of parents trying to find a babysitter on a Friday night, only to find out a number of childcare providers are already fully booked.  Yoopies is a great way to prevent this and many other frustrations that occur when trying to find available childcare, exactly when you need it.
I know myself that trying to find good childcare, whether it's occasional babysitting or a full time childminder can feel like a minefield for parents.  We don't want to waste our time wading through meaningless search results or babysitting websites. We just want to know who is providing good quality, affordable childcare when we need it.  This childcare app helps you get straight on with that search, without wasting valuable time that could be spent with your family.
If you are a family that is new to the area where you live, or you need to find suitable childcare near your work place because of your working hours, Yoopies is a great place to start.  It's one of the best childcare apps in Europe, with over 3 million users currently registered and using the service everyday.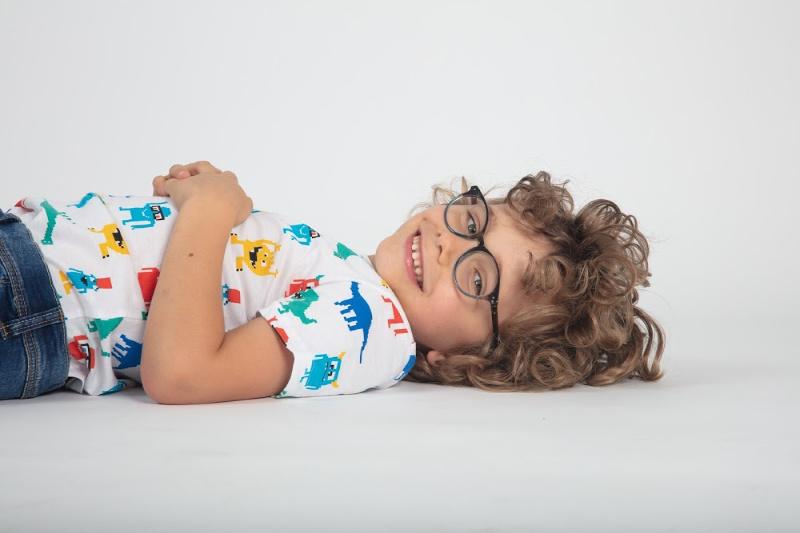 Would You Like To Review Yoopies? (Discount Code Available)
Would you like to find out what Yoopies, the premium childcare app is all about?  Do you need to find a babysitter near you you can rely on?  Do you want the option of being able to pay for your childcare services quickly and easily, all in one place?  The Yoopies Premium Subscription normally costs £29.49 per month, but Zena's Suitcase readers can try the Premium Service for just £10 by entering the discount code zenas-suitcase in the voucher code box.
If you would like to try Yoopies out, click this link to visit the Yoopies website now.  Do hurry though, as this discounted offer is only available until 14th July 2019.
Advertorial feature written in collaboration with Yoopies childcare app.