Books2Door gifted us a collection of kids books in exchange for this review
Where can you buy great kids books without spending a fortune?
We've found just the online store, and it's perfect for buying kids books from baby to young adult.
I'm not going to lie, my children haven't fallen in love with learning to read as much as I would like them too.  We try and read most days, but it doesn't always go very well.  Indie in particular struggles with reading.  She just doesn't seem to enjoy it and we lock horns over her reading practise most days.
I don't know that she will ever fall in love with reading, but I would like for her to find a little more passion for it than she does now.  I feel that part of the answer is finding the right stories for her.  Something that will spark her imagination and show her what a wonderful escape reading can be.
We are keen to find the perfect books for a 7 year old girl sooner rather than later.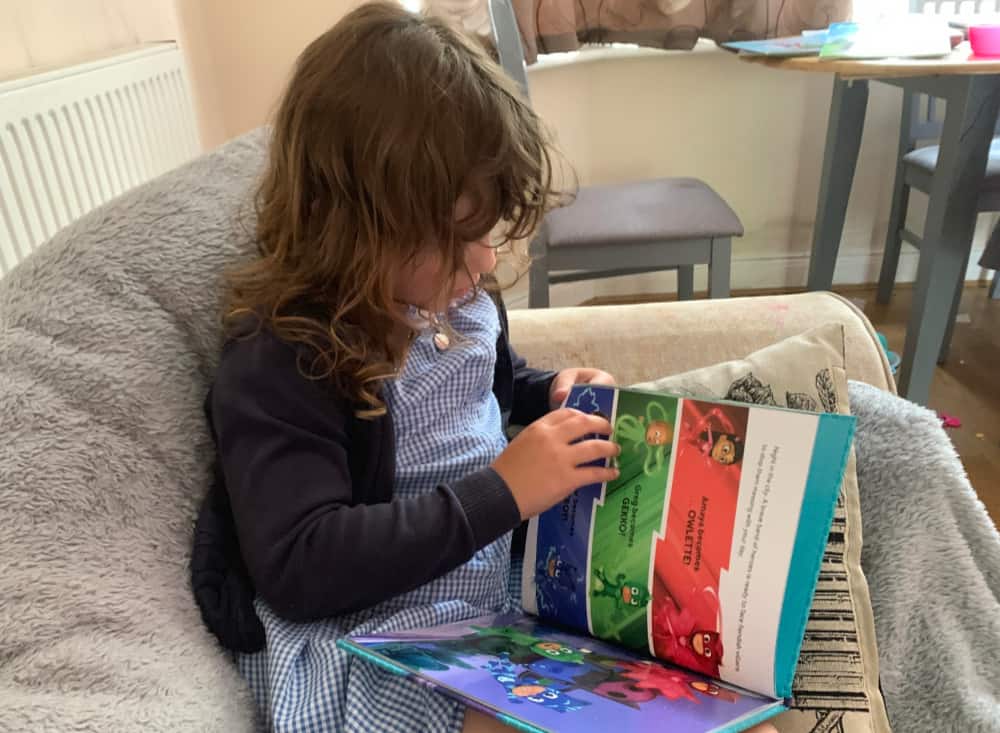 We discovered Books2Door, an online book store, and it seemed perfect for helping us find some books for Indie and her younger sister, who is 5 years old, to enjoy.  As we still aren't sure what books Indie in particular likes, having lots of book collections to choose from on the website is really helpful.
We found a great range of books for early readers, and were very pleased with the Usborne Story Collection that arrived in our order.  It has a lovely range of stories in, including princess and animal themed books. We have began reading Princess Ellie's Secret and Princess Ellie To the Rescue and it's lovely to see Indie enjoying the story whilst being challenged with her reading at the same time.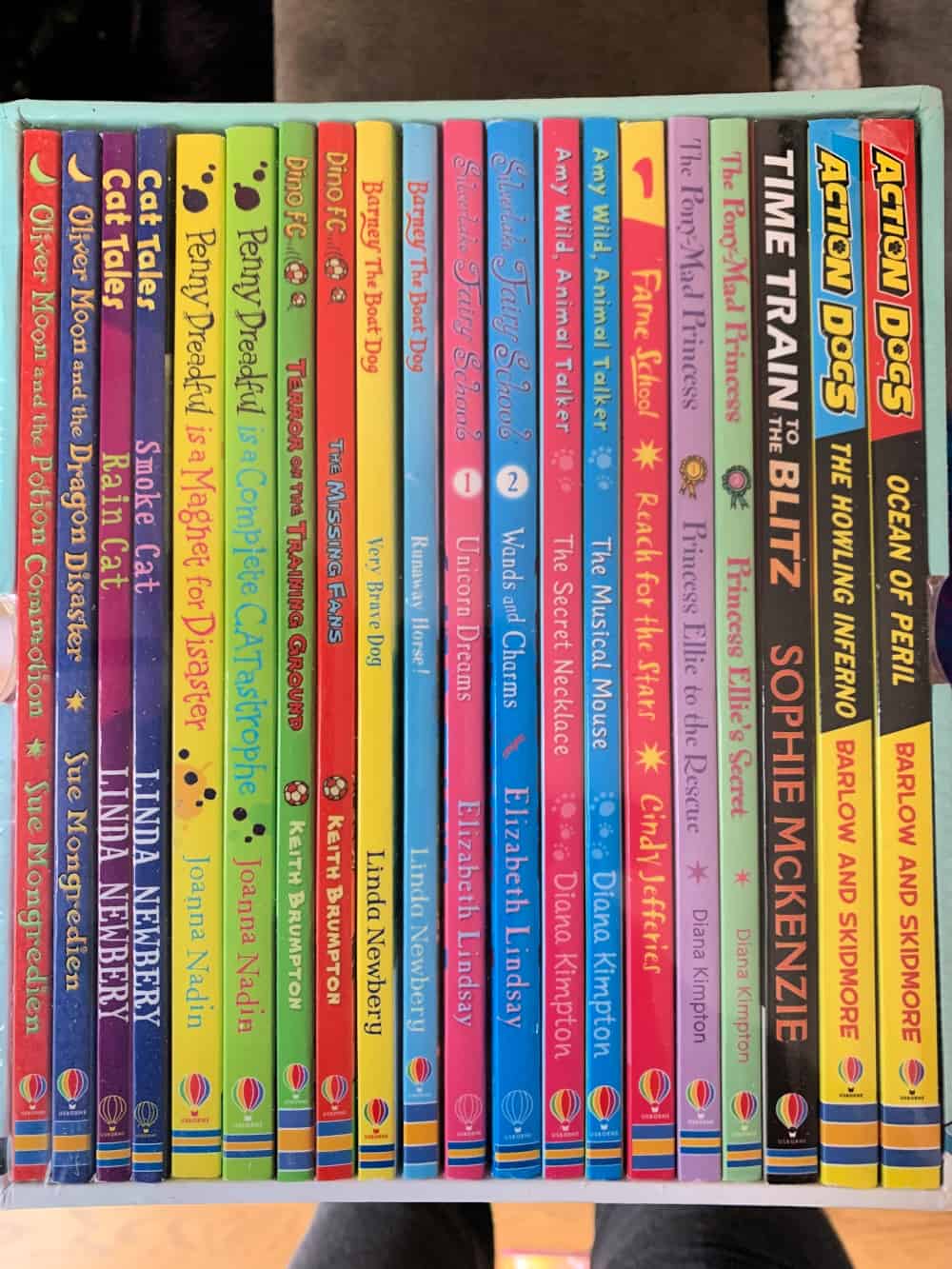 The prices of the books are excellent value for money and we know that Indie stands a good chance of finding a story or two she enjoys as her reading skills develop.  This collection contains 20 books and costs just £19.99.
Brook's relationship with reading is slightly different.  She's had a lot of support with phonics and sounds which has made her journey into reading a little easier.  We picked out a collection of books for her too.  She's very fond of the PJ Masks characters, so we picked the 5 book super story collection.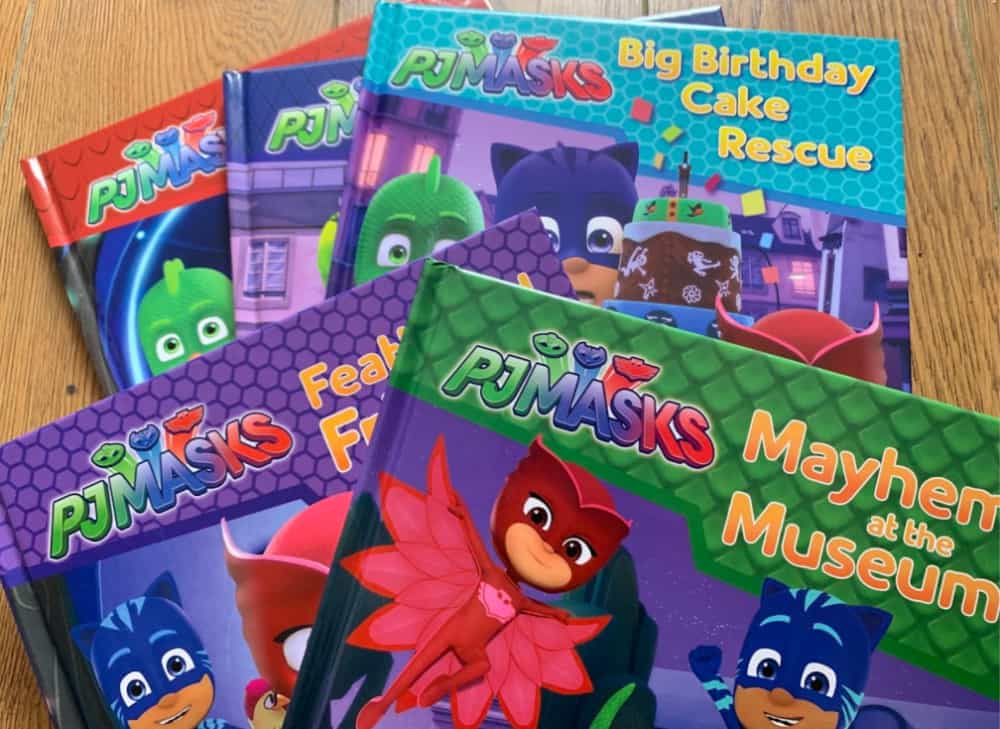 She enjoys this collection a lot because of the great pictures, stories and of course because they are about her favourite super heroes.  We have been reading books from this collection a lot for bedtime stories and they often go in her travel bag when we are going on holiday too.
Books2Door aren't just a great place to buy collections of books. You can also buy annuals and single books.  There's a huge choice for kids, and the value for money is excellent.  We love buying books from Books2Door not only for the children, but also as gifts or party bag treats for birthdays.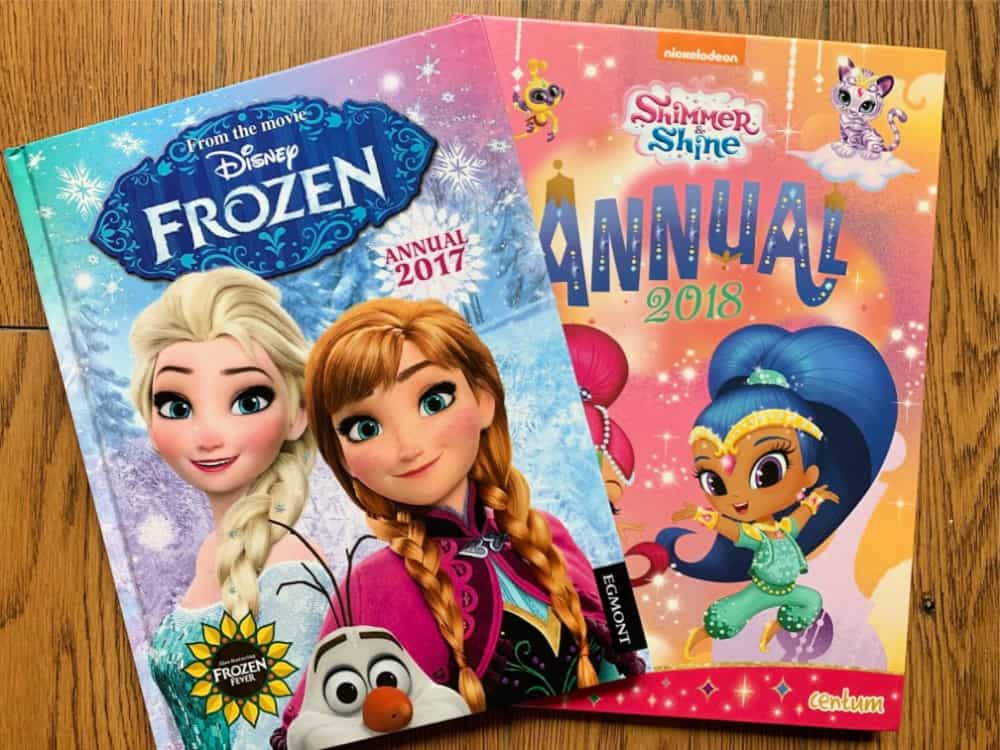 We are keen to give up plastic and giving books is such a great option instead of giving plastic toys.  With some collections of 20 books costing less than £20, that is less than £1 per book which means they are a great budget option too.
Have you visited Books2Door yet?  It's a great website if you want to buy kids books online.