This is a collaborative post
There is so much to see and experience in London that it can be hard to know where to start. I've visited the capital of England on numerous occasions and I can still feel overwhelmed when it comes to planning things to do in London.
With a huge list of museums and attractions to choose from and the glitzy streets lined with gorgeous merchandise, all the salons and boutiques it really is all at your fingertips.  Not to mention all the bars, exhibitions and restaurants, you'll be tempted to leave your phone in your hotel room and fully immerse yourself in everything this famous city has to offer. Just make sure you pre-book your transfers or you could end up shelling out for one of London's famous black cabs which could make a dent in your travel budget.
If you're visiting London for the first time, then it's time to step out of your comfort zone and dive into a city brimming with imaginative and immersive experiences that will leave you with some of the most incredible memories ever.
In this post, we are going to help you discover London with our list of the best things to see and do for visitors and locals alike. This is the definitive list of the five best London experiences of 2019 to help you plan your trip.  We will take the overwhelm out of your visit to London and help you enjoy the best of what the city has to offer. 
Buckingham Palace
If you're looking for cheap kid-friendly things to do, a visit to Buckingham Palace ticks the box nicely. Millions of people enjoy visiting Buckingham Palace every year to see how the much-loved Queen and her family live and try and catch a glimpse of a member of the Royal Family.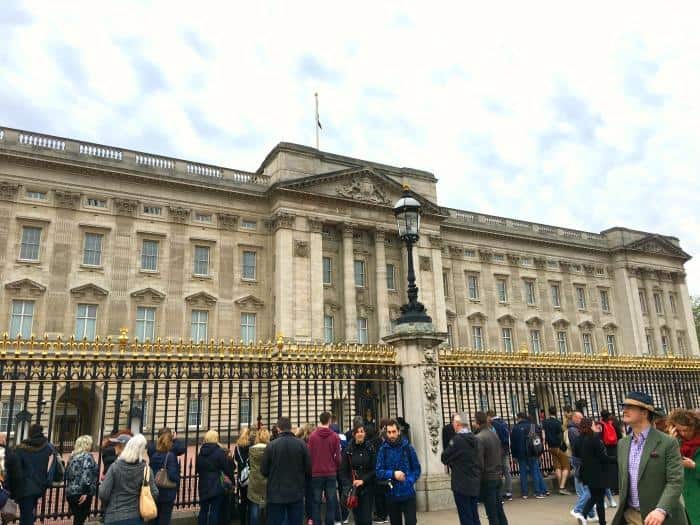 Buckingham Palace has been the official residence of British Monarchs since 1837 and continues to serve as the administrative centre for formal events and receptions. Every summer, thousands of excited visitors are invited to tour its many rooms and grounds.
The Palace has 775 rooms that include 20 State Rooms, 52 guest rooms, 188 staff bedrooms, 92 offices and 80 bathrooms. It measures 108 meters long, 120 meters deep and 24 meters high.  As palaces go, it's pretty impressive so it's worth a visit while you are spending time in London. With plenty of sightseeing tours available, around the city, you are bound to pass Buckingham Palace at some point, and I'd recommend hopping off and taking a peek! 
The London Eye
The London Eye is a fantastic alternative way to take in the city both day and at night. The giant podded wheel is a hugely popular revolving ride located on the southern bank of the River Thames, near Lambeth. It stands 442 (135 meters) high and has remained the largest Ferris Wheel since 1999 when it was constructed.
The London Eye is a must-see monument to all visitors to London as it offers the perfect opportunity to view most of the city and its suburbs. A small fee is charged but it's worth every penny. Night-time is the best time to see the sparkling city lights.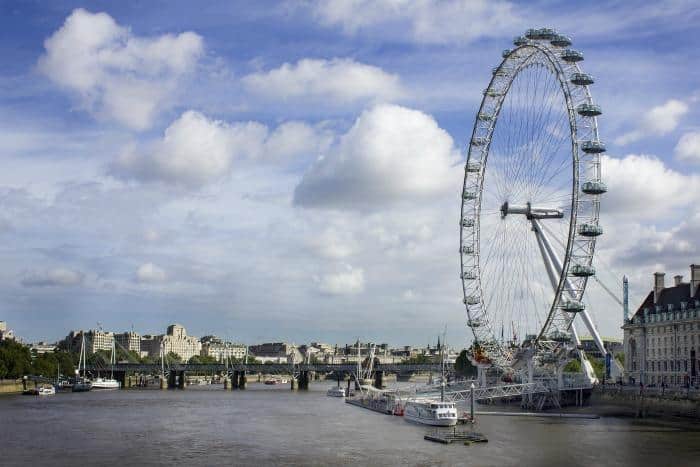 If you want some interesting facts, you might like to know that the hub of the wheel is resting on two supports anchored to a concrete foundation that is built on the river bank and leans out over the river at an angle of 66 degrees. With both supports facing the same direction, the wheel is said to be cantilevered over the river. The whole structure is held in place by six backstay cables anchored to a second foundation.  It's an impressive structure as well as being a fun and unique way to enjoy views of London 
Harry Potter Studio Tour
Another treat for the children is The Harry Potter Studio Tour (owned by Warner Bros), which offers a fantastic opportunity to explore the intricate magic of the Harry Potter Film Franchise, arguably one of the most successful series of all time.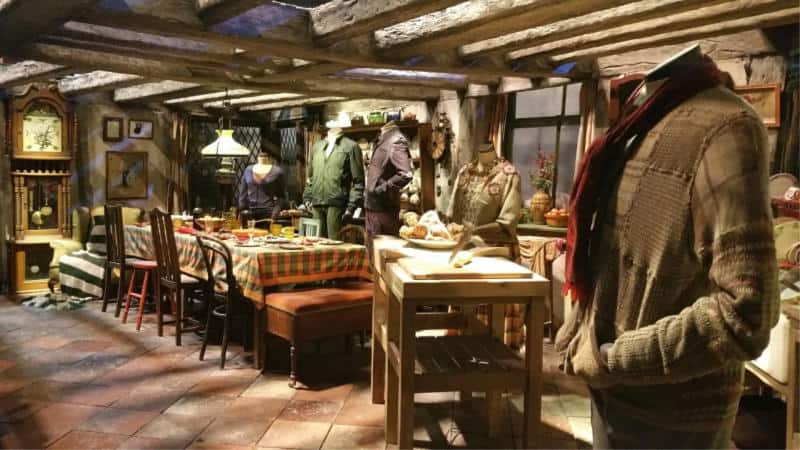 This unique tour transports you to this magical setting bring the world of Harry Potter to life right before your eyes. It takes you behind the scene's of the stunning sets, props and costumes that have delighted so many fans over the years. You can also see some of the best-guarded secrets, including information about the incredible special effects and animation technology that make the Harry Potter series so hugely popular all over the world.
Churchill War Rooms
Take a step back in time and experience the secrets and history of the Churchill War Rooms.  This is an underground bunker that offered sanctuary to British leaders as they plotted how to win the great war. Step into the labyrinth of corridors and rooms that stretch through Westminster that offered safety to Winston Churchill and his war cabinet from the German bombing raids and tour the Churchill Museum to learn more about his famous life and exploits.
Covent Garden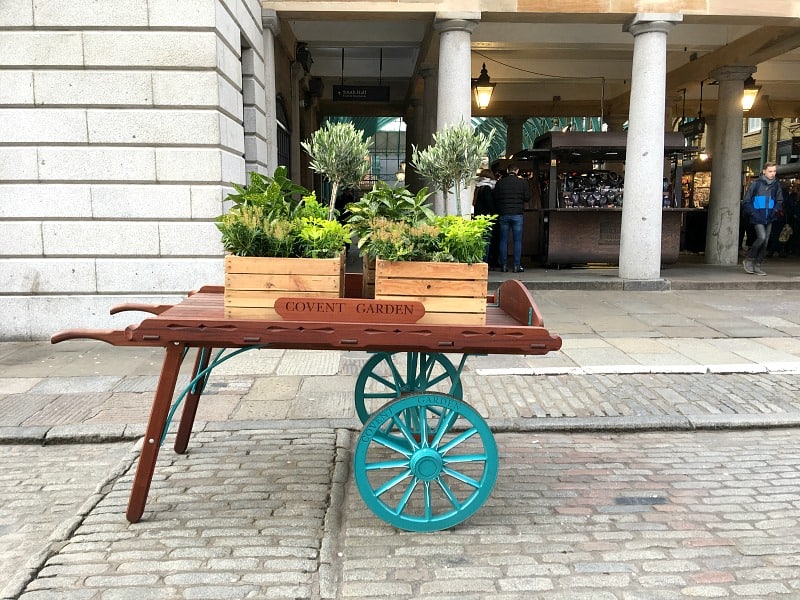 If you're a fan of shopping, theatre and restaurants, then Covent Garden is for you. Located in West End, it is a massive draw for Londoners and visitors who enjoy its many attractions including the Royal Opera House, Somerset House, Covent Garden Market, London Transport Museum and Martin's Courtyard and that's not to mention all the West End shows.  It's also one of the best places in London to see street entertainers and human statues, just in case you needed any more reasons to visit this part of London.