Article is contributed by Austin K
Would you ignore the best hair removal method for all the traditional methods that eat up all your time, effort, and money? To remove the unwanted body hair people have replaced plucking with depilatory creams, and many have moved away from shaving to waxing. But today, if you would have noticed, both men and women have replaced waxing with Laser hair removal treatment as they have realised it to be the best hair removal methods thus far.
If you are also trying to find out the best hair removal method the answer is obviously laser hair removal treatment or if you are wondering why laser is everyone's perfect choice, then maybe it is time you go online and read laser hair removal reviews, to know more about the treatment, its procedure, results, advantages and disadvantages from several people who have opted for Laser.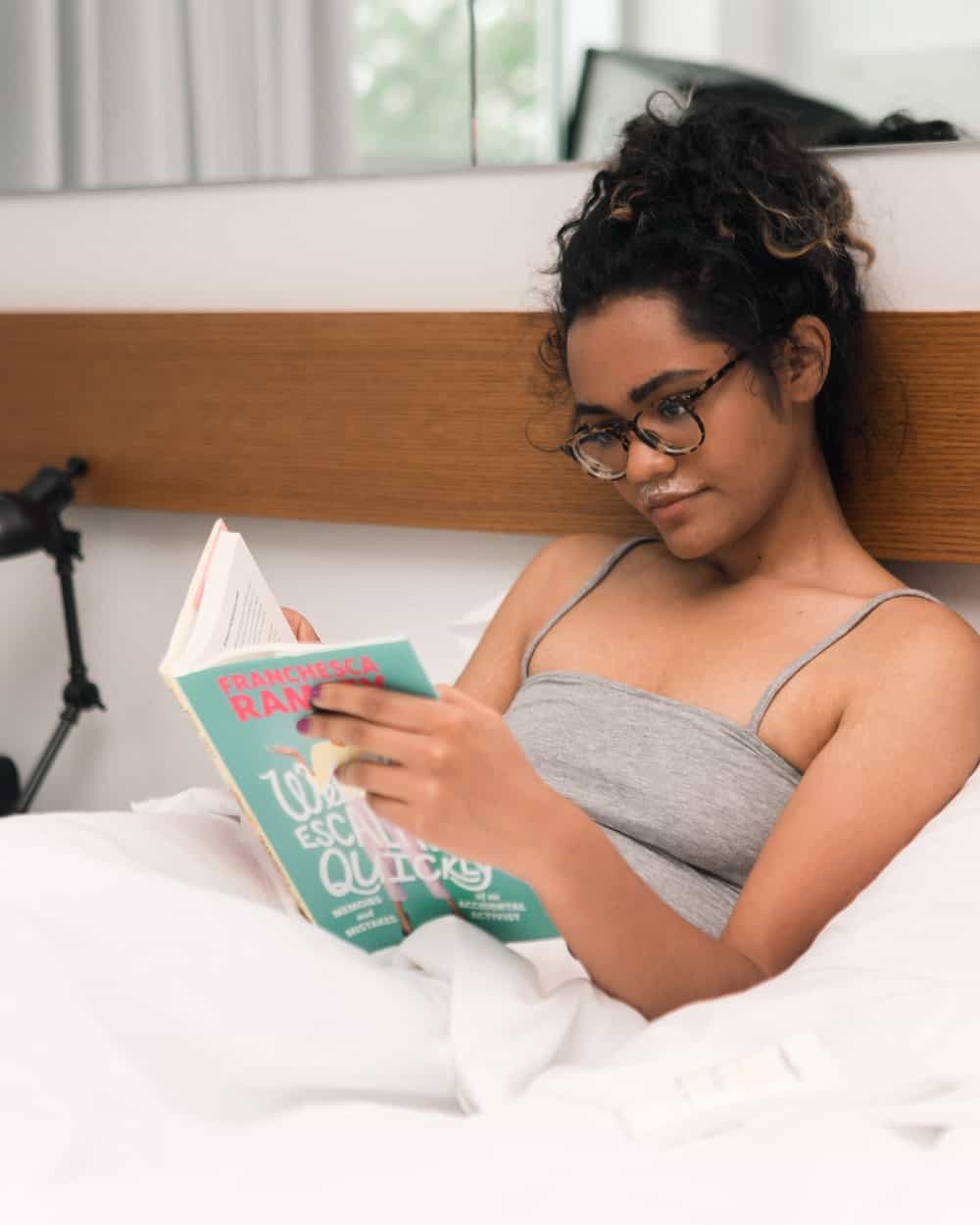 Laser treatment is the new innovative hair removal solution as it uses high laser beams to target the hair follicles that are present inside the skin's surface. This method is embraced by many people, dermatologists, and others because of its amazing hair-free solutions. So, why don't you take a look at the wonderful advantages of laser treatment to know whether it will be your perfect choice as well?  
Isn't Painful as it Sounds
Since the treatment uses laser beams to damage and eventually destroy the hair follicles it might sound painful. The light used here is converted to heat, which destroys the hair follicles alone and not the surrounding areas. You will experience a slight pricking sensation almost everyone will especially on the sensitive areas but the cooling mechanism it has will soothe the pain.
Smoother and Softer Skin
Unlike the pricking you will face after shaving or waxing because of the leftover short hairs, you will feel no prickly stubble or any stray hairs with Laser. This will make your skin feel silky smooth after every laser session. You will be able to witness hair reduction after every session and complete hair loss after 4 to 8 laser sessions. The laser will let your skin feel smooth and soft because of the effective procedure.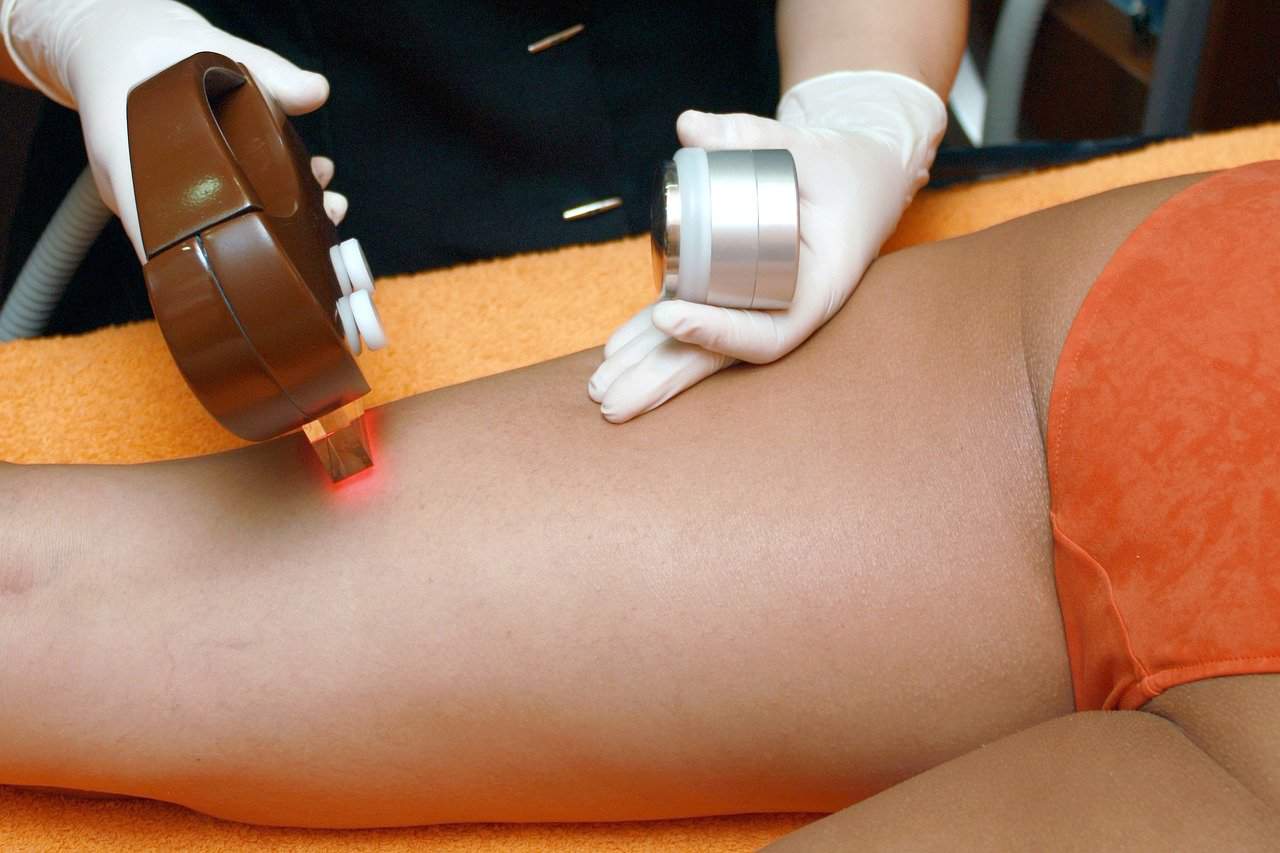 No Scars or Side Effects
With laser removal, you can find no scars; no slight bumps, burns, or cuts because the treatment is absolutely safe and hygienic. The process can be carried out with no mess or side effects as it is totally safe when administered by experts of professionals anywhere on your body. Threading is said to be one of the most painful cosmetic treatments, yet people go for it because they need to get rid of their unwanted body hair. Waxing and shaving can also pain a lot because lots of risks are involved as you will have to suffer skin burning or bruises in no time.
Long Lasting Results
Contrasting with the other hair removal methods, hair does not grow immediately after every laser session. Even if it grows back the hair will be light and not dense. Though you may require a few continuous laser sessions to see complete hair loss in the treated areas, it is worth scheduling an appointment after every session to keep yourself hair-free and make your skin feel beautiful.