Buying new tyres can be a daunting experience. However, if you have done your research right, the whole process can be made easier. No matter what kind of a vehicle you own, if you are not taking care of your tyres you are clearly putting your life at risk. Uneven tyre wear or ageing of tyres is a clear sign that your tyres should be replaced. While buying new tyres may seem like a hassle, we have tried to make things a bit easier! So, here's a short guide to help you buy the perfect tyres for your vehicle!
Collaborative Post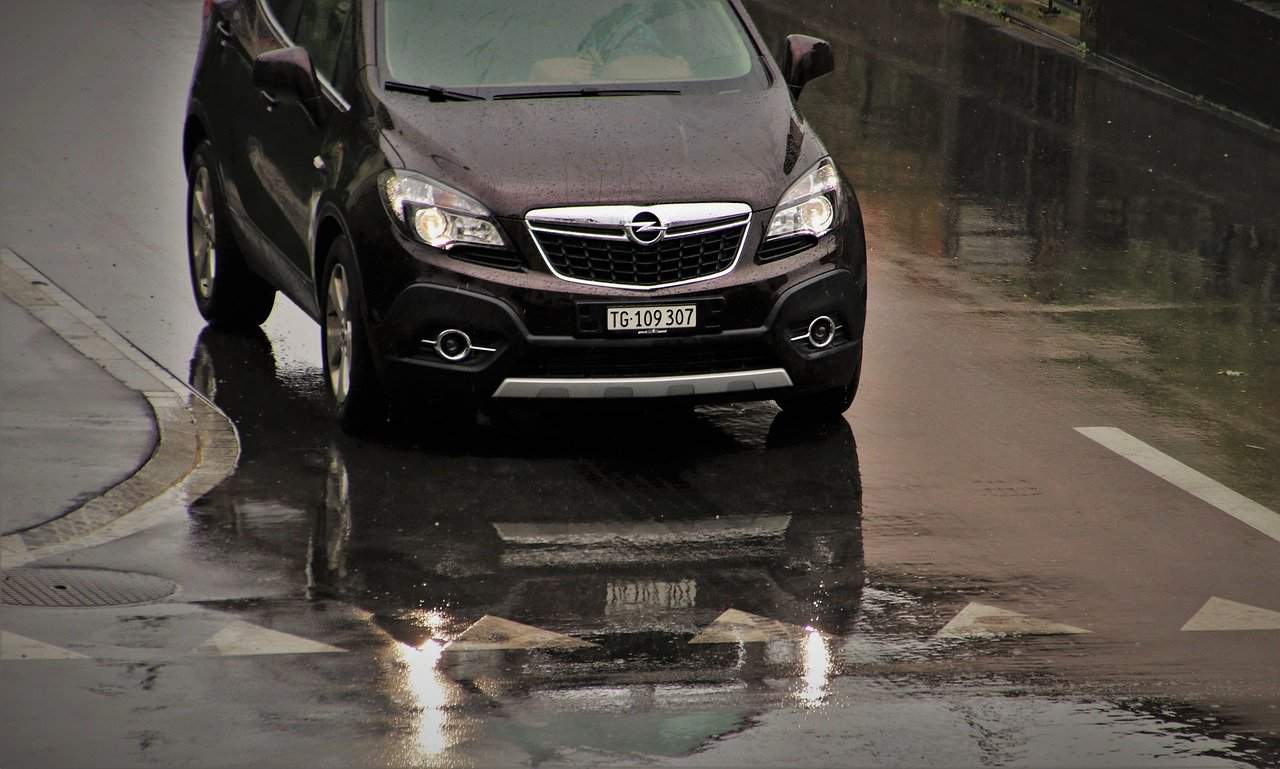 Before purchasing tyres ask yourself the following questions:
What kind of tyres does my vehicle need?
How many miles do I want my new tyres to last
What is my budget
Which brands will suit my budget
The first most important thing that you should know is your tyre size. Manufacturers of your vehicle always recommend the tyre size that is best suited for you. Therefore, it is imperative to look out for your owner's manual to know all about the tyre that will work best with your vehicle. Or simply check your current tyre's sidewall for details regarding your tyre's measurements. Owner's manual also lists the ideal tyre pressure for optimal tyre performance. Therefore, it's better to refer to your owner's manual before making the purchase.
Whether to select winter tyres or summer tyres is another decision that you will have to make. This decision should be made depending on the weather in which you will be driving the most. Where winter tyres perform well in temperature below 7 degrees, summer tyres offer better grip and handling on dry or wet roads. Therefore, selecting tyres that will work best in extreme weather conditions is important.
Another point of concern is selecting the right tyre brand. Quality tyre brands like Dunlop, Continental and Michelin etc offer tyres that provide better grip, better handling, improved fuel efficiency and improved overall vehicle economy. In today's time, you can also explore a variety of tyre brands available online, compare specification and prices, and then order tyres according to your preferences. You can get great deals on car tyres available online at Dartford Tyres. Tyres can be shopped online under your budget and without paying any upfront payment. It is then your choice to either get your tyres fitted from experts available at the garage or simply get them delivered at your door step.
Tyre Warranty is another important point that should be kept in mind before purchasing tyres. Manufacturers always provide two types of warranties. One is defect protection and the other one is tread warranty. Similarly, tyre stores also offer warranties that come in handy when you come across a flat tyre. Therefore, make sure to purchase tyres from trusted local garages or tyre dealers that sell genuine tyres with warranties.
One will always think about either buying premium or budget car tyres. That basically depends on the amount you want to spend on your car tyres and the qualities that you want in the product you're purchasing. While premium tyres offer better fuel economy, better grip on road and are made up of premium quality rubber, budget tyres works fine performance wise but are made of lower quality rubber which compensates for the lower price. Therefore, this decision is mainly based on your budget and your driving style. If you're travelling more on the high-way then premium tyres are a better and safer option, otherwise for low mileages budget tyres works fine.
Last but not the least, remember to never compromise on tyre quality by going for cheap low quality car tyres as they will never be a clever investment. Choose tyres of a renowned brand so that you will never have to worry about fuel efficiency, tyre longevity, immediate tread wear and rolling resistance etc.