One of the big thrills about holidaying abroad is that everything is different, and the further away you go, the more different everything seems. The amazing thing about Portugal is that it's just over two and half hours by plane from London and yet it feels like an exotic destination that should be a thirteen-hour flight away.
The big difference from the UK is, of course, the weather: it's sunny, and it's sunny every day, well pretty much every day! Then of course there are the beaches. Portugal has 1,000 miles of incredible coastline and 125 miles of that coastline are the gorgeous beaches of the Algarve.
There's a huge variety of beaches in Portugal. Some consider they're the best beaches in Europe and in some surveys, they're ranked as the best beaches in the world. And what's the other thing we want when we go on holiday? Well, we don't want to have to worry about what we're spending. Portugal is cheap, it's not Thailand cheap but it has one of the lowest costs of living in Europe and it's about 34% cheaper than the U.K.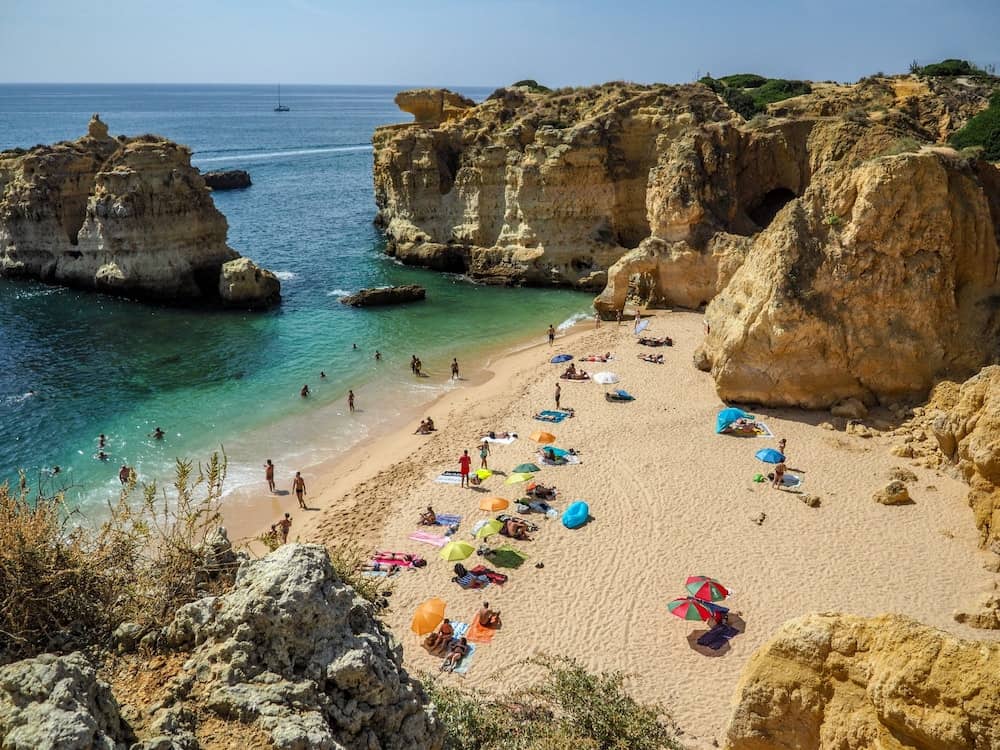 All of this makes it a great destination if you are lucky enough to be thinking about buying a holiday home.
Where to Buy Your Holiday Home?
It's the big question, isn't it? It's easy enough to browse property on a property platform like Imovirtual, but the choice available can be overwhelming. Since you are looking for a holiday home, you are probably going to want it to be reasonably easy to reach from the U.K.
Portugal has three international airports, all with regular flights to the U.K. so wherever you buy, you will never be too far away from access to a budget airline. The most popular areas for foreign buyers are Porto, the stunningly beautiful northern city, Lisbon, the very happening capital city, and of course, the Algarve. As you would expect, these are also the most expensive areas.  According to Imovirtual's most recent 'barometer' report, the ancient city of Guarda is Portugal's most affordable area. Guarda is just three hours by car from Lisbon and in September 2021 the average property price was a very enticing 112,108 euros. 
"Remember to check your tax position and how long you're going to be able to remain in between countries without often high financial penalties," comments Ruban Selvanayagam of UK Property Buying Company (Property Solvers).
It's a Holiday Home, Remember
It's very easy to get swept away by what your money could buy, but beautiful as that big old house may be, it's not suitable as a lock up and leave. It needs too much maintenance, and you won't be able to let it out. Once you've decided on a general location, look for a property which is easy to maintain, in a location where there are no nasty surprises such as noisy nightclubs, noisy dogs or loud flight paths.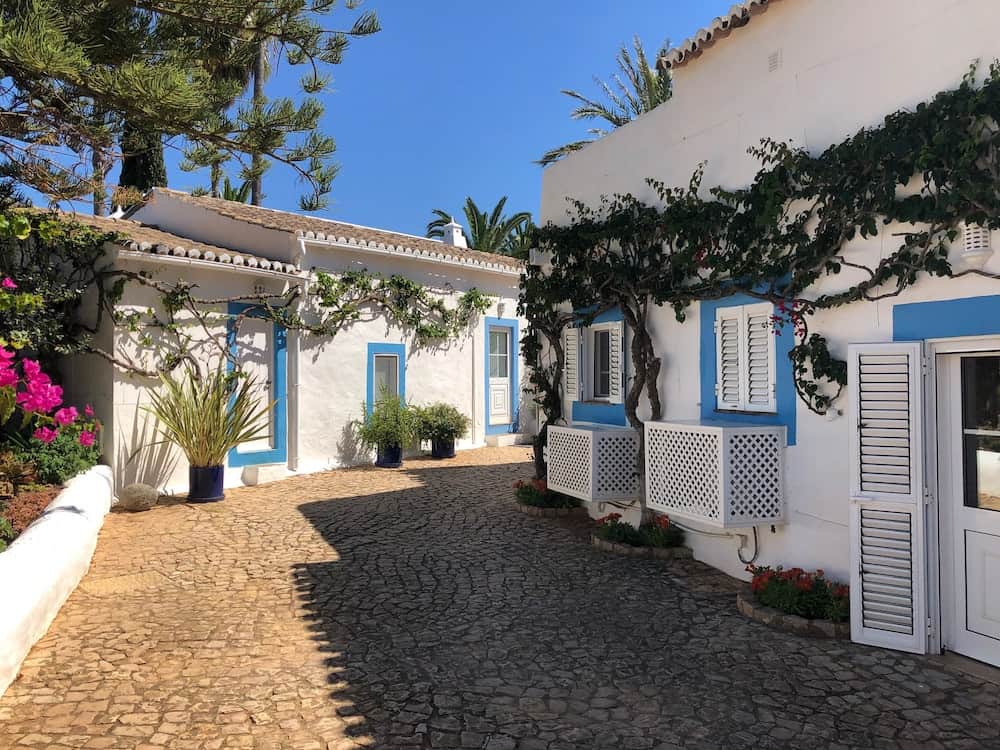 Don't be tempted to save money by doing everything yourself, get an independent, bilingual advisor and don't sign anything that you haven't read carefully in a legitimate English translation. This will save you a lot of property headaches later down the line as it's much better to be fully informed about the holiday home you are buying.
Good luck on finding the most suitable holiday home in Portugal and here's too many happy holidays.