Learning to sail is one of the most vigorous and exciting things you can do to take your travel experiences to the next level. Once you've been bitten by the sailing bug, it won't be long before you are looking for the best places to sail. Sailing holidays should include stunning landscapes, great places to explore and crystal clear waters.
It's a combination that promises a truly get away from it all experience, but which sailing destination is going to be right for you? For the very best places to sail, the weather needs to be predictable and the harbour is a factor also. Get these things wrong and your sailing trip could be in tatters.
To help you have the very best sailing holiday, we've found the very best destinations to give you that unforgettable at sea experience. The hard bit is going to be which sailing destination to visit first.
Greece
Without a shadow of a doubt, Greece is one of the most popular places to sail for many reasons. There's no better feeling than boarding one of the Oyster Yachts in Lefkas and embarking upon an incredible journey around the Ionian Sea.
The serene waters are the perfect sailing destination for beginners, matched with low winds and perfect sailing temperatures, you are sure to be off to a great start.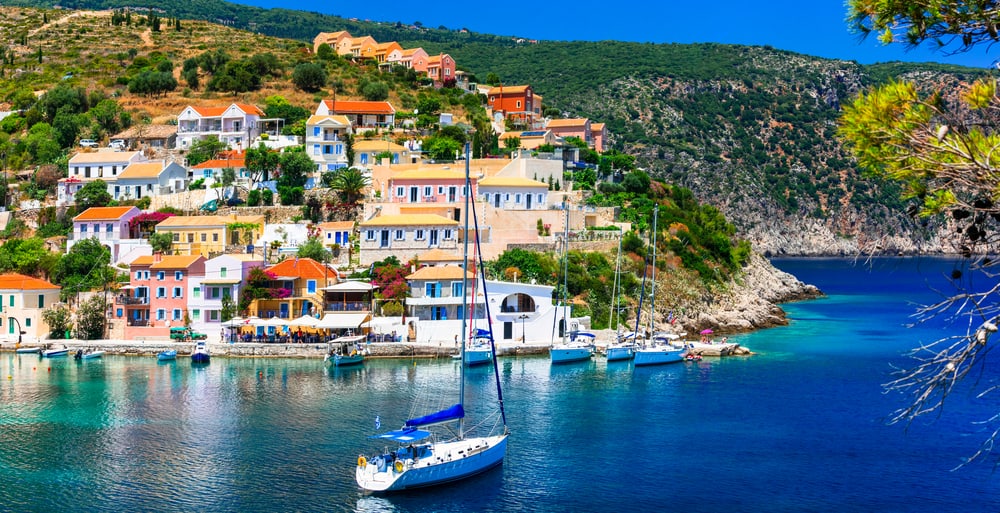 The reason Greece features as our top choice of sailing destinations is because of the many destinations you can visit. The Greek islands offer stunning beaches, impressive culture and beautiful surroundings. If exploring is your main goal, Greece has it all with wonderful destinations such as Santorini, Mykonos or or Crete.
Croatia
Croatia is best described as the rising star of sailing destinations, with breathtaking scenery and historical locations and incredible islands, with around 1000 laying just of the Dalmatian coast, you will be truly spoilt for choice of where to visit first.
Croatia's climate lends itself to some stunning days at sea, with around 300 days of sunshine per year, you will be blessed with many blue sky days teamed up with some of the most stunning waters you've ever seen.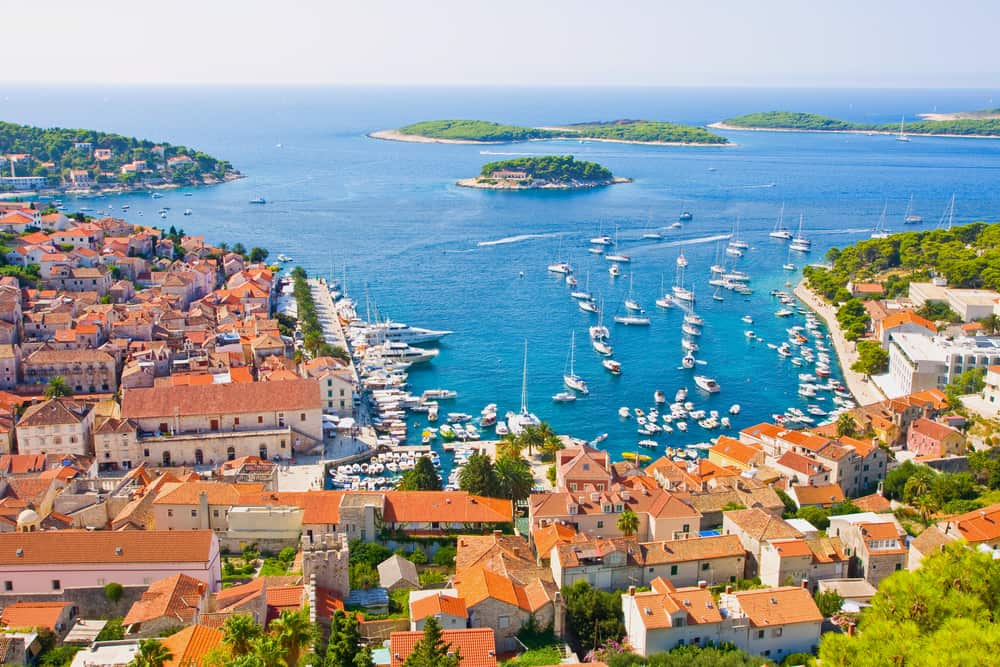 By sailing in Croatia, you will enjoy the opportunity of discovering it's many hidden gems at your own pace, allowing you to truly soak it all in whilst creating your very own adventure. The variety of mooring options in Croatia adds another layer to your holiday, allowing you to choose from large marinas, local ports or natural anchorage at sea in the serene waters.
Bahamas
If you are looking for a luxurious sailing escape for your level of experience, then look no further than the Bahamas. Boasting one of the largest protected marine parks in the world, not only will you be impressed with this as a sailing destination, but you will also be blown away the opportunities to swim and snorkel in this part of the Caribbean Islands.
In terms of weather, the Bahamas offers sailors the opportunity to enjoy its tropical sunshine from the water, and with low winds it allows beginners to enjoy open water sailing in more gentle surroundings.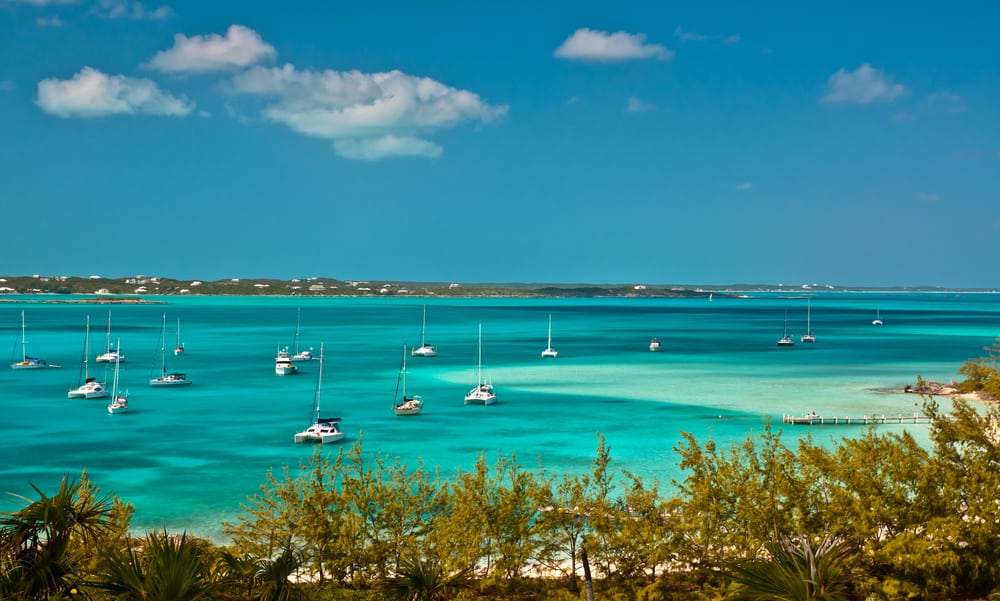 Once your yacht is moored, you be able to soak up the stunning beaches, local bars and relaxing atmosphere. The Bahamas is a sailing destination offering relaxing luxury at its finest, perfect for a special occasion or once in a lifetime sailing holiday experience.
Best Places to Sail
We hope that our top places to visit for beginners has helped you decide where you want to take your sailing adventure next. Did we leave somewhere out? Let us know where you went on your first sailing holiday in the comments below.