While the coronavirus pandemic has decimated some industries on these shores, it has undoubtedly benefited some others. 
For example, the recent staycation boom that ensued as a result of international lockdowns and border closures is thought to have benefited the UK more than any other country, although this trend is starting to slow down as the old normal gradually returns.
But if you're still looking to save money by visiting a family-friendly holiday destination in the UK, what are your best options? Here are some of our top recommendations to help you on your way:
Cornwall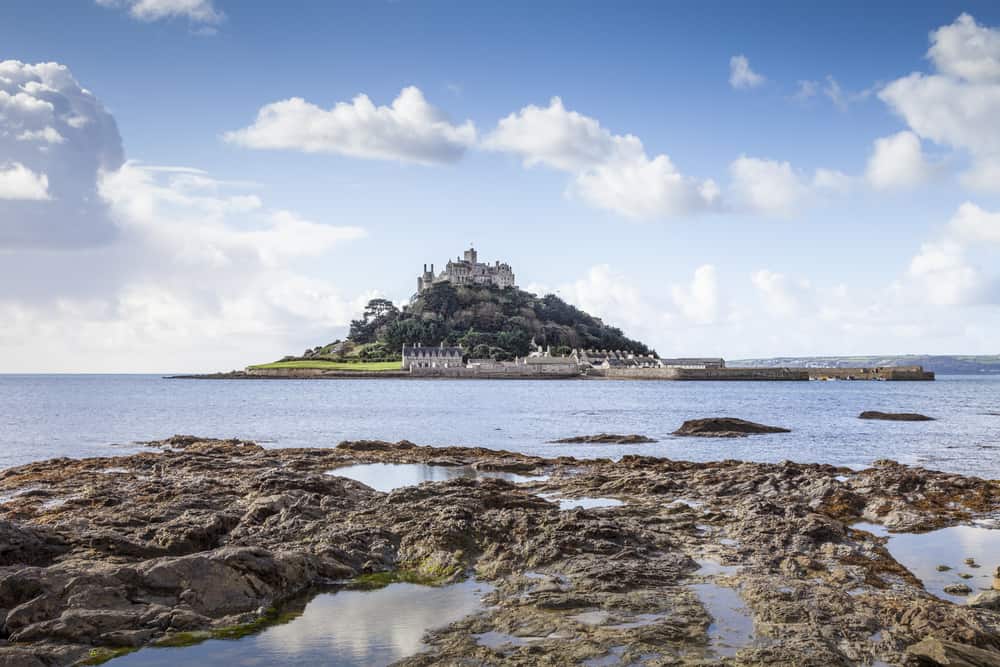 We'll start with Cornwall, which is arguably the jewel in England's coastal crown and one that offers sun-kissed, golden coastlines and picturesque harbours.
Make no mistake; this is the perfect destination for a family trip, with at least five sandy beaches that are reasonably safe for swimming and a raft of affordable caravan parks dotted across the coastline.
There's even a zoo for you to visit with the kids if you travel a little further inland, along with one of the best aquariums in the UK and several steam railways that may be of interest for enthusiasts.
The Lake District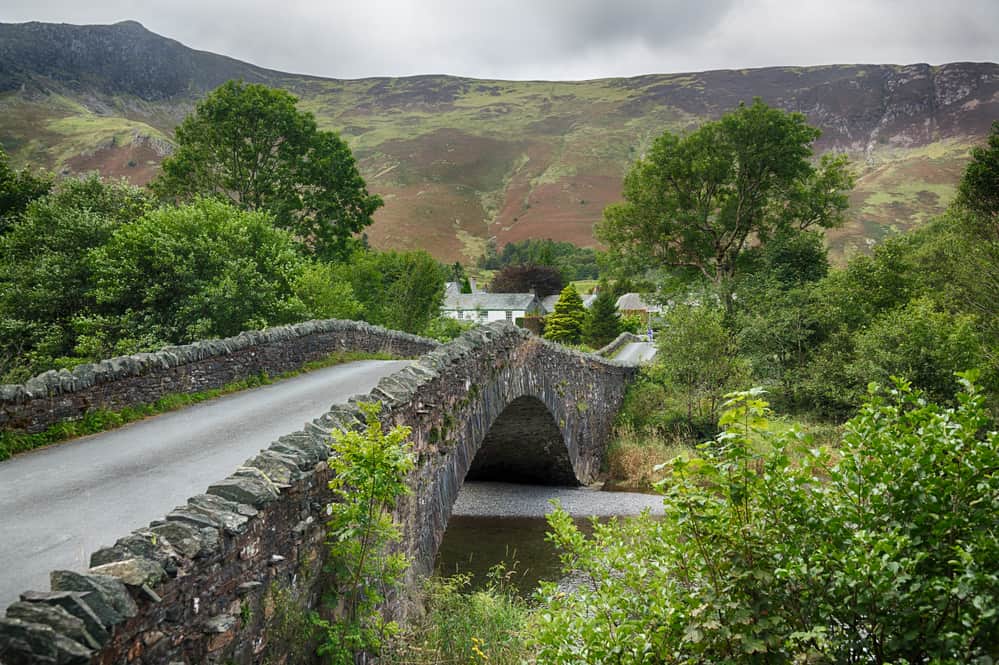 For those of you who prefer picturesque countryside retreats and adventures that take you inland, we'd recommend an idyllic trip to the Lake District towards the north of the country.
A much-loved family destination that's particularly popular among hikers, the Lake District is known to have inspired some of Beatrix Potter's most famous and eye-catching tales, while it's also often visited by people who prefer more active and activity-led adventures.
For example, you can fish and swim in selected lakes, while sailing and even kayaking is also available if you prefer fun that's a little higher octane.
Once again, there's several motorhome and caravan parks close to the most popular lakes, making it ideal for families on local or countrywide road trips. Just remember to pack your license, vehicle manual, and to take out motorhome insurance.
Blackpool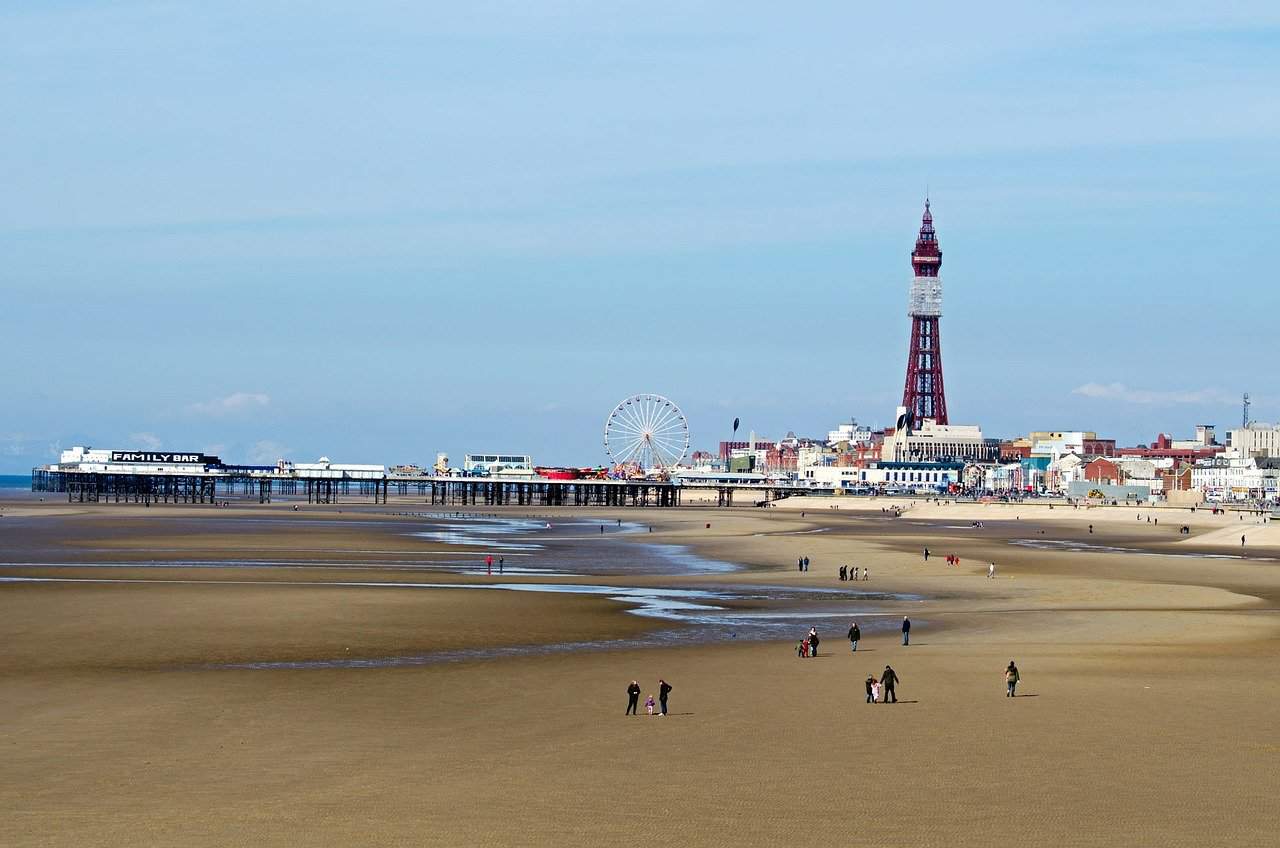 Of course, one of the main benefits associated with staycations is that they're cheap, and more UK destinations are more affordable or cheerful than the Lancashire town of Blackpool.
This is also a vibrant and upbeat place to visit for the weekend or longer, while it combines seaside fun and sun-kissed adventure with a raft of tourist hotspots and activities a little further inland.
We'd definitely recommend visiting Blackpool Pleasure Beach, where you'll find thrilling roller coasters and a Nickelodeon-themed land alongside golden stretches of coastline and iconic piers.
Then there's Blackpool Tower on the days where the weather is a little cold or rain-drenched, while a trip to Madame Tussauds also makes for a thrilling (albeit slightly surreal) afternoon visit.
Then there's the elegant Blackpool Ballroom, or you can even give yourself a scare at the town's infamous dungeons!