Let's be honest; nothing beats the thought of a coastal holiday by the seaside. The thought of the sea breeze blowing through your hair and the feeling of the wet sand underneath your toes makes you want to pack your bags and teleport to the seaside immediately, right? Well, not just yet! Just like any other holiday, planning a trip to the coastal part of the UK requires lots of prior preparation to ensure that you make most of the experience. The UK presents endless opportunities for every traveler and it is no wonder why it was ranked among the top ten best holiday destinations globally.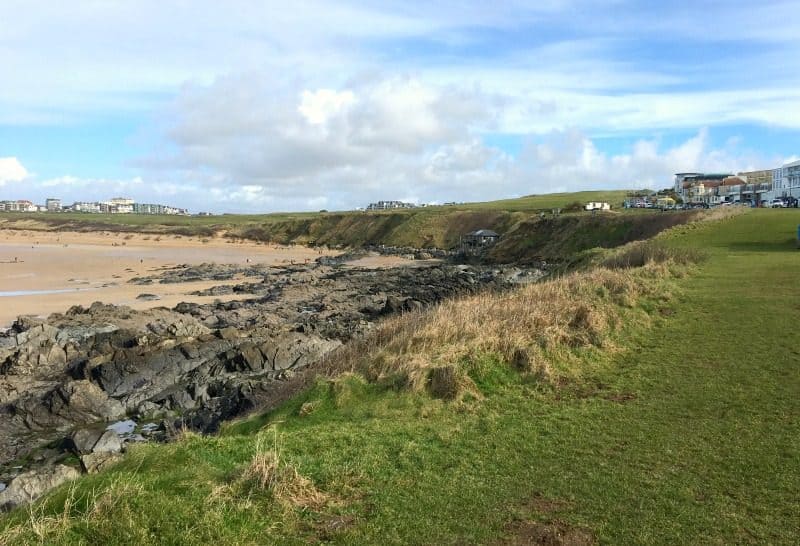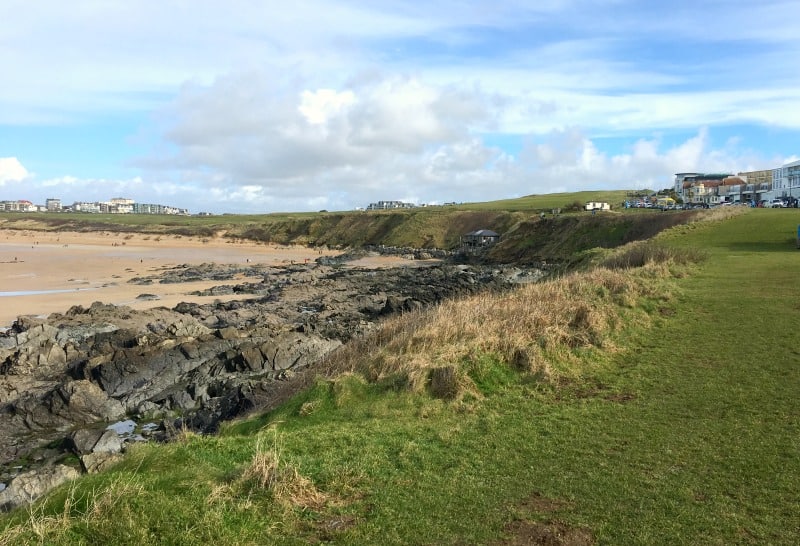 Family trips to the UK coastside are destined to give your family some of the best travel memories. However, getting there and ensuring that everything goes well is no small feat. The good news is that there are certain things you can do beforehand to ensure that your coastal holiday is a breeze – not only literally, but also figuratively.
Here are 5 tips you can use to help you plan for your coastal holiday in the UK:
Get the Best Accommodation
Going on a coastal holiday means that most of your time will be spent by the water. To this effect, it only makes sense to get accommodation that is in close proximity to the coast and its pleasant breeze. While it is likely that hotels and villas by the seaside fill up fast, you can consult the local holiday specialists to ensure that you get a great place for you and your family. This is a surefire way of not only getting the best accommodation by the pristine coastline, but also getting a great deal while at it.
Pick the Best Time to Travel
Before traveling, ensure that you do a bit of research to know what to expect from your trip. Looking into the best time to travel to the UK can help you find out the peak times, or if the weather is appropriate for the coastal holiday. Your research will also give you insight into the school calendar and let you know the crowds to expect. This information helps you to align your preferences with the conditions and expectations at various times of the year.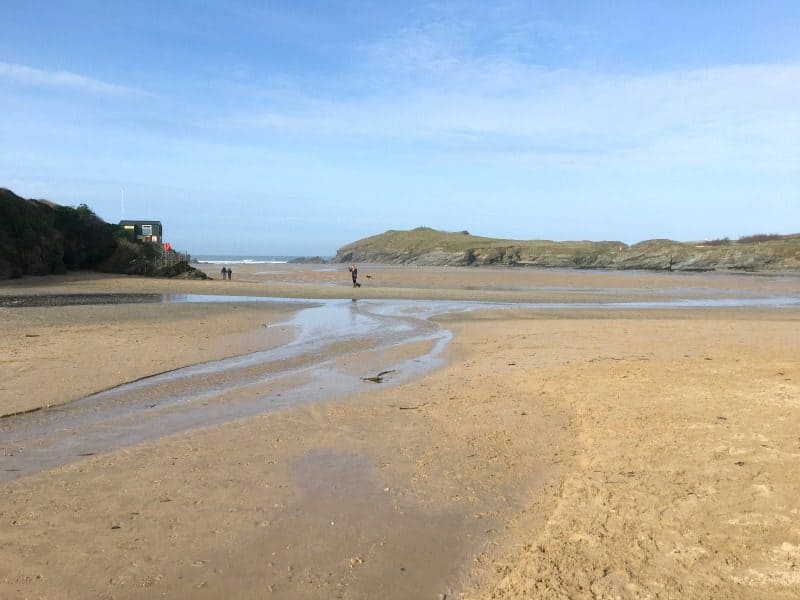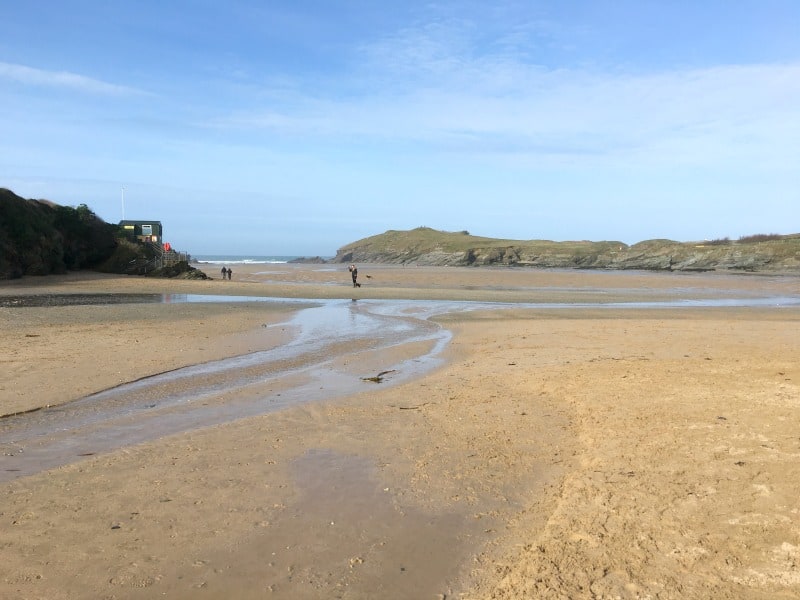 Pre-Order Currency
Ideally, the best way to manage any money when you travel is by using a credit card. But this is only a viable choice if you don't have an outstanding balance that's accruing interest. With a credit card, you are able to withdraw any money that you need from one of the local ATMs. However, if you plan to use cash on your trip, ensure that you order the right local currency in advance. This is cheaper and also effective in making sure that you don't arrive at your destination without any money.
Pick the Right Beach
One downside to planning a UK coastal holiday is the fact that you will have very many options to pick from. If you are traveling down with your family, ensure that you inquire about the type of beach. This is to ensure that you haven't selected one that is optimized for singles, couples, or even a nude beach. Check out the amenities that are offered before you book your accommodation or your trip. You can inquire from holiday specialists around the area to make sure that you get it right.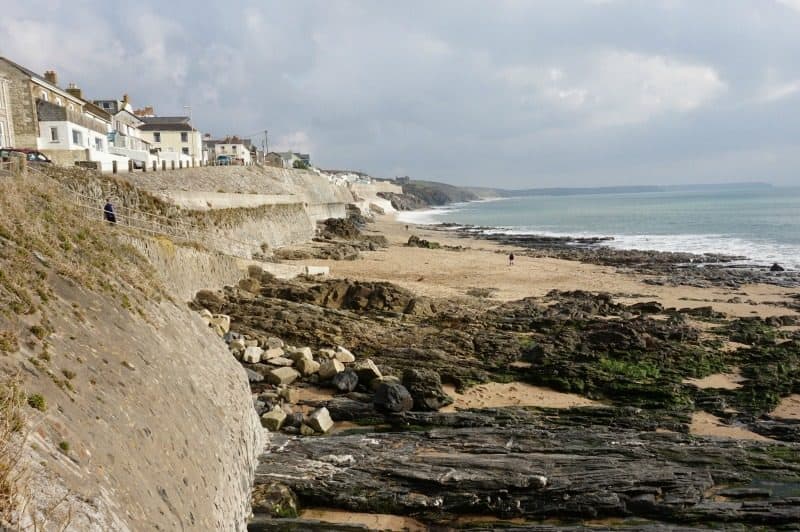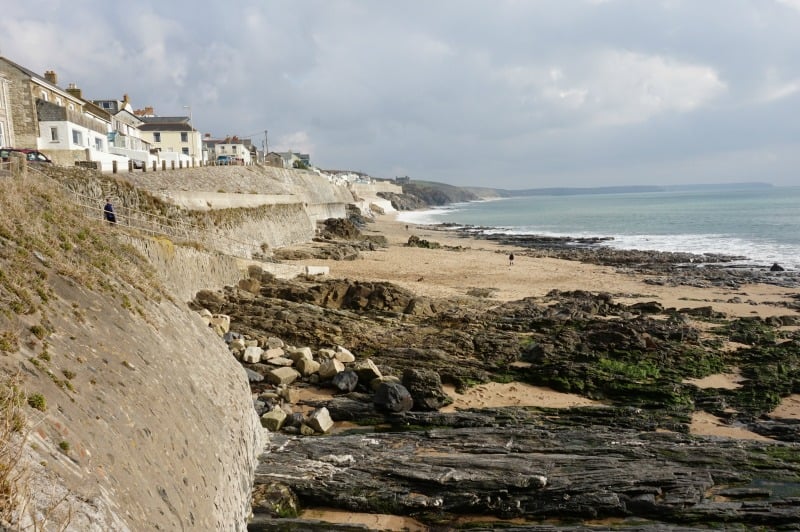 Have a Budget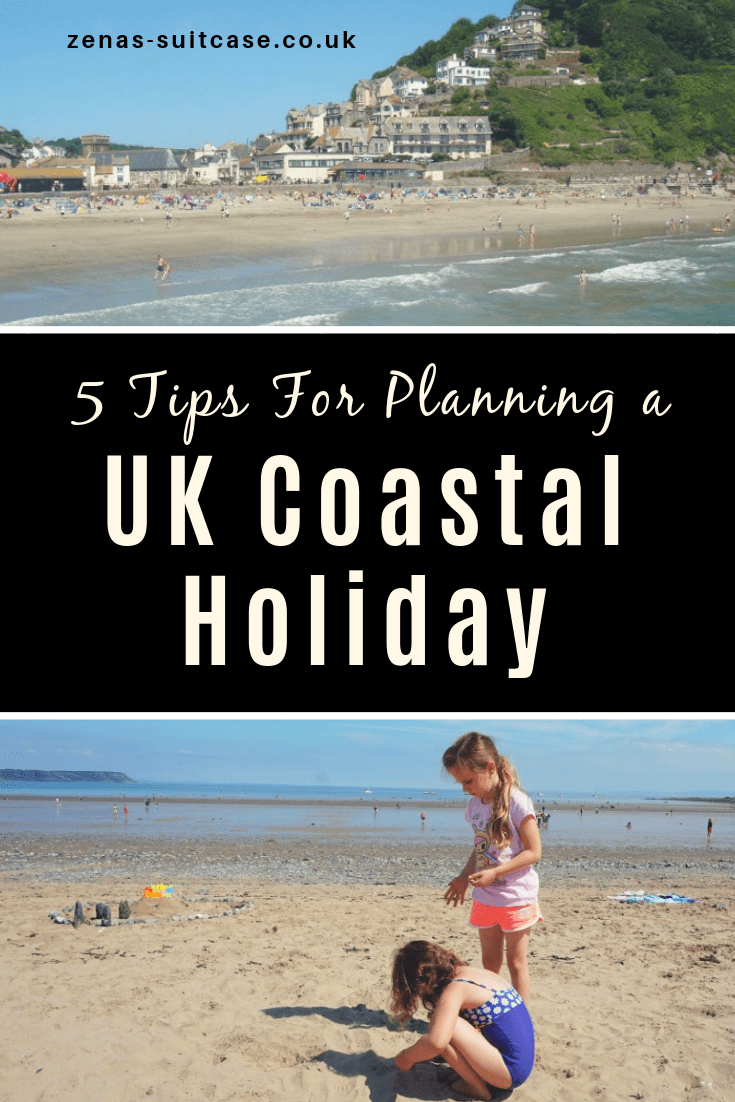 When you are coming up with a budget, be sure to include travel, meals, accommodation, and any other activities that you have in mind. It is also a good idea to add a miscellaneous provision to cater for any arising expenses. Be sure to do your research so that you are working with actual prices rather than estimates.