My little Princess is a huge fan of the hit CBeebies show Q Pootle 5.  She watches it every morning, without fail before she heads off to nursery.  She loves the adorable inhabitants of Okidoki so imagine her excitement when she found out there was going to be a feature length Christmas episode.
If that wasn't enough, I was given the opportunity to ask Nick Butterworth, the creator of Q Pootle 5, a few questions exclusively for Zena's Suitcase, so here are his thoughts, in his own words, on the how he came up with the idea for Q Pootle 5 and more…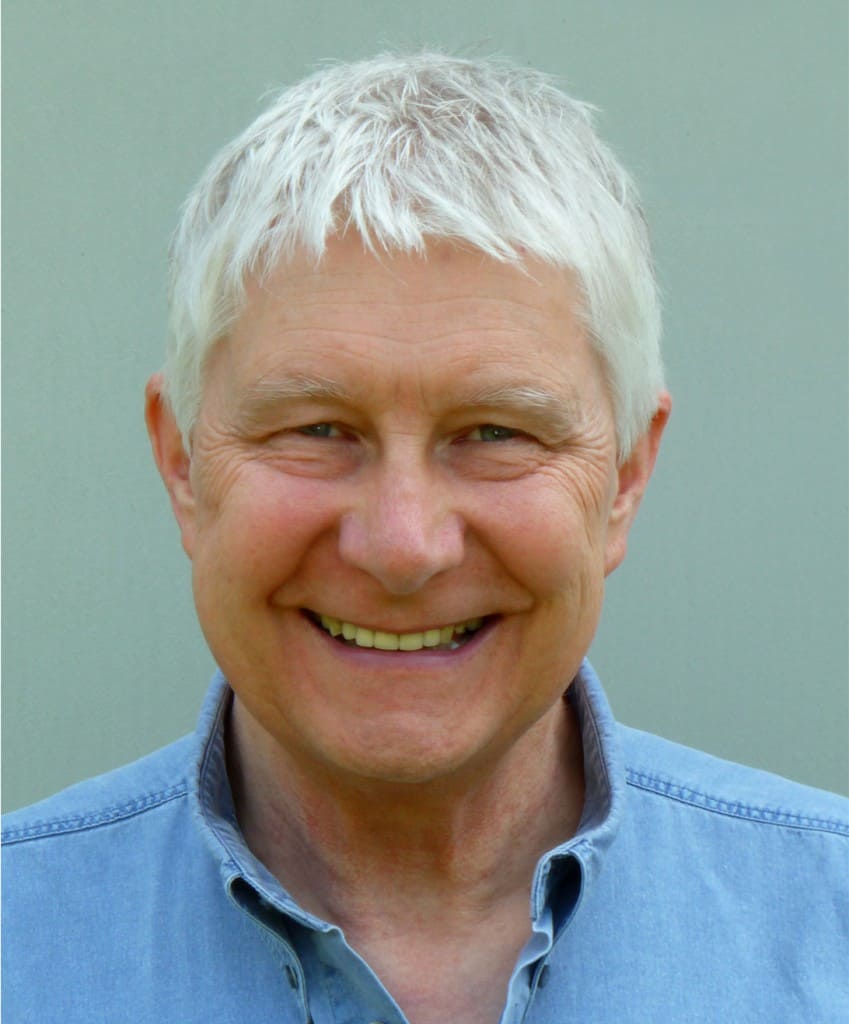 How did you come up with the theme and characters for Q Pootle 5?
I was musing about a new book character one day and as I doodled (I don't seem to be able to think without a pencil in my hand!) this little alien just seemed to appear. He kind of popped out of my pencil! 
I liked him straightaway and thought he deserved a story. I wondered what kind of world he might inhabit and the answer came fairly quickly when I drew the first rough of his spaceship. It wasn't hi-tech. It was more Heath Robinson – rocket boosters made from old tin cans, and hairdryers doing the job as lateral stabilising jets! This kind of low-tech feel has its roots in the wonderfully imaginative way that children play. A cardboard box can become a spaceship, a boat, a racing car or a house. Put the vacuum cleaner with it and a row of cushions and the possibilities are endless.
Do you have a favourite character?
Oh no! That's like asking a parent which of their children is their favourite! Even naughty ones have their good points.
What can Q Pootle 5 fans expect from the Christmas Special?
A very heart-warming tale, I think. Having nearly three times the length of a normal episode has given us the chance to develop a story with loads of exciting action, a lot of funny moments and some good emotional content too. Oh, and a great song, as well!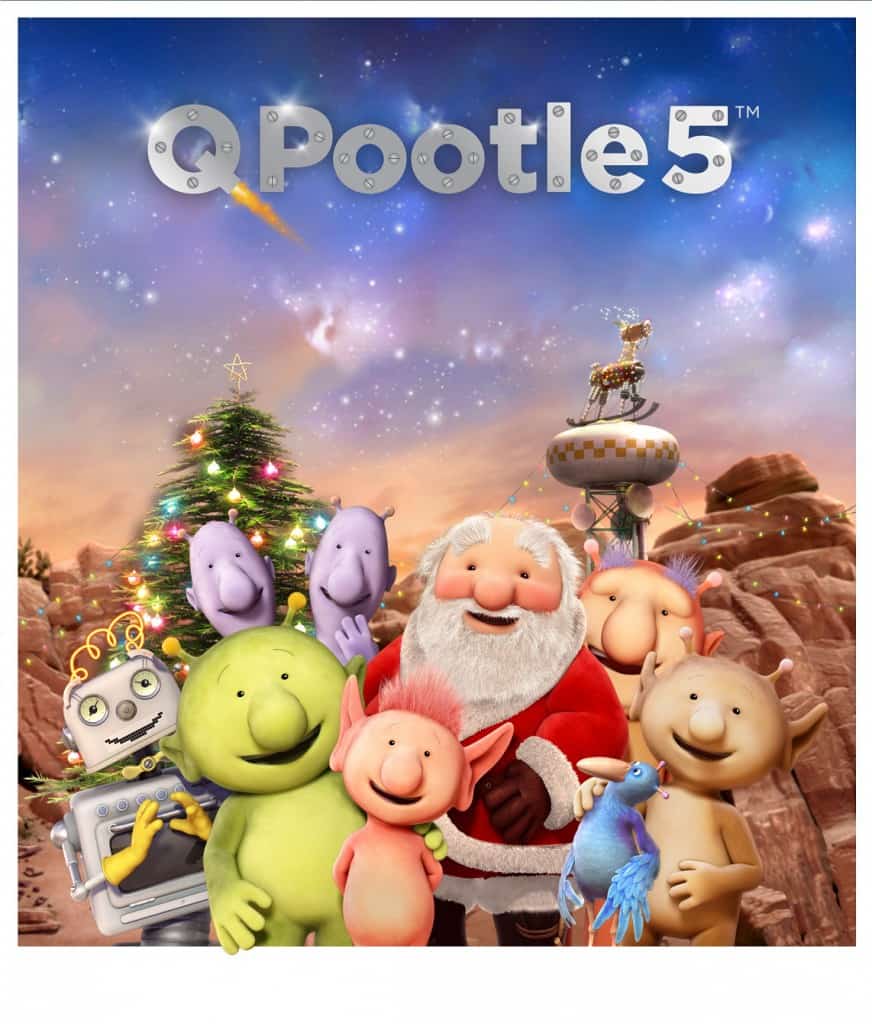 What do you think has made the show so popular?
I think it's the relationships between the characters. So many people (grown-ups) have said how much they appreciate the fact that these friends are always rooting for each other. They face all sorts of problems, like everybody else, but they always seem to find a way through together. The characters are believable (even though they may look a bit like jelly beans!) because their personalities, brought to life by great actors voicing them, come across as real.
Of course, the strong visuals, the space context, the whizzing about in weird and wonderful spaceships, and the great original music, all add to the mix. But the heart of the show is friendship.
It's been a big hit with its young audience and the Christmas Special sounds very exciting.  What can we expect next from Q Pootle 5?
Well, our little alien chum is now set to air internationally in seventy countries, so perhaps, world domination!
Have you got anymore children's stories in the pipeline?
I've been rather preoccupied with Q Pootle 5 for a while but new ideas for stories come to me all the time.
Credit: Nick Butterworth is the multi-million selling, award-winning author and illustrator of Q Pootle 5, the Percy The Park Keeper series, Tiger, Albert Le Blanc and The Whisperer. Q Pootle 5 Christmas Special: Pootle All The Way will air on CBeebies at 16.45 on Thursday 18 December.
Here's a sneak peak of the Christmas episode which I can promise all Q Pootle 5 fans is a right little cracker.