Hey everyone! Today I want to talk about Christmas presents as it always cheers me up.  I love helping Brook and Indie write their letter to Santa and asking them what is on their Christmas list this time of year.  They are 4 and 6 years old, but I think buying presents for young children is a really magical thing.  As you might already know if you follow this blog I have a much older son, and I one of the things I noticed was how Christmas presents change over the years.
The boxes seem to get smaller, but for some reasons the contents inside them get more expensive! Anyone else notice that?  Anyway, enough of that, lets talk about the fun Christmas present ideas I have in mind for children this year.  There will be a slant on girl's Christmas present ideas, but hopefully you'll find something for all the children in your family.
Christmas Gift Guide For Kids
Stocking Fillers For Kids
Personally I love Christmas stockings and so do the kids.  I like that you can fill them with gifts and you don't have to wrap them! I also love that when all the excitement of unwrapping the big presents, the Christmas stocking can come out a little later with a few more surprises. That's how we play it in our house anyway.
L.O.L Surprise! Stars Make Up
I popped into Smyths Toy Store for a few Christmas presents and I spotted these L.O.L Surprise! Stars Make Up that are perfect stocking fillers for girls.  I grabbed a few and I think the girls are going to love their new lip balms on Christmas morning.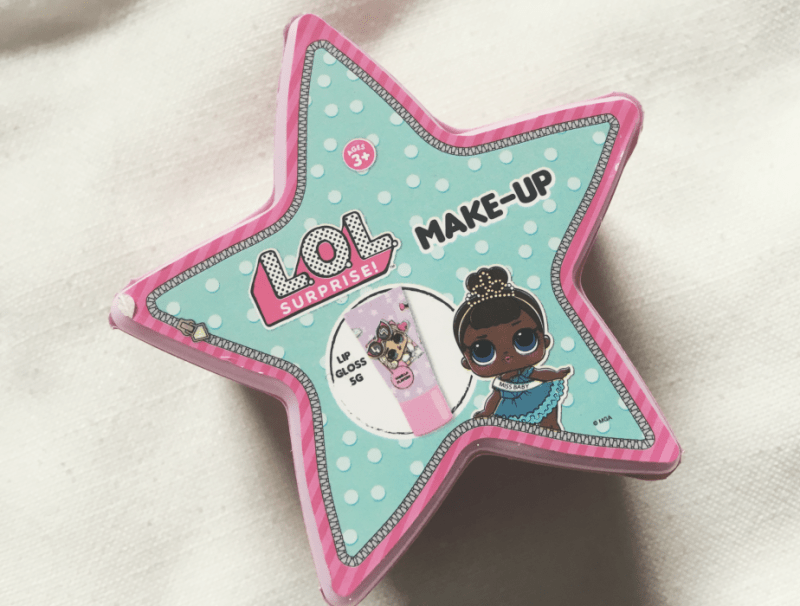 Carddies Colouring Sets
Recently the lovely people at Carddies sent the girls 2 of their awesome colouring sets to try out.  Since they arrived the school and family colouring set have gone everywhere with us.  I'm so impressed with how these little colouring boxes have captured their imaginations and I think they are going to be very useful when I take the girls to Portugal after Christmas.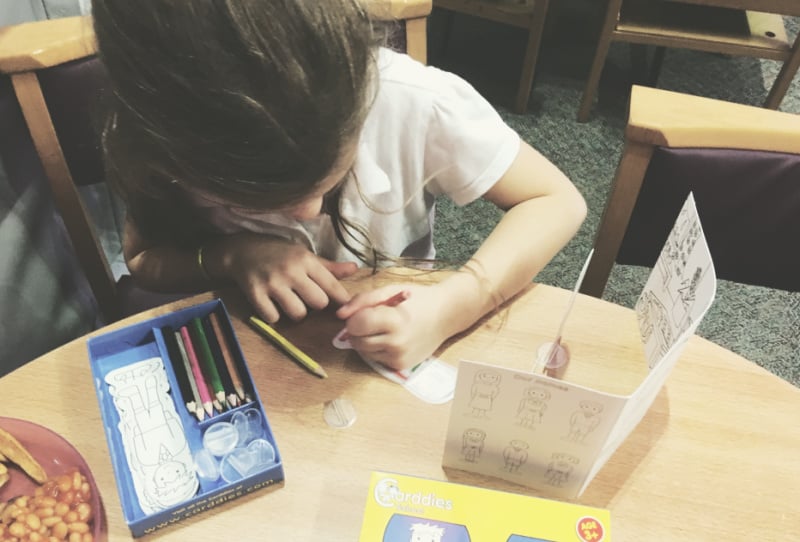 The colouring set contains a set of colouring pencils, a set of Carddies people with stands and a scene.  The idea is simple, the kids enjoy colouring in the people and the scene that then becomes an activity set they can play with.  It all tidies away into a meet little box that easily fits into a handbag or rucksack.  We love it and I've just ordered 2 more Carddies sets to go in their Christmas stockings. If you want to take a peek at this creative colouring set, take a look at Carddies on Amazon.
Bic 4 Colours Shine Pen
Sometimes it really is the simple gifts that create the most joy and I remember loving these 4 in 1 pens from Bic when I was a kid.  We will be adding 2 of these Bic 4 Colours Shine pens to each of the girls stockings as they are so enthusiastic about learning to write at the moment, I think they will get a lot of use with their favourite notebooks.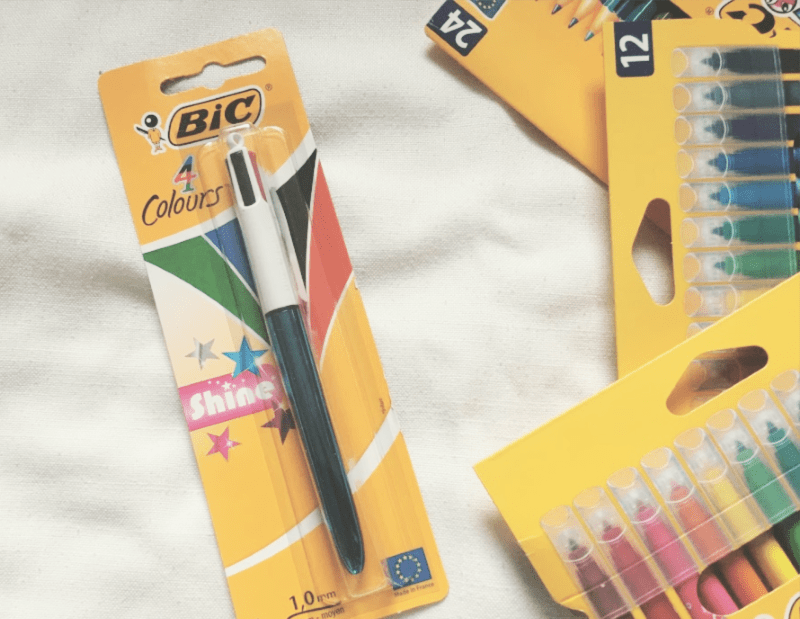 Smile Sequin Ears Headband from Smiggle
The kids are both Smiggle crazy at the moment and there is a fantastic sale on their website at the moment.  We picked up some great bargains on Black Friday, but the reductions have continued which is great news. This cute Smile Sequin Ears Headband will be a huge winner in our Christmas stocking this year.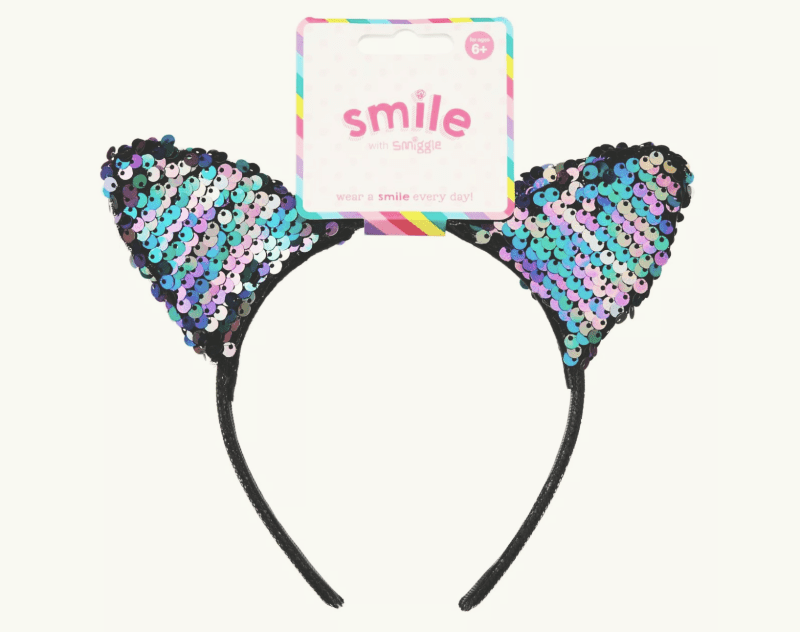 Cry Babies Magic Tears Assortment
If you are looking for a new surprise toy for your little one this year, then you might be interested to know that the Cry Babies Magic Tears has been a huge success here.  They come in an adorable little bottle that can be used as their house.  They have cute accessories, including a bottle and a golden surprise.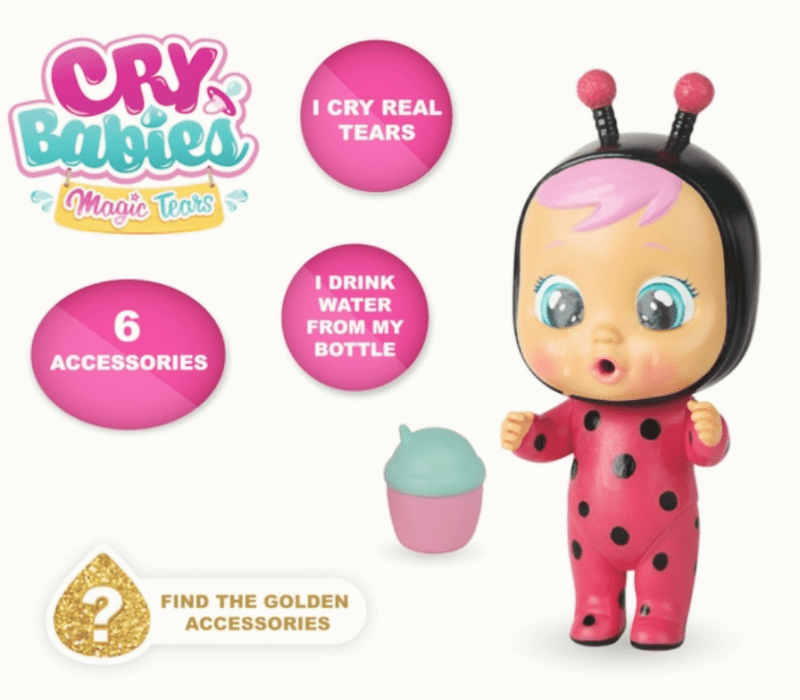 Dreamy Tiny Notebook Keyring from Smiggle
Staying on the sequin and Smiggle theme this Dreamy Tiny Notebook Keyring is the perfect accessory for our school bags, and I think the girls will enjoy writing their secrets in them with their Bic 4 Colours Shine Pen.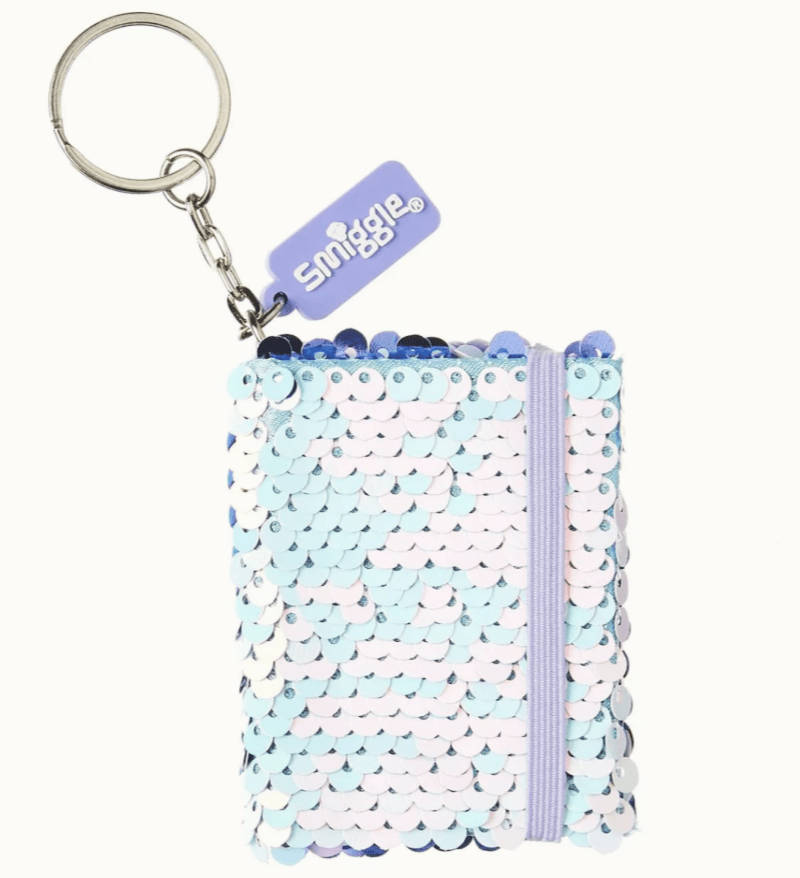 Christmas Gifts For Girls (and Some for Boys)
L.O.L Surprise! Kids Bike and Scooter Helmet
Sadly I wasn't able to buy the LOL Surprise! scooter as my husband was keen to make sure the girls had something sturdy to take on our somewhat battered pavements.  He did however let me buy the L.O.L Surprise! kids bike helmet from Halfords, and I managed to get a voucher code at the time so saved a bit of cash!  Always have a search online for a discount code, as it only takes a minute and can really help you out when you get to the check out.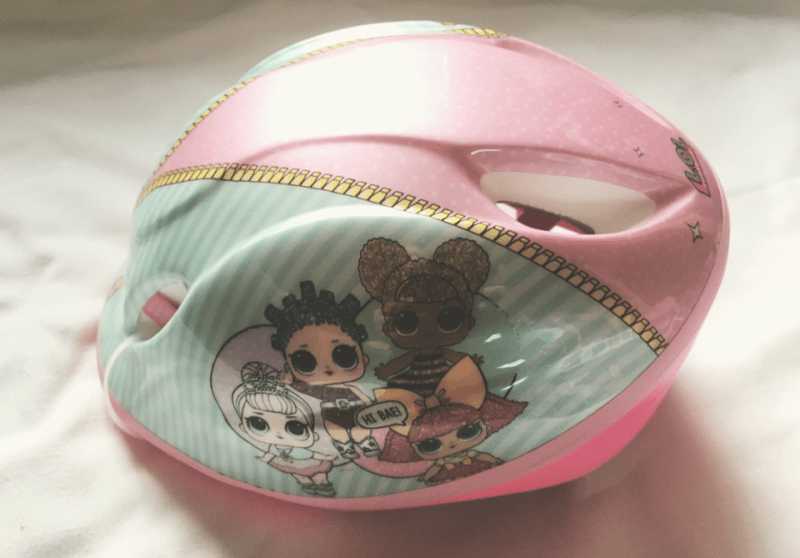 Animagic 'My Wiggling Walking Pup' Called Waggles
When the girls were writing out their Christmas lists, a very specific request was made for a dog that walks with a lead.  I quickly hopped on to Amazon and I found the Animagic Interactive Dog called Waggles who ticked all the right boxes.  I don't think my husband will be very happy though! Oops!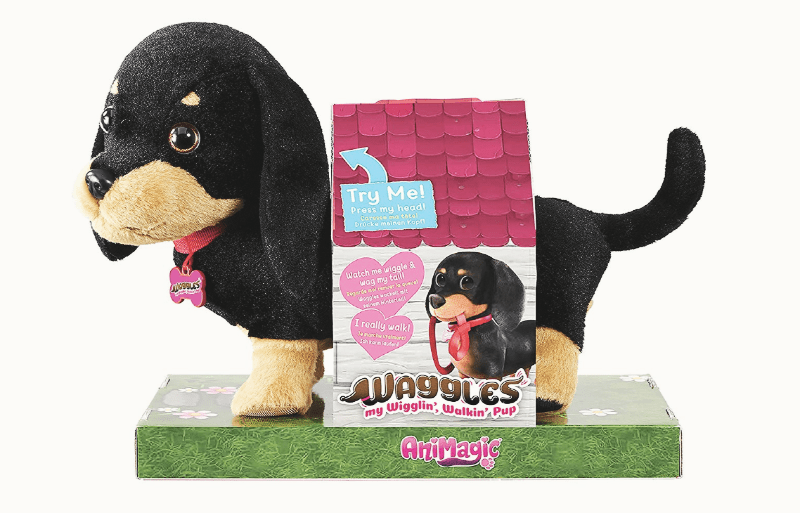 Fuzzy Felt Space by John Adams
This is probably me being nostalgic again, but I loved Fuzzy Felt when I was a kid.  Indie has also had a lot of fun with her school project about Space this year so I thought this would be an ideal present.  This Fuzzy Felt Space set is packed with over 100 outer space themed pieces so she can create lots of pictures without all the mess that goes with lots of different crafts.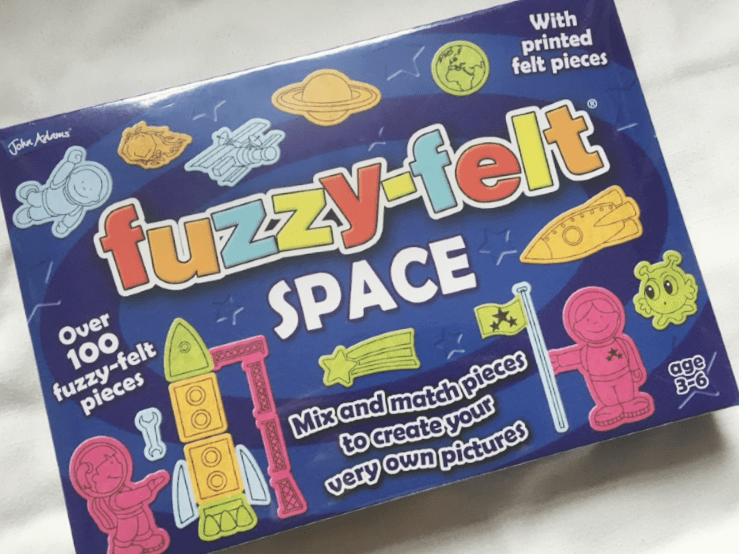 So Slime DIY Slime Factory
One of the top toys this Christmas has to be slime and for any kids who like making their own, the So Slime DIY Slime Factory is the perfect choice!  This set contains glitter, confetti and other fun surprises as well as a slime station to make it all on.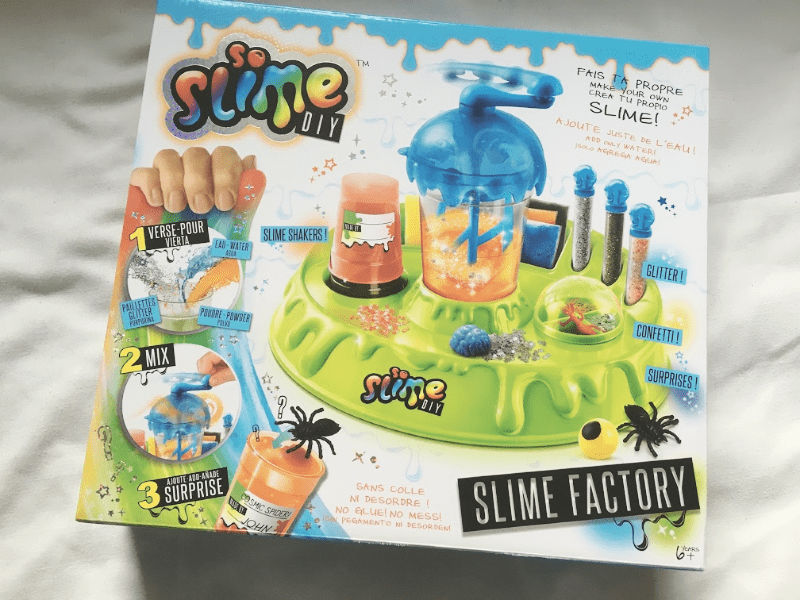 Glitterizz Mermaids from John Adams
One of my biggest worries over Christmas is that the kids will get bored.  If the weather isn't great and the plans are to stay at home and have family and friends over, kids can sometimes get a little frustrated.  I think they will enjoy this Glitterizz Mermaids set from John Adams as it's a ready made craft session in a box.  Mermaids are super high on the girl's list of things they love, and we can all enjoy the sparkly art they create afterwards.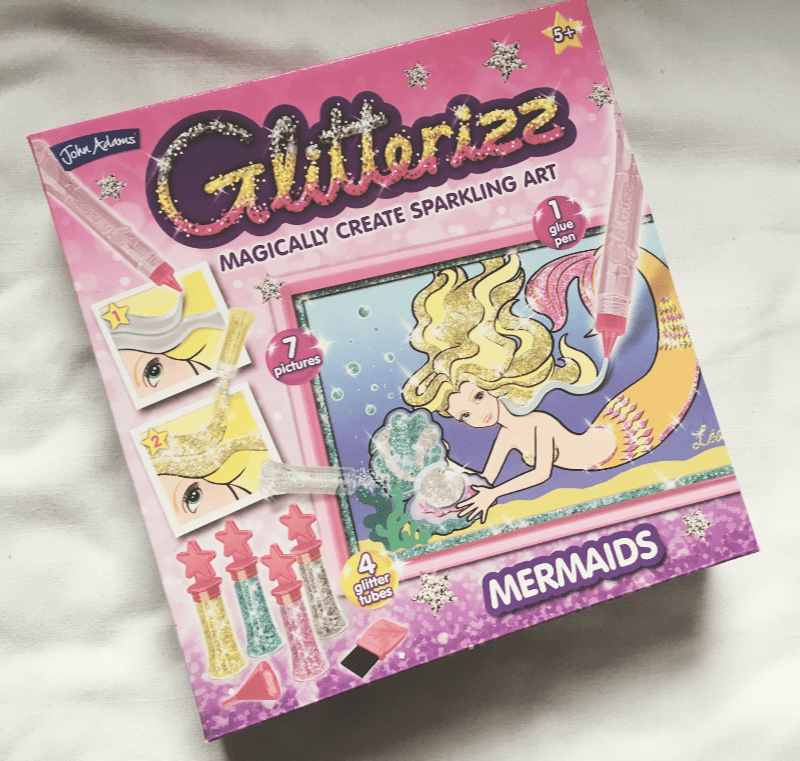 Play Cool Headphones from Smiggle
I had no idea that Smiggle sold headphones, and it turns out they have quite a few!  Being keen to buy a pair of kids headphones I know they will wear when they are travelling or on road trips, these play Cool Headphones will also be appearing under our Christmas tree this year.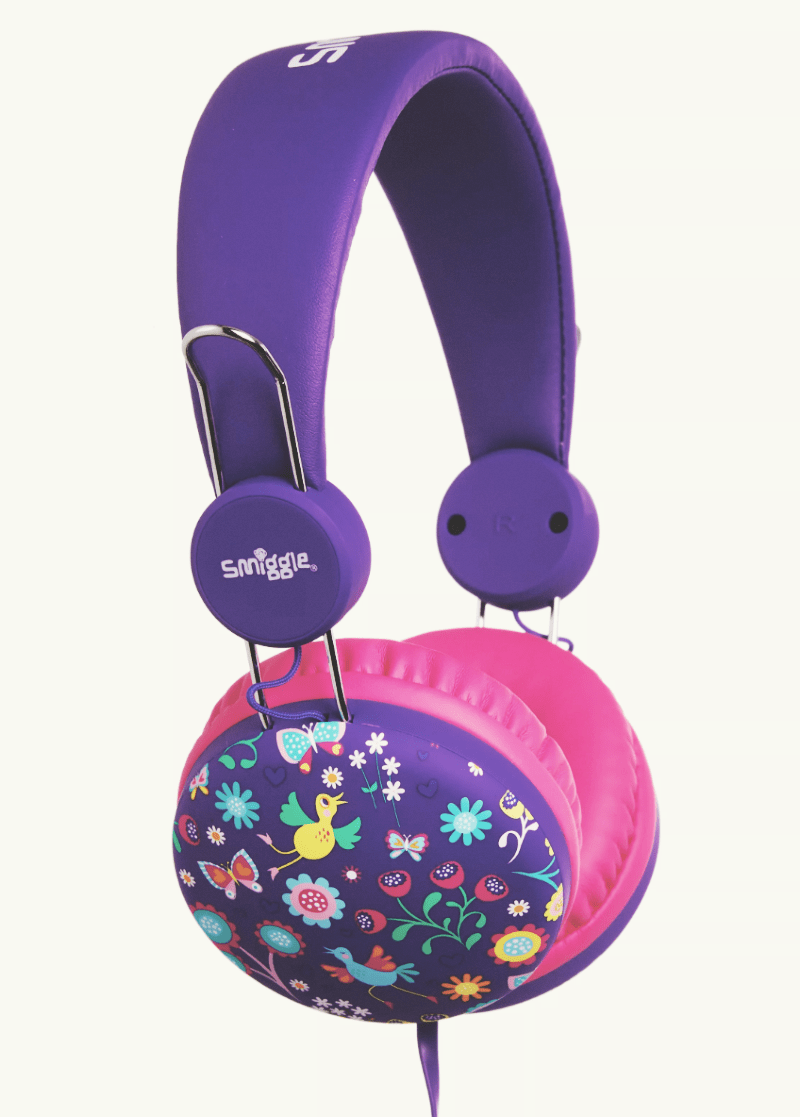 Dreamy Backpack from Smiggle
Indie is in desperate need of a new backpack for school, so seeing as it happens to be well timed with Christmas we decided to treat her to the Dreamy Backpack from Smiggle.  It's shiny, sparkly and packed with colour changing sequins so I'm 100% confident she is going to love it!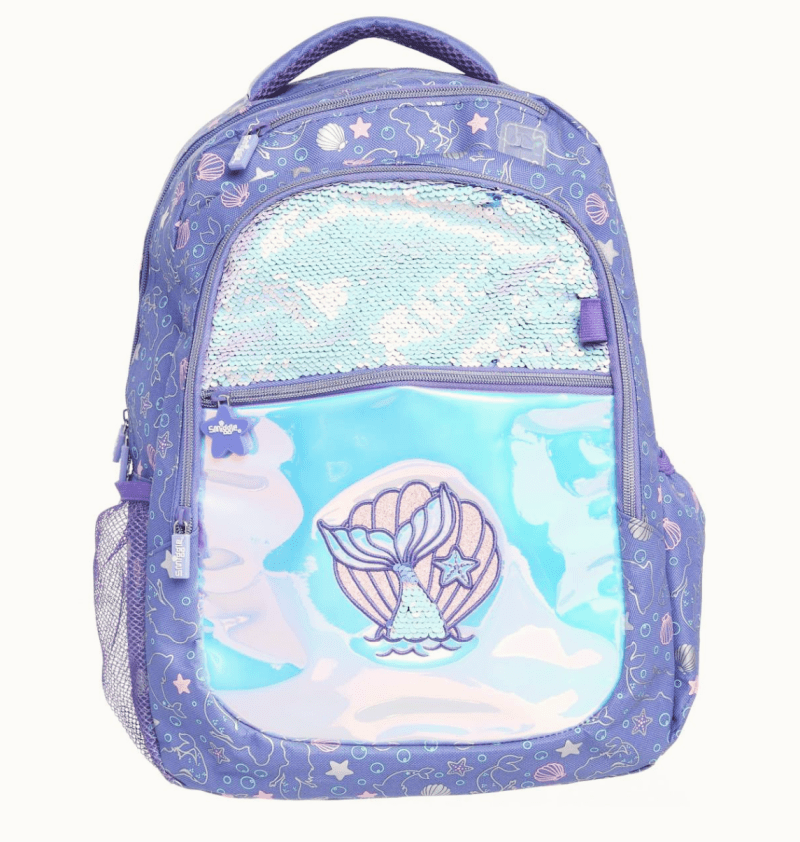 Those are our top picks for children's Christmas gifts this year, but I have lots of other toy reviews that might just help you out if you haven't found the perfect present here.  Click on the links below for even more inspiration.
LeapFrog LeapStart Interactive Book Review
Disney Princess Sing and Sparkle Ariel Doll Review
LOL Surprise Pop Up Store Display Case Review
New LOL Surprise Eye Spy Under Wraps Doll (Toy Unboxing With Video)
Poopsie Unicorn Slime Surprise Toy Review
Baby Annabell Learns To Walk Toy Review
Best Friends Bing & Sula Toy Review
L.O.L Surprise Biggie Pet Dog Review
We would also love to take this opportunity to wish you and yours a very Merry Christmas and a Happy New Year, I hope that above all you have some fantastic quality time together and some fun toys appears under the tree.
This post contains PR samples as well as some items purchased ourselves that we wanted to include for Christmas gift ideas for kids.