With Mother's Day and Princess's birthday being so close together I was keen for us to have a day out the whole family would enjoy.  You might already have picked up from my blog my daughter loves trains, but she's the grand old age of 3 now and never actually been on one. I think that goes down in the book as a #parentfail if ever I heard one.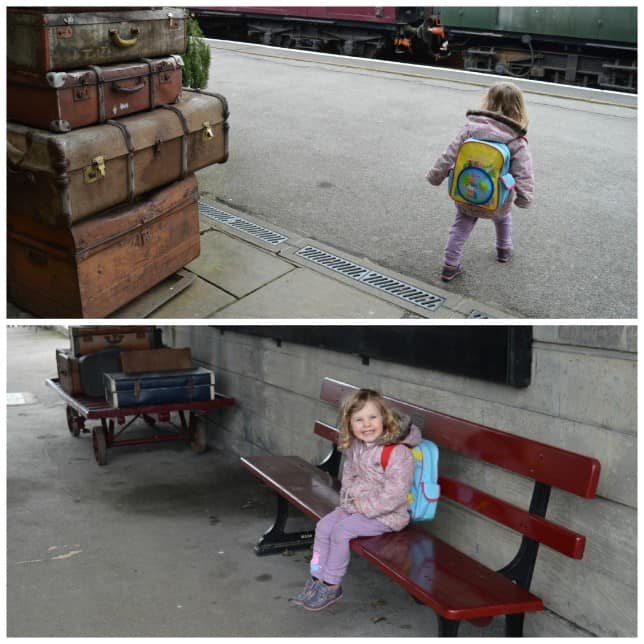 So despite the elements veering towards a winters day, I rallied up the troops and my 'we are going to enjoy this' attitude and we headed of to Butterley in Derbyshire to join the Midlands Railway.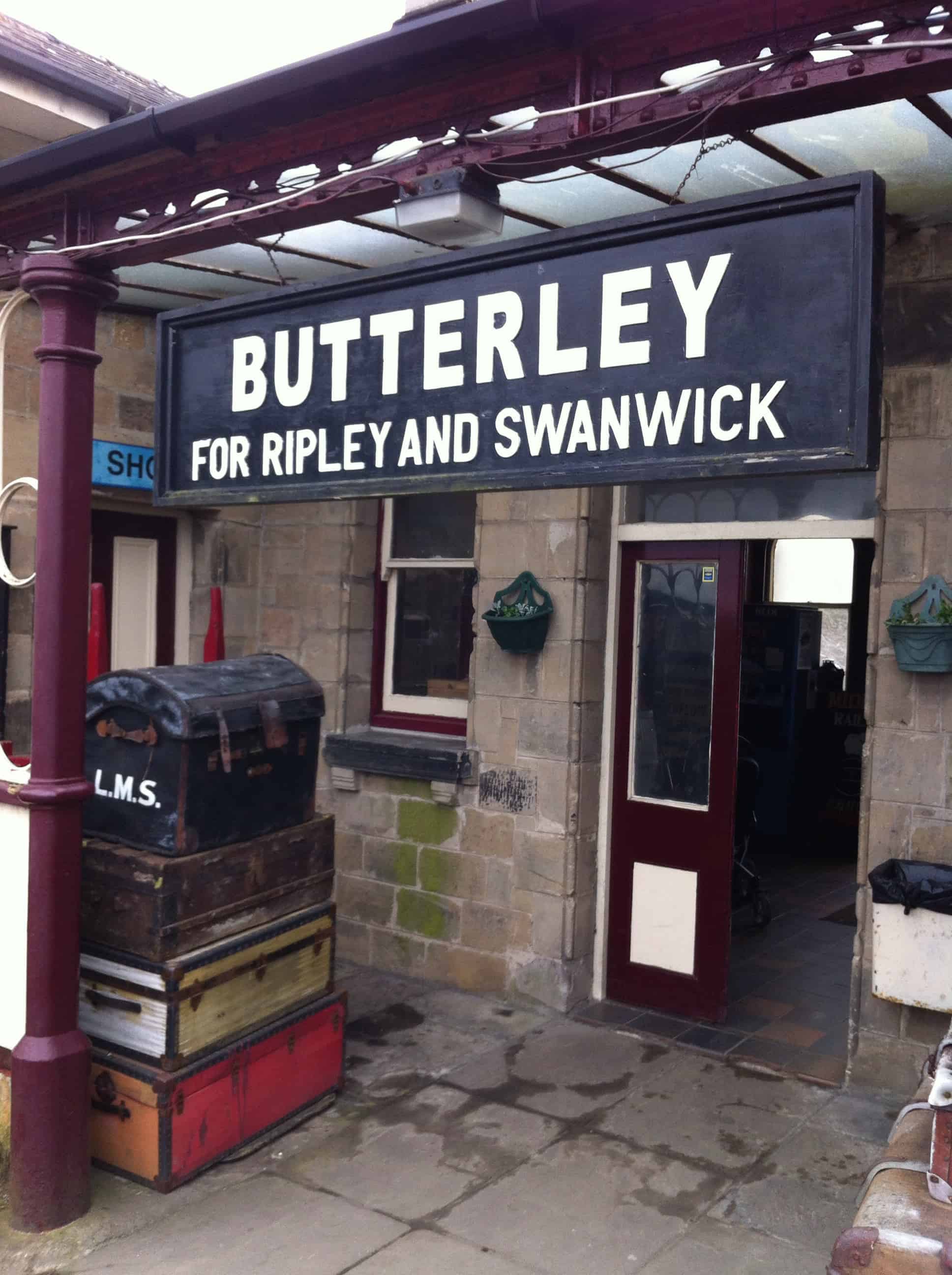 Well, what a step back in time it was.  With only open fires to heat the station and  a huge array of old suitcases it all had a very nostalgic feel to it.  Exactly what you want from a day out on a steam engine, right?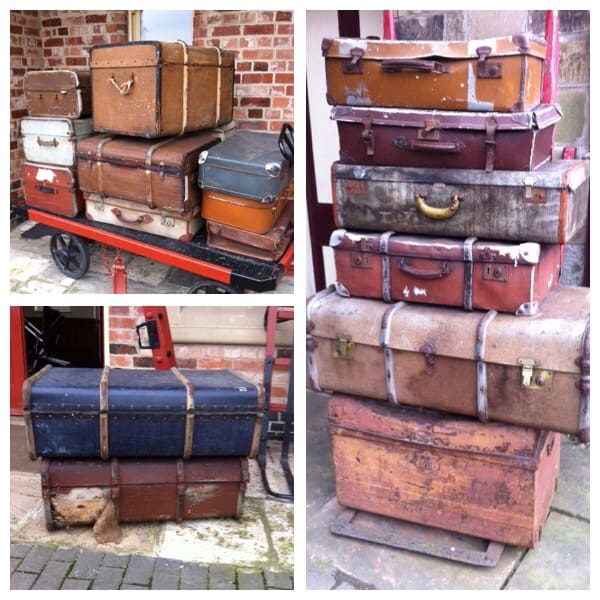 Princess was so excited, she literally bounced up an down the platform and that was before the train arrived!  When the steam engine actually arrived I thought she was going to explode.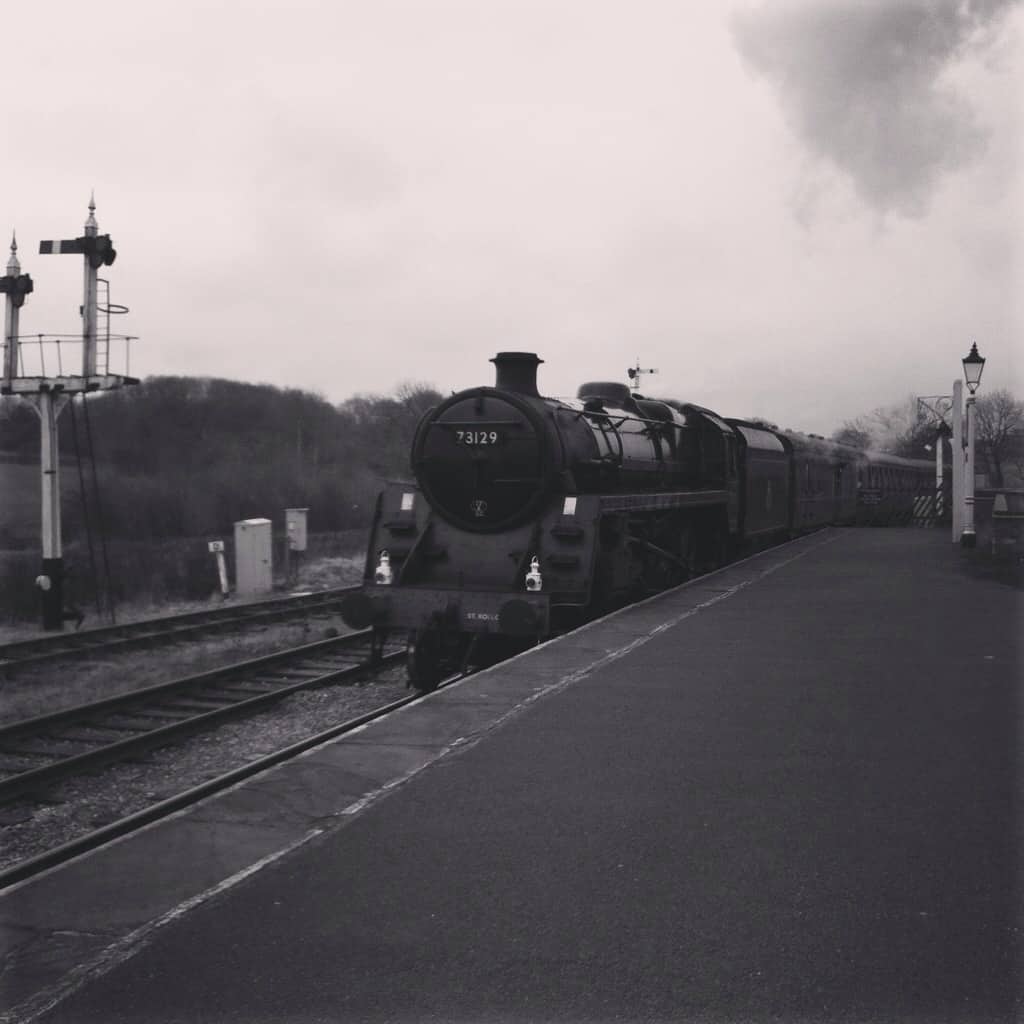 We took to our carriage and waited for the train to take us up the line to Swanwick, the home of the railway museum.  If you've never been on a steam engine before, in winter, be warned.  They are chilly and blankets are required.  Fortunately, Mummy was prepared, as always.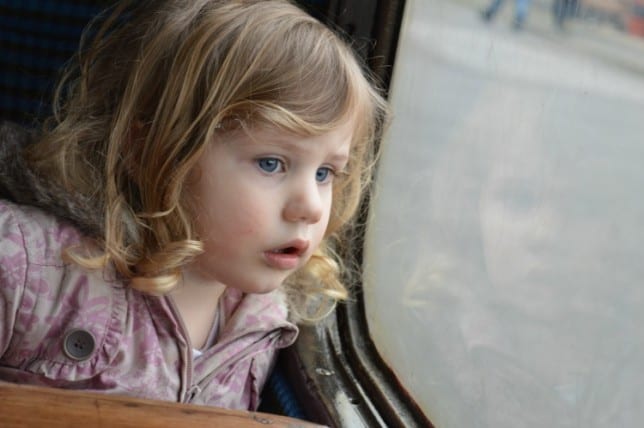 We arrived at Swanwick and Princess, overwhelmed with excitement and a bit too much fructose goes into meltdown demanding she wants her coat off.  I quickly abandon the sinking ship in search of Little Pudding's pram at the end of the carriage. Daddy can sort this out seeing as it's Mother's Day!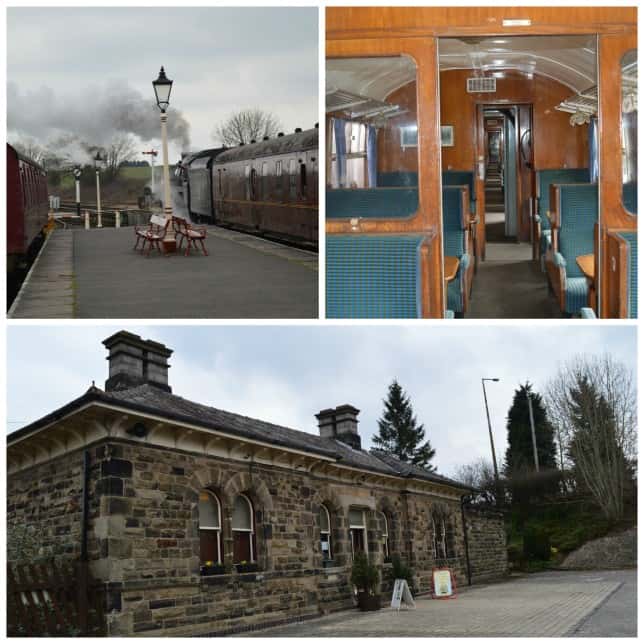 After a play on the park with her big brother, peace and tranquility is restored and we get to wonder round the museum until she decides she doesn't like these trains! There's no pleasing some people is there.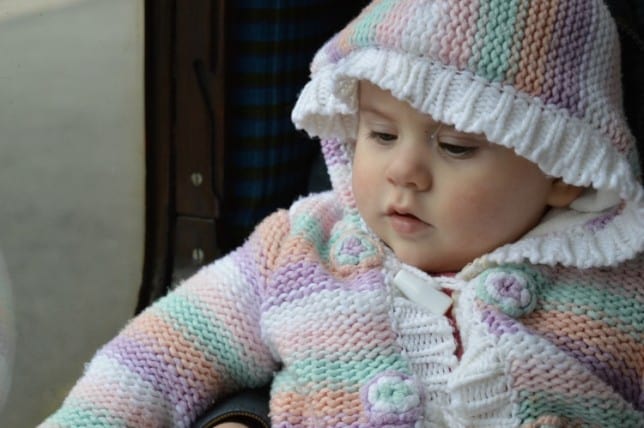 So back to the station to wait for the 2.30 back to Butterley, and back home for a warm and our favourite takeaway curry.  Mother's Day is over for another year and we did enjoy ourselves, we really did!