Costa Del Sol is one of our favourite holiday destinations.  As a family we have been going to this region of Spain for many years.  My favourite holiday memories of Costa Del Sol are actually from the first time I took my now husband to the small town of Nerja about 5 years ago.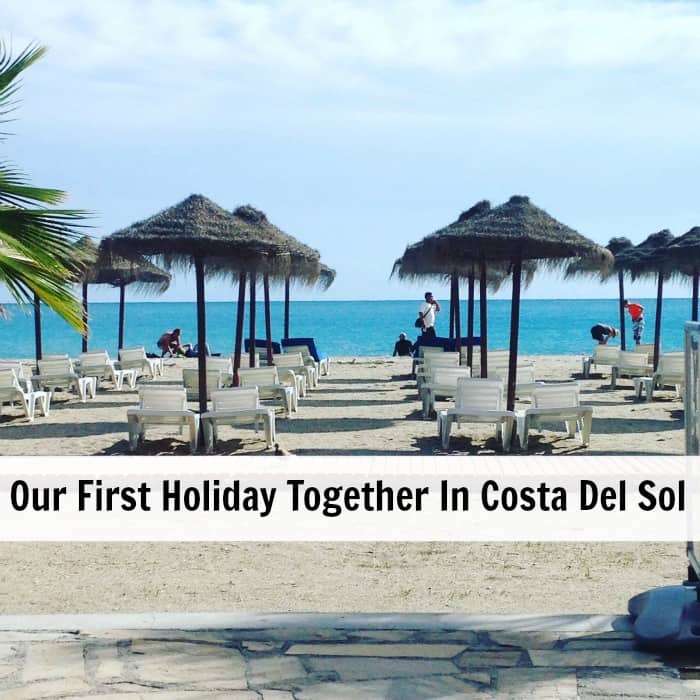 It was an unusual holiday for me, as it was the first time I had visited the area without my son.  For me and my partner it was our first holiday together out side of the UK.  The girls hadn't been born yet, so we really were footloose and fancy free.  Those were the days!
We stayed in a villa on the edge of the town in El Capistrano Village, and it gave us the perfect base for exploring the town, local beaches and tourist spots.  All these I knew very well, but they were all new to my partner.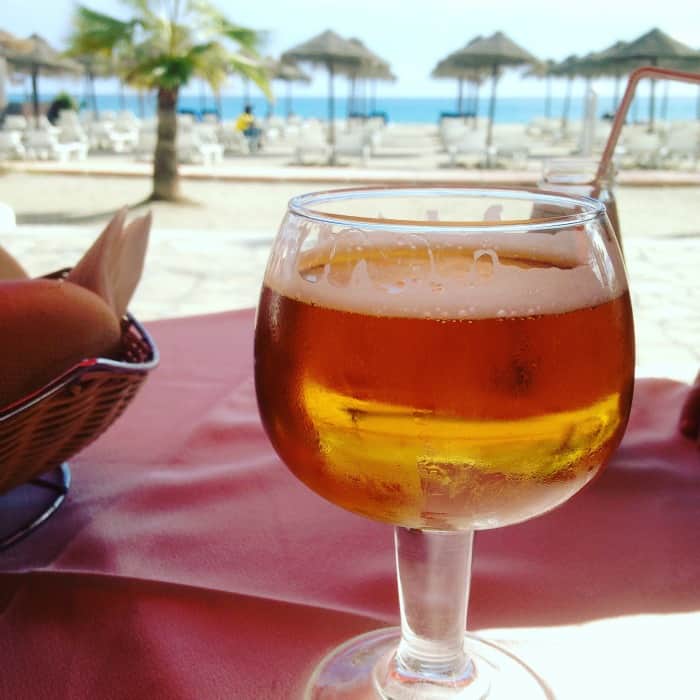 It's lovely being able to share a holiday destination you love with someone new.  You remember the first time you visited yourself and the things you loved when you first went there.  Watching someone see those things for the first time, like the breath taking Nerja caves, brings those feelings you thought you had lost, right back to you.  It turns out to be an amazing experience for everyone on holiday.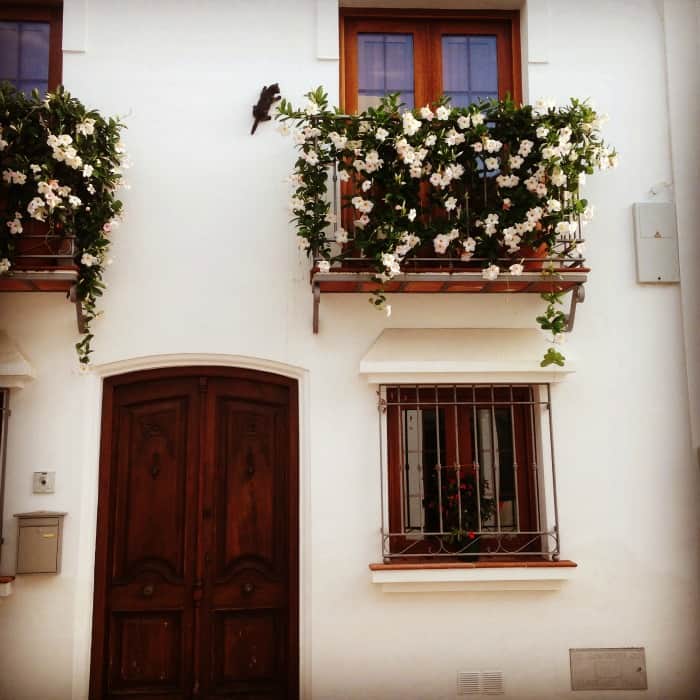 We spent the days wandering the pretty tiled streets, adoring the quaint Spanish houses and gazing through shop windows.  I introduced my partner to my love of Spanish markets.  We picked up local produce so that we could recreate our favourite dishes of the day back at the villa.  It makes for a really fun cooking experience, and gives you something more than souvenirs to bring home with you.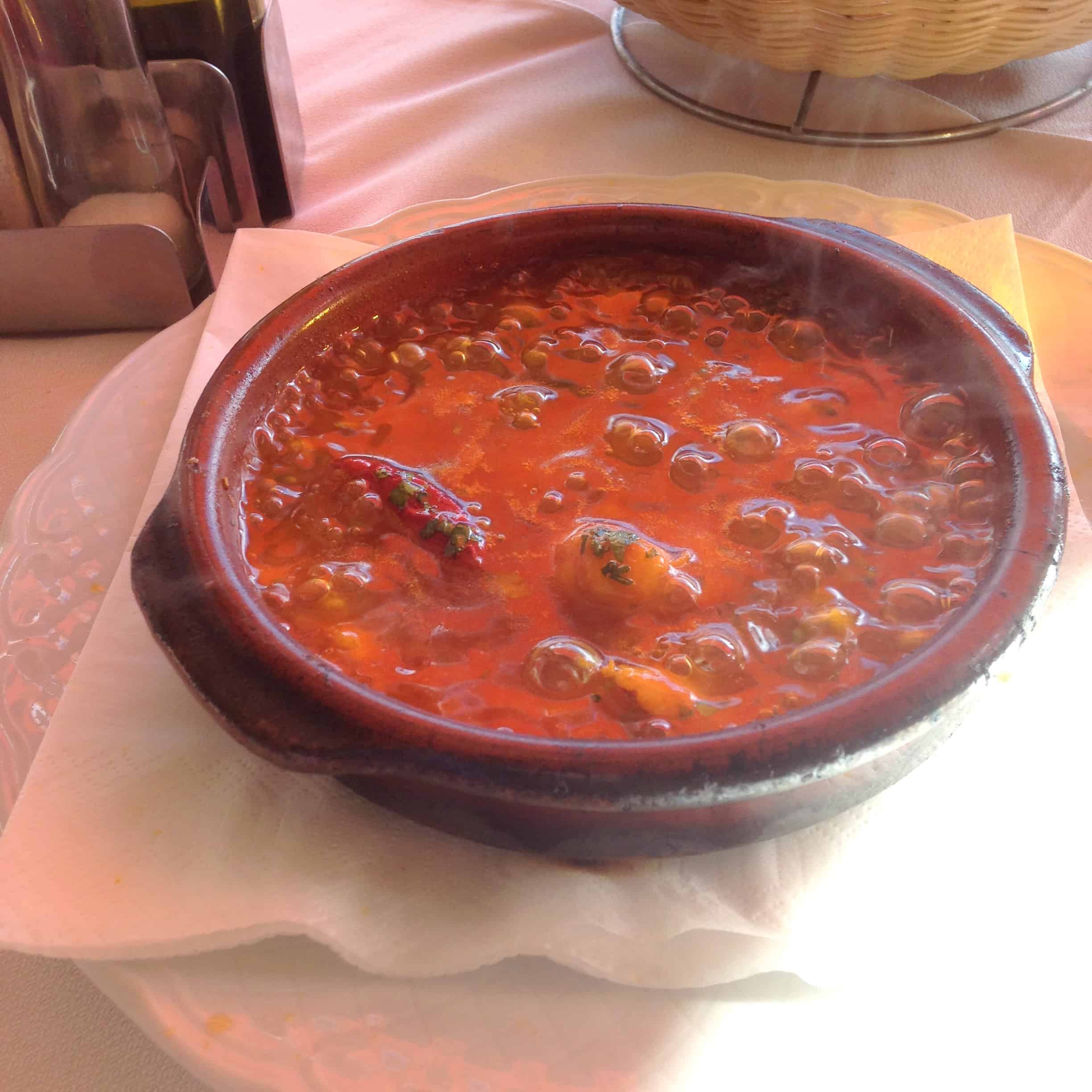 I think his favourite activity though was taking on my very well established tapas run.  The idea that every time you had a drink you were given a rather tasty plate of food to go with it filled him with a huge amount of excitement.  He really enjoys trying new things, and mix that with beer and sun and you have a very winning combination.
We worked our way through meatballs, baby squid, tortilla, pork stew and patatas bravas as we walked the streets from Calle Pintada to the famous Balcon De Europa.  We spent many an afternoon working our way through what our favourite bars had to offer watching the world go by and making memories together.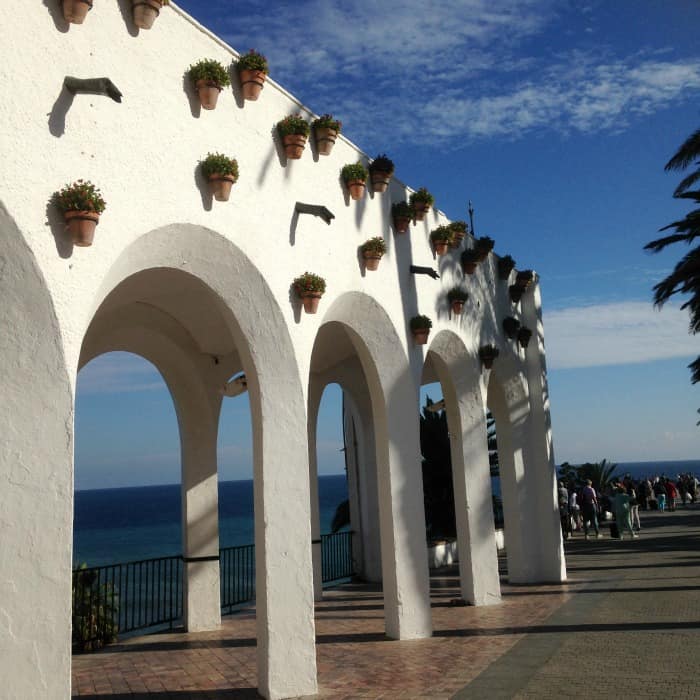 It was a holiday where we were really able to get to know each other.  We spent hours talking about our favourite things and sharing dreams about what our future would look like.  We dreamed of living there, or at least spending more time in Costa Del Sol together.  By the end of our holiday, he had fallen in love with Nerja as much as I had done all those years ago.
I was able to fall in love with it all over again through my partners eyes and now we spend many happy holidays in Costa Del Sol as a family.  The tapas run has had to take a back seat while the girls are small, but at least we have these happy holiday memories.