When it comes to kitchen design, it can be tricky to keep up with the latest trends, and since most cooking space crazes seem to quickly come and go, you may begin to wonder whether it's worth staying up to date at all.
So instead of trying to keep track of what's hot and what's not, you could opt for a style that you know will never fall out of favour. For hints and tips on how you can create a perfectly timeless kitchen, here are five design touches you're going to want to know about.
1. Shaker Style Cabinets
While some designs have shown themselves to be a flash in the pan, shaker style cabinets have proven that they're no fleeting trend. This style of kitchen unit has been around for decades, and it's still a popular choice in cooking spaces today. Usually, shaker style cabinets have framed, panelled door frontals. Thanks to their timeless and traditional look, it's highly unlikely that this choice of cabinetry is going to go out of fashion any time soon.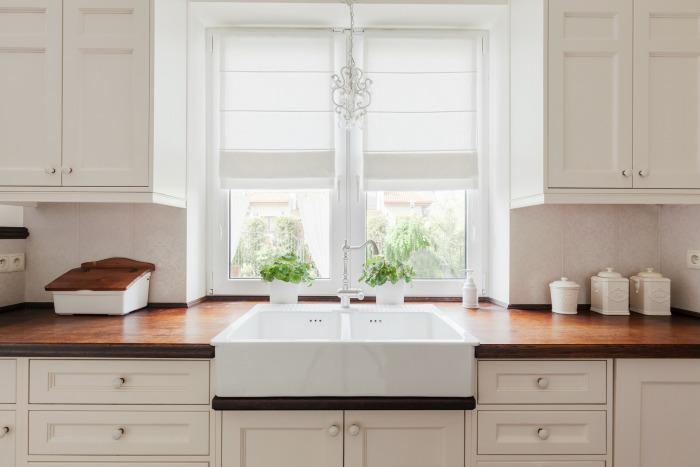 To ensure that your shaker cabinets stay looking their best, it's important to make sure you go for high-quality products. Solid oak designs are always a good option because as well as looking great, they are robust. You can find out more about the properties of this natural material by visiting specialist websites like deterra-kitchens.co.uk/ or taking a trip to local kitchen showrooms.
2. Wooden Worktops
One kitchen trend that has had real staying power is wooden worktops. Strong, sturdy and durable, timber surfaces have been a staple in homes throughout the years, and they could be the perfect choice for your cooking space. While they boast a variety of practical qualities, they look great too. From light, natural oak, to rich, deep walnut, there are a whole host of stunning colours to choose, meaning you won't struggle to find the ideal surfaces for your home. My friend was telling me how she was looking at the best glass kettles for her wooden worktops! I can't wait to see the result!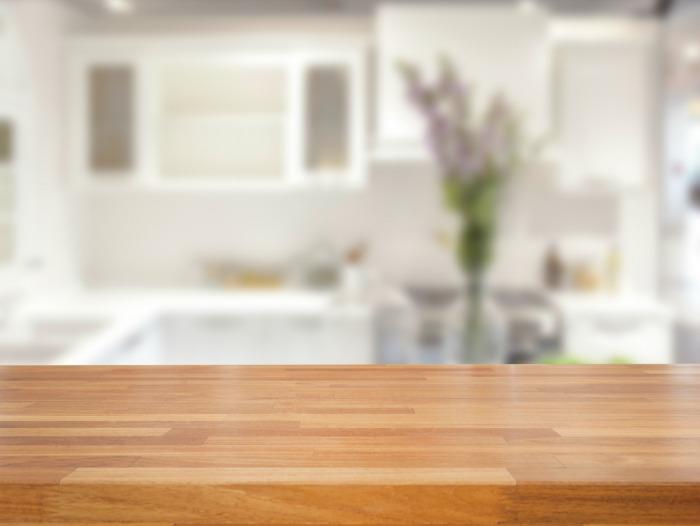 3. A Belfast Sink
A Belfast sink is another design feature that has yet to go out of style. This design of sink has been around for a very long time, and it remains a firm favourite in the kitchen to this very day. Usually, these sinks feature a large, deep basin with a wide front and are positioned to sit snugly between your worktops. So if you're looking for a sink that's both practical and pretty, a classic Belfast design could be the perfect pick for you.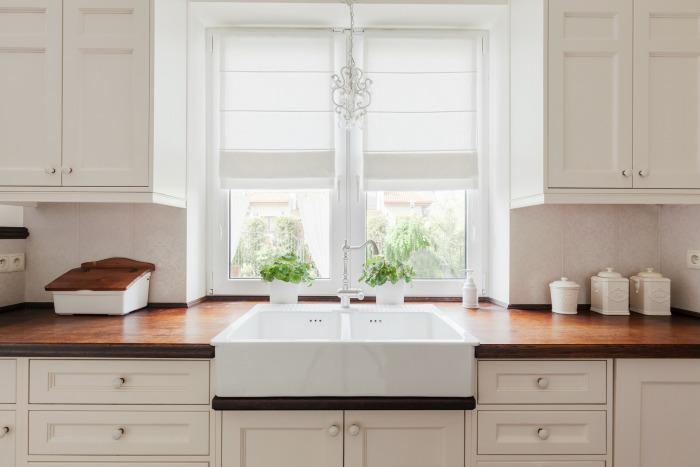 4. Tiled Backsplashes
From glass, to marble, to even wallpaper, there are a multitude of different backsplash materials you can choose from. However, there's nothing quite as charming and classic as the traditional tile. Aside from being exceptionally good looking and super stylish, tiles are also practical and convenient, especially when positioned above your cooker. Their smooth, easy-to-clean surface means you can keep the area spic and span with little effort, and you can be confident that they'll stay looking their best year after year.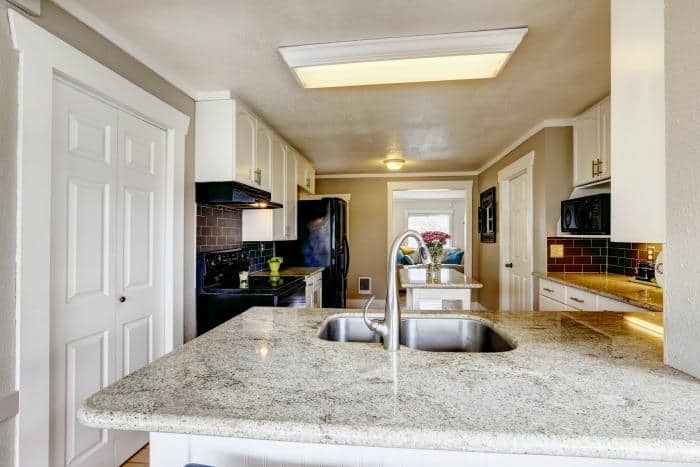 5. A Muted Colour Palette
Certain shades and hues can fall out of favour fast, so if you're conscious of creating a kitchen that's guaranteed to stand the test of time, you might want to stick with a muted colour palette. Soft, neutral shades, such as cream, vanilla and pure white, may be your best bet. However, don't be afraid to add a pop of subtle colour, like light grey or dusky blue.
While other kitchen trends may fizzle out, you can be assured that your traditional, timeless cooking space will look spot on during the years to come.
Pin For Later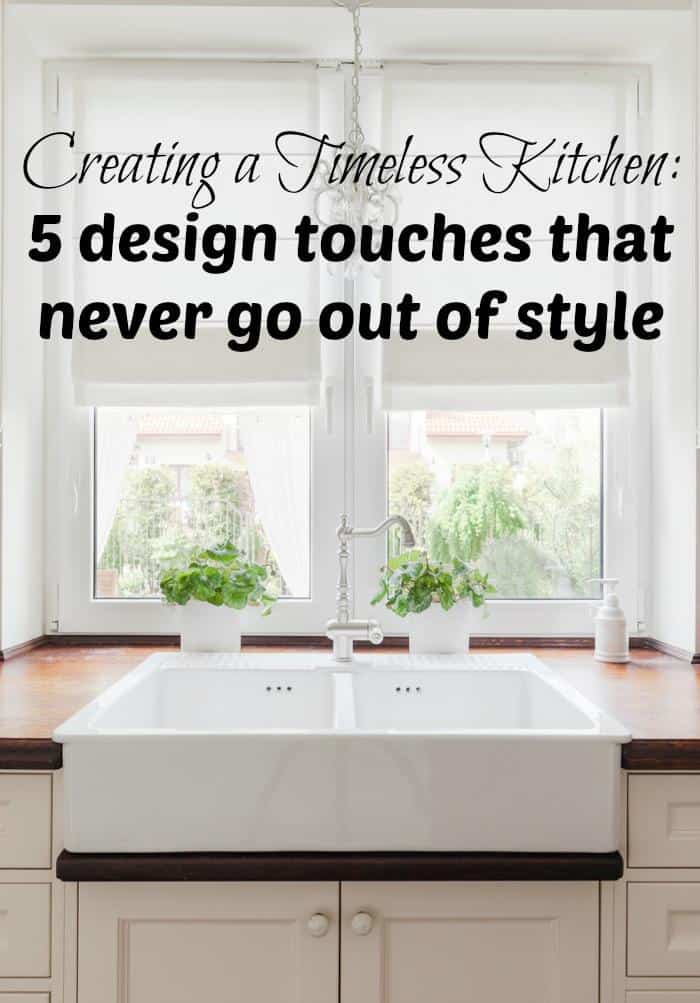 Collaborative Post