I hope your child is settling back into their school routine well.  Or if they have just started, like mine, that everything is going smoothly.  With the summer now a long and distant memory, and homework starting to make an appearance on the kitchen table, perhaps it's time to plan a family treat for you all?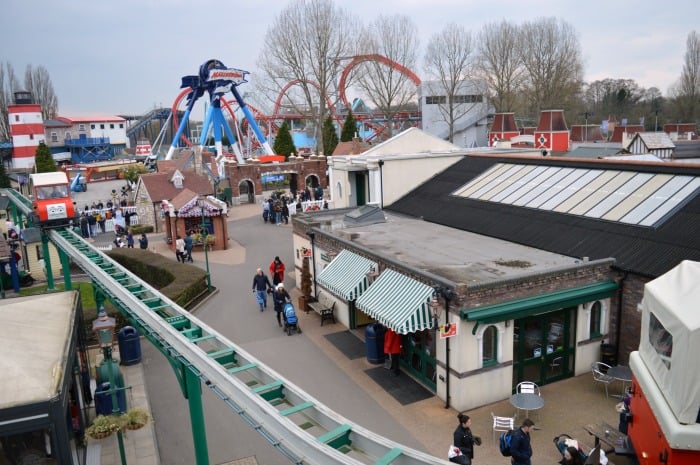 Drayton Manor Park think so, and they have a fantastic After School offer running throughout the Staffordshire school term time.  If you are looking for an evening away from it all and something that will  entertain the kids, we've got just the answer.  You can pop along to Drayton Manor between 3pm and 5pm with a child under 11 years of age, and get ticket entry for just £10 for the both of you!  You can add more people to your ticket for just £5 each.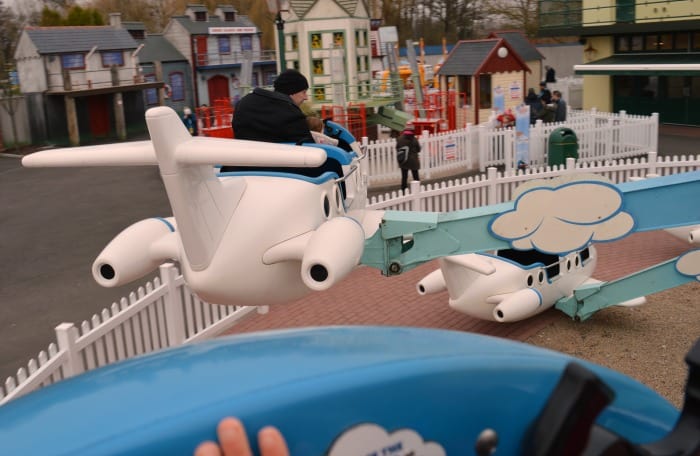 I have to admit, even I think this is a great deal and it's also a great way to spend an autumnal evening before the weather really turns against us.  We always enjoy a visit to Drayton Manor when the queues aren't so busy.  We popped along and tried out the experience for the Parent and Toddler ticket entry, and you can read more about that here.
A visit to Drayton Manor Park and Thomas Land will make for a fun packed evening, as you get on all the rides you want due to the shorter queues.  See the Tamarin's in their new home and explore Spencer's Adventure Playground to make sure they are tired out ready for bed.  If your child likes their rides a bit more exciting, how about Ben 10 or the Flying Dutchman.  If you are a bit of a ghostbuster, then maybe pop along to the revamped Haunting, and see what spoke goings on have been happening there!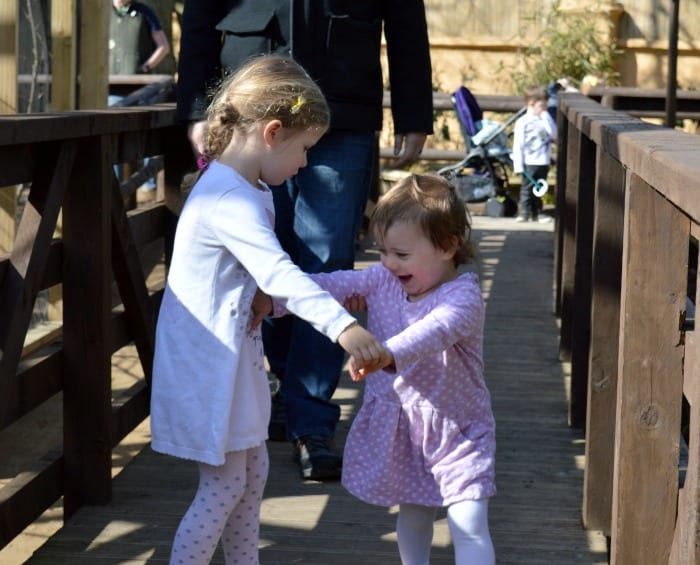 As things to do with kids in Staffordshire goes, this is a great offer from Drayton Manor Theme park.  If your child has made a big impact at school for good behaviour or excellent work what better treat or incentive for them than to visit here after school.  It would make for a great treat for completing that reward chart wouldn't it?
Have you ever visited Drayton Manor after school?  What did your kids think about their mid week night out?
We are Drayton Manor Park brand ambassadors and receive complimentary season passes in return for blog and social media posts.