Sponsored post in association with American Express®
I believe that travel should be as much a part of our lives when we have a family as it was before we had children, and so I'm delighted to announce my latest partnership with American Express, who agree with me.  During this exciting collaboration, I will be looking at how you can share your love of travel with your children and explore how they see a holiday through their own eyes.
When I think about what I want for my children, it is to be passionate about exploring the world and immersing themselves in other cultures.  I believe this will help them grow into happy, open minded and tolerant human beings with a life they can look back on with great fulfilment.  This is why I'm excited that on our next family trip away to Amsterdam in the New Year my daughter will be at the heart of the travel itinerary, deciding where we go and what we do, alongside documenting the trip in her own way.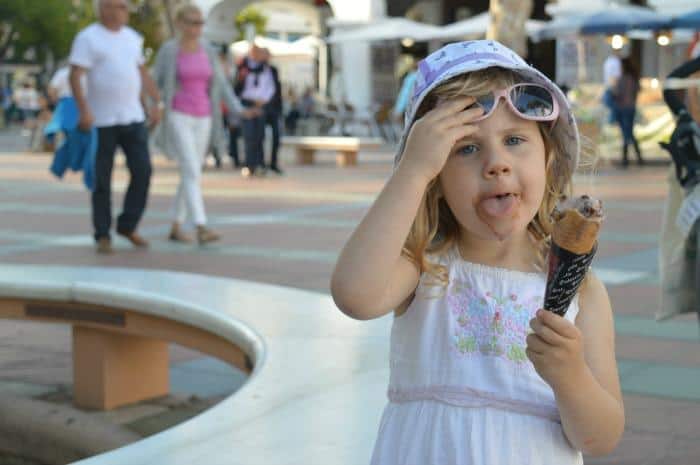 In preparation for our trip, we will be using the American Express Family Travel Hub, which is great for inspiration about how to make the most out of a family holiday. It also includes a handy Whipper Snapper Guide, which is a photography activity book that encourages kids to take photos whilst on holiday. My daughter will be using this when she captures her own photos and video of our trip, making her very own holiday memories. You can download a copy of the guide here.
My own love of travelling has really grown over the years, and this is something that I really want to pass onto my children. In fact, research from American Express shows that 68%* of parents say that their own love of travel is the thing they most want to pass onto their children as part of their 'travel-egacy'. When I was a child, holidays looked quite different to how they do now, so it will be interesting to see what my daughter will pick out when we go away.  When I was younger, we were all about spending the summer at the UK seaside, splashing in the sea and making sandcastles.  We may not have been getting on a plane, but the excitement I felt the night before going on our road trip was just the same.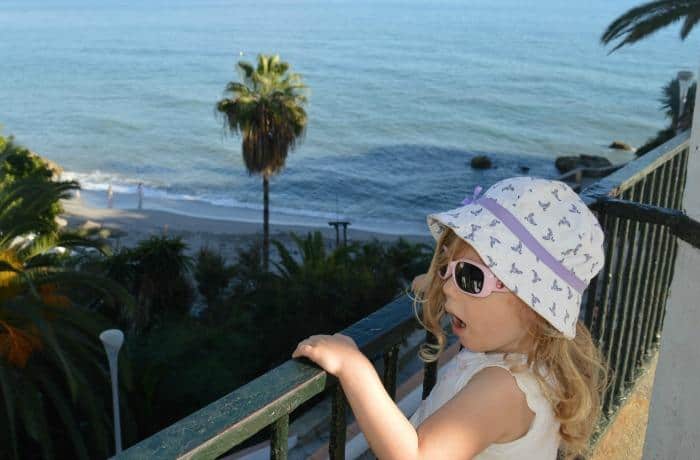 I couldn't wait to be in a new place, wondering what we would see or do next.  Without the usual regime of day to day life to tie us down, anything seemed possible.  We would prepare for going on holiday with a shopping trip, which really helped build the excitement.  I would pick a new outfit to wear for the evening disco in the hope of winning the all important entertainment competition.  I'm not sure that I ever did win, but it was a lot of fun all the same.
The fun and excitement of being on holiday is really what drove me to want to see more of the world, and what makes me want to share it with my family.  I wanted to have those experiences, but in a different country, with a different culture and a new language to learn.  I wanted to walk different streets, see new buildings and meet new people.  I wanted to see what the world had to offer.  When I had a family, it became clear that I wanted to show it to them too. I really can't wait to see what my daughter chooses to do when we are away and to see how she has experienced the holiday through her own eyes.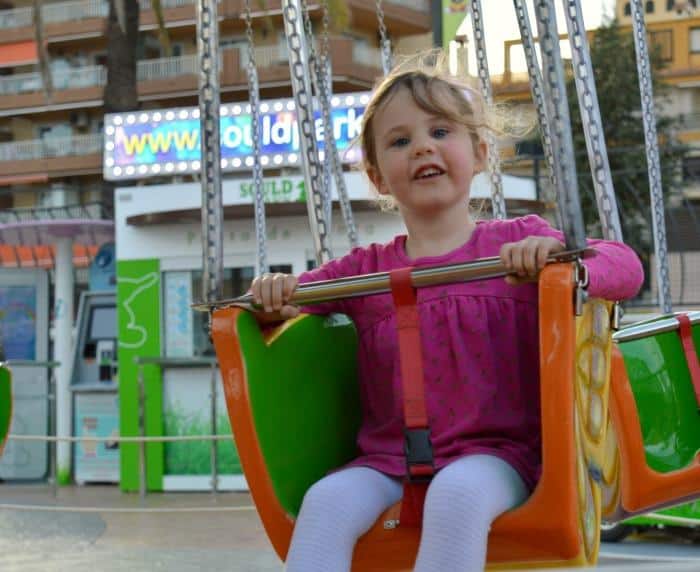 When my eldest son was born, I was determined we were going to take a European holiday, and it was going to be the first of many.  When he was 3 years old, we stepped on a plane for the first time together and headed to Spain.  I'm not sure who was the most excited about our first flight, but it's definitely a trip I will never forget.  It was there that we first visited the Caves of Nerja, which literally took our breath away.
As one of the natural wonders of the world, seeing this immense cave made me realise that exploring the world was even more important.  Understanding the earth, as well as the people on it, gives us a new connection and understanding about where we live.  For my children to have a real connection to the planet they live on, they need to see as much of it as possible.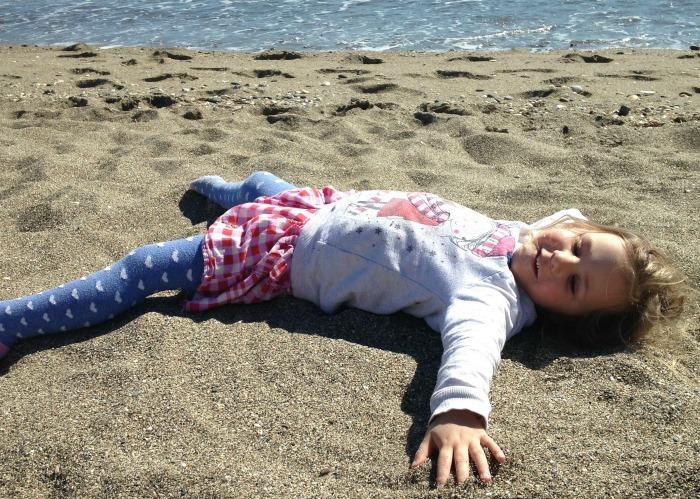 We all want our family holidays to be a success, and we are giving our kids more of a say in what goes into them.  If they get the chance to say what they would like to do and see, they are able to get so much more out of travel and can truly develop a passion for exploring the world.
So watch this space, as we will be reporting back to you about how our holiday went, what activities she picked and her very own best bits.  She will be capturing her own photos and video of our trip using the 'Whipper Snapper' activity book, making her very own holiday memories, and we will be sharing that valuable insight right here on the blog.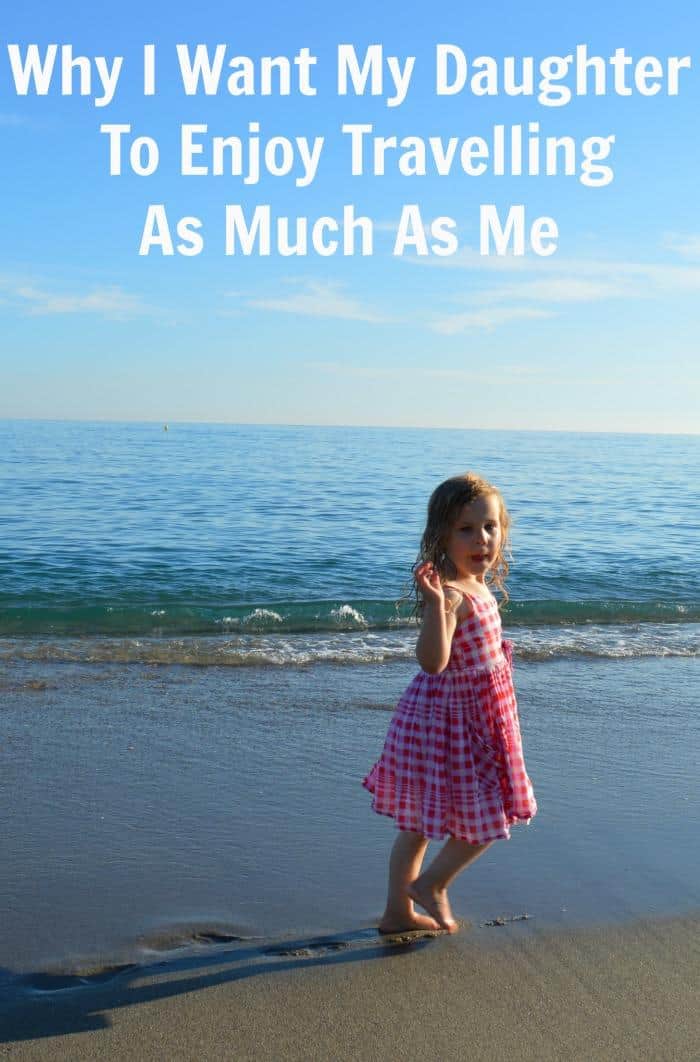 *Research by American Express from 7thDecember to 9th December 2016 of a survey size of 1,000 adults and 1,000 children, aged between 6 -10 years old, who have been on holiday.
Promoter: American Express Services Europe Limited has its registered office at Belgrave House, 76 Buckingham Palace Road, London, SW1W 9AX, United Kingdom. It is registered in England and Wales with Company Number 1833139 and authorised and regulated by the Financial Conduct Authority
Want more travel posts?  Click here