I think we probably all eat a little bit too much over Christmas, but it's important to get back into a healthy diet as quickly as possible for good weight management.  The winter is a perfect time to eat well as we can pack stews full of vegetables and bust out the slow cooker to make life easier.
No doubt you will have some leftover turkey, and you might be wondering what healthy meals you can cook with it to compensate for all those chocolates and mince pies you've been having.  I've put together a few I'll be using over the next few days to help you out with recipe ideas.  They are quick, family friendly and will make a good option for anyone following a slimming world friendly diet.  Let's kick off with a turkey curry, as it would be rude not to, right?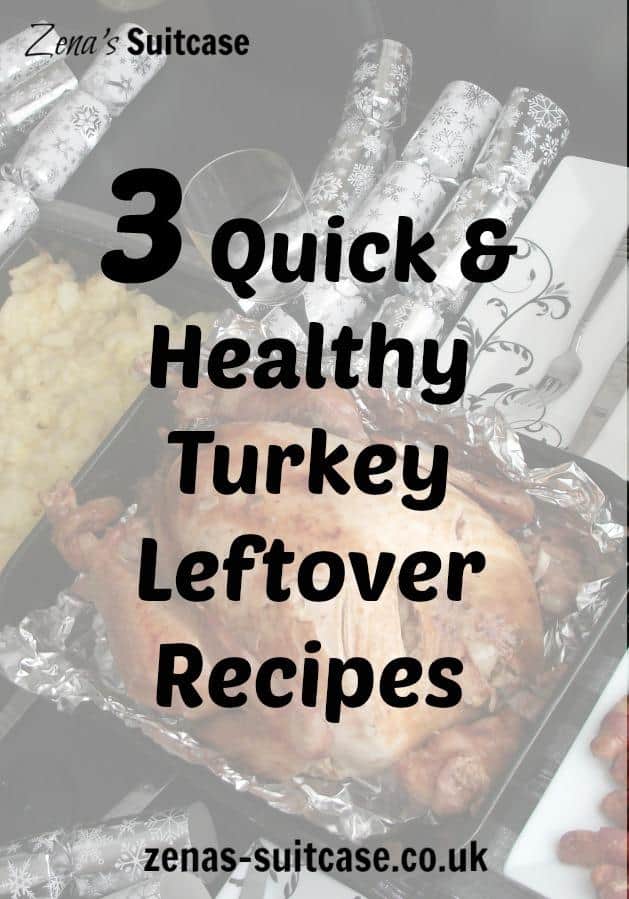 Quick Turkey & Spinach Curry
Ingredients
Leftover chopped turkey
1 or 2 chopped onions
1 clove chopped garlic
1 tablespoons of curry powder (2 if you like a bit of a kick)
2 tablespoons tomato puree
1 tin of chopped tomatoes
Handful of frozen spinach
Method
If you are following a slimming world diet, spray a saucepan with fry light and add the chopped onions and garlic to it.  After cooking for a few minutes, add the curry powder and fry for a further minute to wake up the flavour in the spices.
Add the tinned tomatoes, tomato puree and spinach.  Bring to a slight boil then cook for about 15 minutes.  Add your chopped turkey and cook for a further five minutes.
Serve with cooked rice.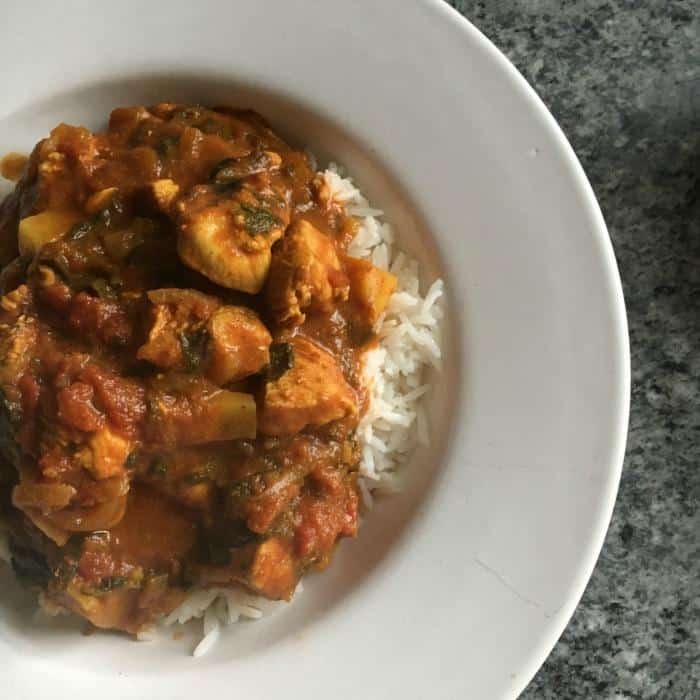 Turkey & Vegetable Hash
This makes the perfect meal to warm you up after a winter's walk.  It's packed full of flavour and healthy vegetables to get you back on the right track after the indulgence of Christmas.
Ingredients
2 chopped onions
2 cloves chopped garlic
Leftover chopped turkey
2 chopped carrots
4 medium potatoes diced
1 tin chopped tomatoes
100ml chicken stock
Handful of frozen sweetcorn
1 teaspoon mixed herbs
1 bayleaf
Salt & pepper to taste
Method
Put your chopped onions and garlic in a pan and fry for a few minutes using fry light.
Add the stock, carrots, potatoes, chopped tomatoes, frozen sweetcorn, mixed herbs and bayleaf to a pan.  Bring to the boil and simmer for about 15 minutes.
Add leftover turkey and cook for a further 5 mins.  Season to taste.
Serve in bowls.
Quick Turkey Stir Fry
A turkey stir fry is super quick, really healthy and pretty tasty too.  No one will realise it's diet food and it beats turkey sandwiches doesn't it?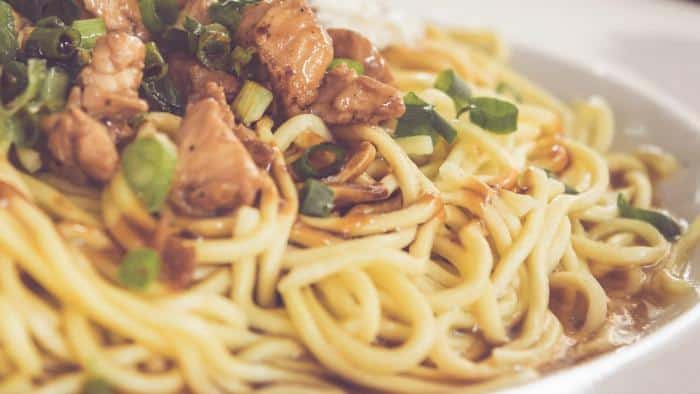 Ingredients
Sliced Leftover Turkey
1 clove chopped garlic
Packet of stir fry vegetables
2 tablespoons of fish sauce
16 tablespoons of light soy sauce
1 teaspoon of Chinese five spice
1/2 teaspoon of chilli powder
1/2 packet of dried egg noodles
Method
Break up the noodles into a bowl and cover with boiling water.  Leave to stand while you cook the rest of the stir fry.
In a small bowl mix the chopped garlic, fish sauce, light soy sauce, Chinese five spice and chilli powder together.
In a stir fry pan add the vegetables and sliced turkey and cook for a few minutes.  Drain the noodles and add to the pan and mix all the ingredients together thoroughly.  Add the sauce to the pan and make sure the ingredients are well covered then serve.  This is so quick to make and is also a really healthy family meal.  If you want to swap the packet of stir fry vegetables for some fresh vegetables, it will be just as good, if not better.
What do you do with your turkey leftovers after Christmas?  If you try any of these turkey recipes, I'd love to here what you think in the comments below.